Podcast
Thu, Sep 28th 2017, 10:13AM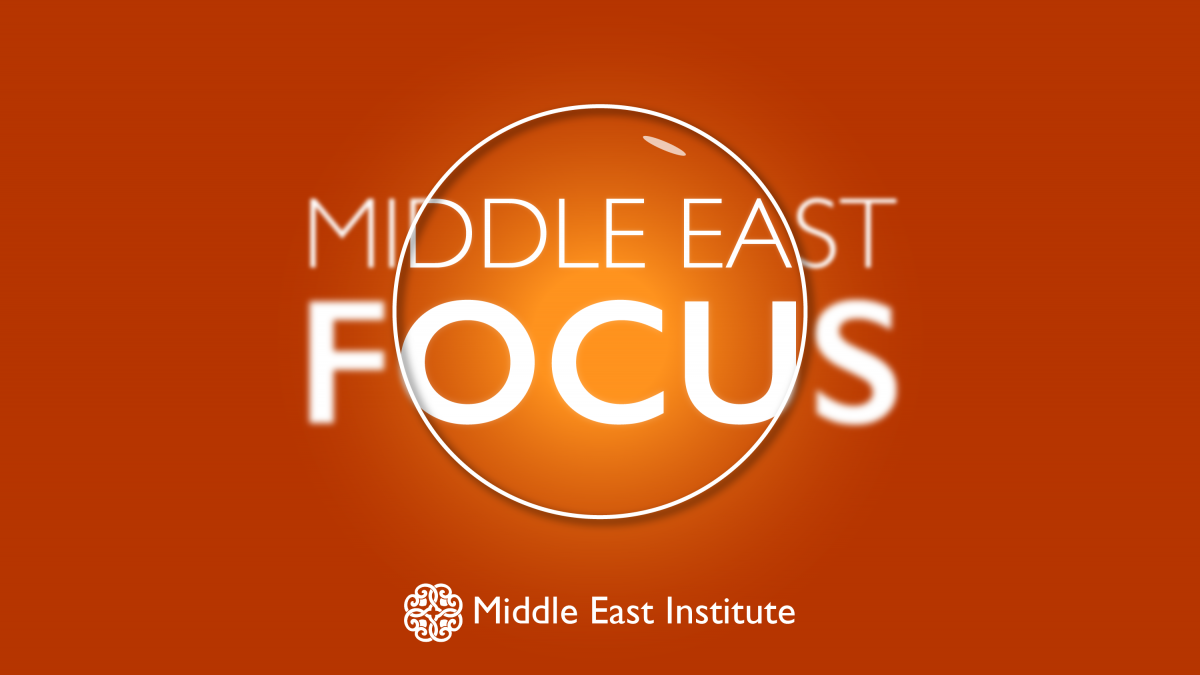 Latest Episode
October 19, 2018 - In this episode, MEI's Gerald Feierstein and Gonul Tol continue last week's discussion on the tragedy and ongoing foreign relations crisis over Jamal Khashoggi, and Ahmad Majidyar gives a preview of this weekend's parliamentary elections in Afghanistan.
---
About Middle East Focus
Middle East Focus is a weekly podcast featuring discussion and analysis on U.S. foreign policy and contemporary political and social issues in the Middle East.
You can subscribe to the show on Apple Podcasts and TuneIn. If you have an Amazon Echo you can play the latest episode by saying, "Alexa, play 'Middle East Focus' from TuneIn."
About the Host
Paul Salem is senior vice president for policy research and programs at The Middle East Institute. He focuses on issues of political change, transition, and conflict as well as the regional and international relations of the Middle East. He has a particular emphasis on the countries of the Levant and Egypt. Salem is also a musician and composer of Arabic-Brazilian jazz, including the song that plays at the beginning and end of this podcast. Find his music on iTunes.