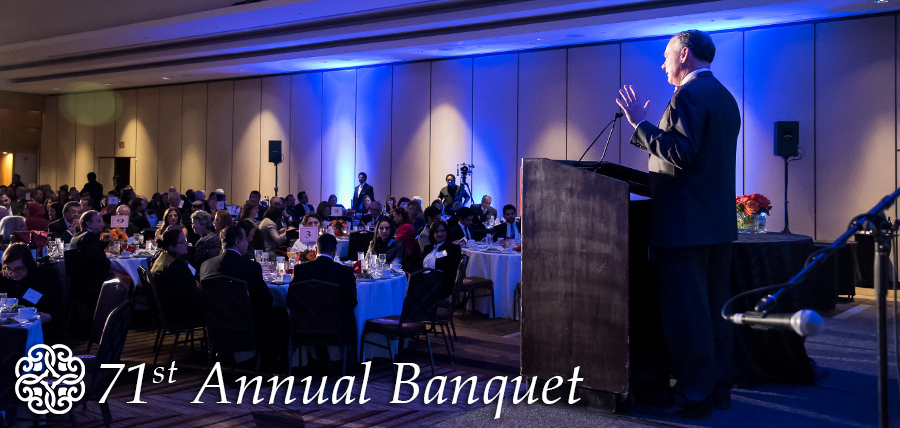 WHEN
Tuesday, November 14
6:00pm-9:30pm
WHERE
Capital Hilton Hotel
Washington, DC
Details
The Middle East Institute's signature event brings together hundreds of top officials, analysts, and business leaders representing a diverse cross-section of the Middle East-focused community for an evening of conversation and celebration to honor outstanding humanitarian, political, cultural, or economic contributions to the region.
The banquet will begin with a cocktail reception, which will be followed by a dinner and auction. The award presentations and a word from each of the awardees will conclude the night, leading into the next day's conference.
Issam M. Fares Award for Excellence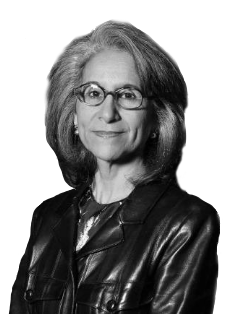 Sheikha Hussa Sabah al-Salem al-Sabah
Cultural educator, lifelong learner, art connoisseur
As founder and director-general of Dar al-Athar al-Islamiyyah, Sheikha Hussa is dedicated to communicating culture through art. Her organization promotes arts and cultural education across the globe through curated exhibitions of her collection of Islamic art--the largest such collection in the world.
MEI Visionary Award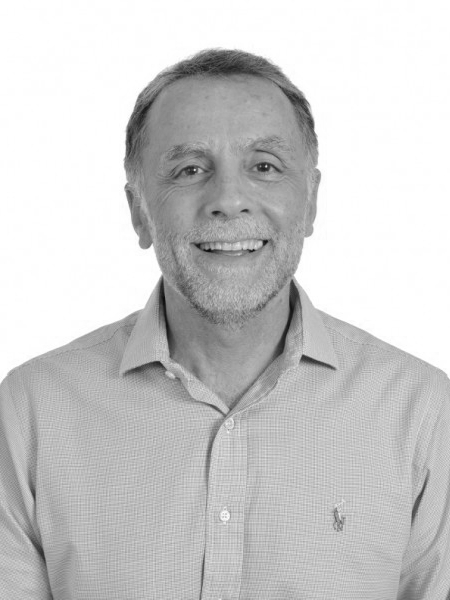 Fadi Ghandour
Change maker, social entrepreneur, philanthropist
An experienced businessman committed to encouraging social entrepreneurship, Fadi Ghandour is the Founder and Chairman of Ruwwad for Development. Ruwwad is a private sector-led community empowerment initiative that helps disadvantaged communities across the region overcome marginalization through activism, civic engagement, education and financial inclusion.
Master of Ceremonies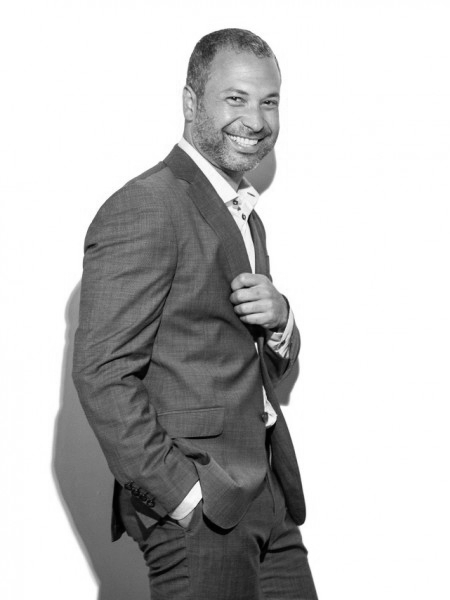 Ahmed Ahmed
Conversation starter, comedian, bridge builder
Egyptian-American comedian and director Ahmed Ahmed is passionate about fostering cultural and religious understanding through comedy. His directorial debut, Just Like Us, follows Ahmed and ten American comedians as they perform for Arab and Muslim audiences across the Middle East. The award-winning documentary was applauded for its effort to break down cultural barriers.
Purchase Tickets
General admissions tickets for the Awards Banquet are $200, with discounted rates for Patron, Sustaining, and Contributing Members of MEI. Please contact us if you are an educator, a student, or an employee of a charitable organization; you may qualify for a reduced ticket price. Members of the press may attend for free (no meal provided). Please use the registration form here.
(The discounted rate for tickets will be applied during the checkout process. MEI members have received a discount code via email. Please contact us if you are a member and have not received a code.)
For questions about ticket rates or membership status please contact Hayley Smart at hsmart@mei.edu or 202-785-1141 ext. 209.
Sponsor a Table
Join nearly 500 leading international policymakers, diplomats, and Fortune 100 executives attending our banquet this year by reserving a table. Tables accommodate up to 10 people.
As an annual banquet sponsor, your company or organization can help support the mission and programs of The Middle East Institute.
To learn more about table sponsorship, contact Kevin Cowl at 202-785-1141 ext. 213 or kcowl@mei.edu, or learn more about corporate sponsorship benefits by clicking here.
Annual Conference
71st Annual Conference
Wednesday, November 15, 2017
9:00am-5:00pm
Following the banquet, join us for The Middle East Institute's Annual Conference. Prominent Middle Eastern and American experts and foreign policy practitioners will engage in panel conversations covering the prevailing challenges facing the region and its partners. Attendance at the conference is free of charge. To learn more and reserve your seat, register here.