2015 Annual Conference:   Banquet  |  Conference  |  Luncheon
Click the Playlist button in the upper-left corner to select other Banquet videos.
2015 Annual Awards Banquet
Thursday, November 12
Capital Hilton Hotel
Washington, D.C.
The Middle East Institute's Annual Awards Banquet recognizes and honors extraordinary individuals - in the humanities, politics, philanthropy, business and the arts - who have made a positive impact on the region.  Each year the banquet brings together hundreds of Arab and American business leaders, policymakers, analysts, ambassadors, diplomats and distinguished guests for an evening of conversation and celebration.
2015 Award Honorees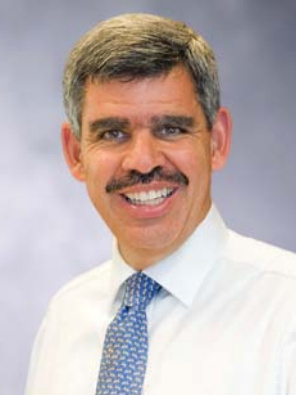 MEI Visionary Award
Mohamed A. El-Erian
Chief Economic Advisor at Allianz and Chair of the President's Global Development Council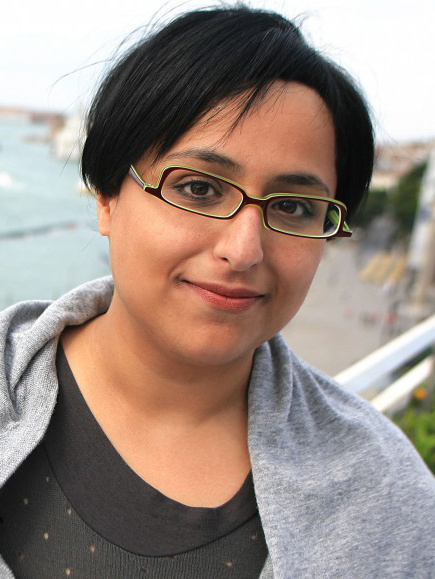 Issam M. Fares Award for Excellence
Sheikha Hoor Al-Qasimi
President and Director of the Sharjah Art Foundation