Click the Playlist button in the upper-left corner to select other panel videos.
The Middle East Institute (MEI) is pleased to host its annual countering terrorism and extremism conference featuring three panels of leading experts and a keynote address. MEI's Countering Terrorism and Extremism program seeks to generate a more locally-rooted understanding of the threats and challenges of today and tomorrow to effectively and sustainably defeat them.
Please register for each panel individually using the links below:
Panel I: HERE
Panel II: HERE
Keynote Address: HERE
Panel III: HERE
9:00-10:30 AM | Local, Global & "Glocal": Assessing Today's Terrorism Threats
The threats and challenges posed by jihadist terrorism have arguably never been more diverse and more widely distributed as they are today. In recent years, as ISIS's territorial Caliphate was defeated, jihadist organizations appear to have invested increasingly in local agendas but for many, the global jihad remains central to their vision and goals. Tackling local, global or "glocal" terrorism threats requires different tactical and strategic approaches and presents a difficult question of what to prioritize, where and when. This panel will seek to better understand these varying approaches and to determine how best to deal with them as counterterrorist actors.
Speakers: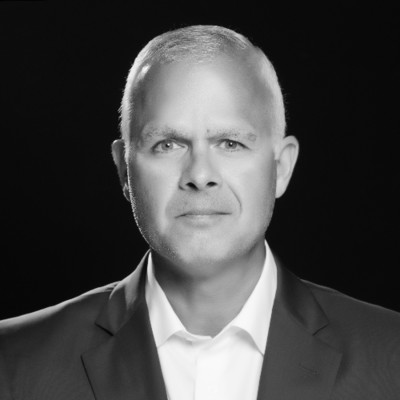 Col. (ret.) Christopher P. Costa 
Executive Director, International Spy Museum; former Special Assistant to the President & Senior Director for Counterterrorism, National Security Council, The White House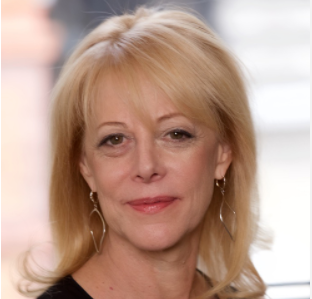 Karen Greenberg
Director, Center on National Security, Fordham University School of Law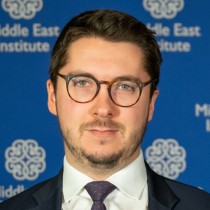 Charles Lister
Senior fellow and director, Countering Terrorism & Extremism and Syria Programs, Middle East Institute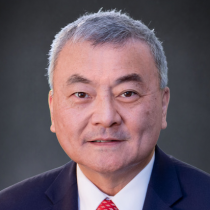 LTG. (ret.) Mike Nagata 
Distinguished senior fellow, Middle East Institute; Senior Vice President and Strategic Advisor, CACI International Inc.; former Director of Strategy, U.S. National Counterterrorism Center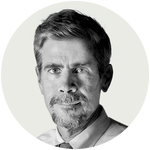 Eric Schmitt, moderator 
Senior writer, New York Times
**********
10:45 AM-12:15 PM | Countering Terrorism since 9/11: International Perspectives
The terrorist attacks of September 11, 2001 were a dramatic wake up call to the United States and the wider world as to the threats posed by violent jihad. However, more than 20 years later, the challenges remain and efforts to combat the likes of al-Qaeda and ISIS have led to even greater levels of conflict and terrorism itself. With a view to hindsight and an eye focused forwards, this panel will seek to assess the lessons learned from the war on terror since 2001 from a range of international perspectives and to present alternative approaches to dealing with the challenges that prevail today.
Speakers: 

Nadwa al-Dawsari
Non-resident scholar, Middle East Institute

Aimen Dean                                                                                                                     Managing Director, Five Dimensions Consultants; Author of "Nine Lives: My Time as MI6's Top Spy Inside al-Qaeda" & Fellow, Program on Extremism, George Washington University 

Edmund Fitton-Brown 
Coordinator, ISIL/Al-Qaida/Taliban Sanctions Monitoring Team, United Nations; former Ambassador of the United Kingdom to Yemen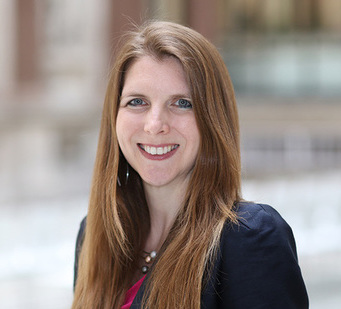 Jane Marriott
United Kingdom High Commissioner to Kenya; former director, Joint International Counterterrorism Unit, UK; former Ambassador of the UK to Yemen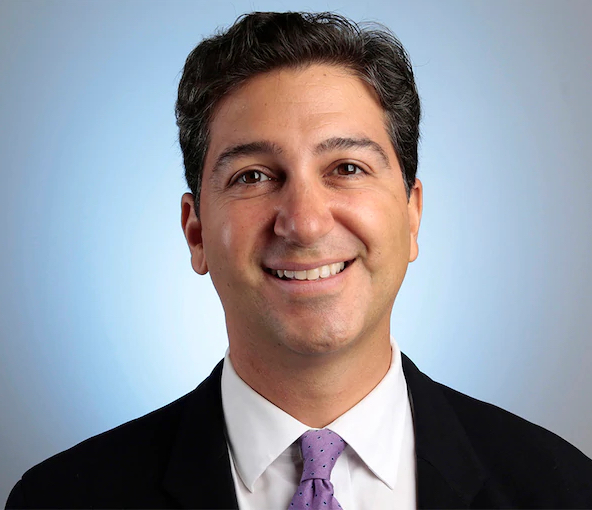 Ken Dilanian, moderator 
News correspondent, NBC News
**********
12:30-1:15 PM | A Keynote Conversation with  John T. Godfrey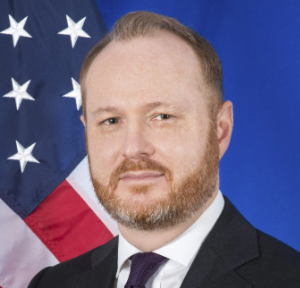 John T. Godfrey
Acting Coordinator for Counterterrorism; Acting Special Envoy for the Global Coalition to Defeat ISIS, U.S. Department of State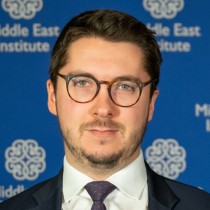 Charles Lister, moderator
Senior fellow and director, Countering Terrorism & Extremism and Syria Programs, Middle East Institute 
**********
1:30-3:00 PM | U.S. CT Policy: Charting a Path Forward
As the threats posed by far right and populist violence rise in America, terrorism challenges persist and adapt abroad, and a new Biden administration is settling into office in Washington, counterterrorism policy looks set to face a challenge of priorities. How is the United States best placed to confront the wide range of terrorism threats emanating from the Middle East, North Africa and South Asia? How can CT policy evolve to be more effective, and what challenges are likely to appear down the road? Is ending 'forever wars' and countering terrorism a contradiction or an opportunity? This panel will aim to assess the state of current U.S. CT policy and determine how the U.S. can adapt to do so more effectively amid a myriad of other geopolitical challenges.
Speakers:

Tricia Bacon
Associate Professor, American University; former counterterrorism analyst, U.S. Department of State

Matthew Levitt
Director, Jeanette and Eli Reinhard Program on Counterterrorism and Intelligence, Washington Institute for Near East Policy; former Deputy Assistant Secretary for Intelligence and Analysis, U.S. Department of the Treasury 

Douglas London
Adjunct Senior Professor, Georgetown University; non-resident scholar, Middle East Institute; retired 34-year veteran of the Central Intelligence Agency's Clandestine Service

Nancy Youssef, moderator 
National Security Correspondent, Wall Street Journal