Happening Now at MEI
Follow us on Twitter or RSS to be notified when the next event is announced.
Programs at MEI
As an independent voice, the Middle East Institute uses a variety of unique assets to promote the work of talented scholars and engage our US and international public.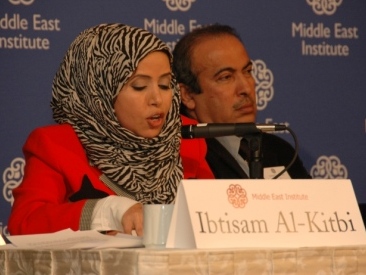 MEI invites experts from the Middle East to address our conferences and participate in our programs because Americans need to hear the region's authentic voices. We employ state of the art technology to ensure speakers are heard across the nation. MEI programs deal with current events and complex issues of the region -- from book launches to policy presentations by newsmakers and cultural series in MEI's Islamic Garden. MEI is a catalyst for dialogue, promoting knowledge of the Middle East in America and strengthening understanding of the United States by peoples and governments of the region. MEI's audience is global, engaging with opinion leaders and policymakers, diplomats and executives, teachers and students, elected officials and common citizens.