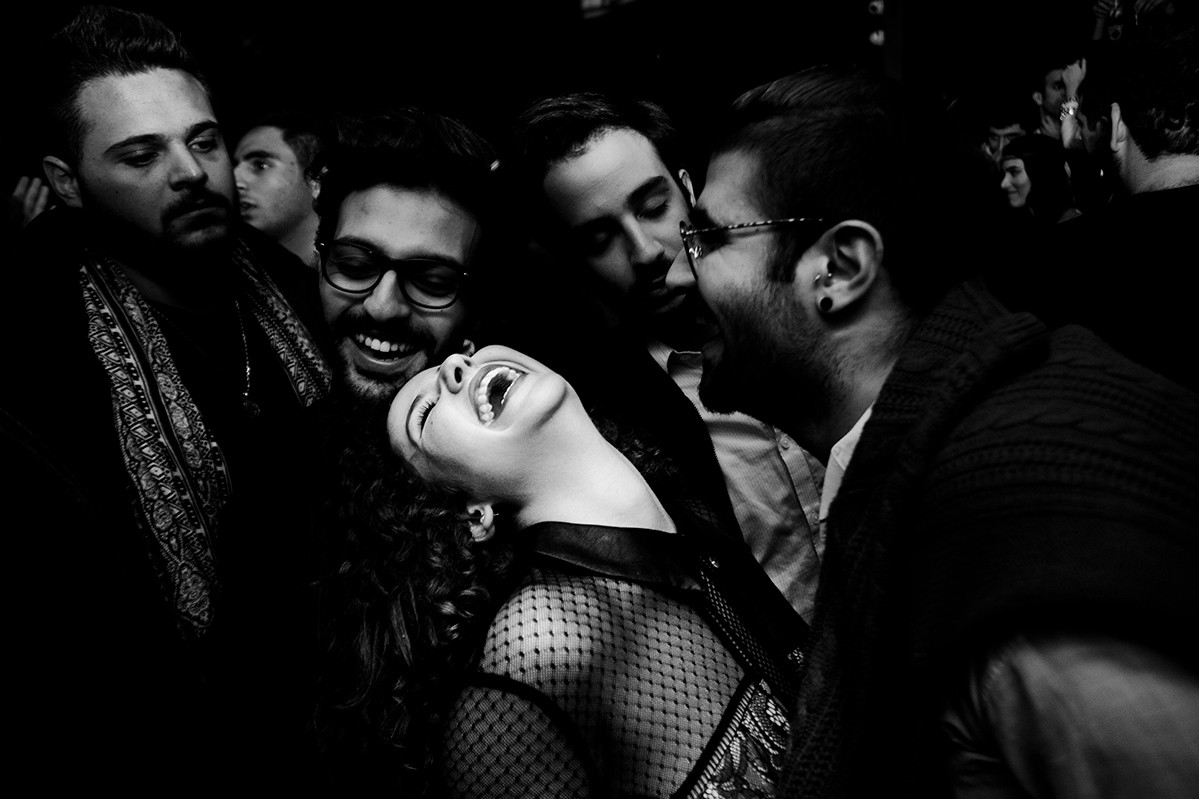 Lebanon Then and Now: Photography from 2006 - 2020
Virtual Exhibition Now Open
---
Lebanon Then and Now is an immersive 360° exhibit at the MEI Art Gallery featuring the works of 17 of Lebanon's most exciting art and documentary photographers. Originally planned as a physical exhibit, it has been reimagined as a virtual show, on view from July 13 to September 25, 2020.
Photo: "Nightshift 1-6" by Myriam Boulos, 2015 (courtesy of the artist)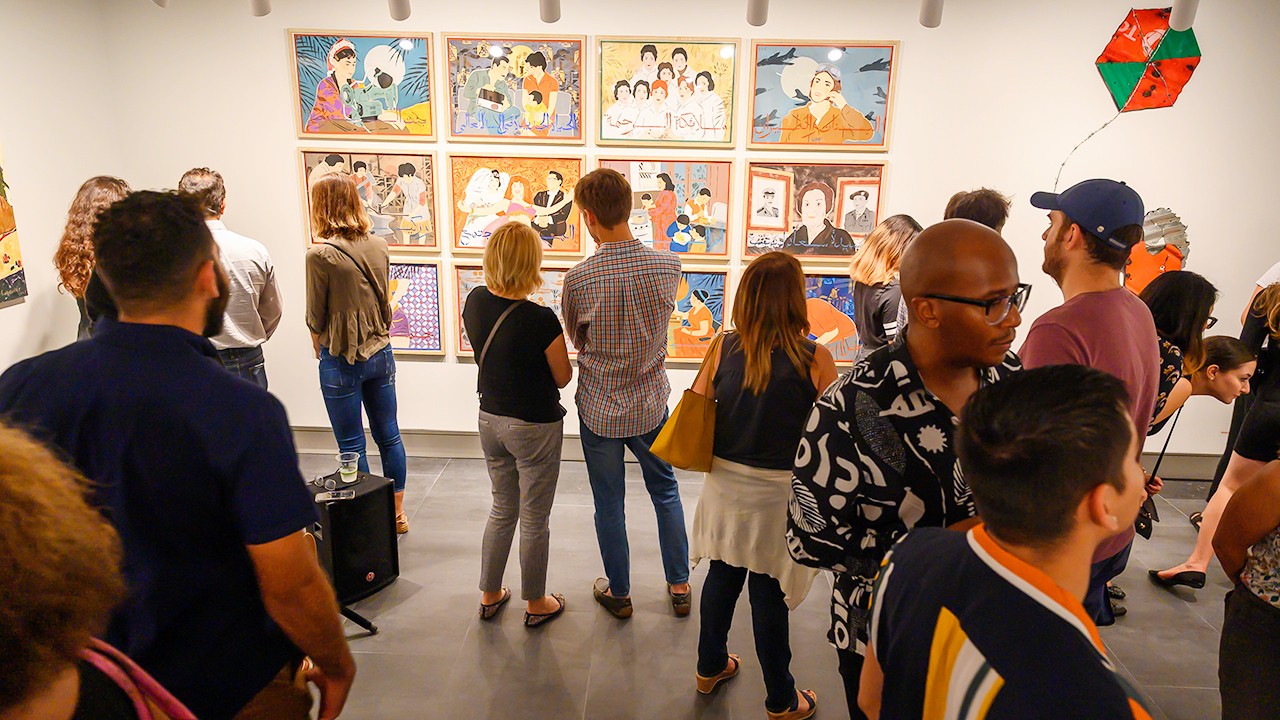 Open Call for Entries
*Submission deadline extended to July 21*
---
MEI's Arts & Culture Center invites artists from the region and its diaspora to submit artwork for the forthcoming exhibition, "Art in Isolation: Creativity in the Time of COVID-19."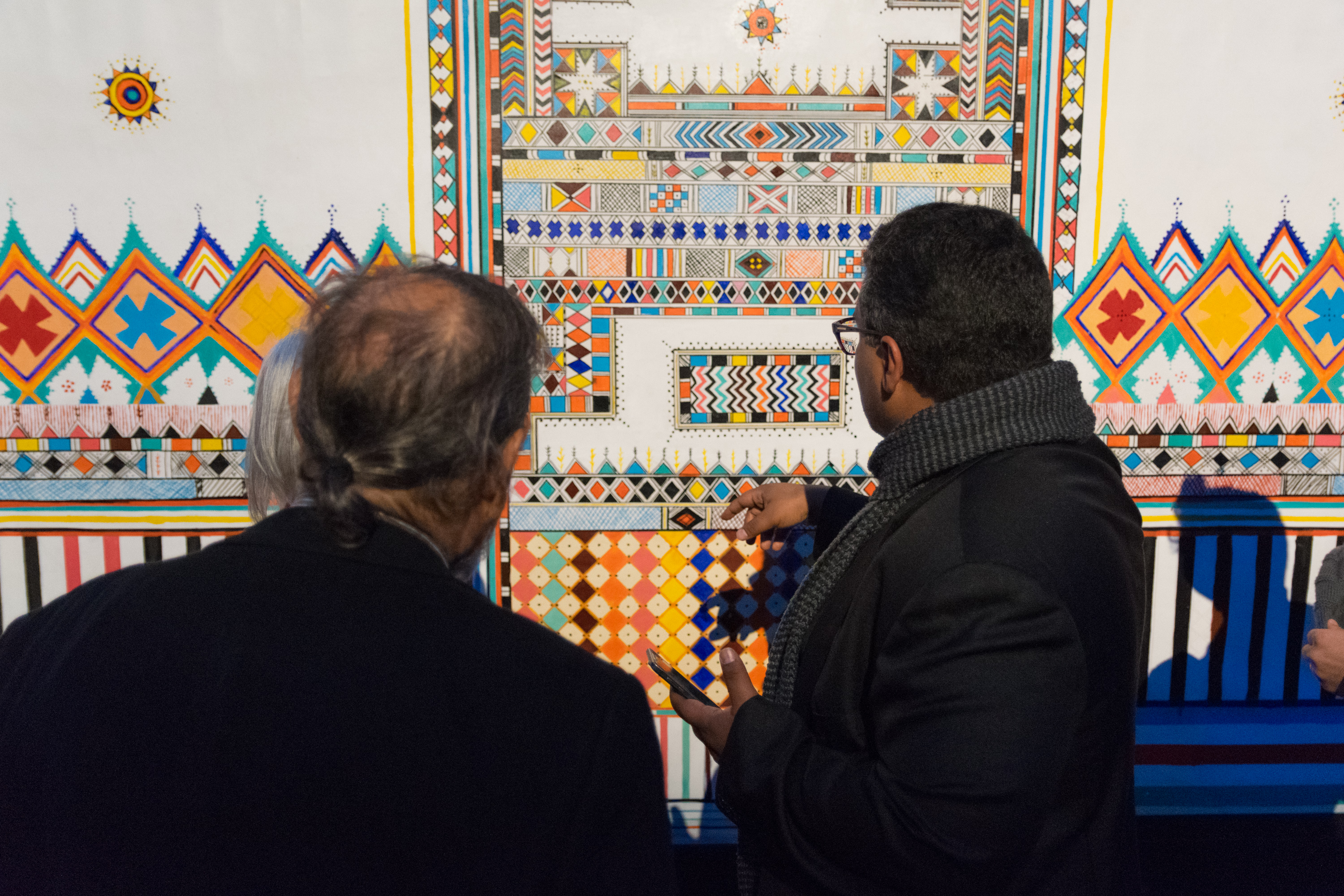 Support this unique platform for the exhibition of contemporary art from the Middle East.
Upcoming Events
No events are currently scheduled for this program. Subscribe to our mailing list to receive notification of events as they are added to the calendar.