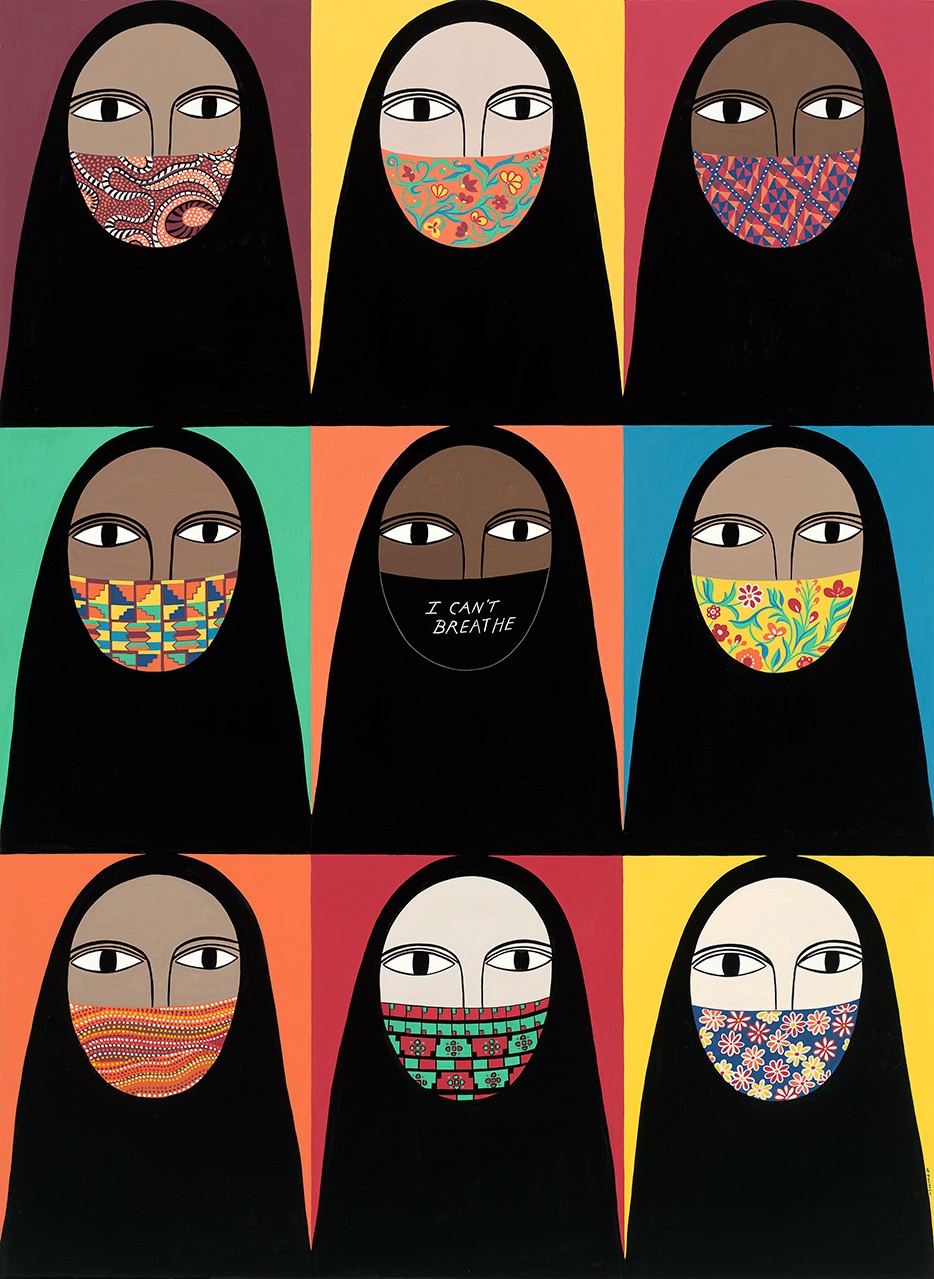 Art in Isolation: Creativity in the Time of COVID-19
Exhibition Open October 8, 2020 - January 29, 2021
---
Art in Isolation pays tribute to the experiences and reflections of artists from the Middle East and its diaspora during a period of global crisis. The MEI Art Gallery's first-ever open call, Art in Isolation, invited regional artists to submit artwork made at the height of the global pandemic around the thematic of sheltering in place. The result is a rich curation of works by 39 emerging, mid-career, and established artists investigating the emotional and physical impact of confinement on artistic practice.
Thirty-eight of the 54 selected works are hanging in the MEI Art Gallery, with the full exhibition featured on the MEI website.  All of the works are for sale and can be purchased online, with the majority of proceeds going to support the artists.
Book appointment to visit in person
Photo: "Muffled" by Helen Zughaib (courtesy of the artist)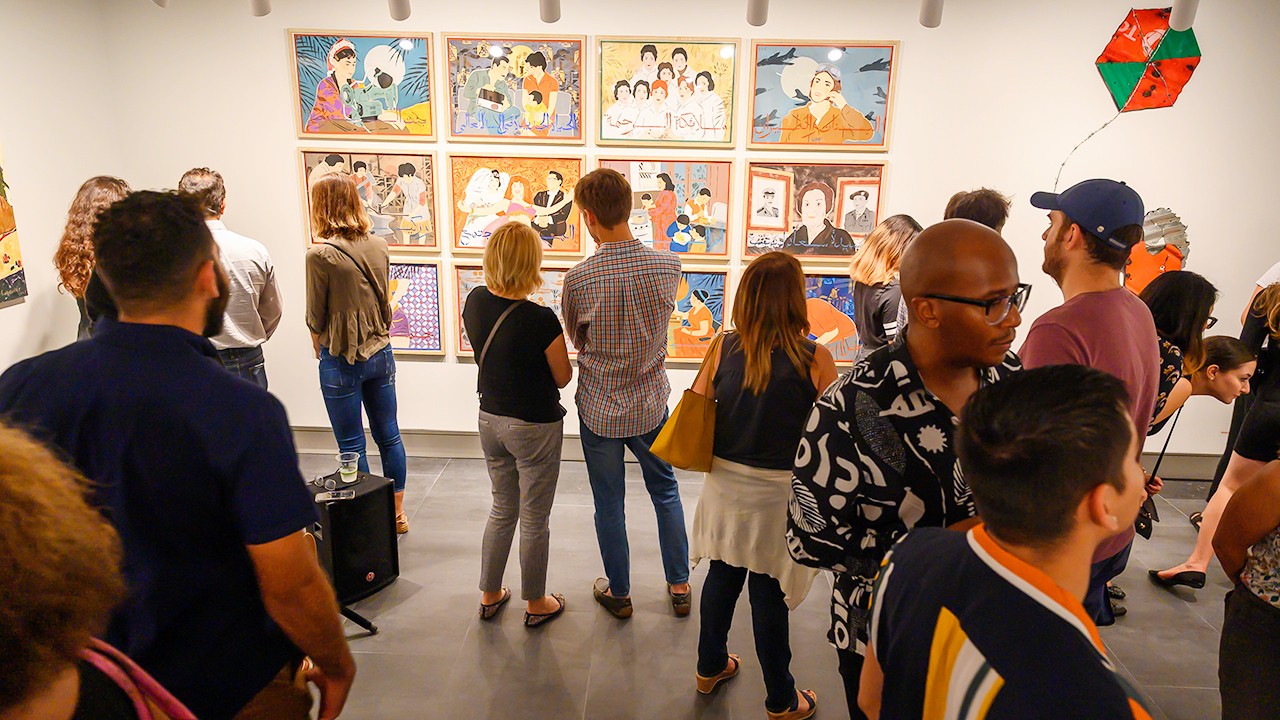 MEI Art Gallery Now Open for Timed Visits
The MEI Art Gallery is now accepting in-person appointments to view its current exhibition. Please note that we are limiting occupancy to no more than four visitors in the Gallery at a time.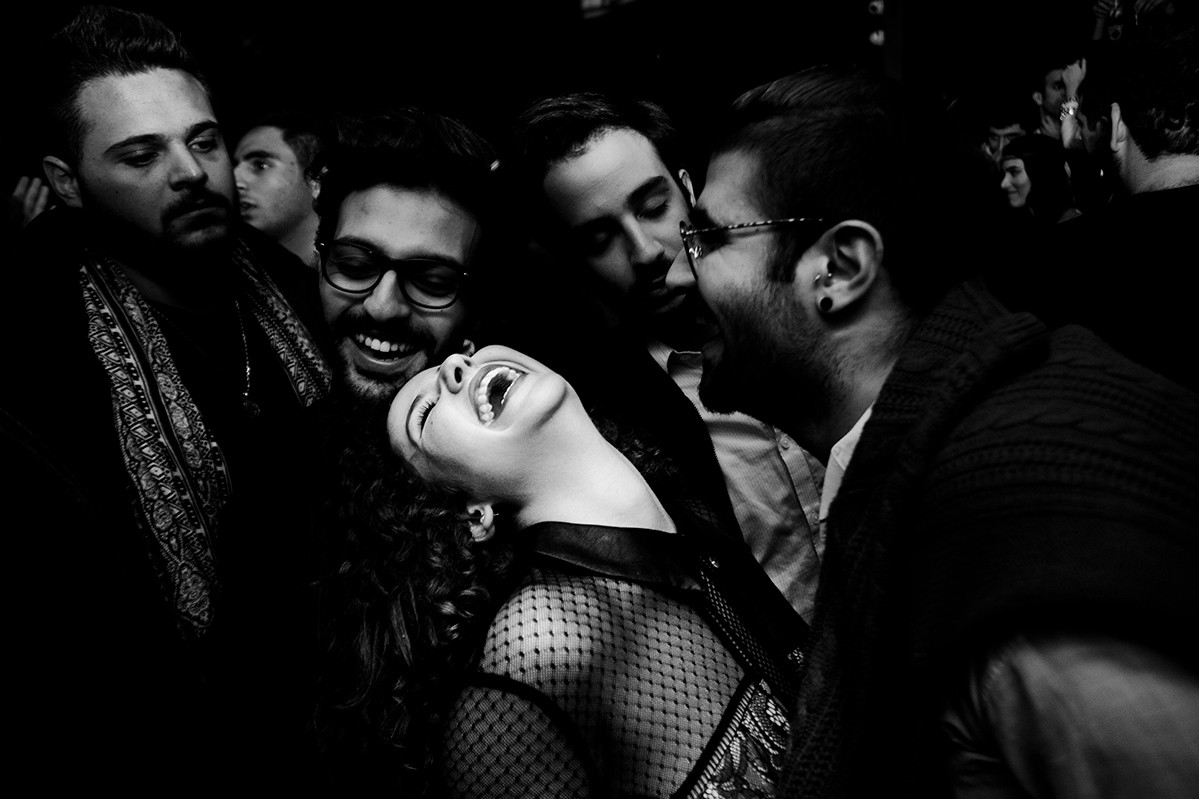 Lebanon Then and Now: Photography from 2006 - 2020
Previous exhibition
---
Lebanon Then and Now was an immersive 360° exhibit at the MEI Art Gallery featuring the works of 17 of Lebanon's most exciting art and documentary photographers. Originally planned as a physical exhibit, it was reimagined as a virtual show. The show has now ended, but you can continue to find selected images, webinar recordings, podcasts, and other related materials on the exhibition page.
Photo: "Nightshift 1-6" by Myriam Boulos, 2015 (courtesy of the artist)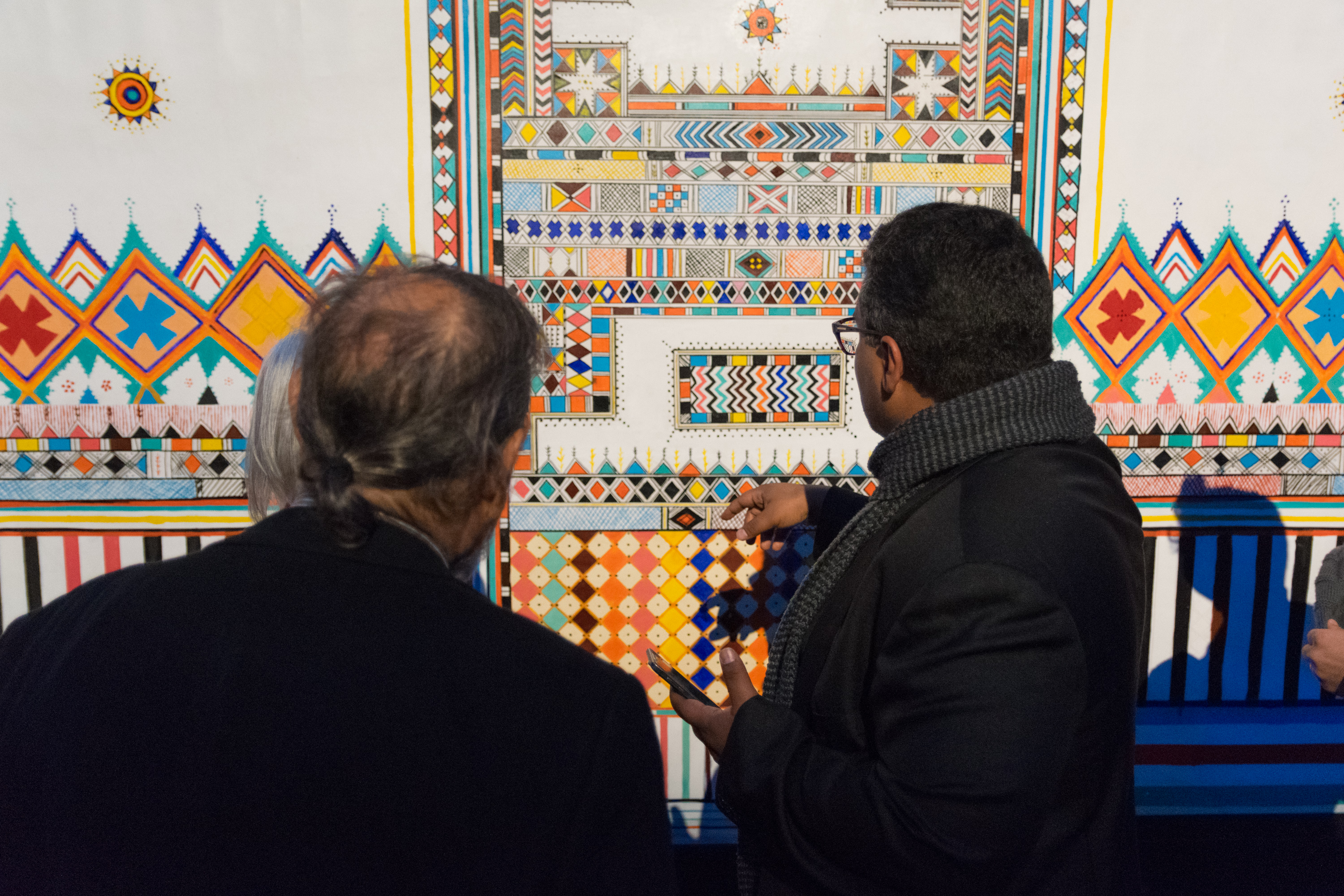 Support this unique platform for the exhibition of contemporary art from the Middle East.
Upcoming Events
No events are currently scheduled for this program. Subscribe to our mailing list to receive notification of events as they are added to the calendar.