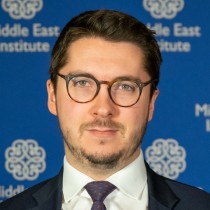 About the Director
Charles Lister
Lister is the author of "The Syrian Jihad: Al-Qaeda, the Islamic State and the Evolution of an Insurgency" (Oxford University Press, 2016). His research focuses on terrorism and insurgency across the Levant. As a senior consultant to the Syria Track II Dialogue Initiative, he managed nearly three years of intensive face-to-face engagement with the leaderships of over 100 Syrian armed opposition groups.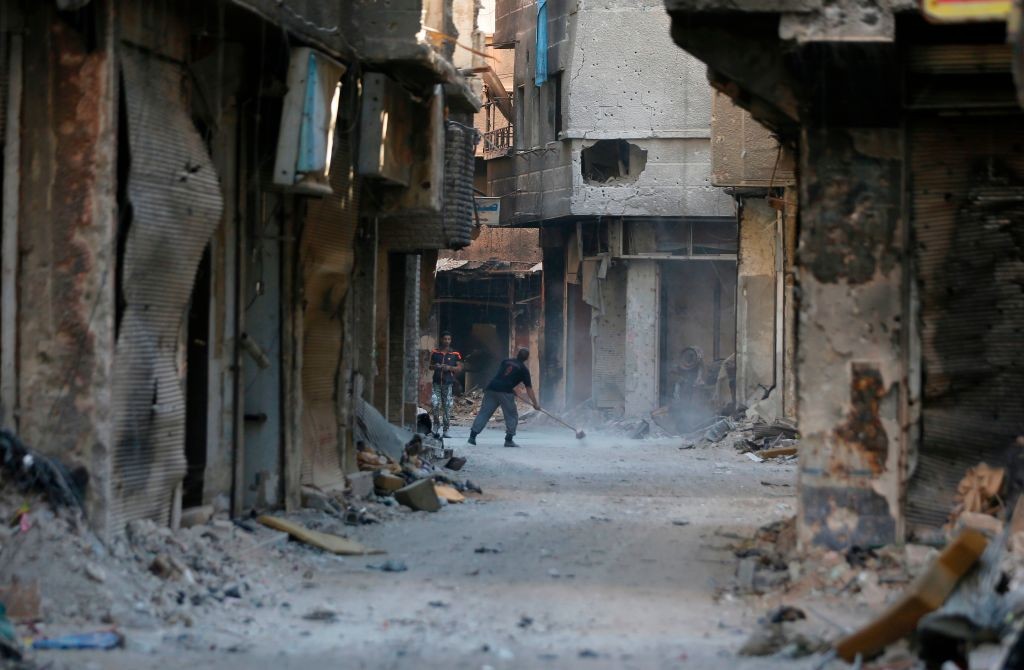 Follow us on Twitter
---
Follow MEI's Syria Program and its affiliated scholars on Twitter for the latest updates and analysis on Syria and the broader region.