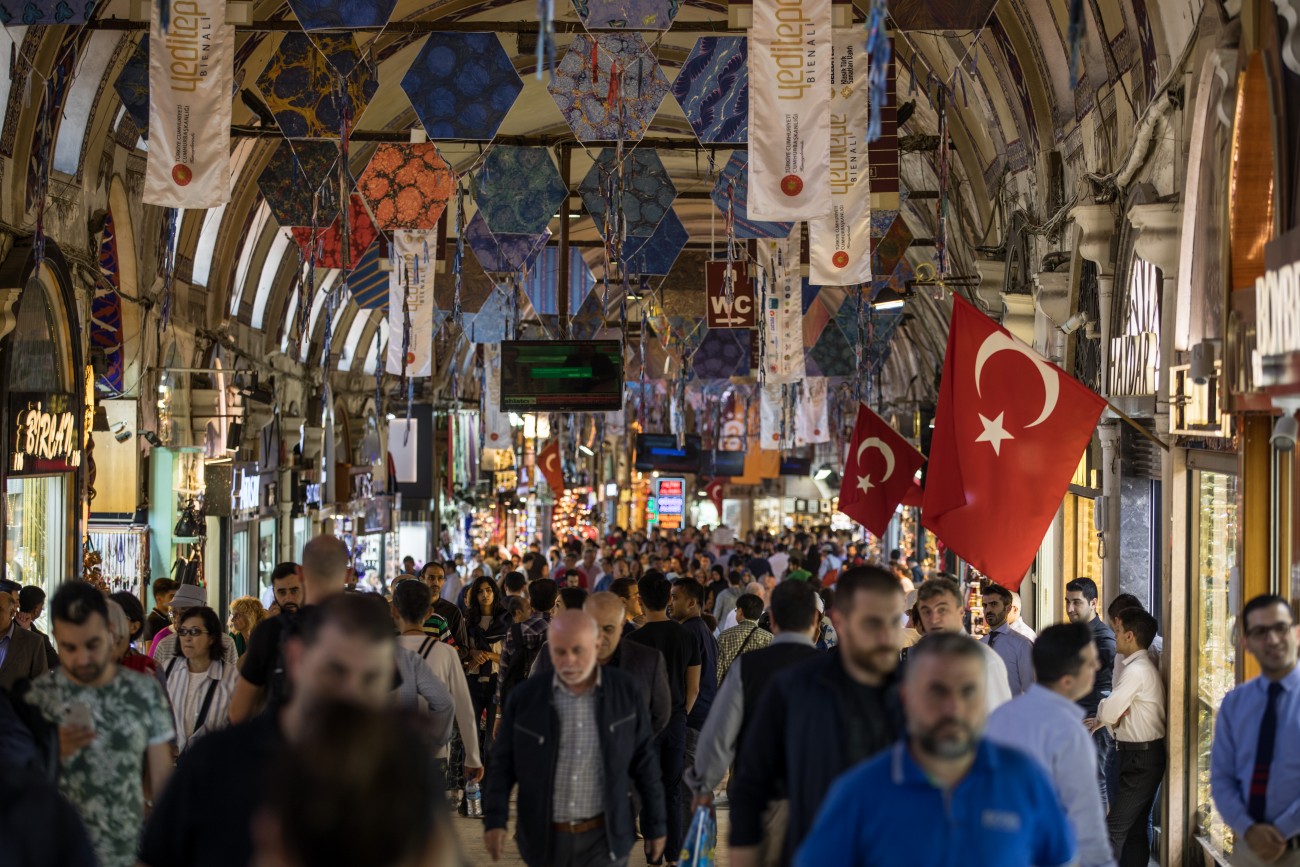 9th Annual Conference on Turkey
---
Register now for our free, full-day conference bringing together international policy makers and experts to discuss the challenges Turkey faces domestically and its relations with the Middle East and the West.
Upcoming Events
No events are currently scheduled for this program. Subscribe to our mailing list to receive notification of events as they are added to the calendar.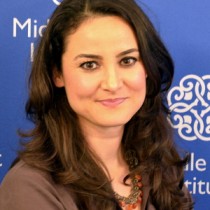 About the Director
Gönül Tol
Tol is the founding director of MEI's Turkish Studies program and an adjunct professor at George Washington University's Institute for Middle East Studies. She has written extensively on Turkey-U.S. relations, Turkish domestic politics and foreign policy, and the Kurdish issue.
Turkish Studies Program Experts
---