About the Founding Director
Bilal Y. Saab
Bilal Y. Saab is a political-military analyst on the Middle East and US policy toward the region. He specializes in the Levant and the Persian Gulf, and focuses on security cooperation between the United States and its regional partners, and national security and defense processes in Arab partner countries. He is currently completing a book, tentatively titled Rebuilding Arab Defense: The Tragedy of U.S. Security Cooperation in the Middle East, to be published by Lynne Rienner Publishers in 2021.
At the Middle East Institute, Saab is Senior Fellow and Founding Director of the Defense and Security Program. Prior to MEI, Saab served as Senior Advisor for Security Cooperation (SC) in the Pentagon's Office of the Under Secretary of Defense for Policy, with responsibilities for U.S. Central Command (CENTCOM). In his capacity as the Department of Defense's lead on security cooperation in the broader Middle East, Saab supported the Under Secretary of Defense for Policy's responsibility for SC oversight by leading prioritization and strategic integration of SC resources and activities for the USCENTCOM Area of Responsibility.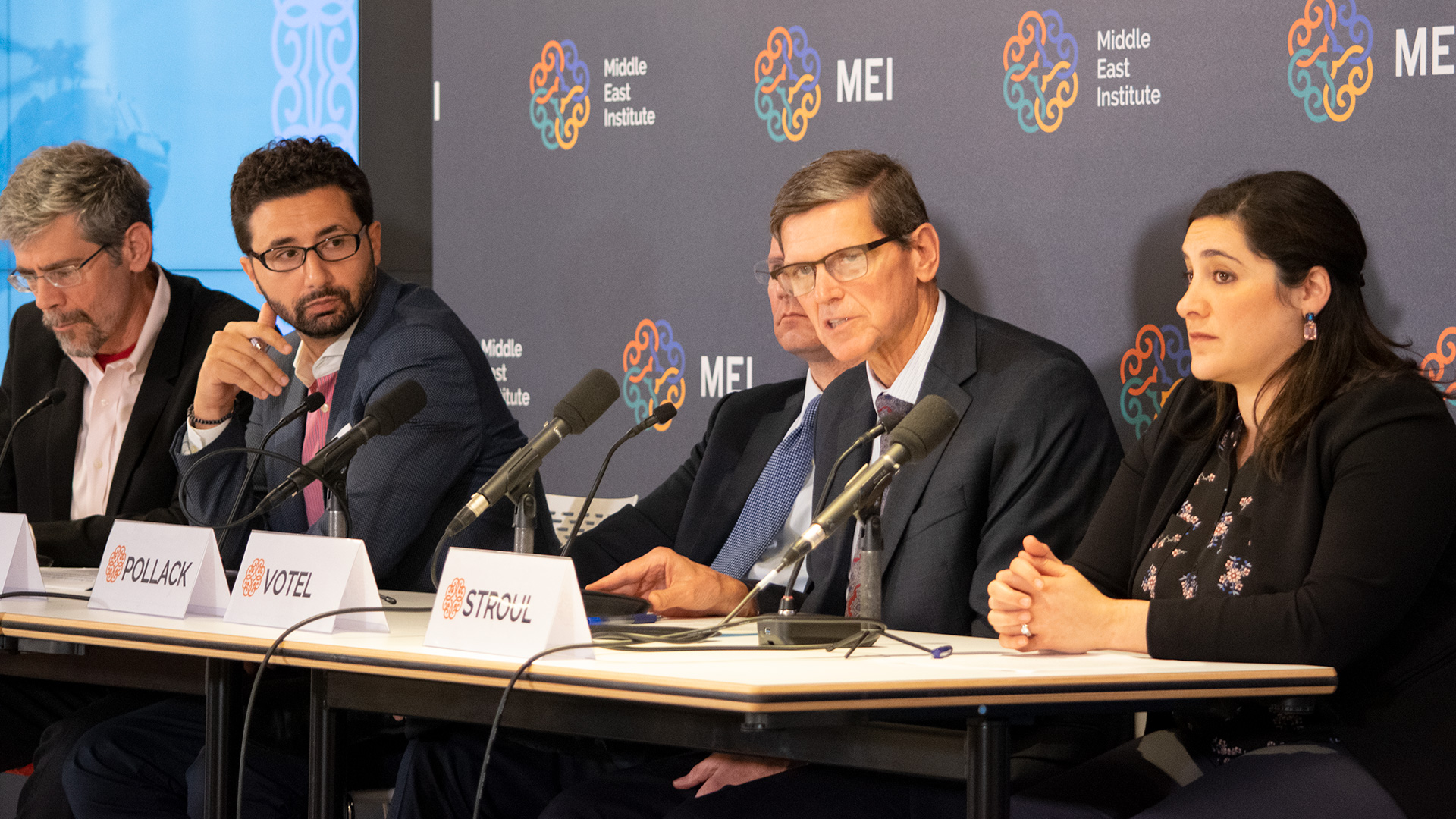 About the Program
---
The Defense and Security program focuses on four lines of effort:
All aspects of security cooperation between the United States and Arab partners including train & equip, advise & assist, capability & capacity building, intelligence & operational/logistical assistance, joint exercises, and professional military education

The future of U.S. defense strategy and posture in the region

The role and evolution of technology and asymmetric warfare in the region and how the growing capabilities of U.S. regional adversaries in this domain can be countered

The Middle East in an era of great power competition; the rising influence of China and Russia in the region; and what the United States can or should do about it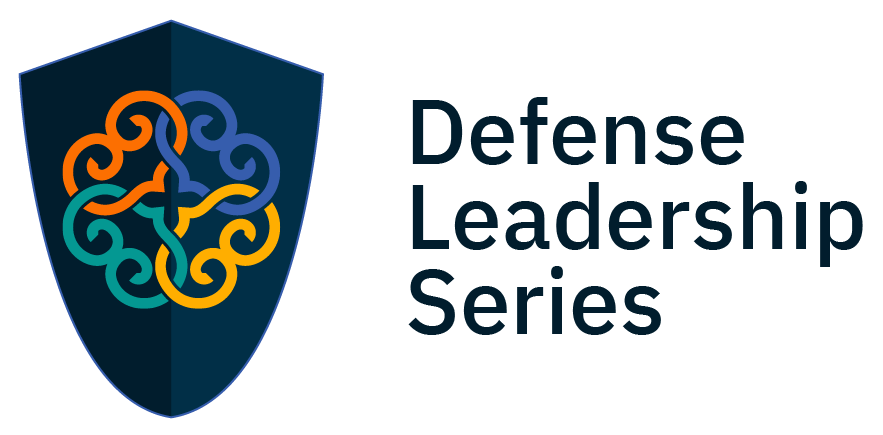 Hosted by MEI's Defense and Security Program, the Defense Leadership Series is a speakers' forum for high-level military and defense leaders from both the United States and the Middle East to discuss the most important policy issues facing the two sides.
The Series formalizes the Defense and Security Program's long-term commitment to engaging with the national security communities in Washington and the region. It will host one-on-one conversations with senior personnel from the U.S. Department of Defense, U.S. Central Command (CENTCOM), and all four U.S. military services, as well as with senior officials and officers serving in the armed forces and ministries of defense of the region. The Series was inaugurated in June 2020 with a conversation with U.S. Marine Corps General and Commander of CENTCOM Kenneth F. McKenzie Jr.
Defense and Security Program Experts