Visitor Information
---
The Oman Library, along with MEI's offices, is currently closed to visitors until further notice. Please refer to the policy document for details. Library staff are teleworking and are available by phone or email. Keep an eye out for new acquisitions to the catalog and the publication of online resource guides. Please contact the librarian for more information.
Address: 1763 N Street NW, Washington, D.C. 20036
Contact info: vjacobs@mei.edu, 202-785-1141 ext.229 or 222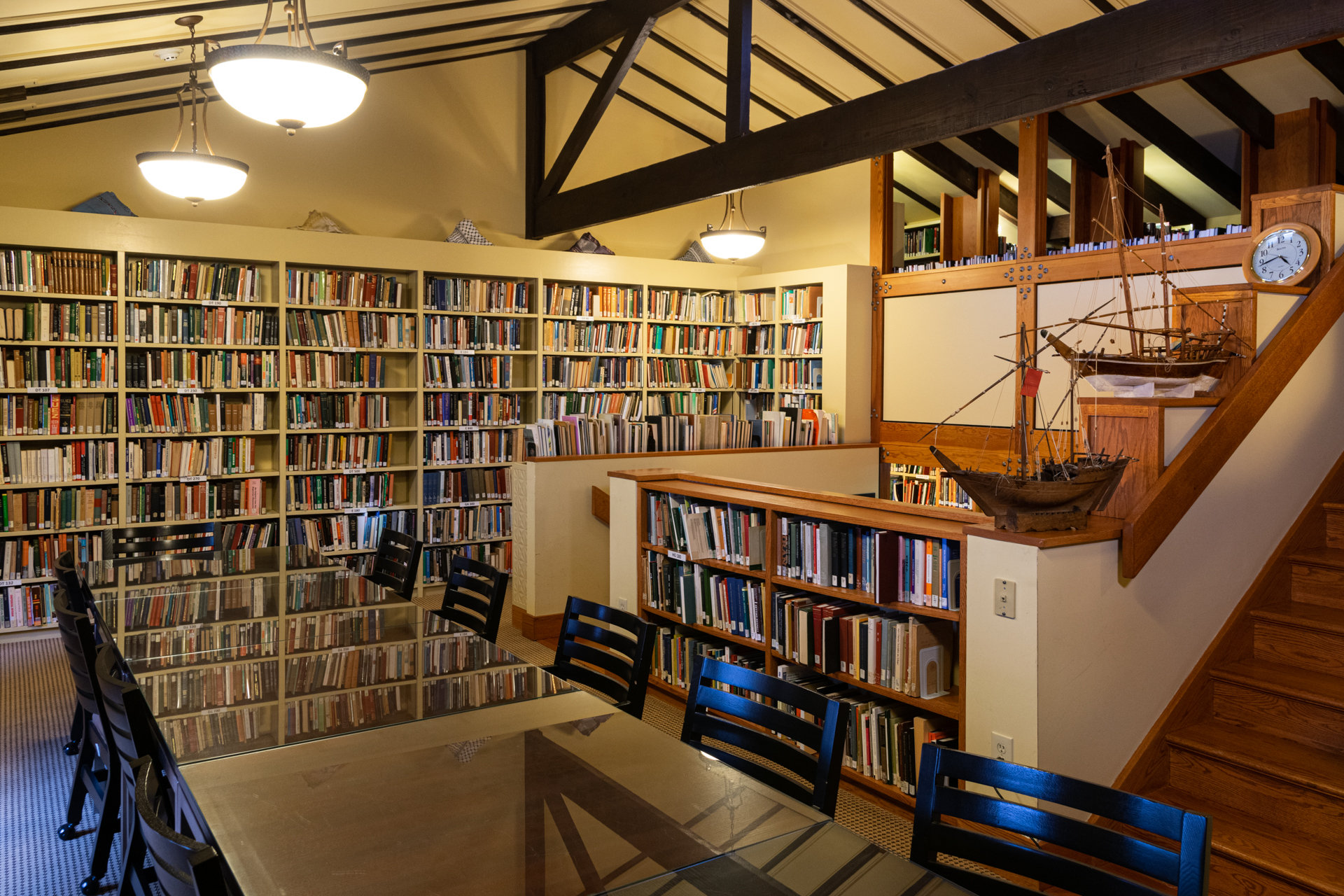 Search the MEI Oman Library catalog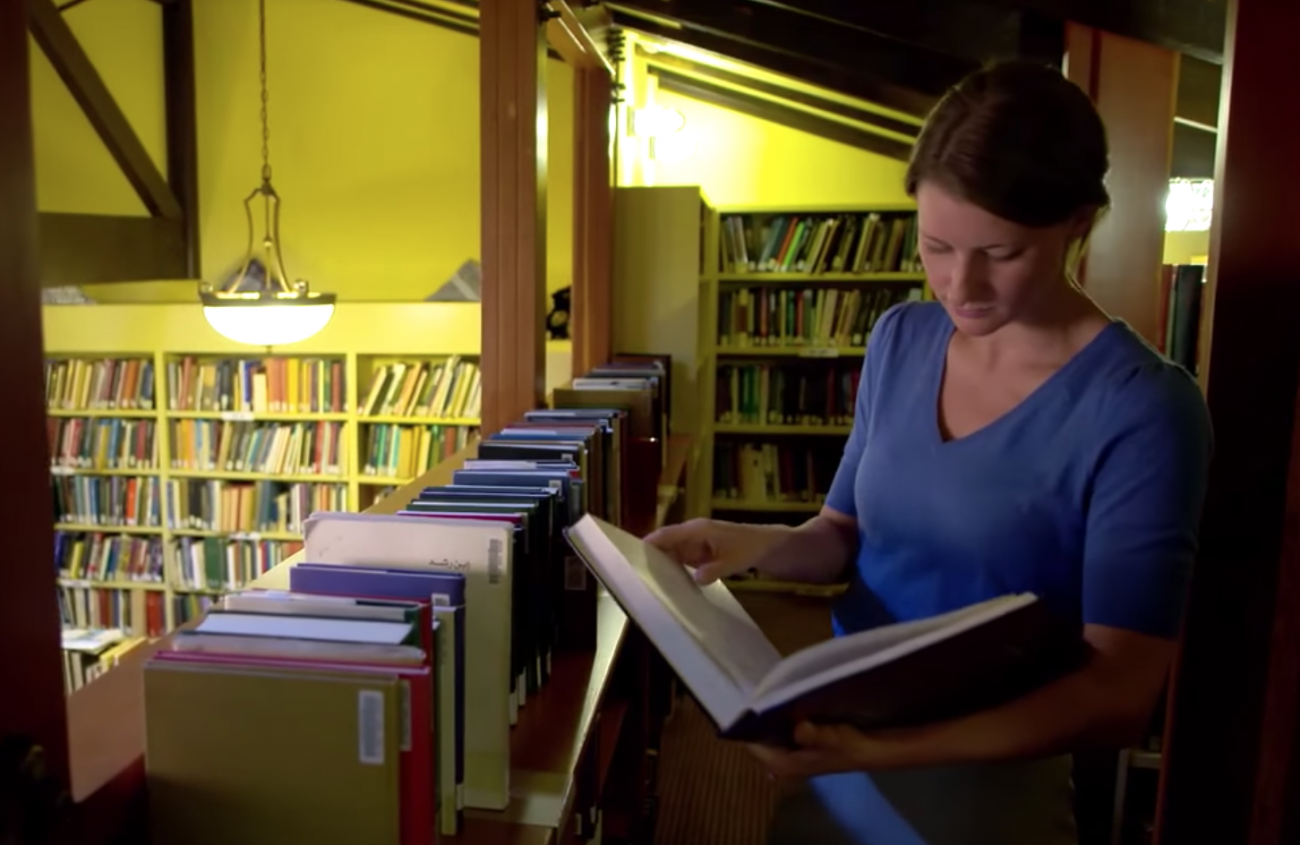 About the Library
---
The Oman Library is estimated to house approximately 23,000 books and periodicals devoted to the Middle East. Our collection holds materials in regional languages including Arabic, Hebrew, French, Turkish and Farsi, and covering topics in history, culture, politics, literature, and languages of the Middle East, Islamic lands, and relevant regions.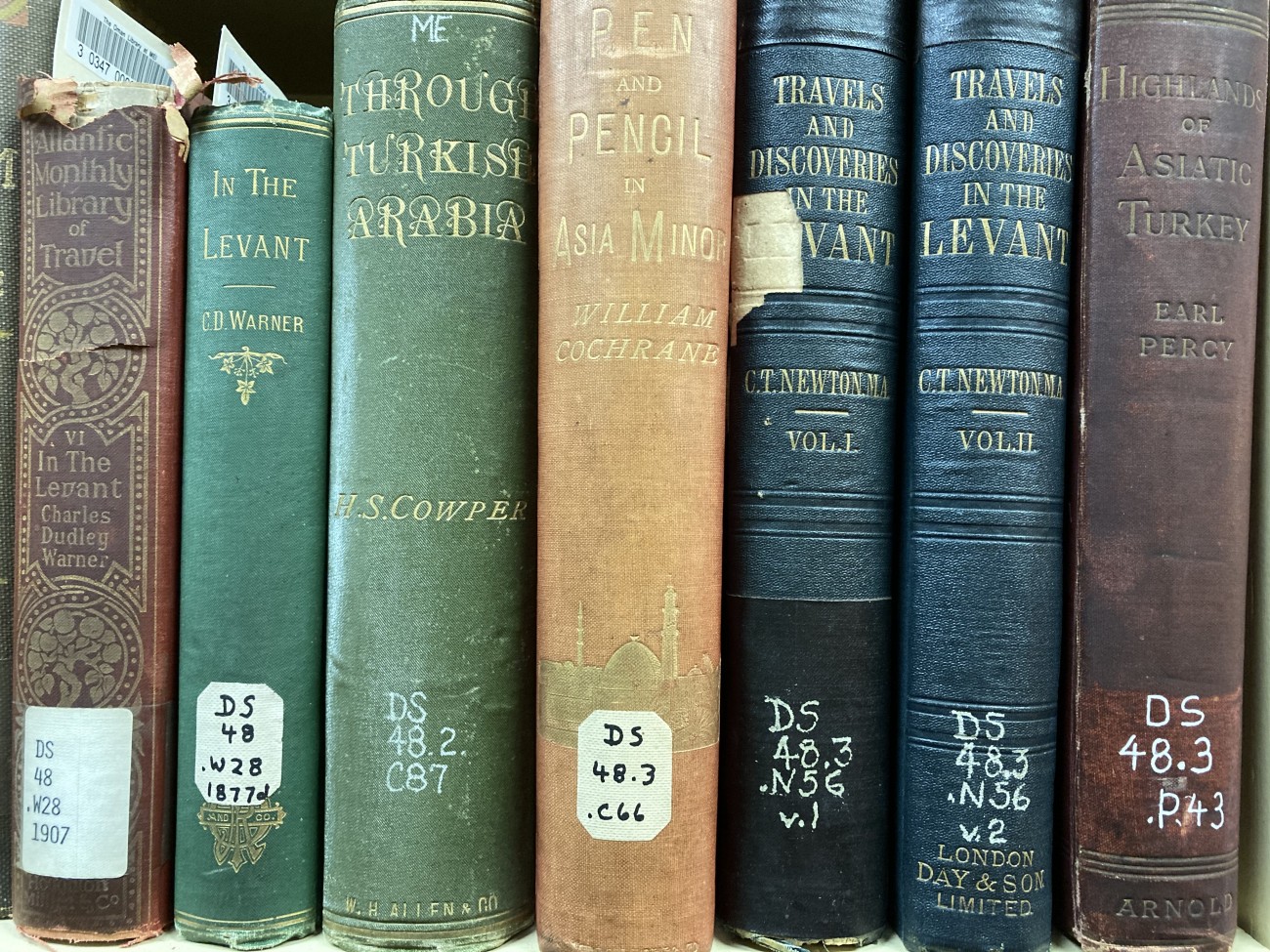 Oman Library Digital Collection
---
The Oman Library's digital collection is a web-based collection of the library's rare books and manuscripts, consisting entirely of subjects related to Middle Eastern Studies. The project utilizes a high-resolution scanner and aims to make hundreds of items available to scholars and researchers anywhere in the world. The collection contains works spanning seven different languages -- English, Arabic, French, Farsi, Urdu, Ottoman Turkish, and Turkish -- published between 1700 and 1921.