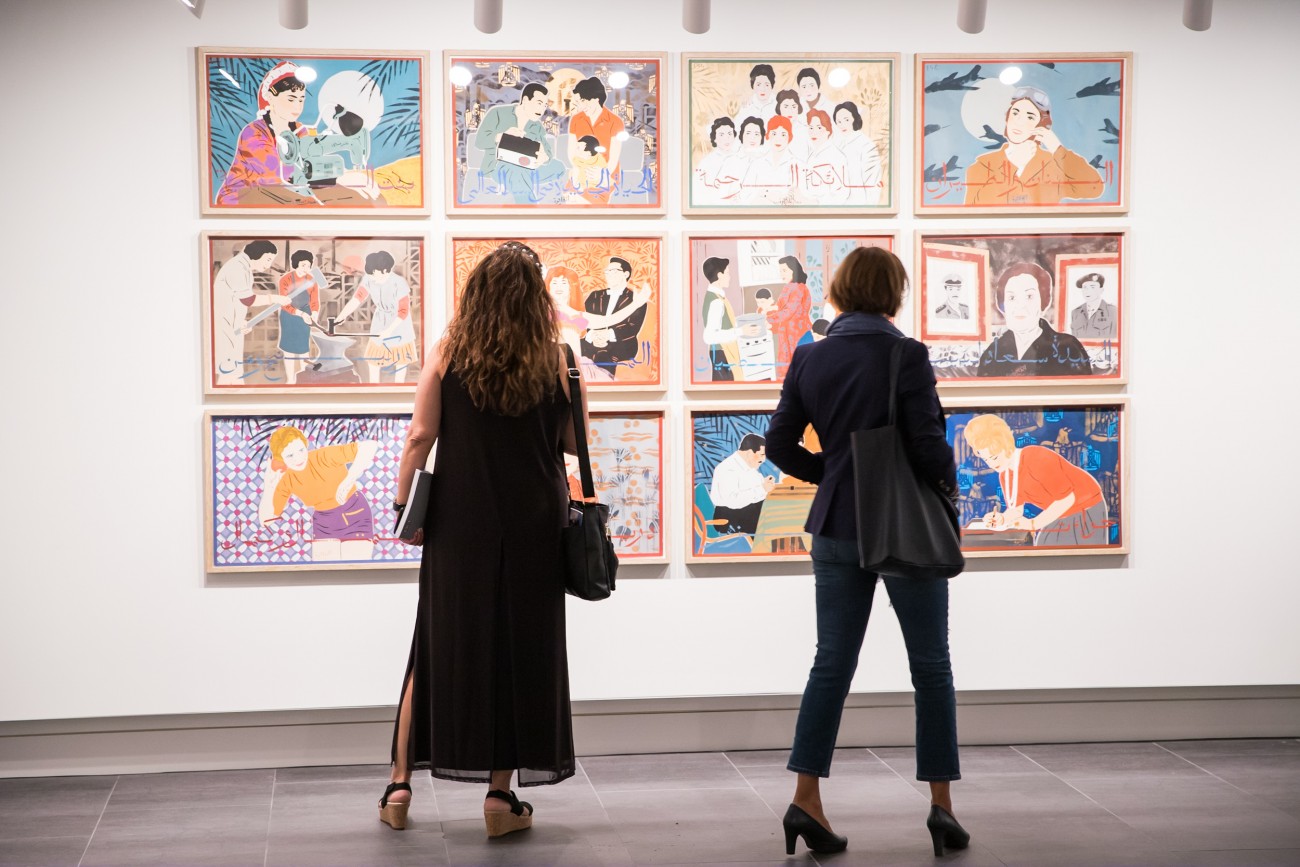 Visit the MEI Art Gallery
The MEI Art Gallery is open to the public weekdays from 10am to 5pm (closed for federal holidays). Visitors are encouraged to register for a timed visit at the link below, but walk-ins are also welcome.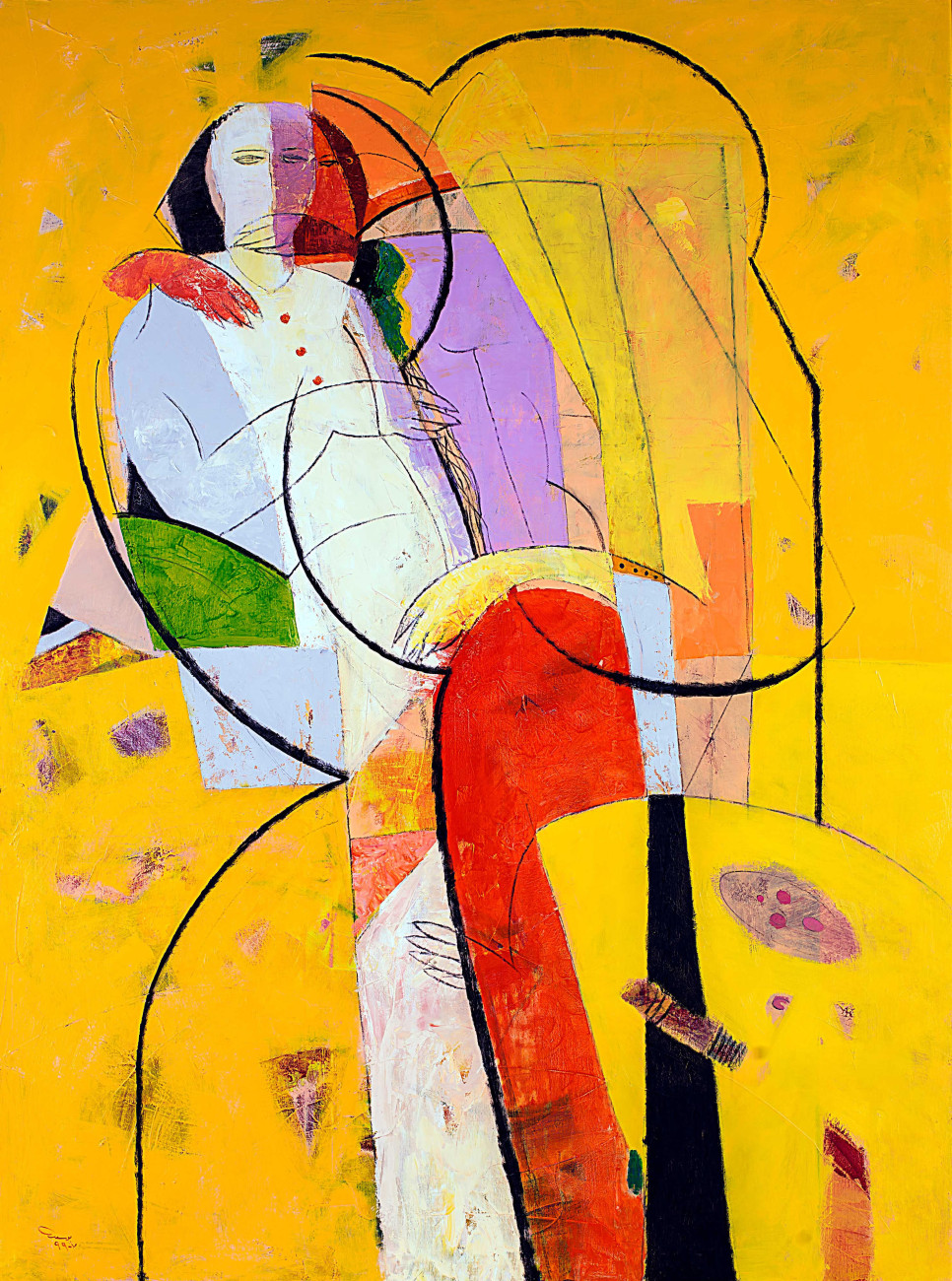 The Sea of Life
Modern and Contemporary Art from The Kingdom of Bahrain
November 29, 2023 - March 26, 2024
Co-curated by Hayfa Aljishi and Lyne Sneige 
Sponsored by The National Arts Council - Kingdom of Bahrain and the RAK Art Foundation
---
The Sea of Life features the works of fourteen artists spanning different art forms and generations, exploring their connection to their natural and built environment and the symbolism of water in their lives. The title plays on the concept of 'The Tree of Life,' a widespread symbol of life among some cultures and religions. On Bahrain Island, water has been this lifeforce. Both the sea and the island's fresh water springs are linked to its prosperity and regarded as a precious commodity to cherish and preserve, creating a powerful connection between the people of Bahrain and their natural environment
Book appointment to visit in person
Photo: Ebrahim Bu Saad, The Lovers (1999), 79 x 59" Courtesy of the RAK Art Foundation
MEI Art Gallery Exhibitions
Mission
---
The MEI Art Gallery is a unique platform in the nation's capital dedicated to the exhibition of contemporary and modern art, photography, and video from the region. Located in the Dupont Circle area, close to museums, galleries and think tanks, the MEI Art Gallery promotes the work of the most exciting artists emerging from the Middle East and its diaspora in Washington and beyond. In line with MEI's overall mission 'to increase knowledge of the Middle East among citizens of the United States and to promote a better understanding between the people of these two areas,' the MEI Art Gallery seeks to: 
Showcase the very best in contemporary and modern art, photography and video from Morocco to Afghanistan

Provide a hub for dialogue about the role of the arts in society and ways U.S. audiences can better engage with artists to support the region's arts, culture and heritage sectors

Connect Middle Eastern artists with Washington's art, culture and policy circles to facilitate partnerships and training opportunities

Amplify the importance of the arts of the Middle East though panel talks, film screenings and educational workshops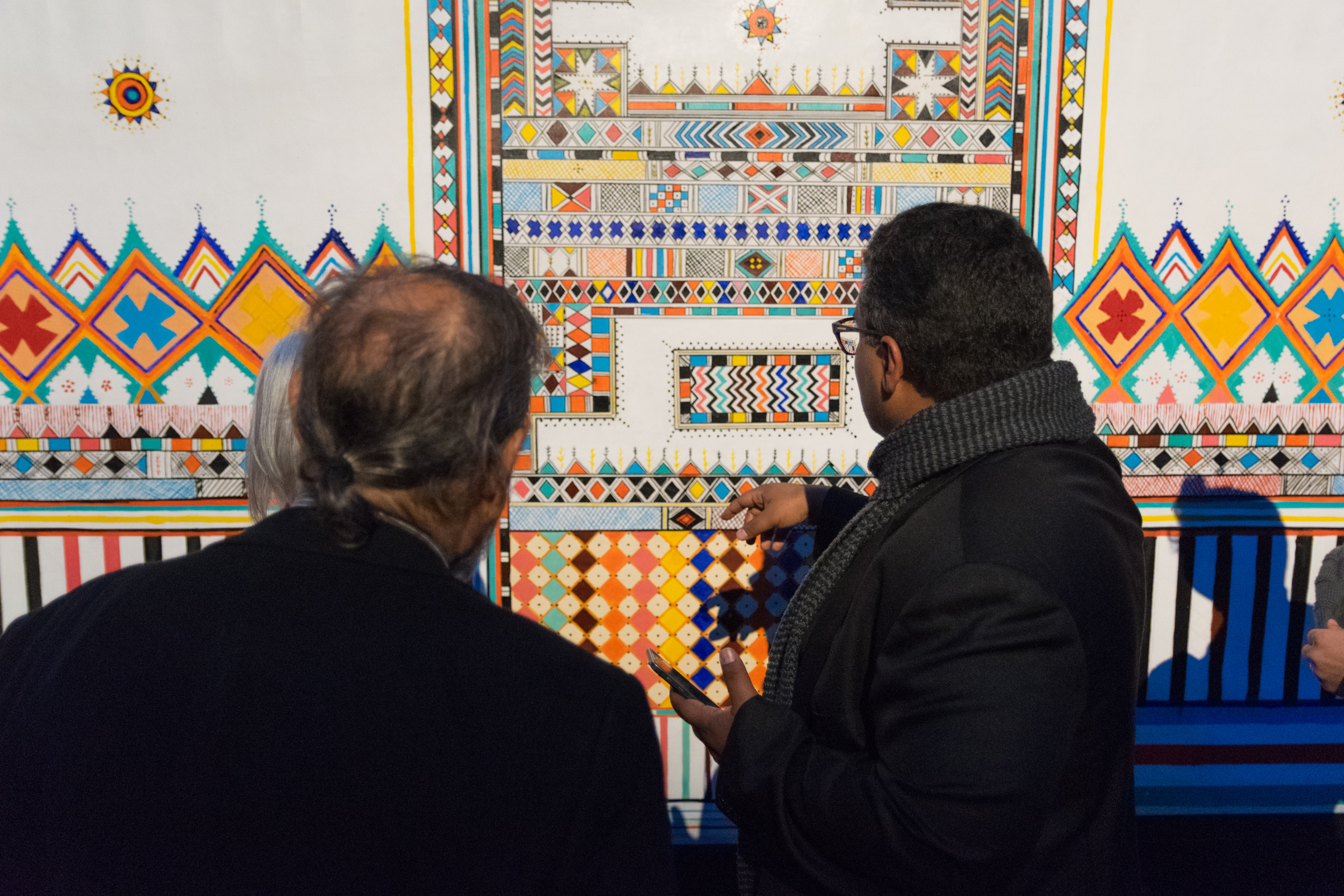 Support this unique platform for the exhibition of contemporary art from the Middle East.