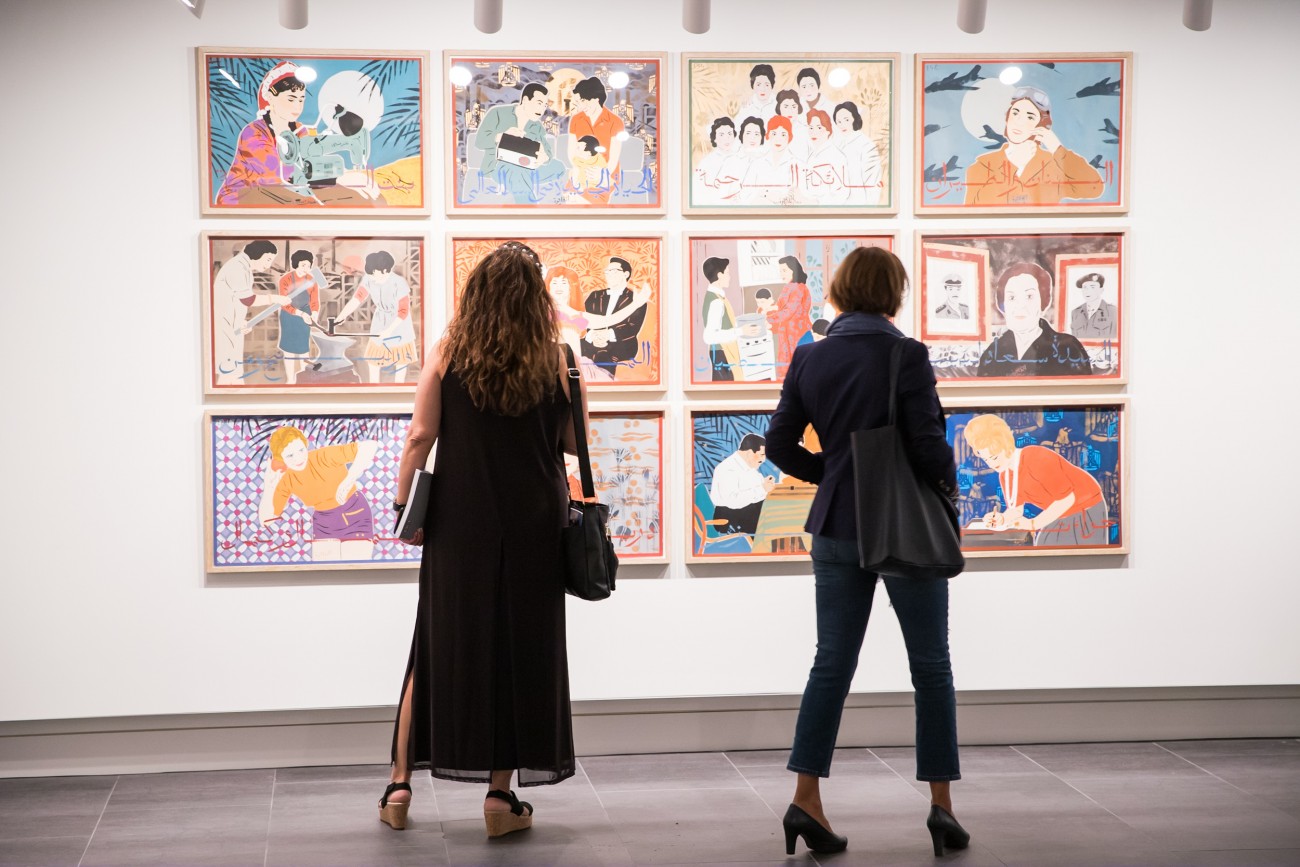 MEI Art Gallery Now Open!
Visit weekdays 10am - 5pm
---
The Middle East Institute is excited to launch the MEI Art Gallery in its newly renovated headquarters. Located in the oldest DC-based policy and educational institute dedicated solely to the study of the Middle East region, MEI's art gallery seeks to highlight the power of the arts to influence culture and transform society, as well as to build bridges between the peoples of the U.S. and the Middle East.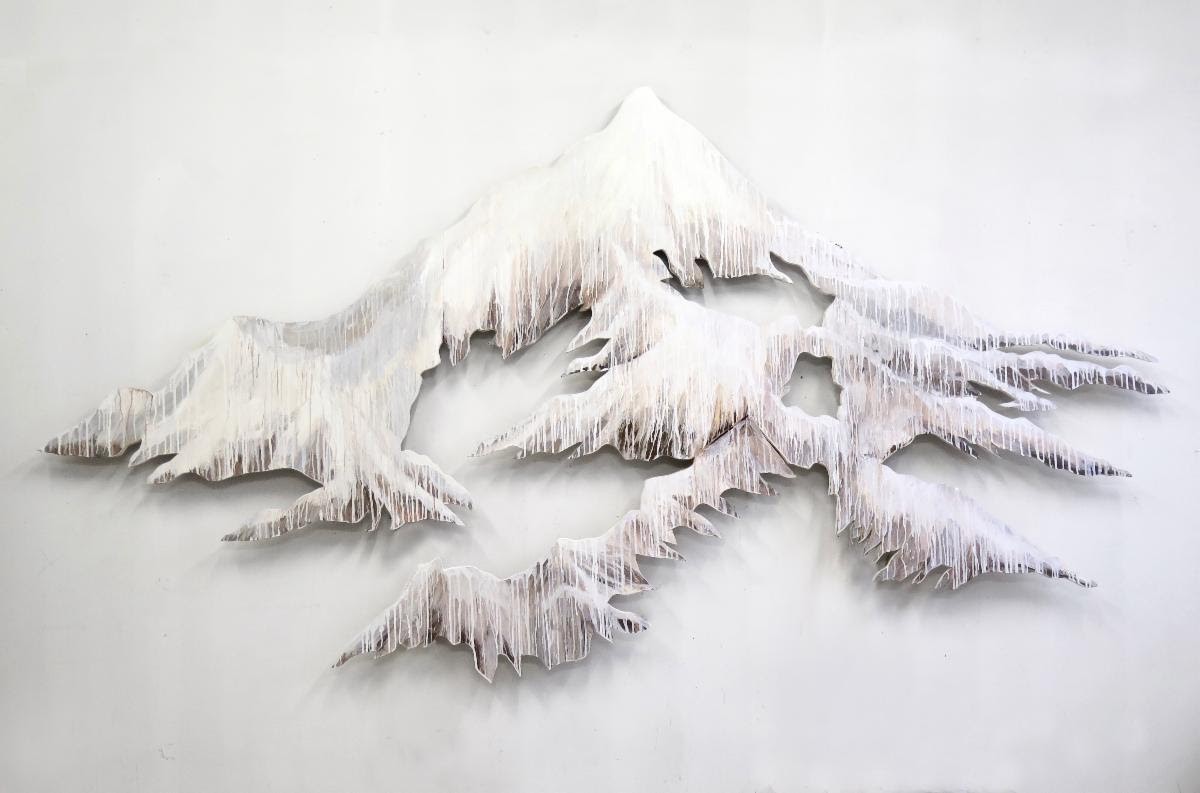 Dec. 6, 2019 - Feb. 25, 2020
Speaking Across Mountains
Exhibition curated by Heba Alkayal
---
Speaking Across Mountains features nine contemporary artists from Iraq, Syria and Turkey whose work offers audiences a rare opportunity to connect with Kurdish voices and experiences beyond the headlines. Through painting, video, photography, and installation, the artists reflect on themes that have long shaped the Kurdish experience, such as displacement, exile, memory and gender, while giving voice to the resilience of Kurdish communities in the face of decades of persecution.
Mission
---
The MEI Art Gallery is a unique platform in the nation's capital dedicated to the exhibition of contemporary and modern art, photography, and video from the region. Located in the Dupont Circle area, close to museums, galleries and think tanks, the MEI Art Gallery promotes the work of the most exciting artists emerging from the Middle East and its diaspora in Washington and beyond. In line with MEI's overall mission 'to increase knowledge of the Middle East among citizens of the United States and to promote a better understanding between the people of these two areas,' the MEI Art Gallery seeks to: 
Showcase the very best in contemporary and modern art, photography and video from Morocco to Afghanistan

Provide a hub for dialogue about the role of the arts in society and ways U.S. audiences can better engage with artists to support the region's arts, culture and heritage sectors

Connect Middle Eastern artists with Washington's art, culture and policy circles to facilitate partnerships and training opportunities

Amplify the importance of the arts of the Middle East though panel talks, film screenings and educational workshops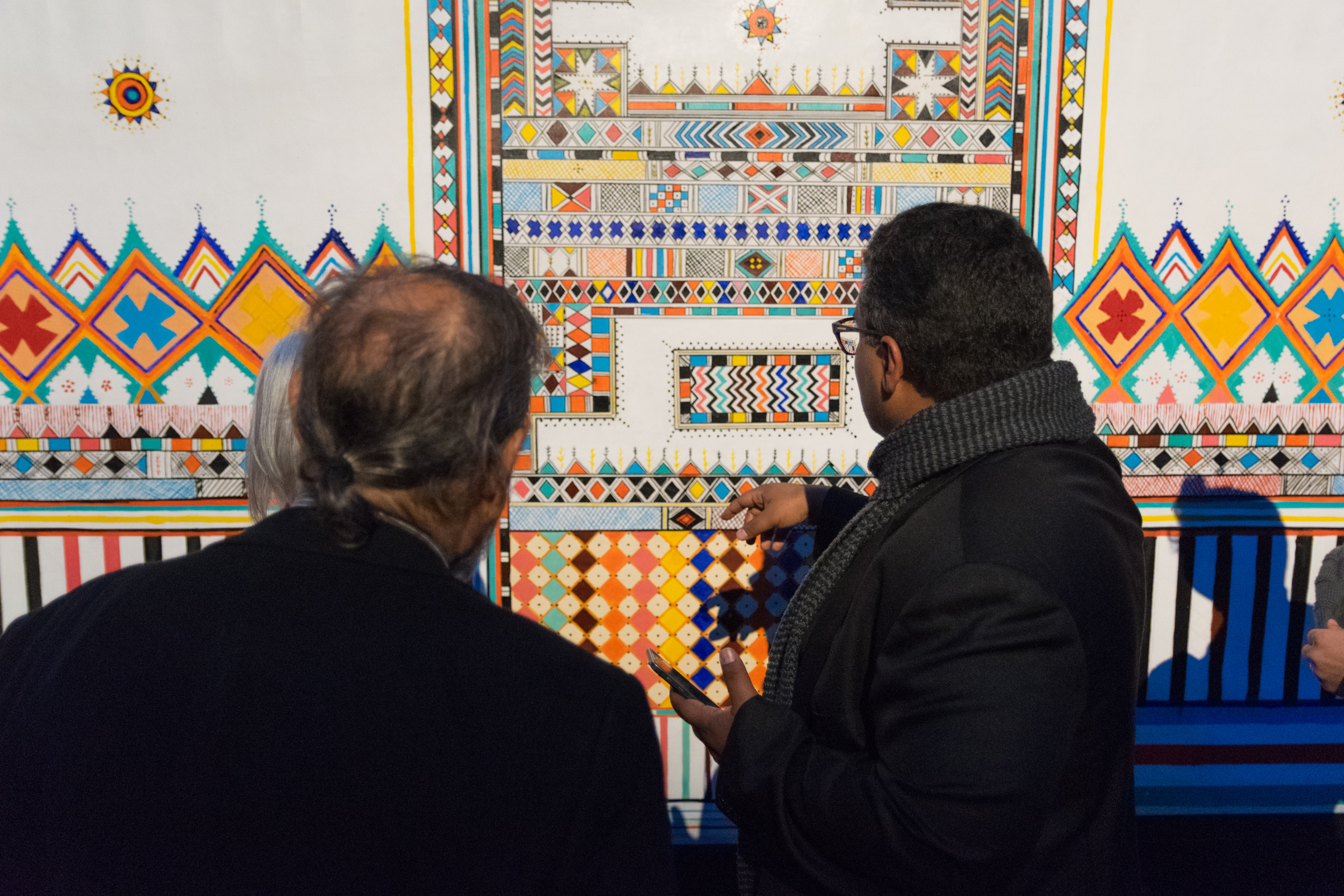 Support this unique platform for the exhibition of contemporary art from the Middle East.