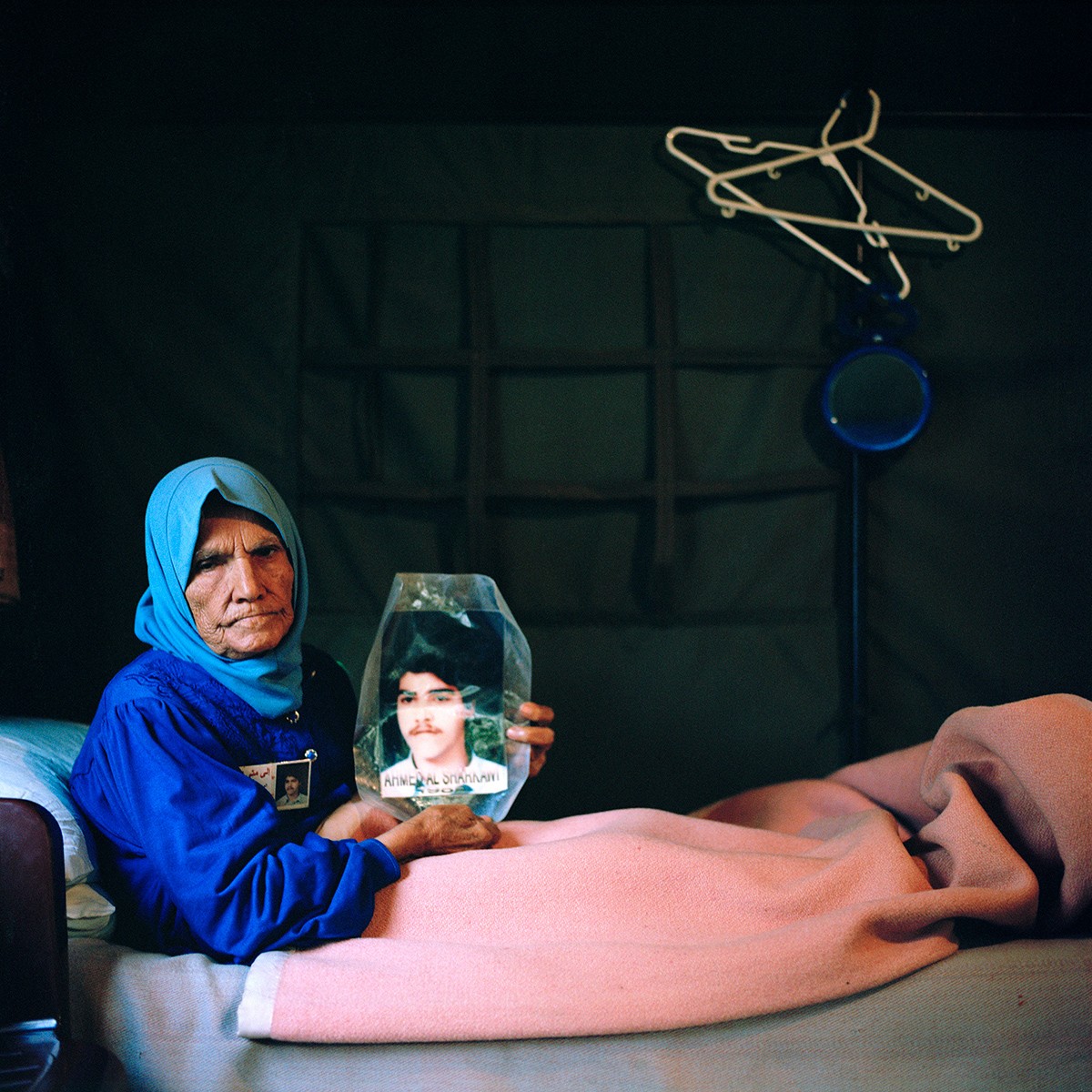 Lebanon Then and Now: Photography from 2006 - 2020
Virtual Exhibition Now Open
---
Lebanon Then and Now is an immersive 360° exhibit at the MEI Art Gallery featuring the works of 17 of Lebanon's most exciting art and documentary photographers. Originally planned as a physical exhibit, it has been reimagined as a virtual show, on view from July 13 to September 25, 2020.
Photo: "The Missing of Lebanon 1-3" by Imm Ahmad, 2010 (courtesy of the artist)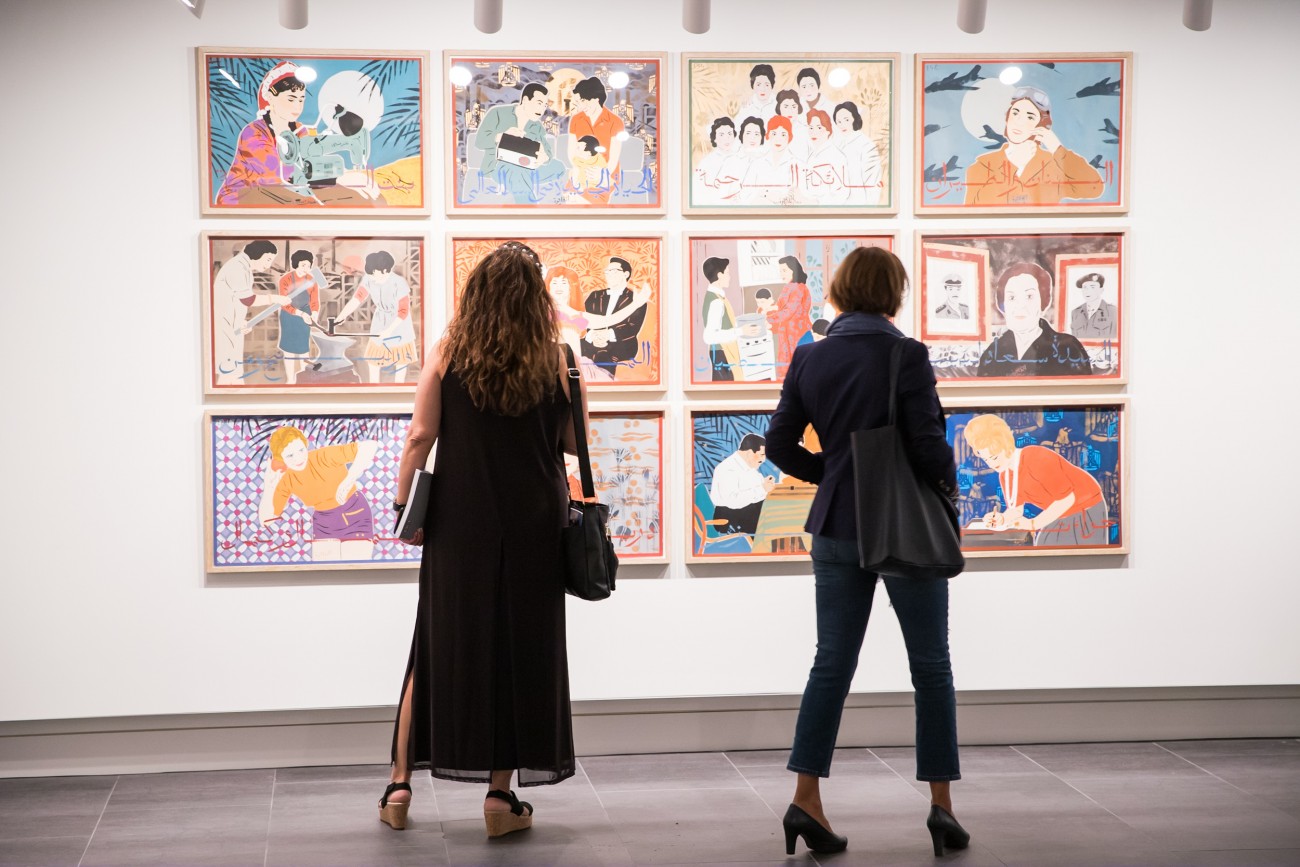 MEI Art Gallery Closed Temporarily
Due to concerns about COVID-19, the MEI Art Gallery is closed to the public until further notice.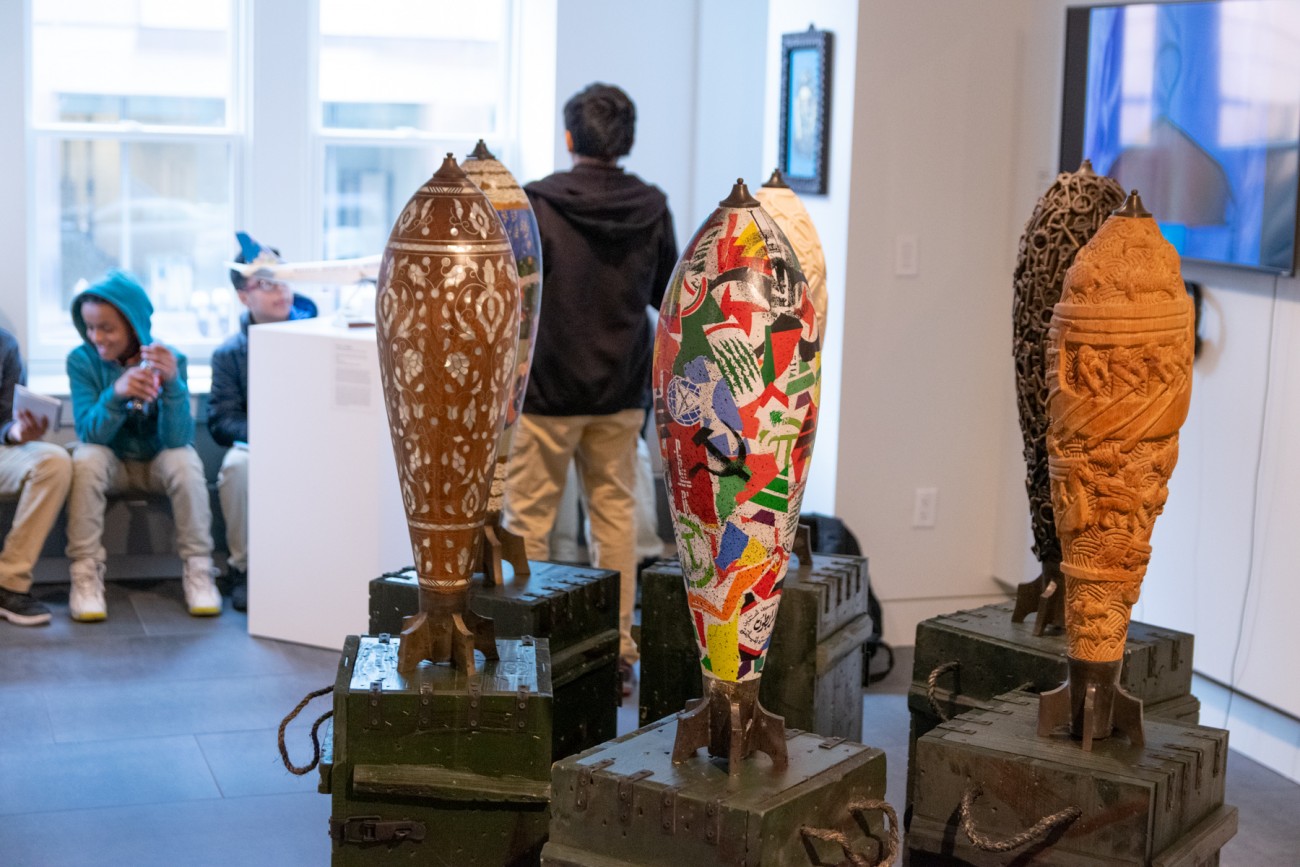 Open Call for Entries
Art in Isolation: Creativity in the Time of COVID-19
MEI's Arts & Culture Center invites artists from the region and its diaspora to submit artwork for the forthcoming exhibition
---
Art in Isolation: Creativity in the Time of COVID-19 will investigate how "sheltering in place" has influenced artists' work—mentally, emotionally, or physically—addressing the impact of confinement on artistic practice. 
The exhibition, organized in response to the impact of the global pandemic on artists, seeks to benefit artists from the region through the sale of artwork presented.  Participating artists will receive 70% of sales, in line with MEI's Arts & Culture Center's mission to promote Middle Eastern artists.
Mission
---
The MEI Art Gallery is a unique platform in the nation's capital dedicated to the exhibition of contemporary and modern art, photography, and video from the region. Located in the Dupont Circle area, close to museums, galleries and think tanks, the MEI Art Gallery promotes the work of the most exciting artists emerging from the Middle East and its diaspora in Washington and beyond. In line with MEI's overall mission 'to increase knowledge of the Middle East among citizens of the United States and to promote a better understanding between the people of these two areas,' the MEI Art Gallery seeks to: 
Showcase the very best in contemporary and modern art, photography and video from Morocco to Afghanistan

Provide a hub for dialogue about the role of the arts in society and ways U.S. audiences can better engage with artists to support the region's arts, culture and heritage sectors

Connect Middle Eastern artists with Washington's art, culture and policy circles to facilitate partnerships and training opportunities

Amplify the importance of the arts of the Middle East though panel talks, film screenings and educational workshops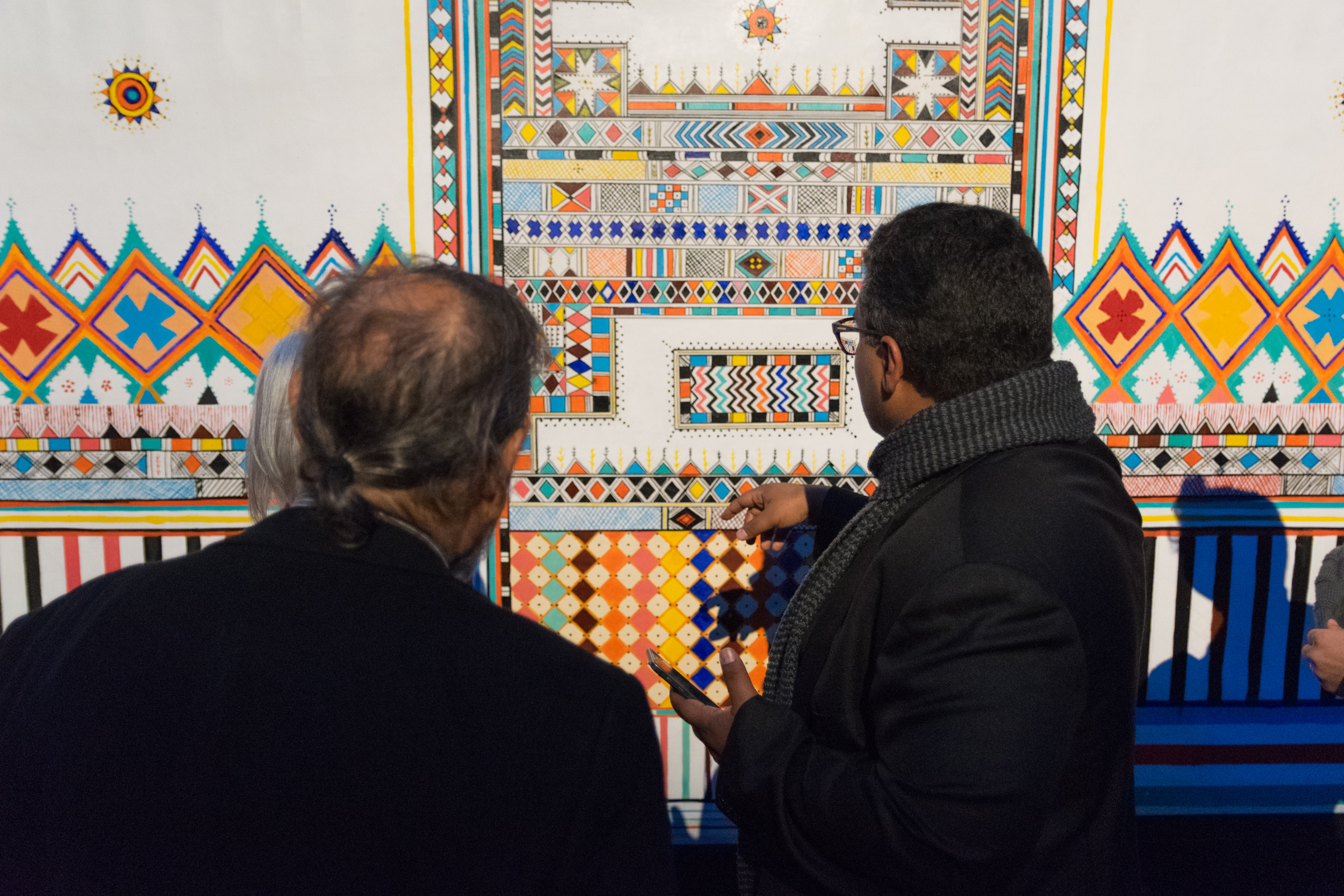 Support this unique platform for the exhibition of contemporary art from the Middle East.