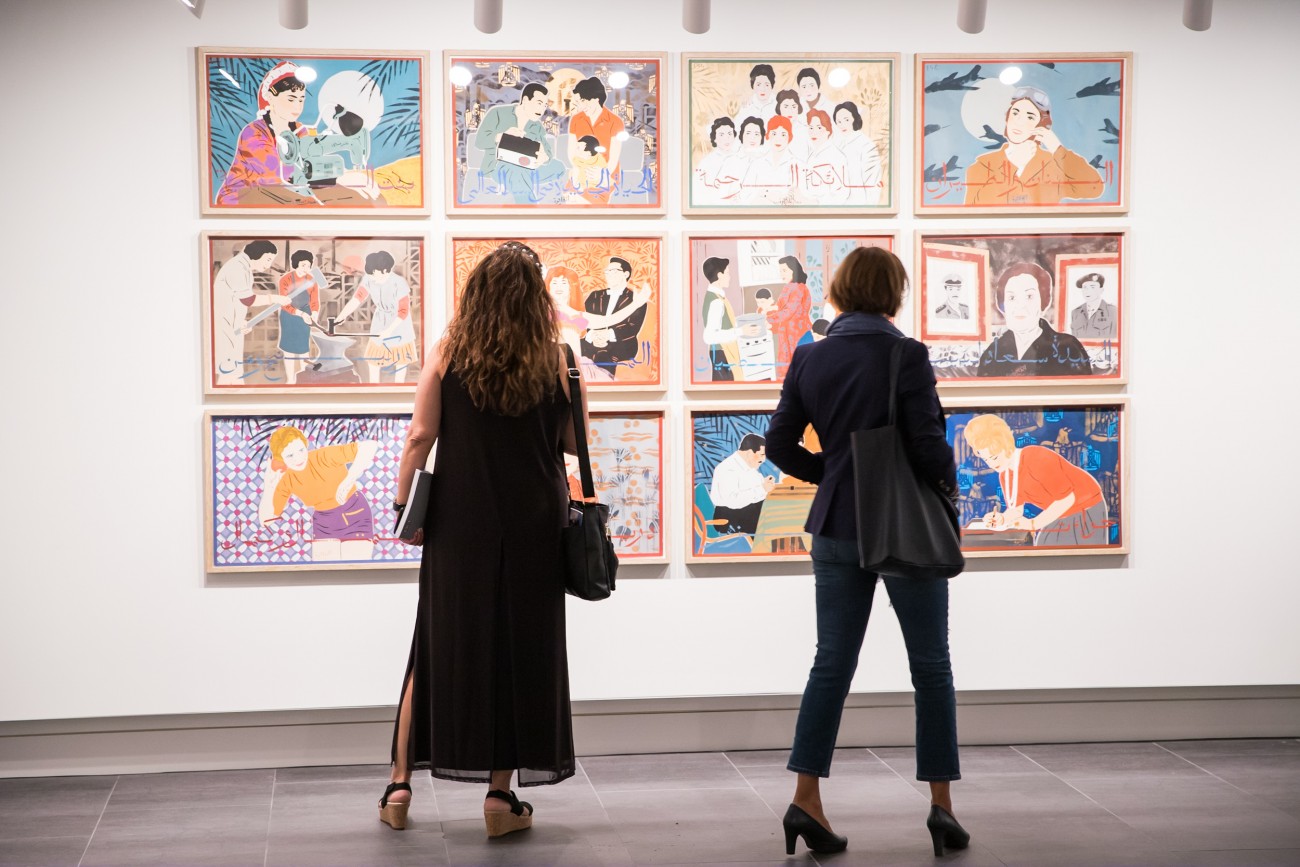 MEI Art Gallery Now Open!
Visit weekdays 10am - 5pm and from 6-8pm on October 4 for our First Fridays Open House
---
The Middle East Institute is excited to launch the MEI Art Gallery in its newly renovated headquarters. Located in the oldest DC-based policy and educational institute dedicated solely to the study of the Middle East region, MEI's art gallery seeks to highlight the power of the arts to influence culture and transform society, as well as to build bridges between the peoples of the U.S. and the Middle East.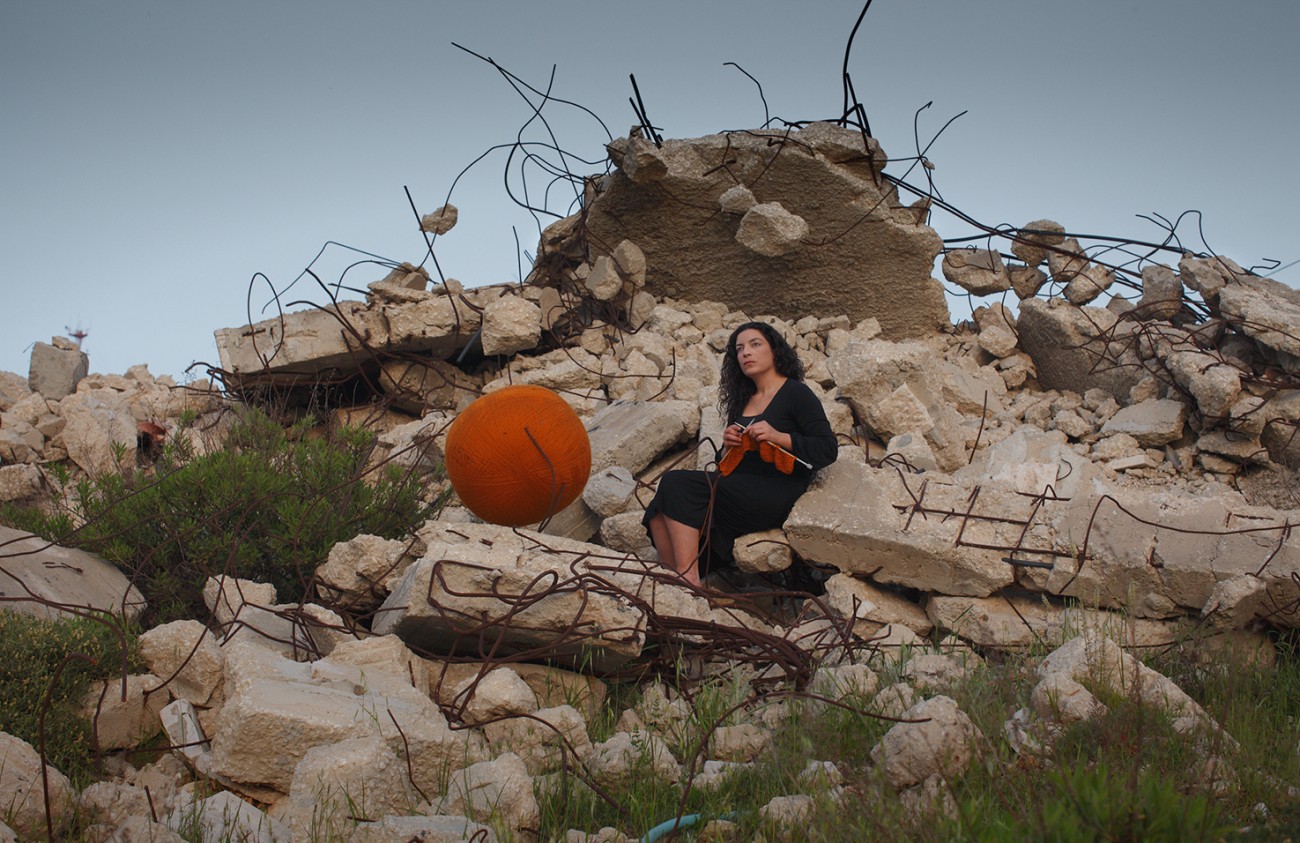 Sept 14 - Nov 23
Arabicity|Ourouba
Inaugural exhibition curated by Rose Issa
---
Arabicity|Ourouba explores the aesthetic, conceptual, and socio-political concerns of the Arab world over the past twenty years as expressed by its leading artists. The show features works by 18 artists, including Chant Avedissian, Ayman Baalbaki, Hassan Hajjaj, Susan Hefuna, Tagreed Darghouth, Adel Abidin, Raeda Saadeh, and Said Baalbaki.
Mission
---
The MEI Art Gallery is a unique platform in the nation's capital dedicated to the exhibition of contemporary and modern art, photography, and video from the region. Located in the Dupont Circle area, close to museums, galleries and think tanks, the MEI Art Gallery promotes the work of the most exciting artists emerging from the Middle East and its diaspora in Washington and beyond. In line with MEI's overall mission 'to increase knowledge of the Middle East among citizens of the United States and to promote a better understanding between the people of these two areas,' the MEI Art Gallery seeks to: 
Showcase the very best in contemporary and modern art, photography and video from Morocco to Afghanistan

Provide a hub for dialogue about the role of the arts in society and ways U.S. audiences can better engage with artists to support the region's arts, culture and heritage sectors

Connect Middle Eastern artists with Washington's art, culture and policy circles to facilitate partnerships and training opportunities

Amplify the importance of the arts of the Middle East though panel talks, film screenings and educational workshops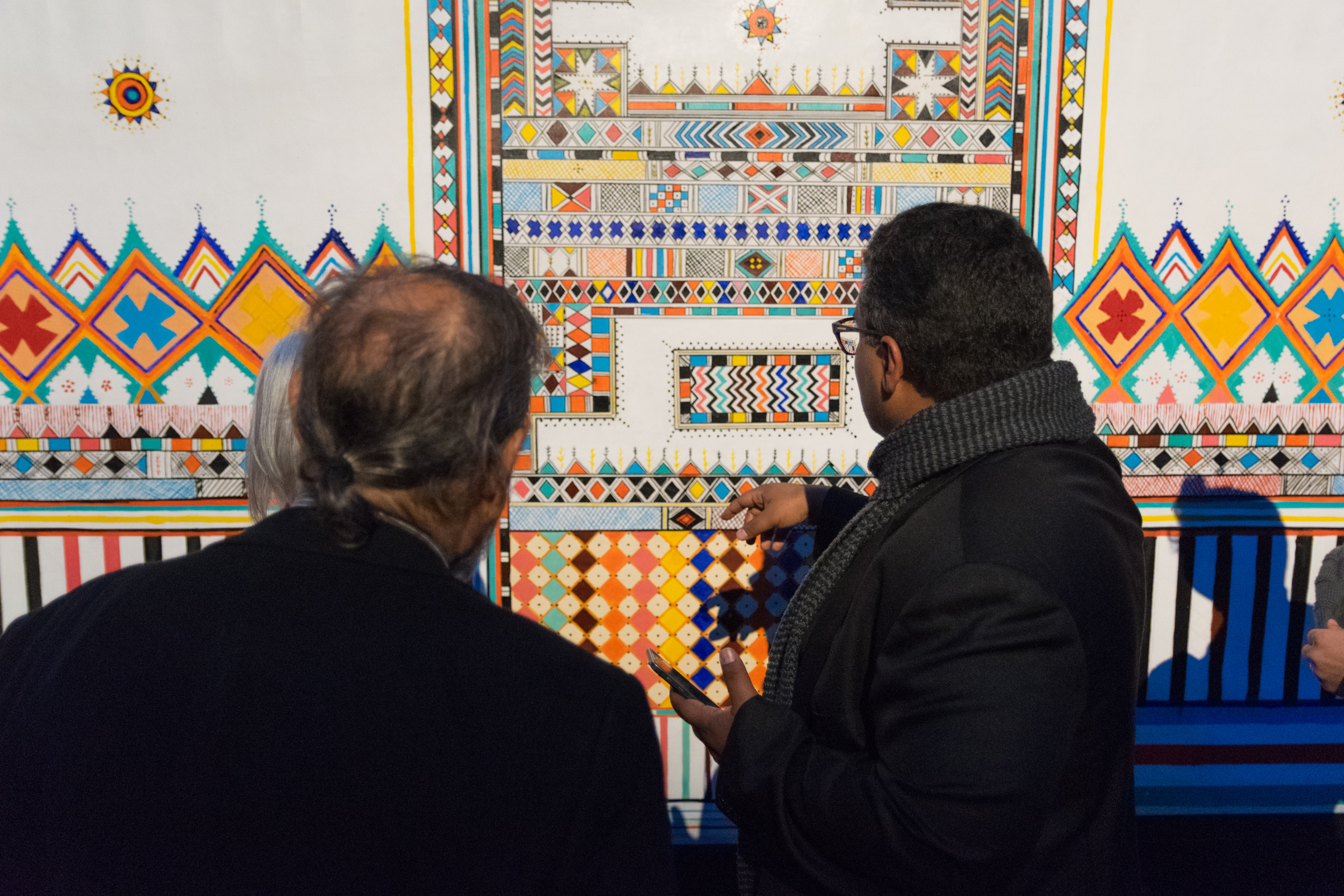 Support this unique platform for the exhibition of contemporary art from the Middle East.