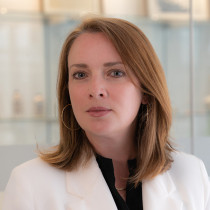 About the Director
Karen E. Young, PhD
Karen E. Young is a senior fellow and founding director of the Program on Economics and Energy at the Middle East Institute. She was a resident scholar at the American Enterprise Institute, focusing on the political economy of the Middle East and the member states of the Gulf Cooperation Council. She has taught courses on the international relations and economy of the Middle East at George Washington University and at the Johns Hopkins School of Advanced International Studies. She regularly teaches at the US Department of State Foreign Service Institute.
Advisory Council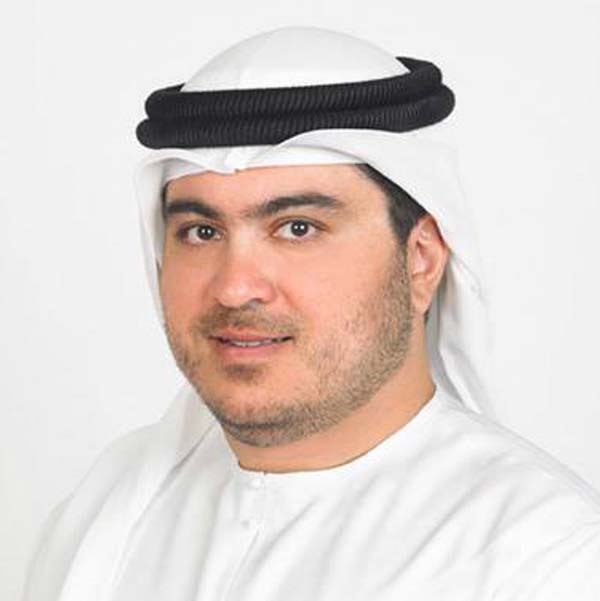 Marwan Abedin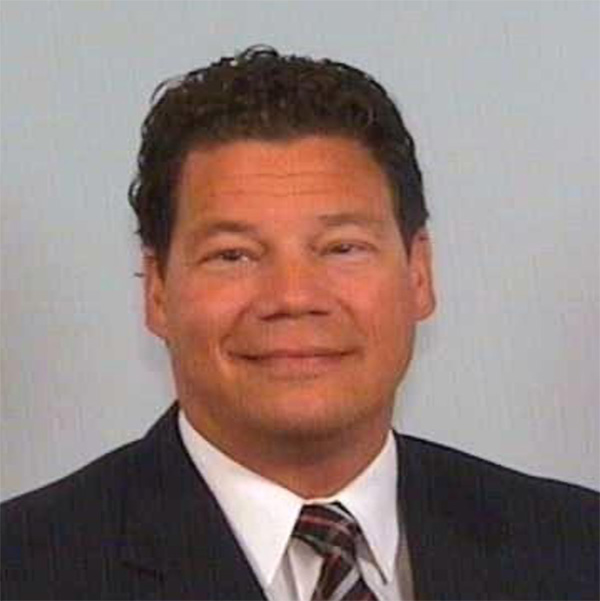 Wayne C. Ackerman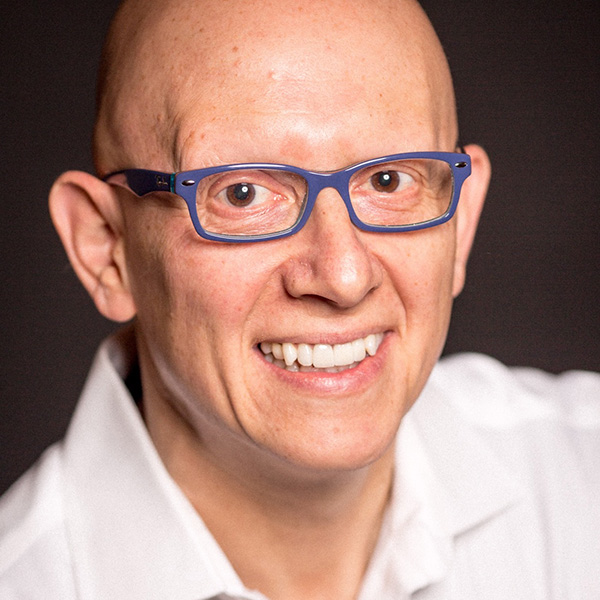 Dr. Raad Alkadiri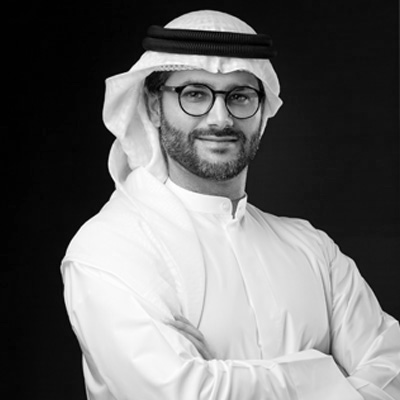 Ali Al-Salim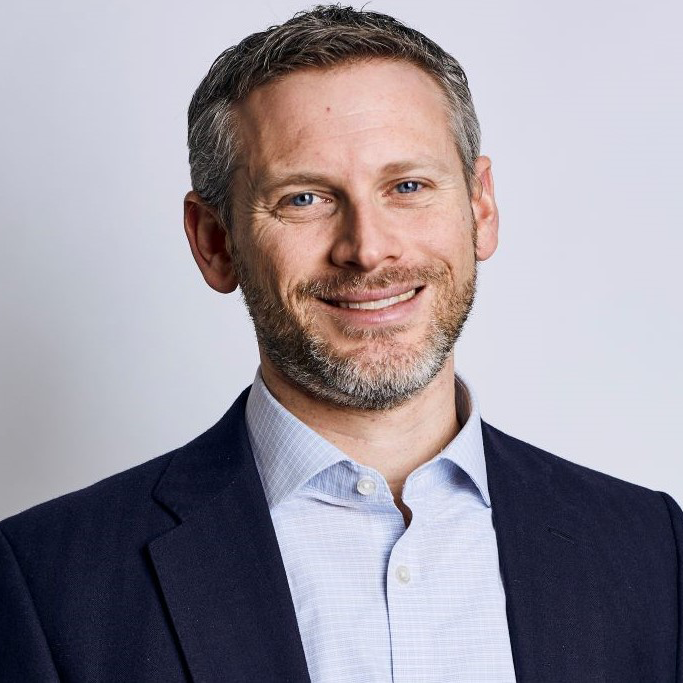 Michael Cohen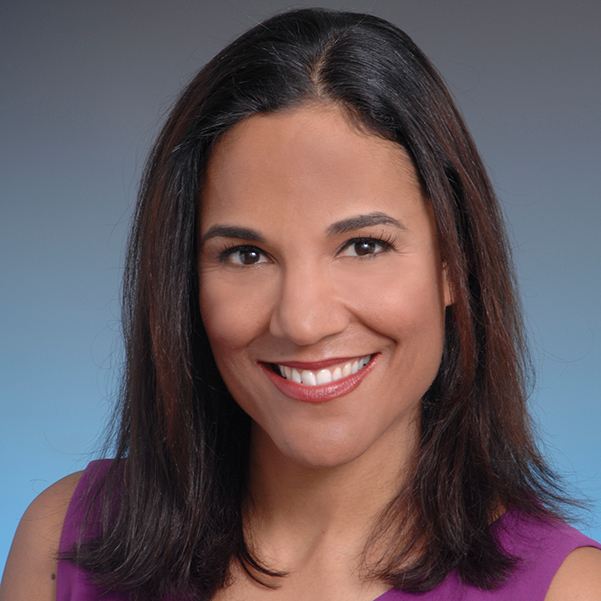 Helima Croft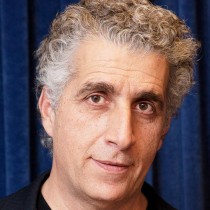 Ishac Diwan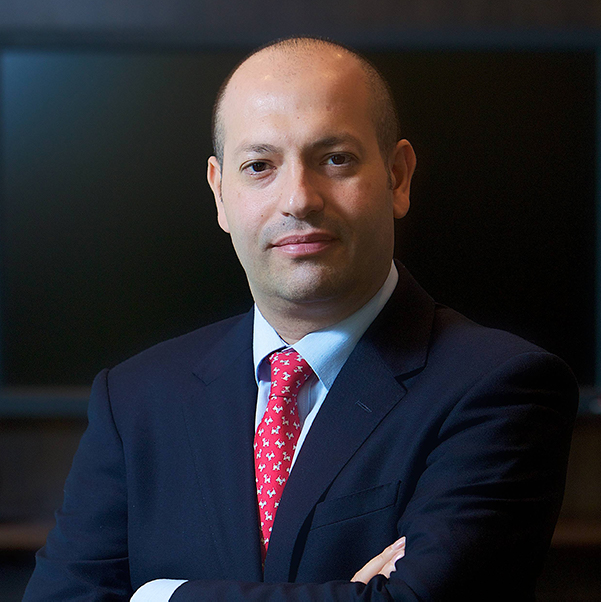 Tarek Fadlallah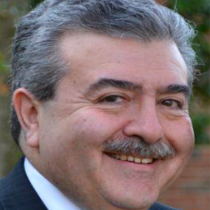 Shahrokh Fardoust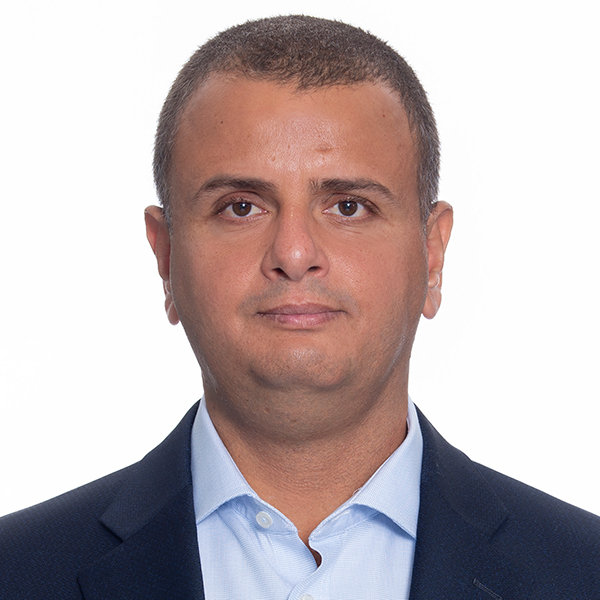 Riyad Hammad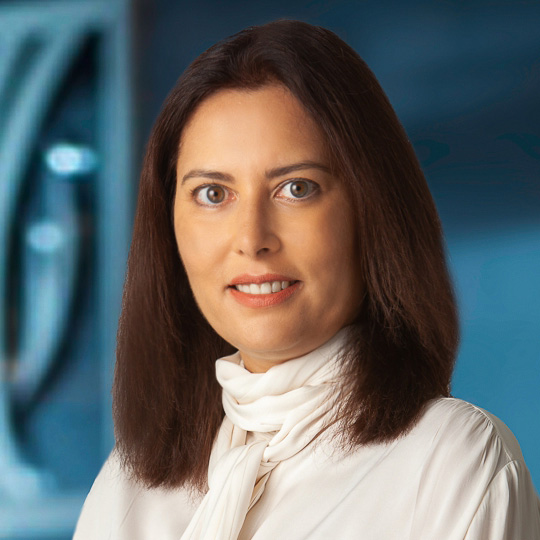 Khatija Haque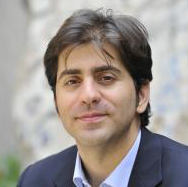 Afshin Molavi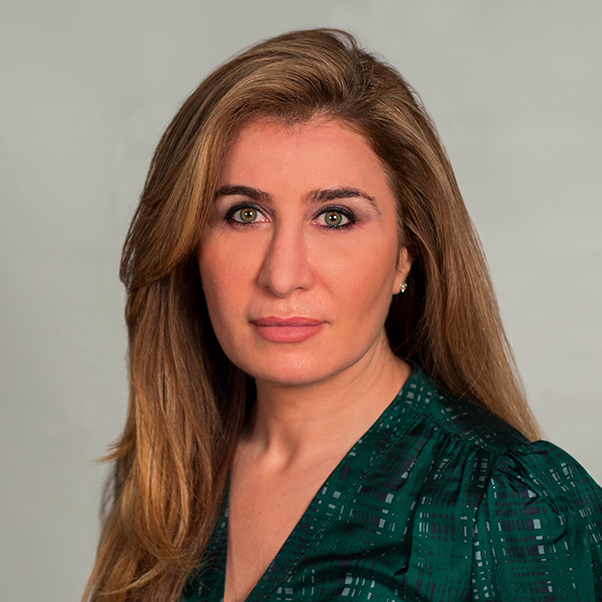 Bessma Momani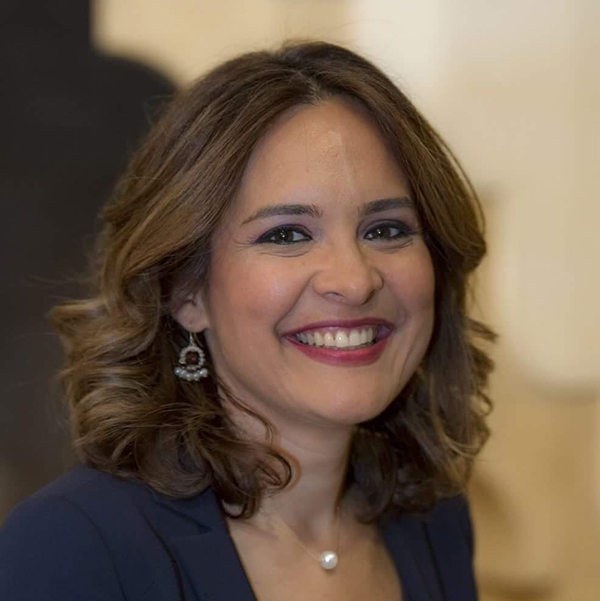 Alia Moubayed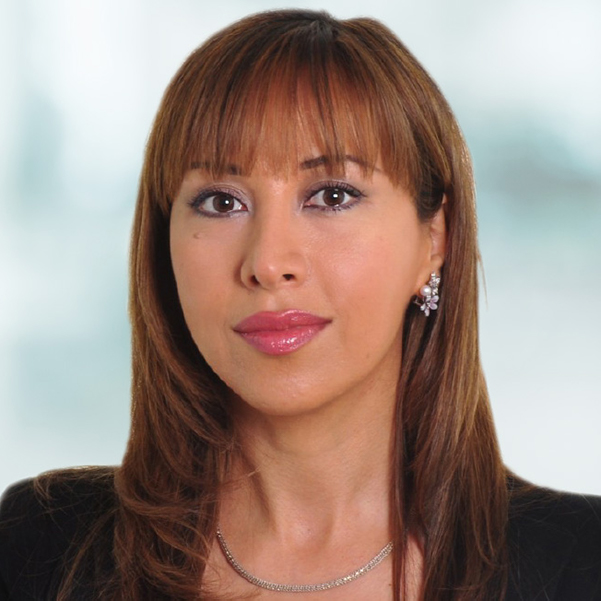 Carole Nakhle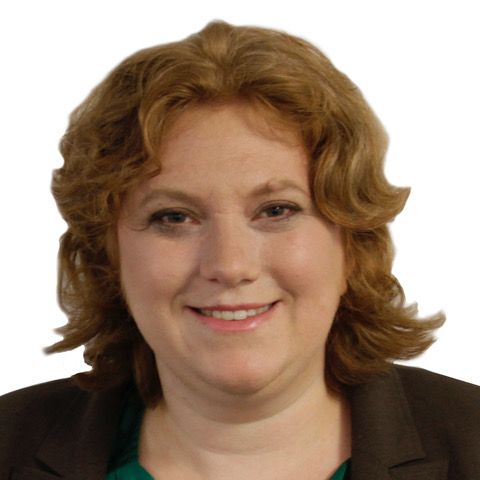 Rachel Ziemba
Economics and Energy Program Experts
---
Expert Voices
---
Watch a series of interviews featuring experts and advisory council members from MEI's Economics and Energy Program. Click the Playlist button in the upper-right corner of the video player to select different interviews. More videos will be added here in the months ahead!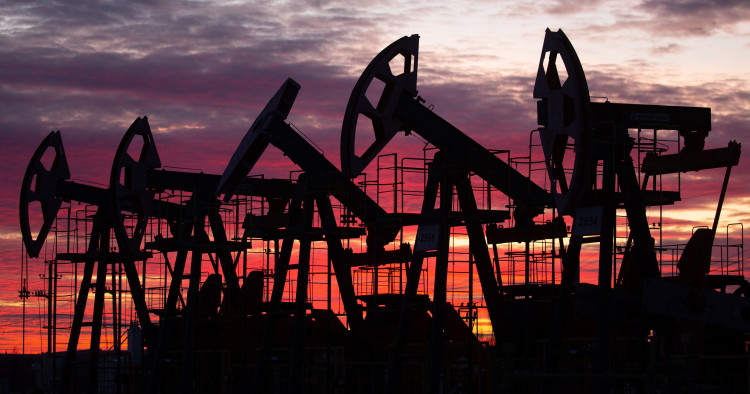 Subscribe for email updates
---
Join our Economics & Energy mailing list to ensure you receive the latest briefings, updates, and event invitations from MEI's Economics and Energy Program.