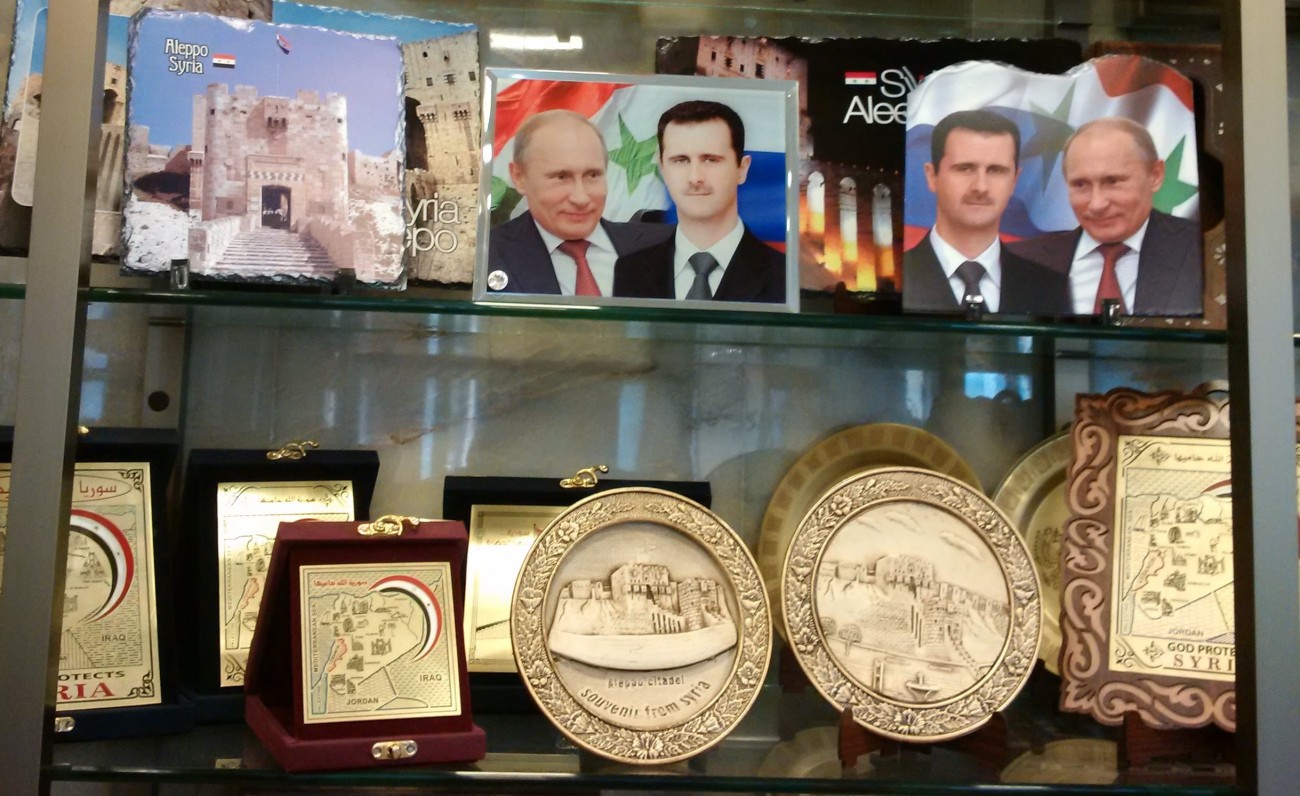 Analysis
Who owns Syria's cultural heritage? 
Political manipulation of cultural heritage is a powerful tool in the armory of soft power, as Syria's President Bashar al-Assad knows all too well. Non-Resident Scholar Diana Darke takes a closer look at the issue in the first in a series of articles examining and rebutting the shu al-badīl? argument ("What's the alternative?") in the run-up to Syria's presidential elections next June.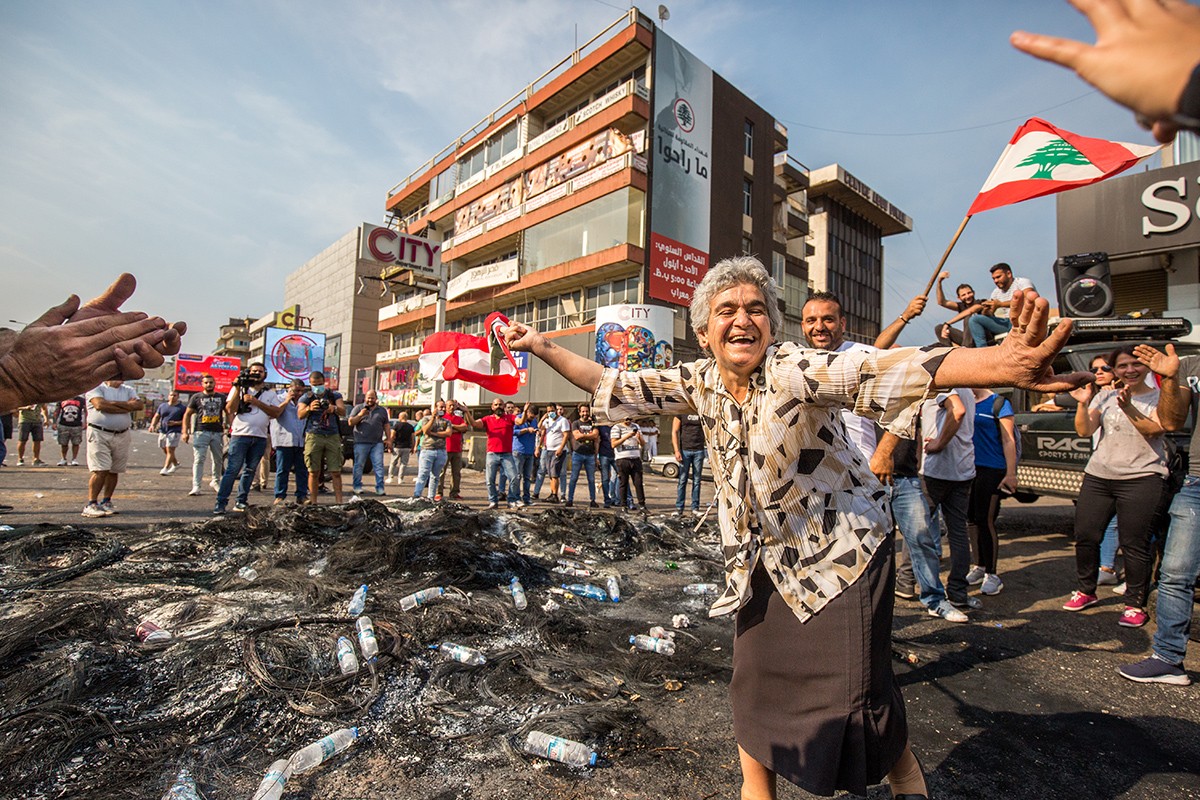 Lebanon Then and Now: Photography from 2006 - 2020
Virtual Exhibition Now Open
---
Lebanon Then and Now is an immersive 360° exhibit at the MEI Art Gallery featuring the works of 17 of Lebanon's most exciting art and documentary photographers. Originally planned as a physical exhibit, it has been reimagined as a virtual show, on view from July 13 to September 30, 2020.
Photo: "The Next Day," by Blanche Eid, 2019 (courtesy of the artist)
Expanding Knowledge, Narrowing Divides
---
MEI fosters greater understanding of the Middle East through non-partisan policy analysis, educational services, and promotion of regional arts and culture.
Upcoming Events
Attend free, public events at our D.C. headquarters or tune in to our live webcasts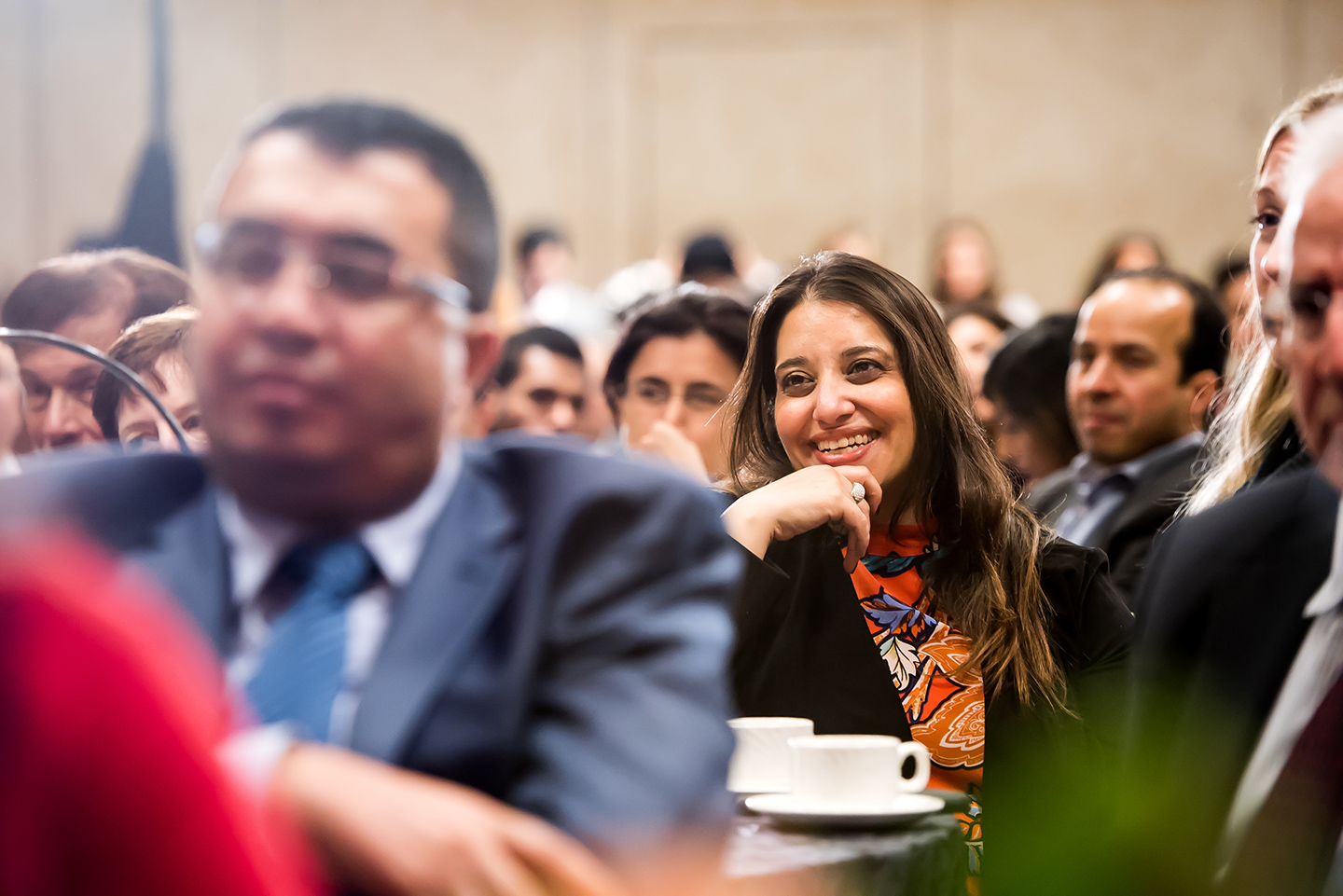 Get Involved
Discover how you can become a part of the MEI community.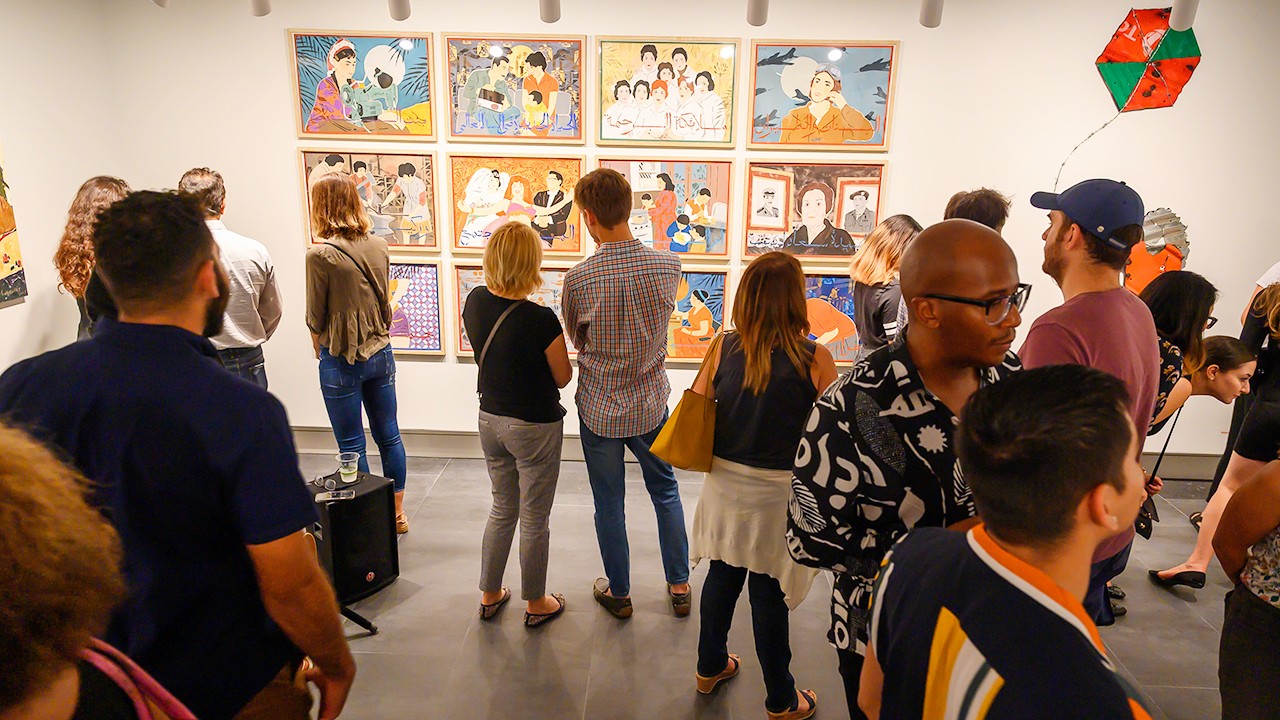 MEI Art Gallery Closed Temporarily
Due to the coronavirus pandemic, the MEI Art Gallery is closed to the public until further notice.
---
Please visit the Gallery's webpage for virtual exhibitions, webinars, and publications on the region's vibrant and resilient arts scene.
Subscribe to Updates
Get the latest MEI policy briefings, event notifications, and other updates delivered straight to your inbox.

Leading Regional Expertise
---
MEI's scholars draw on deep ties and decades of experience working in the region to build better understanding of Middle East policy.
Research Programs
---
Led by renowned scholars and regional experts, MEI's policy research programs produce original analysis, convene roundtables and public events, and work to advance understanding of the complexities of regional policy.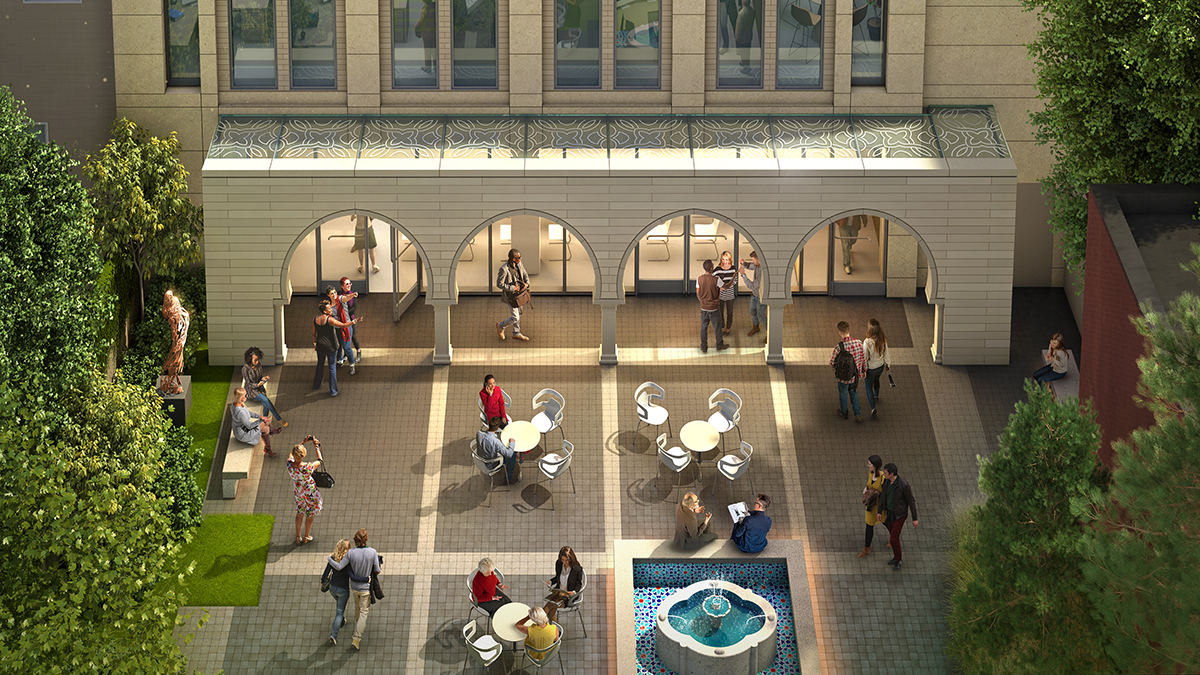 Update from MEI
Despite the physical closure of MEI's offices on N St. until further notice, MEI's staff and experts are teleworking and busier than ever. Given our mission to educate and inform, coupled with the dramatic impact of COVID-19 on life in the Middle East, MEI remains committed to providing our readers, viewers and supporters with unique insights, policy analysis and stories of creativity and hope from the region.
What We Do
We seek to promote knowledge of the Middle East in America and strengthen understanding of the United States by the peoples and governments of the region. We believe pursuit of this goal is integral to building a world of peace and stability, in which the people of our two regions value our shared humanity.
---
1
Our experts shape diplomatic, legislative, and public discourse through publications, private briefings, testimony, and media.
2
We provide education and resources to the next generation of global leaders.
3
Our Center for Arts & Culture promotes a more integrated understanding of the Middle East, forging people-to-people connections and creating a destination for exploring the role of the arts in the region.
4
We elevate voices from the region in international conversation.
5
Our international conflict resolution dialogues bring together civil society and political leaders to achieve impact through cooperation both in and outside of the region.