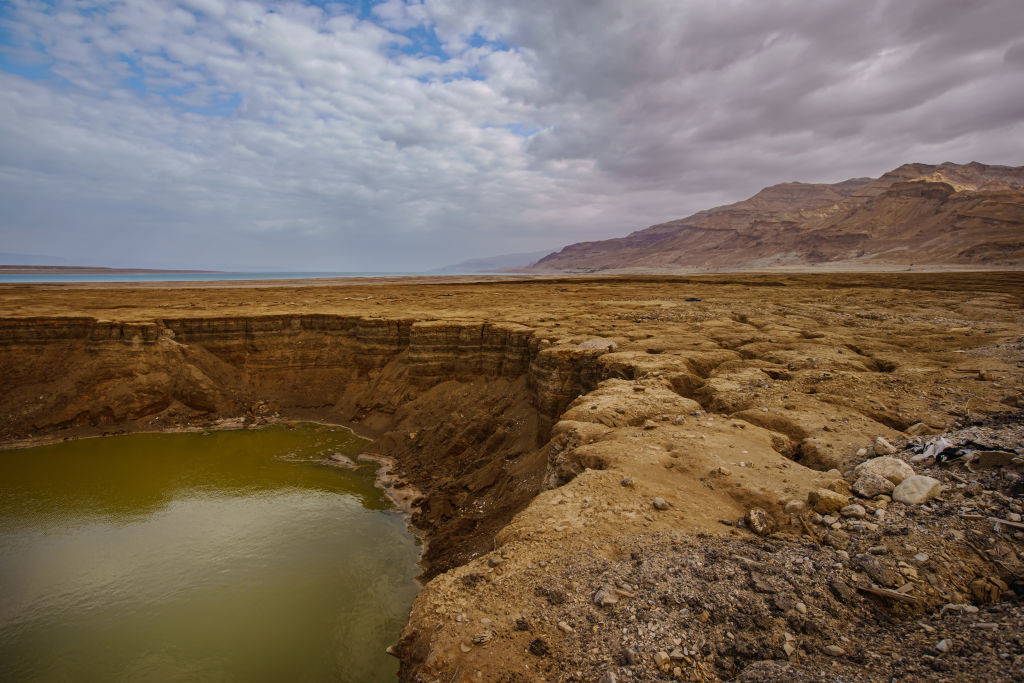 Event
2023 World Water Day: The Future of Water Security in the Middle East and North Africa
World Water Day draws awareness to issues of scarcity, sustainability, and safety of global freshwater resources. The security and reliability of water resources are constantly challenged by concerns over adequate availability, sufficient access to clean water, and the consequences of diminished and unsafe water supplies (e.g. to health and food security). Join us and our expert panel to discuss the critical challenges and potential opportunities available to policymakers and vulnerable local communities as they seek to enhance the MENA region's water security.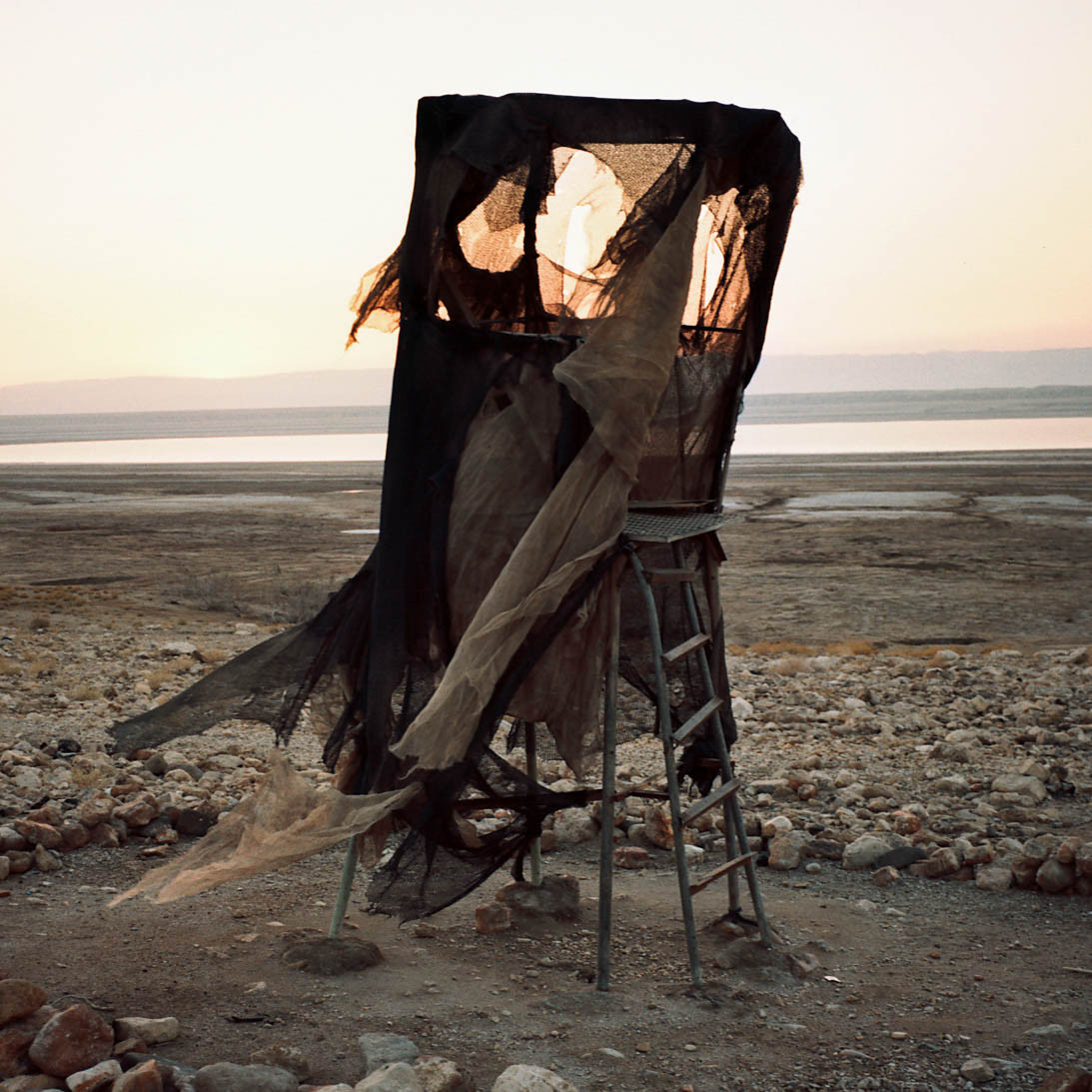 Perceptible Rhythms/Alternative Temporalities
December 14, 2022 – April 28, 2023
Curated by Maya El Khalil
Presented in partnership with Abu Dhabi Music & Arts Foundation (ADMAF)
---
Perceptible Rhythms/Alternative Temporalities features 12 artists from the Middle East and South Asia who explore the impact of conflict, urbanization and the climate crisis on their environments and the ways in which humankind can better care for the planet. 
Book appointment to visit in person
Photo: "Southern Jordan Valley" (2017) by Nadia Bseiso, courtesy of the artist
Expanding Knowledge, Narrowing Divides
---
MEI fosters greater understanding of the Middle East through non-partisan policy analysis, educational services, and promotion of regional arts and culture.
Upcoming Events
Attend free, public events at our D.C. headquarters or tune in to our live webcasts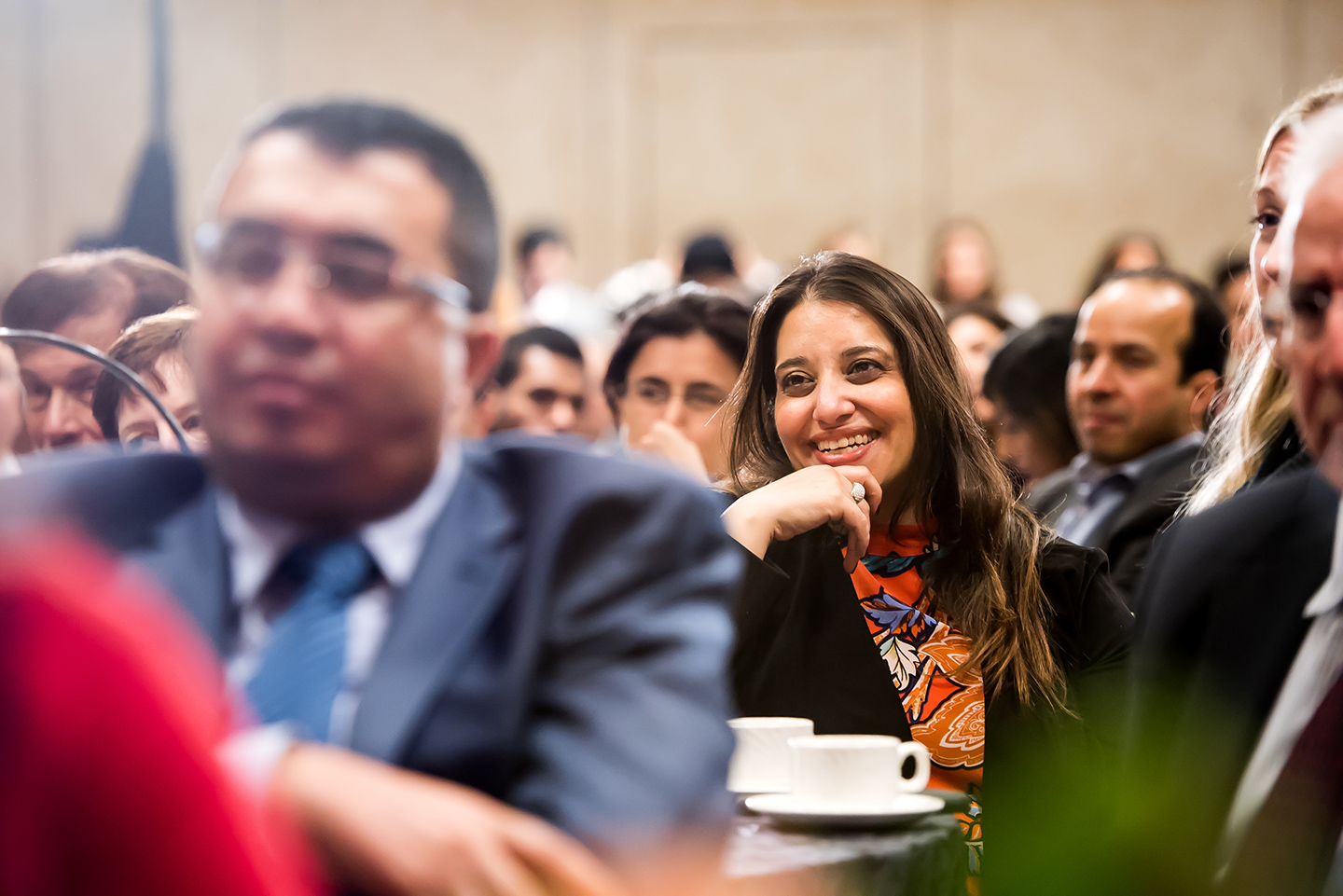 Get Involved
Discover how you can become a part of the MEI community.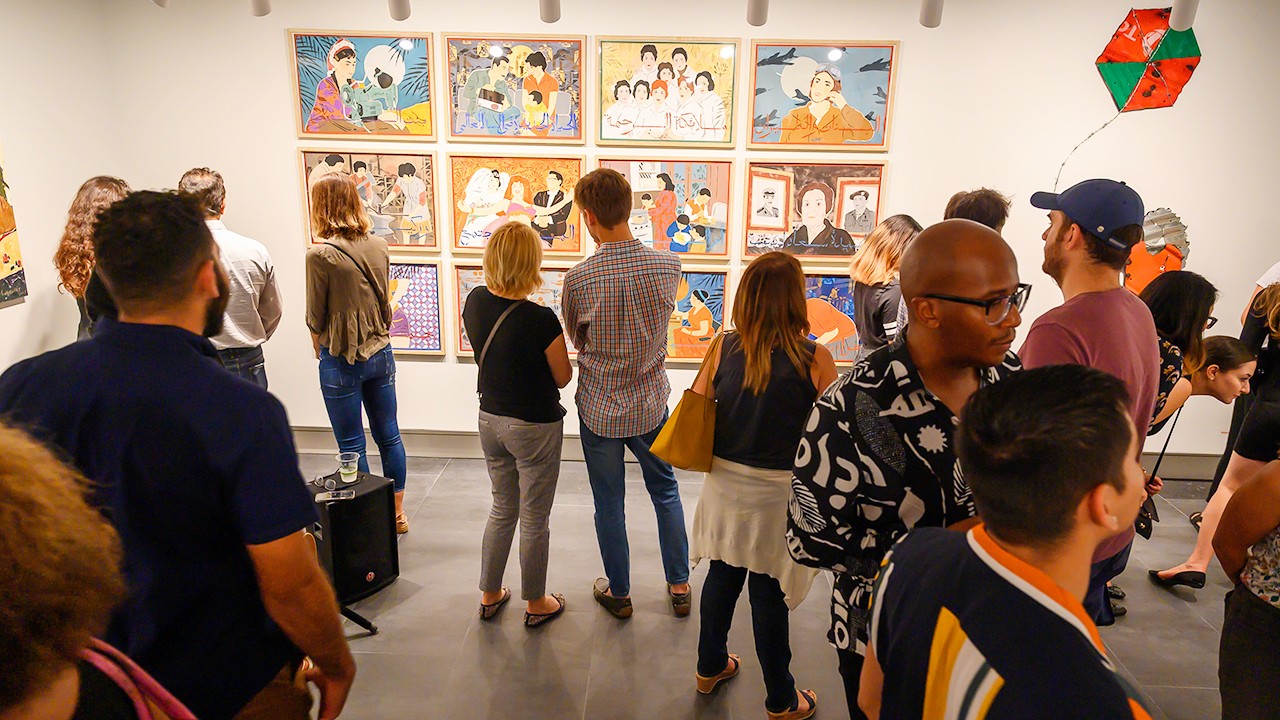 MEI Art Gallery Open for Visits
The MEI Art Gallery is open to the public weekdays from 10am to 5pm (closed for federal holidays). Visitors are encouraged to register for a timed visit at the link below, but walk-ins are also welcome.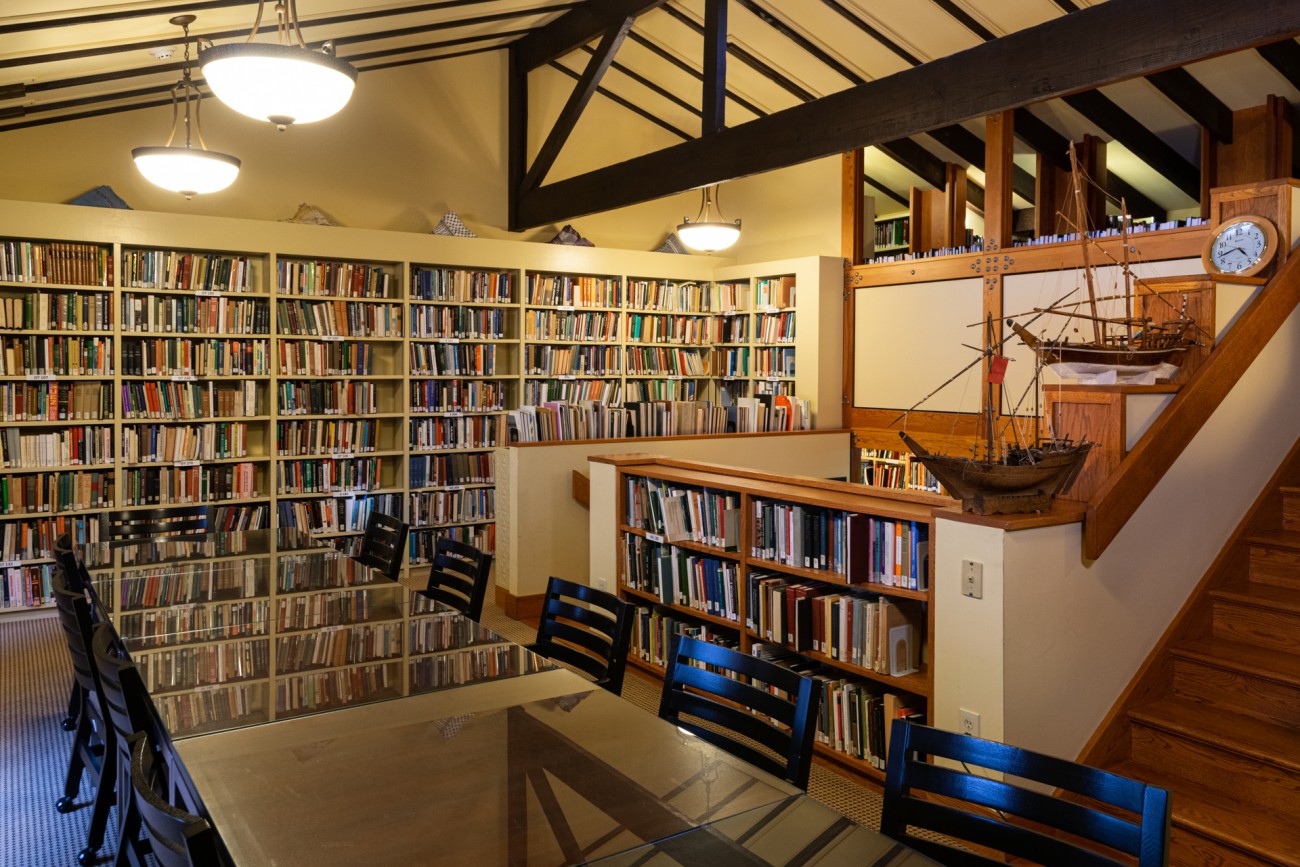 Oman Library Now Open By Appointment
---
Please call or email the librarian to set up a time to visit, research, or browse our ongoing book sale. Also keep an eye out for new acquisitions to the catalog and the publication of online resource guides.
Subscribe to Updates
Get the latest MEI policy briefings, event notifications, and other updates delivered straight to your inbox.

Leading Regional Expertise
---
MEI's scholars draw on deep ties and decades of experience working in the region to build better understanding of Middle East policy.
Research Programs
---
Led by renowned scholars and regional experts, MEI's policy research programs produce original analysis, convene roundtables and public events, and work to advance understanding of the complexities of regional policy.
What We Do
We seek to promote knowledge of the Middle East in America and strengthen understanding of the United States by the peoples and governments of the region. We believe pursuit of this goal is integral to building a world of peace and stability, in which the people of our two regions value our shared humanity.
---
1
Our experts shape diplomatic, legislative, and public discourse through publications, private briefings, testimony, and media.
2
We provide education and resources to the next generation of global leaders.
3
Our Center for Arts & Culture promotes a more integrated understanding of the Middle East, forging people-to-people connections and creating a destination for exploring the role of the arts in the region.
4
We elevate voices from the region in international conversation.
5
Our international conflict resolution dialogues bring together civil society and political leaders to achieve impact through cooperation both in and outside of the region.