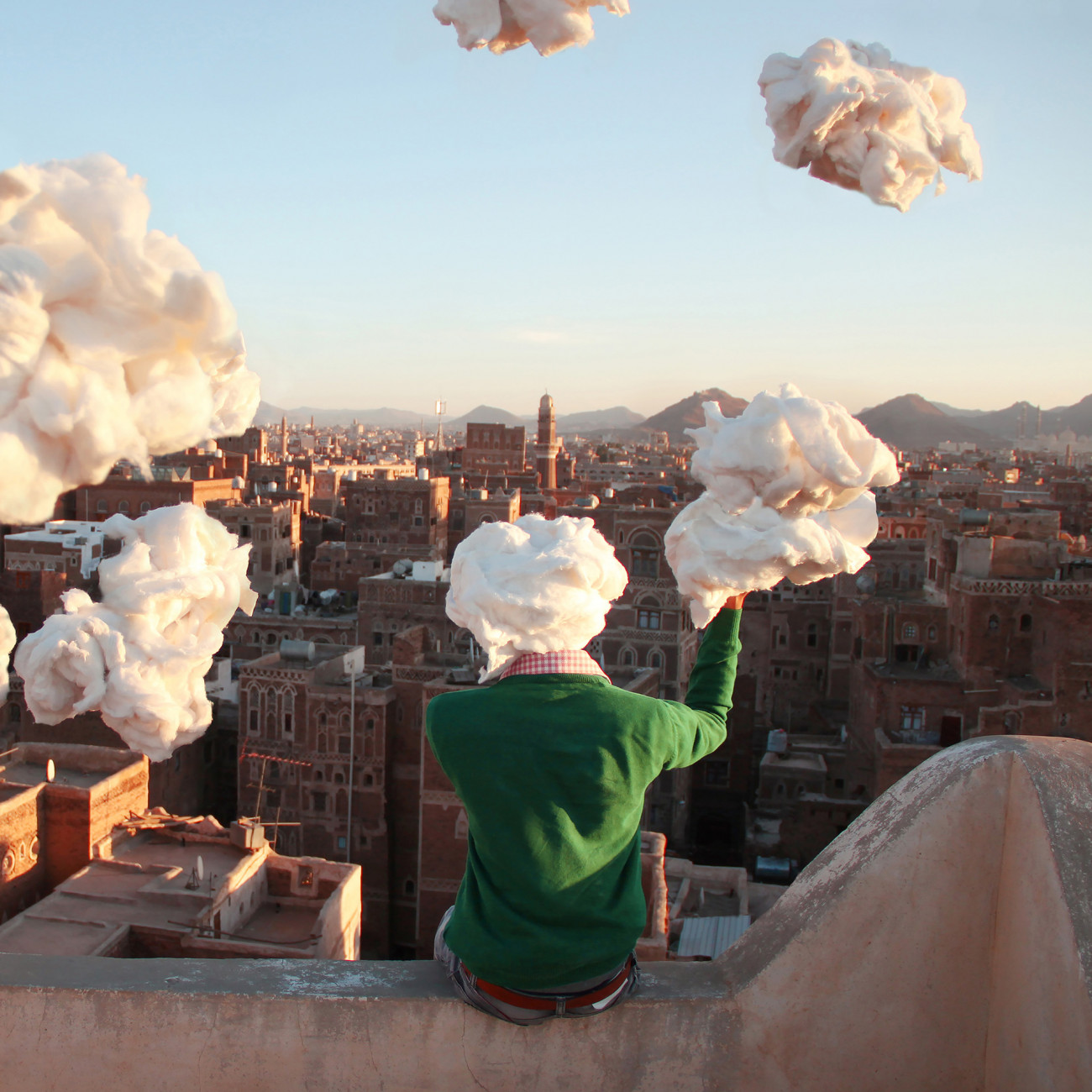 More Than Your Eyes Can See: Contemporary Photography from the Arab World
June 3 - Oct. 21, 2022
Curated by Laila Abdul Hadi Jadallah
Presented in partnership with Tribe Magazine 
---
More Than Your Eyes Can See is an exhibition celebrating the work of 15 photographers from the Arab world and its diaspora who are defining the practice of photography in the Middle East. Employing photojournalism and fine art photography, their diverse work provides an intimate and dynamic lens through which to see the Arab world.
Book appointment to visit in person
Photo: "LALALAND I" (2013) by Amr Attamimi, courtesy of the artist represented by Emergeast
Curator's Tour
---
Watch a guided tour of the works featured in "More Than Your Eyes Can See" by curator Laila Abdul-Hadi Jadallah.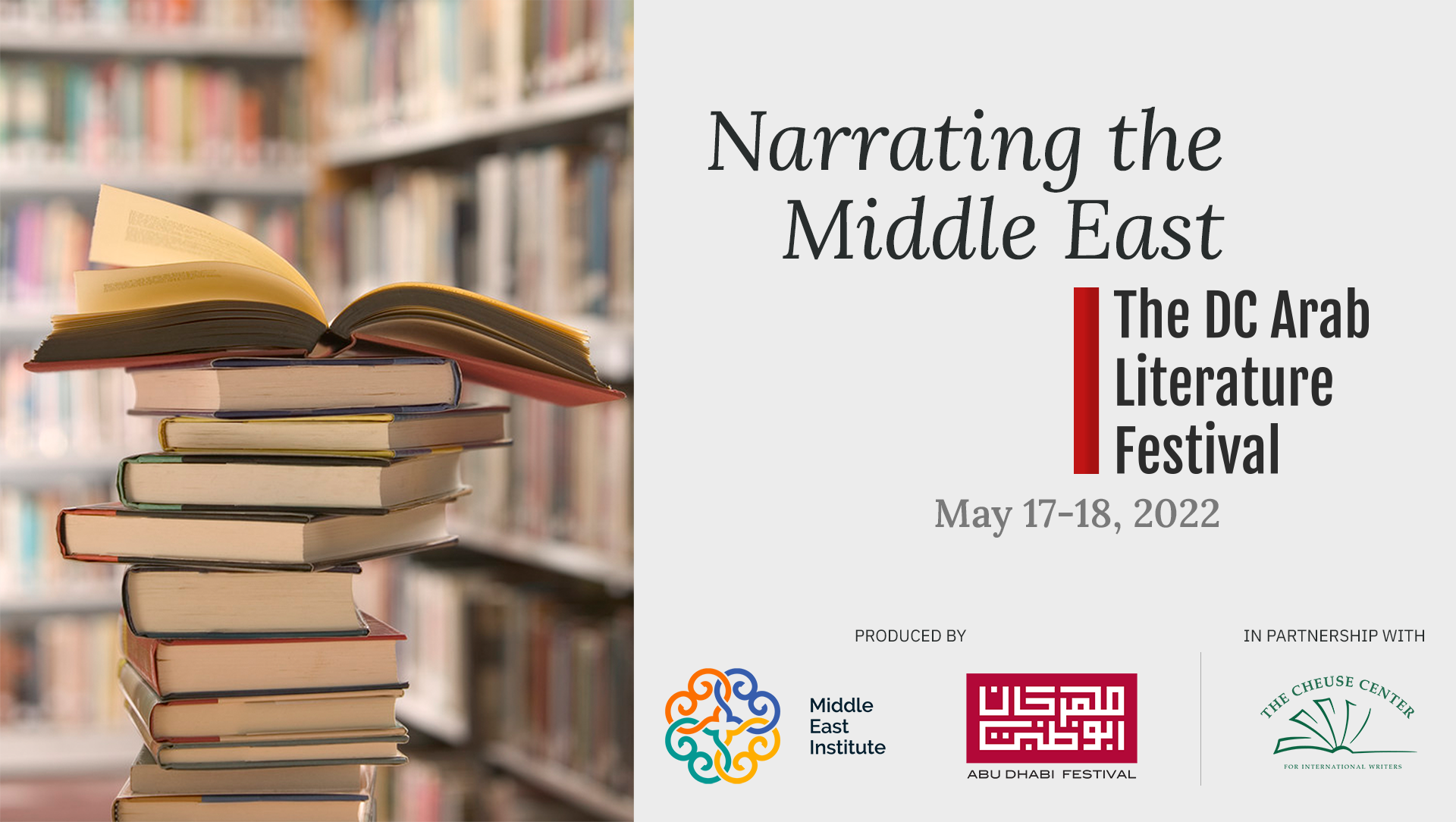 Event Recap
---
The Middle East Institute's Arts and Culture Center and The Abu Dhabi Music and Arts Foundation in partnership with the Cheuse Center for International Writers at George Mason University were proud to present a two-day, virtual literature festival featuring writers and poets from the Middle East. Panels explored the works and experiences of leading and emerging Arab authors and poets and the challenges of publishing and translating works from the Middle East.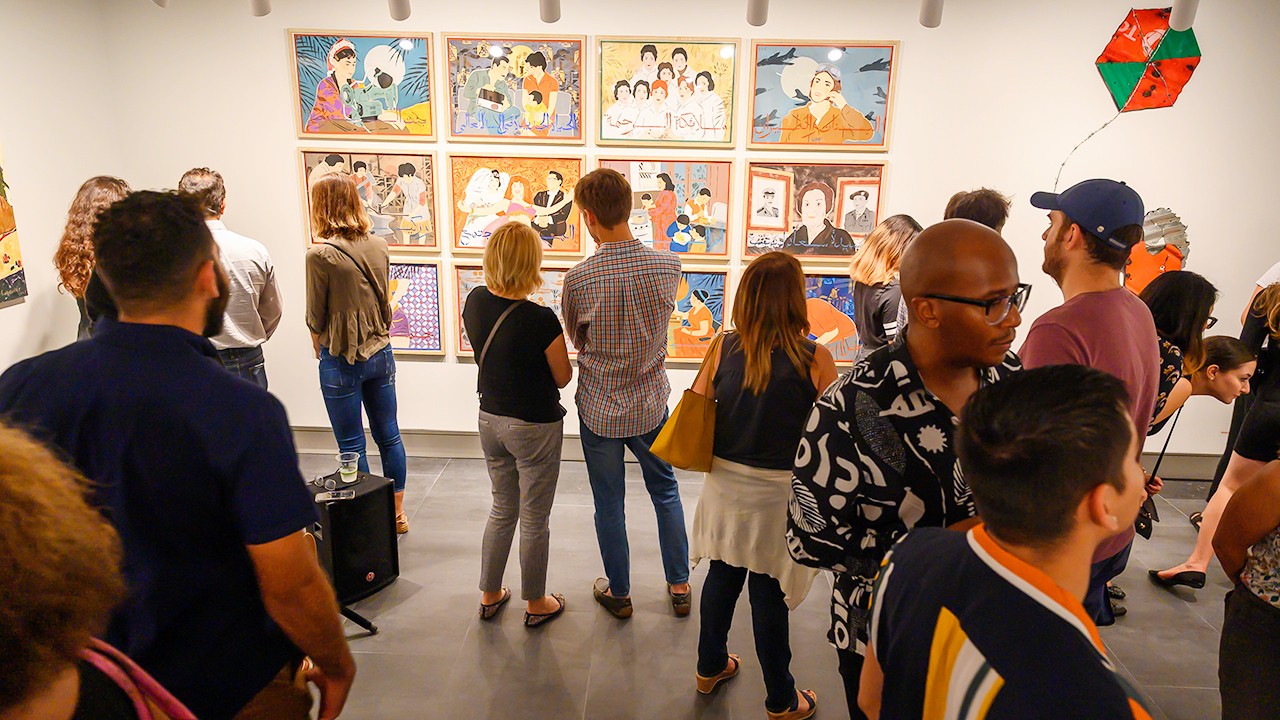 Visit the MEI Art Gallery
The MEI Art Gallery is open to the public weekdays from 10am to 5pm (closed for federal holidays). Visitors are encouraged to register for a timed visit at the link below, but walk-ins are also welcome.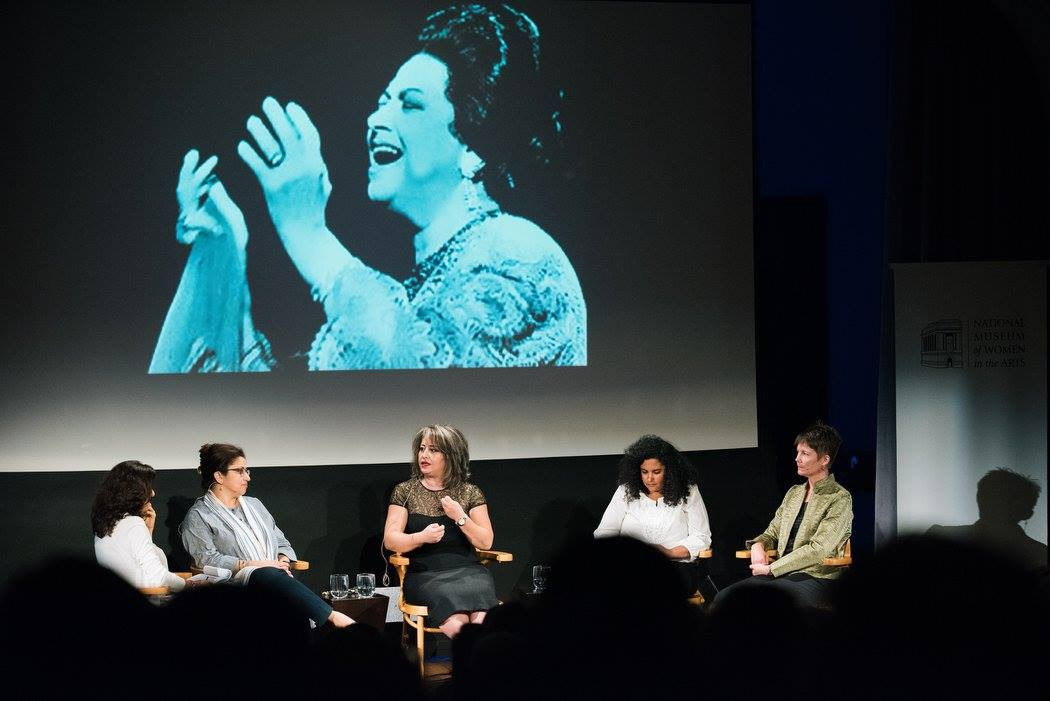 Creators' Corner
---
An interview series featuring leading Arab and Arab-American actors, comedians, directors, writers and other ground-breaking creators highlighting their important contributions to the global cultural scene. Produced and hosted by Emmy-nominated journalist and producer Rhana Natour.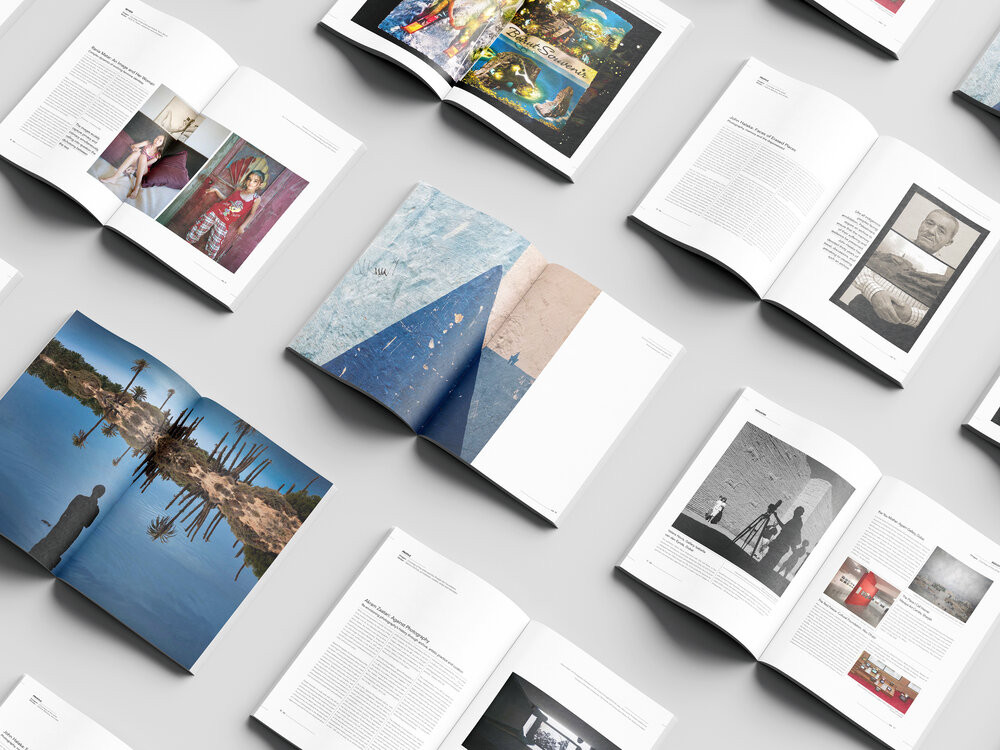 Tribe Photo Magazine
---
Tribe is a non-profit publication focused on documenting photography, video and new media from the Arab world. As a global platform, its core mission is to create an archive and stimulate dialogue about the artists--emerging and established--who are defining their practice.
MEI Art Gallery Exhibitions
There is no related content at this time.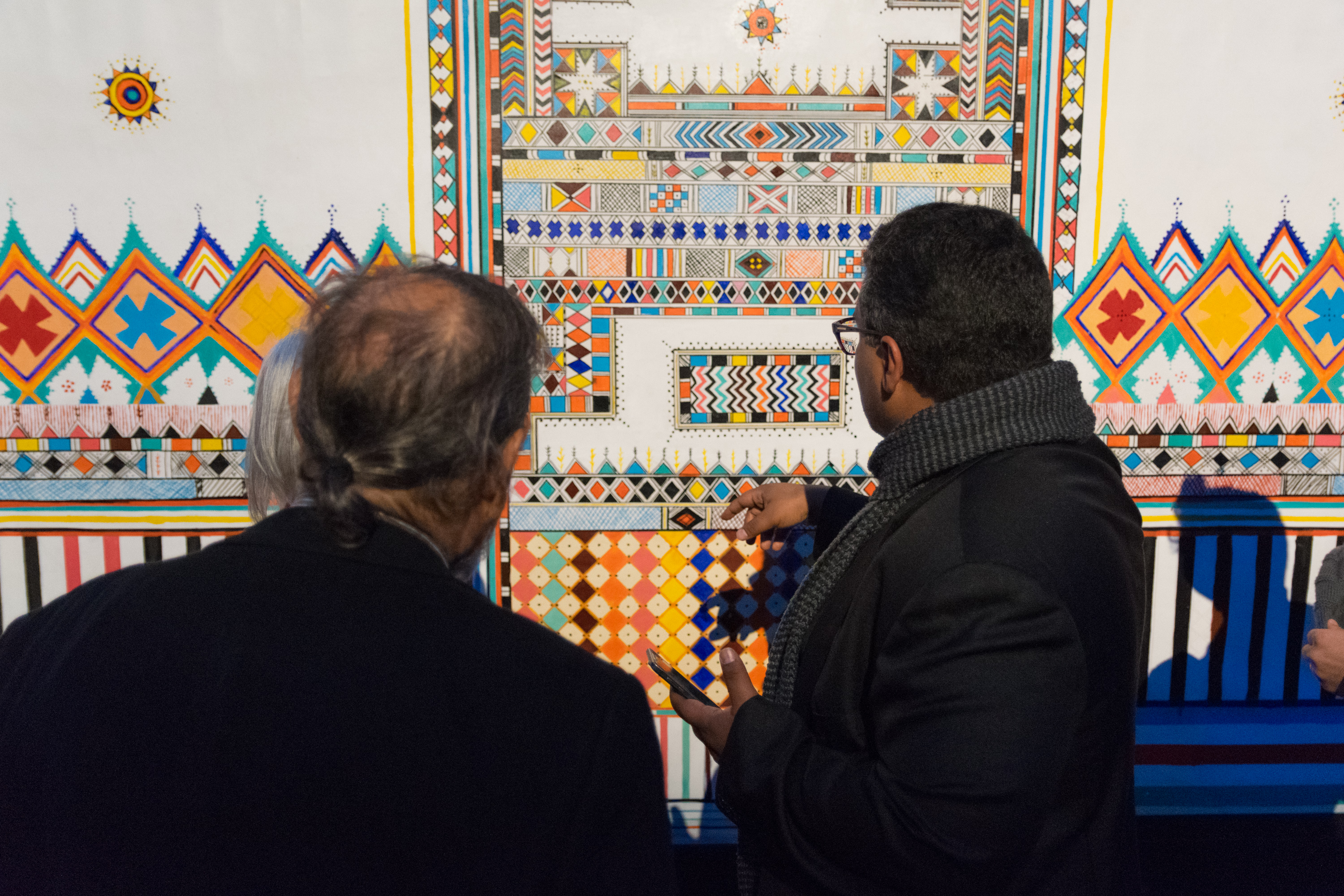 Support this unique platform for the exhibition of contemporary art from the Middle East.
Publications and Podcasts
International Arts Advisory Committee
---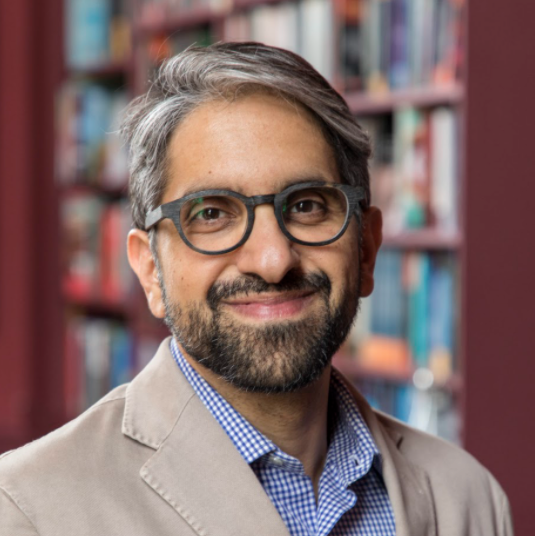 Sultan Sooud Al Qassemi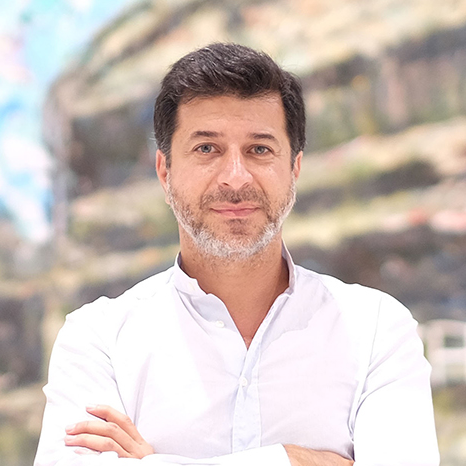 Saleh Barakat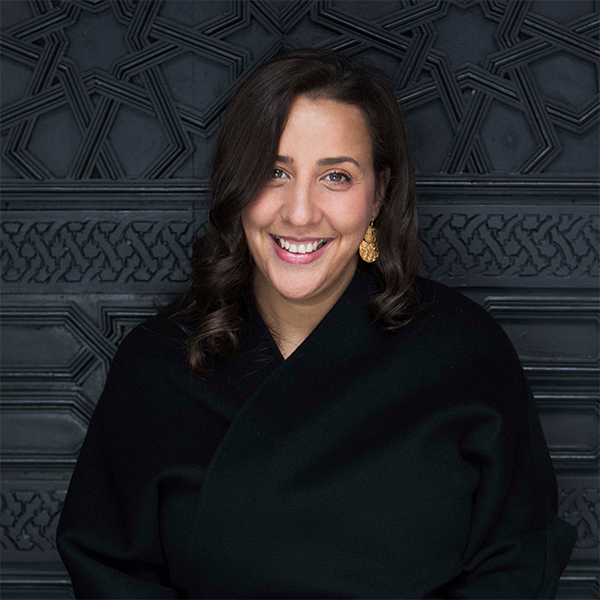 Touria El Glaoui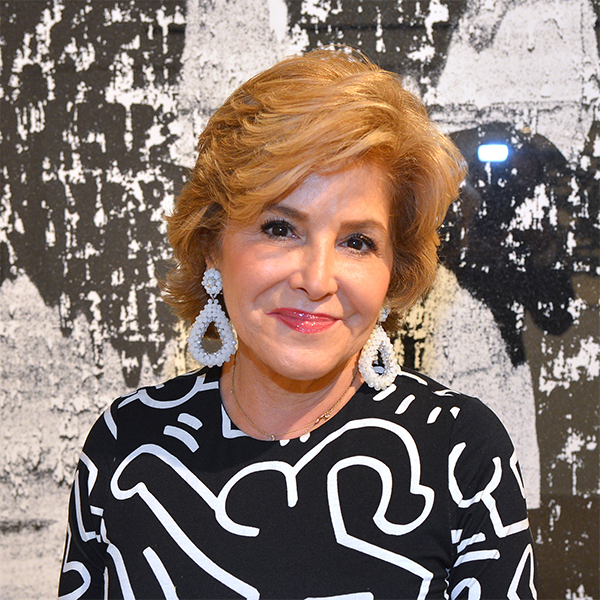 Leila Heller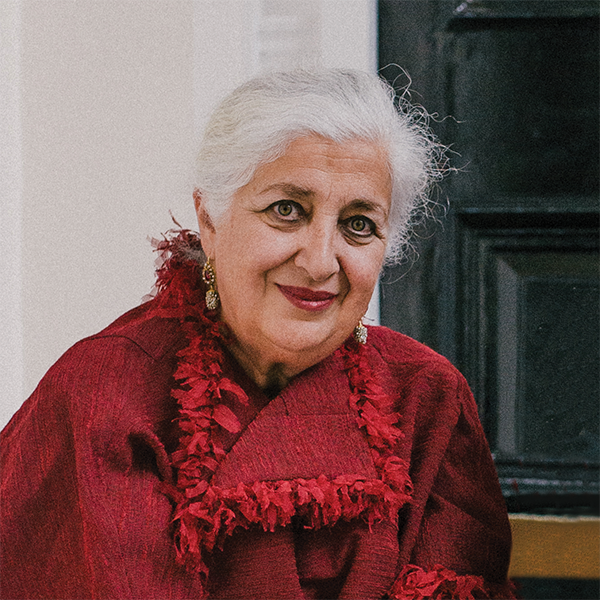 Rose Issa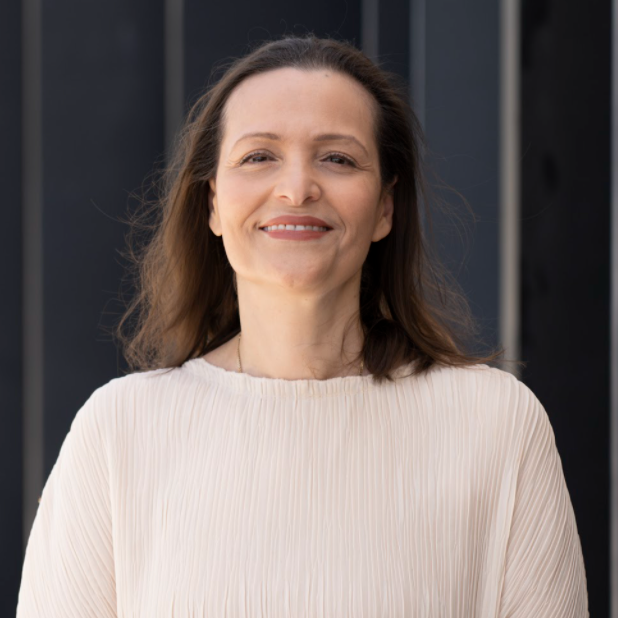 Adila Laïdi-Hanieh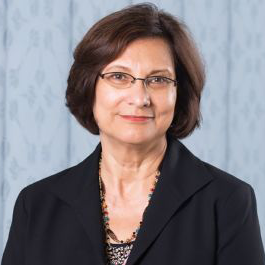 Salwa Mikdadi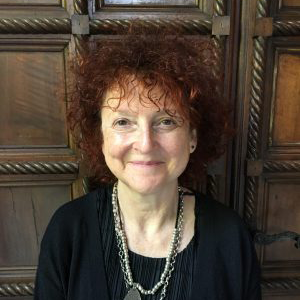 Venetia Porter
National Arts Advisory Committee
---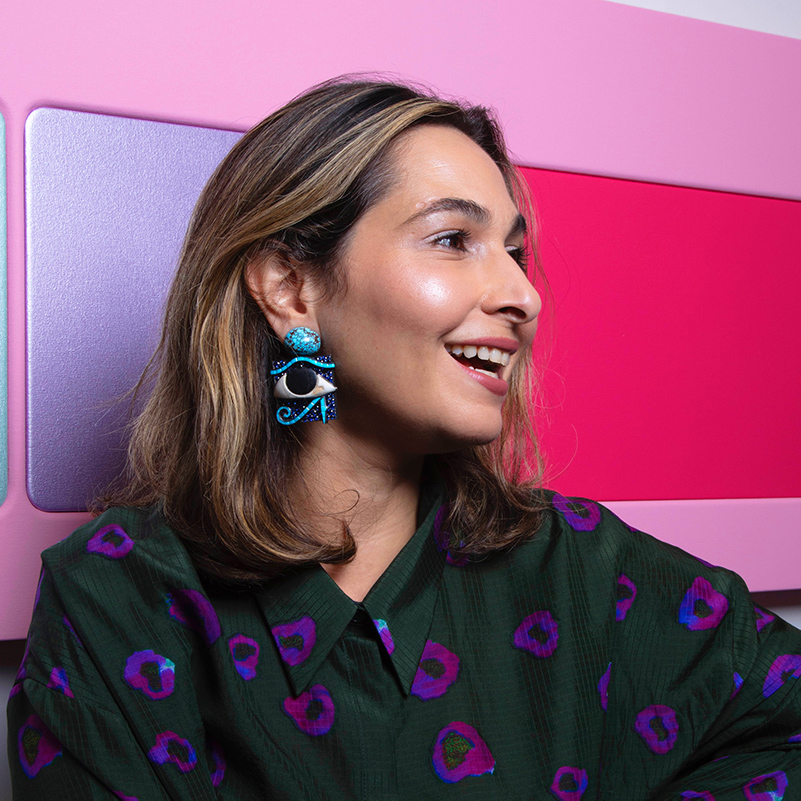 Dana Farouki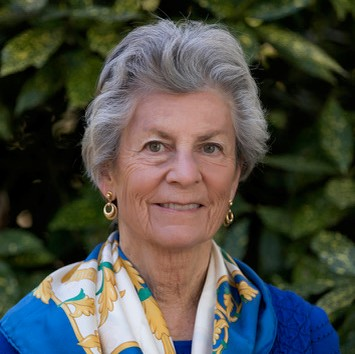 Anne Keiser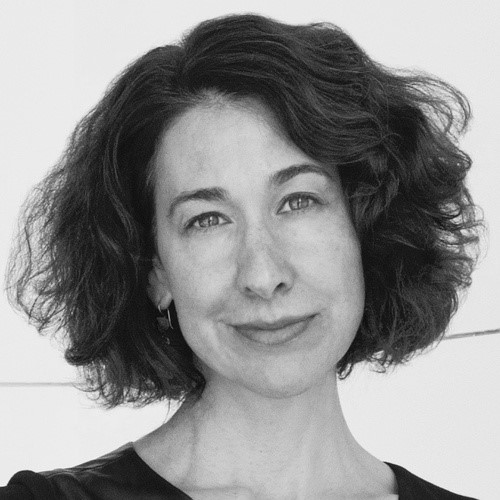 Amy Landau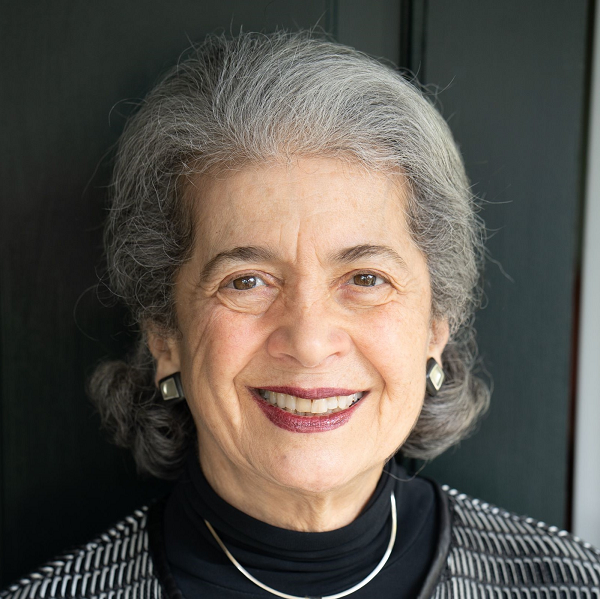 Betty Sams