Podcast
Thu, Sep 28th 2017, 10:13AM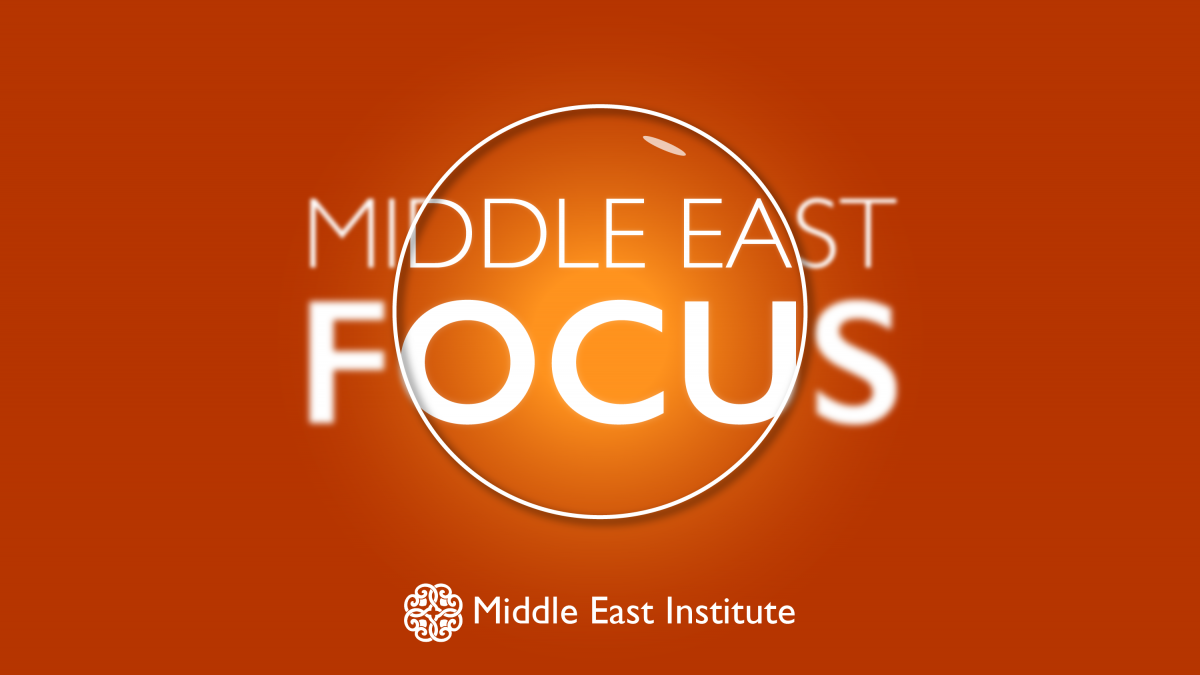 Middle East Focus is a weekly podcast featuring discussion and analysis on U.S. foreign policy, contemporary political and social issues in the Middle East, and the arts and culture of region. It is hosted by Paul Salem.
 Subscribe on iTunes
Latest Episode
October 19, 2017 - Who will win the spoils from ISIS' demise in Syria? The Syrian civil war is entering a new phase with the liberation of Raqqa, as well as the Turkish intervention in the north. MEI experts Paul Salem, Charles Lister, Ibrahim al-Assil and Gonul Tol discuss the latest developments in Syria.
---
Past Episodes
October 11, 2017 - The Russians dramatically stepped up their involvement in the Middle East in 2015 when they intervened militarily in the Syrian conflict to support President Assad. Since then, Moscow has become a hot destination, with more heads of state from the Middle East visiting the Russian capital than Washington this year. MEI experts Robert Ford, Gerald Feierstein, and Gonul Tol join host Paul Salem to discuss what this trend means for the region.
October 4, 2017 - On September 25 Iraq's Kurdish region pressed ahead with a controversial independence referendum. MEI experts Randa Slim, Gonul Tol, and Ahmad Majidyar join host Paul Salem to discuss the implications of the vote and what happens next.
Sep 26, 2017 - President Donald Trump spent a portion of his first speech before the U.N. General Assembly attacking Iran. MEI experts Gerald Feierstein and Ahmad Majidyar join host Paul Salem for a discussion of the speech and what lies ahead for U.S.-Iran relations and the nuclear deal.