The Middle East Institute (MEI) is proud to announce the winners of its third annual digital photography contest: "Untold Stories." First prize is awarded to Ali Abdullah Alsonidar; Second prize went to Musa Talaşlı; and Ali Al-Baroodi was awarded third prize.
---
This year's contest, open to professional and amateur photographers around the world, drew over 1,200 entries in response to our search for photographs with a story to tell about the people, places, history and culture of the Middle East and North Africa.
The winning photos were selected by a panel of judges including professional photographer Larry Levin, MEI Board member Anne Keiser, MEI Vice President Kate Seelye, and Lyne Sneige, director of MEI's Arts & Culture program. Criteria for selection included image quality, creativity, and adherence to the contest theme.
Five other photographs received honorable mentions. The photographers were: Abdollah Heidari, Amir Ali Navadeh Shahla, Dima Zverev, Ivan Omar Hassib, and Michael Fleet.
"This year we had a big rise in the number of entries and the photos remain very strong, making our job increasingly challenging," said contest judge Lyne Sneige. "The submissions came from all over the region and put forth the difficult realities that people have to live with in the Middle East, and how their lives are affected by separation, war, and conflicts. The winning photos reflect on the theme in a heartwarming manner depicting the incredible will and resilience of people to embrace life under the most difficult circumstances."
Prints of the winning photographs will be displayed and auctioned at MEI's Annual Gala on November 12, 2019 in Washington, D.C.
First Prize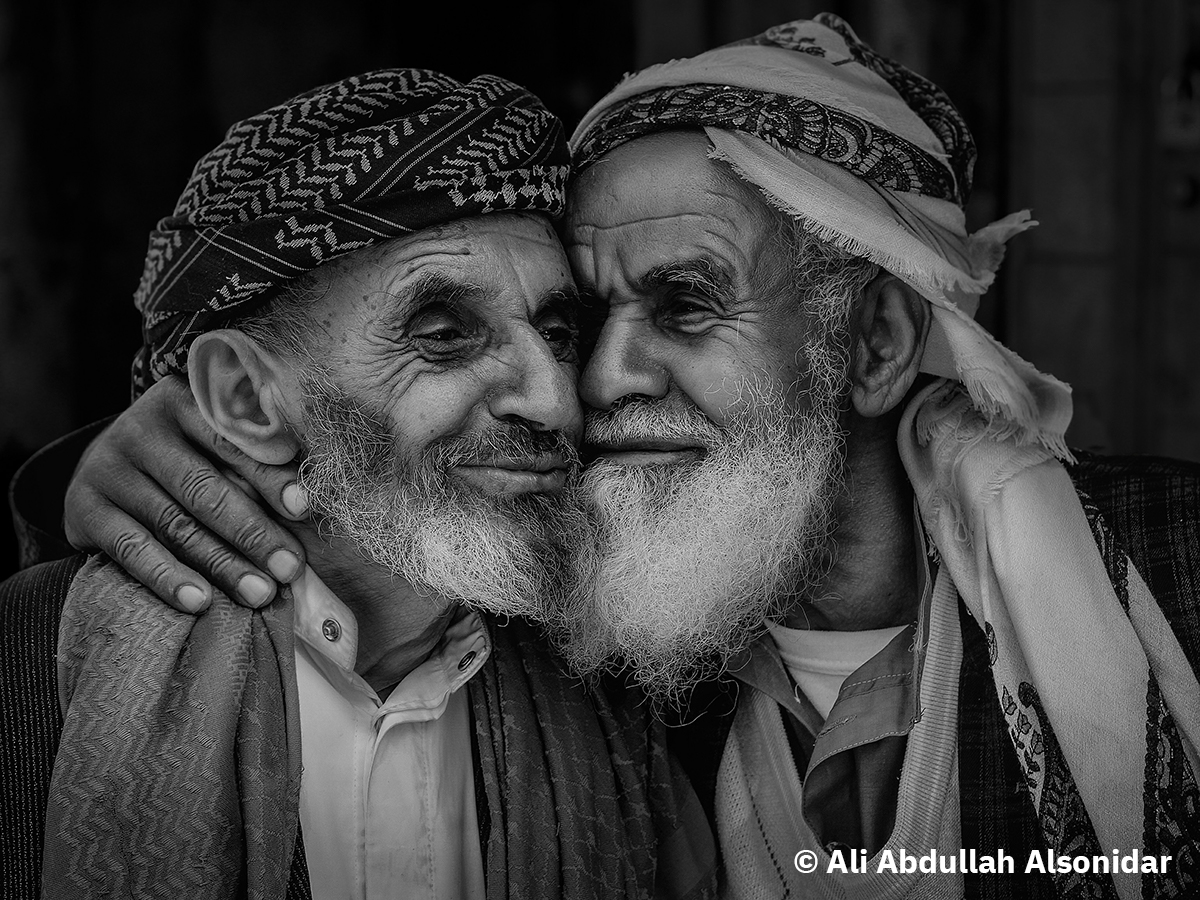 Hug of Reconciliation
By Ali Abdullah Alsonidar
Sana'a, Yemen
"A picture of two brothers in their seventh decade embracing all love and peace after thirty years of problems and separation between them because of a dispute over land inherited from their father."
---
Second Prize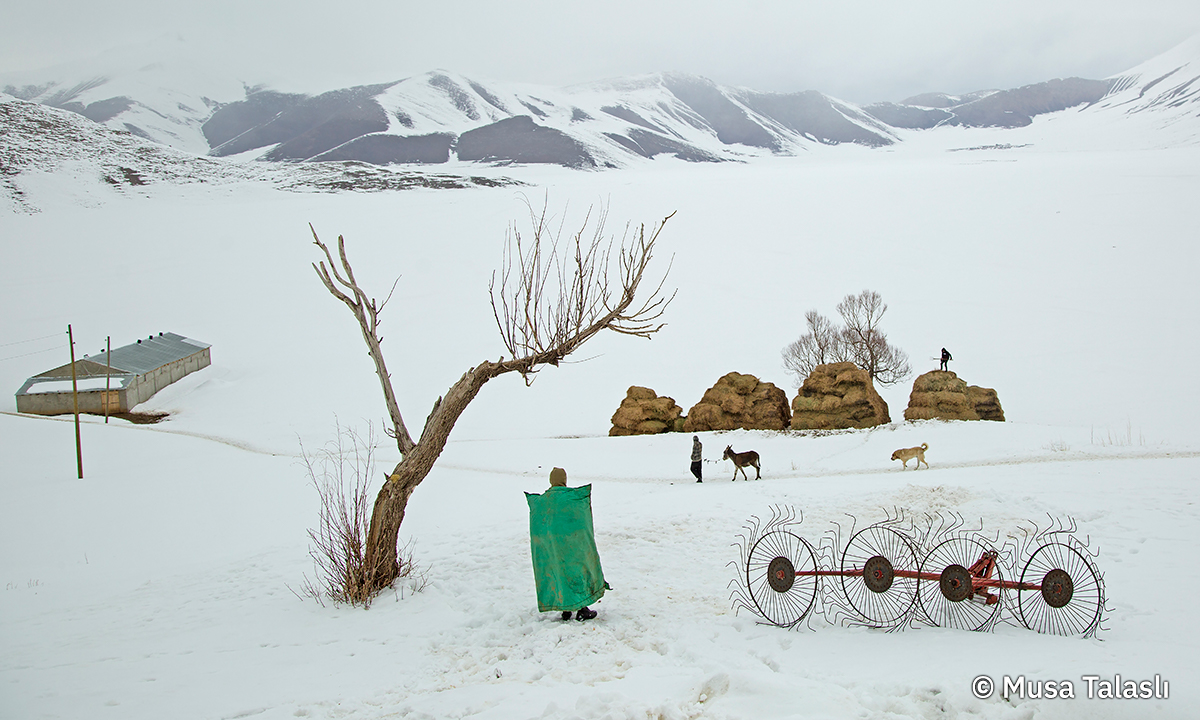 insan ve yasam
By Musa Talaşlı
Turkey
---
Third Prize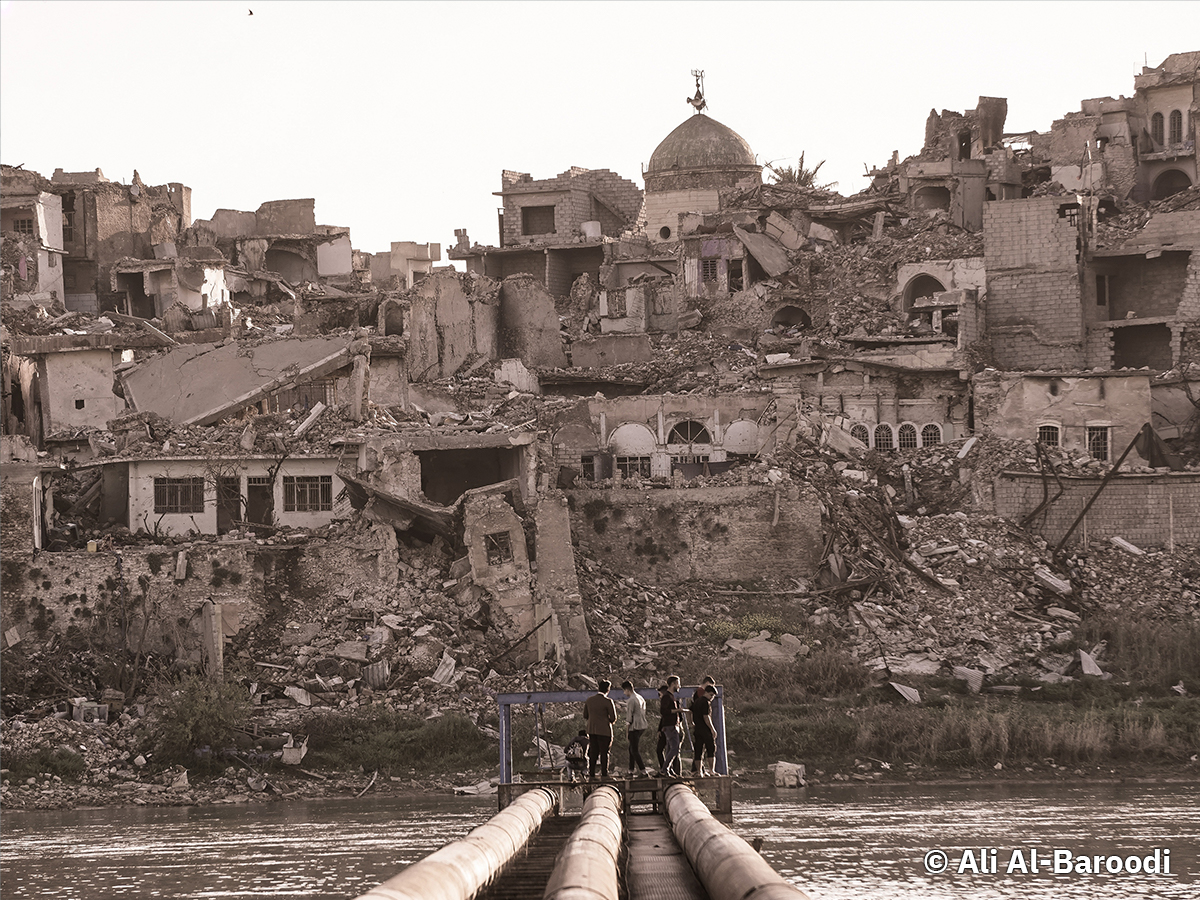 Remnants of a City
By Ali Al-Baroodi
Mosul, Iraq
"This is Maydan, the oldest part of the city of Mosul. A huge part of it was razed off during the battle to retake the city from ISIS. Much of Mosul's heritage was lost there."
---
Honorable Mentions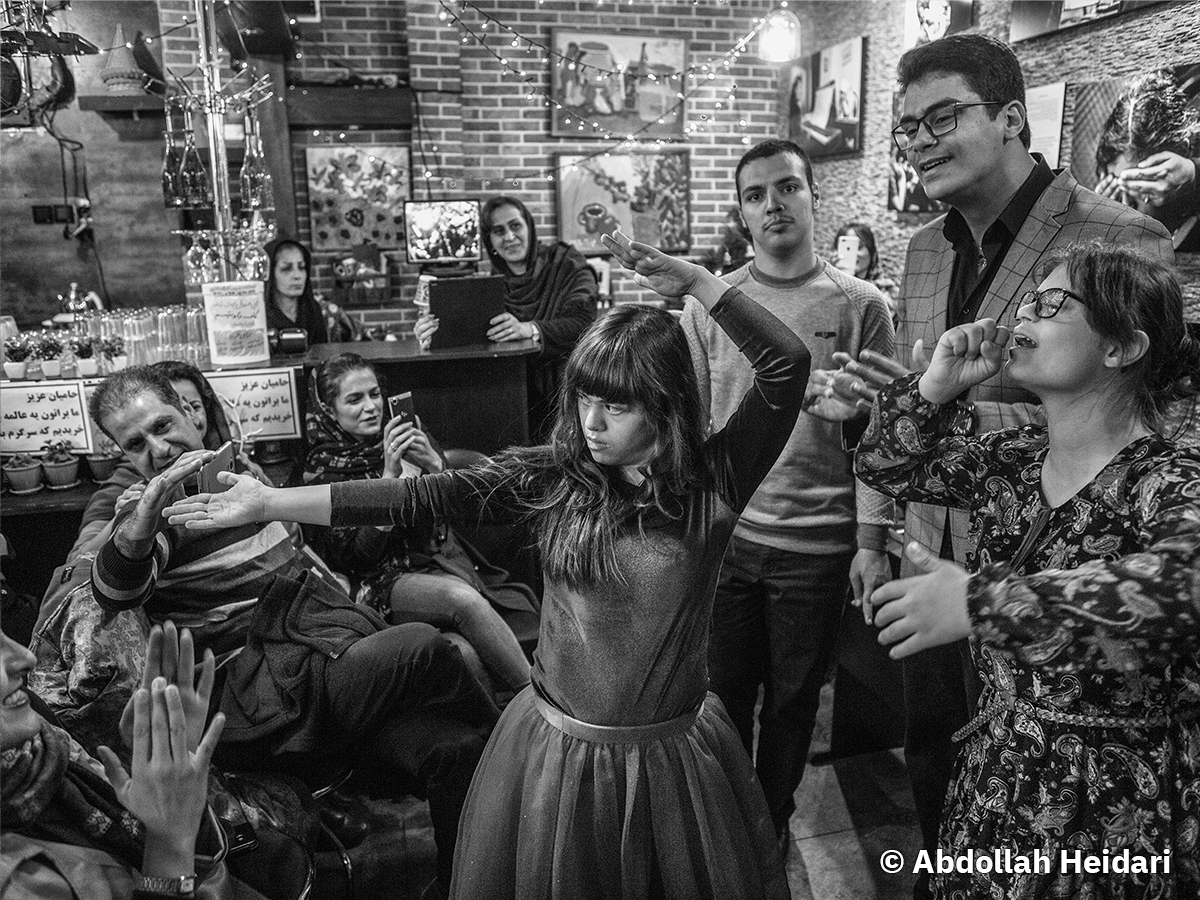 Blue Hands
By Abdollah Heidari
Tehran, Iran
Girls and boys with Down syndrome and autism are playing and singing in a concert at the Downtism café in northern Tehran. Ms. Aylin Agahi has been teaching piano to these children for 17 years. "Their learning ability is so different with each other and sometimes it takes around 11 years to learn and play a piece of music. One of the girls with severe autism is now able to play piano with closed eyes," she said. This year she decided to open a new café named Downtism--from Down and autism--to support their employment and engagement with society. Her music students work part time in the café, where they play and sing. Now more than 35 children with autism and Down syndrome are working there.
---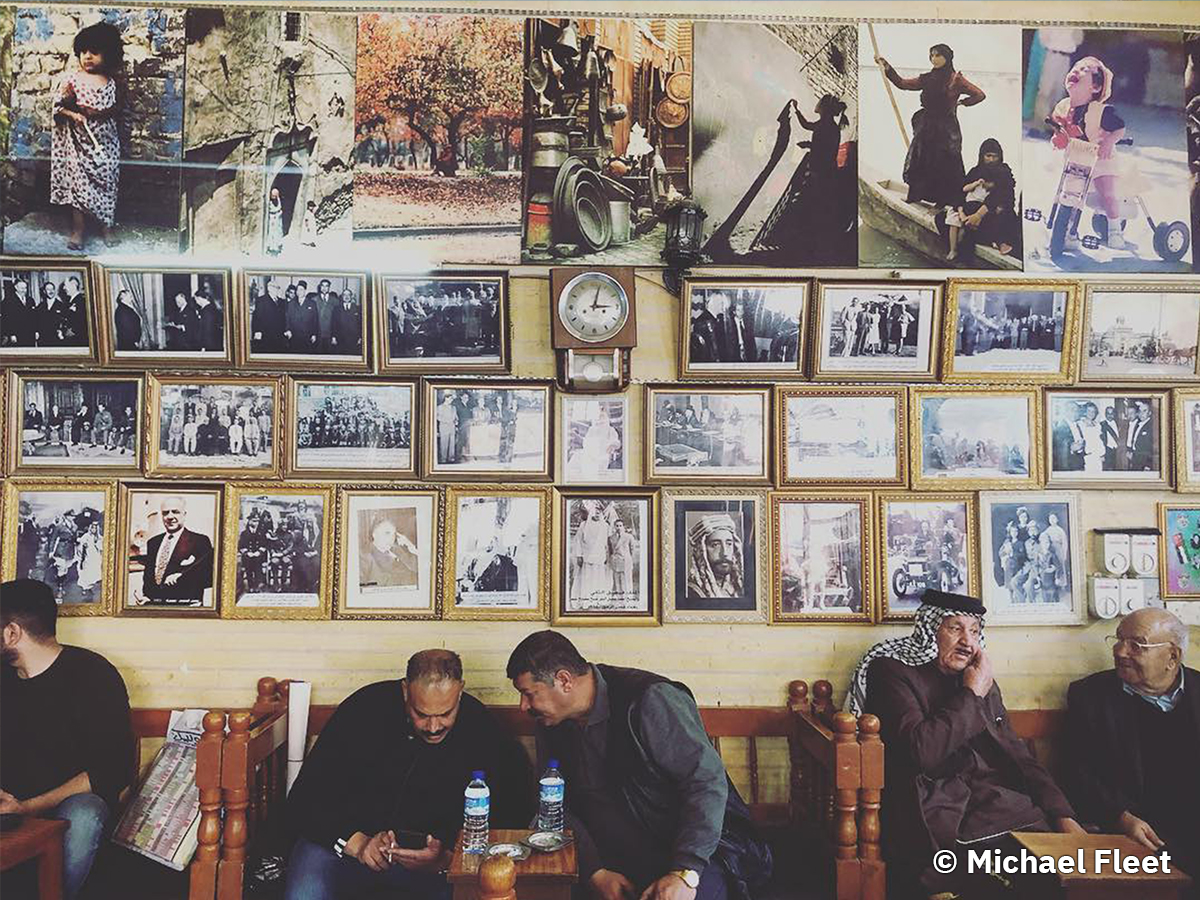 Kaffeeklatsch
By Michael Fleet
Shabandar Café, Baghdad
"The Shabandar Café is a true institution of Baghdad - adorned with pictures local and national notables, heroes, storytellers, and more, the café has a place in the hearts of many Baghdadis. After your 2nd or 3rd chai and perhaps some of the kubba in spicy tomato soup from next door, the chance to just listen in around you is incredible. (Note: Kaffeeklatsch is a german word for chatting/gossiping over an afternoon coffee, typically at a coffee house.)"
---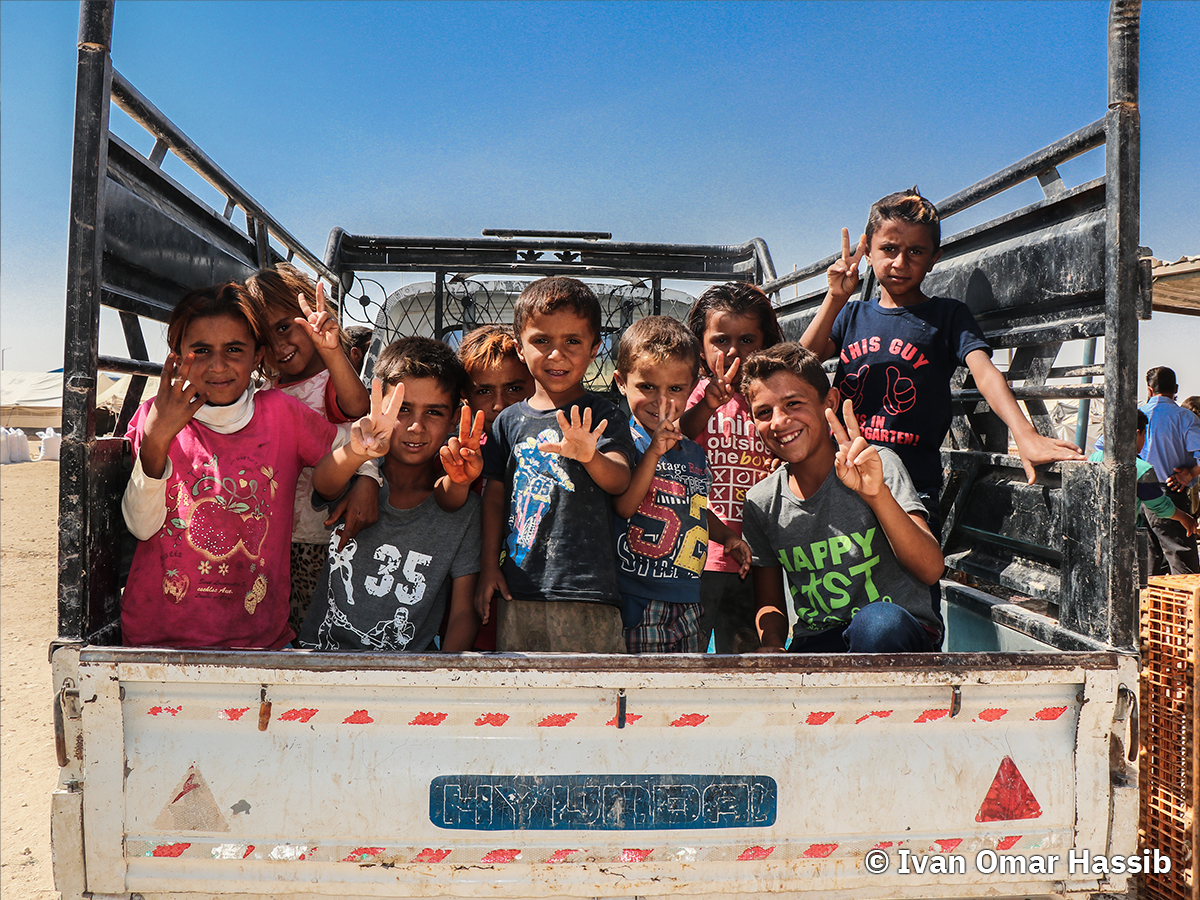 Children of the Camp
By Ivan Omar Hassib
Al-Hasakah, Syria
"In the al-Arisha IDP camp, which houses Syrians who fled the fighting in northeast Syria, the kids don't hesitate to jump on any car or truck coming into the camp to get a short joyride."
---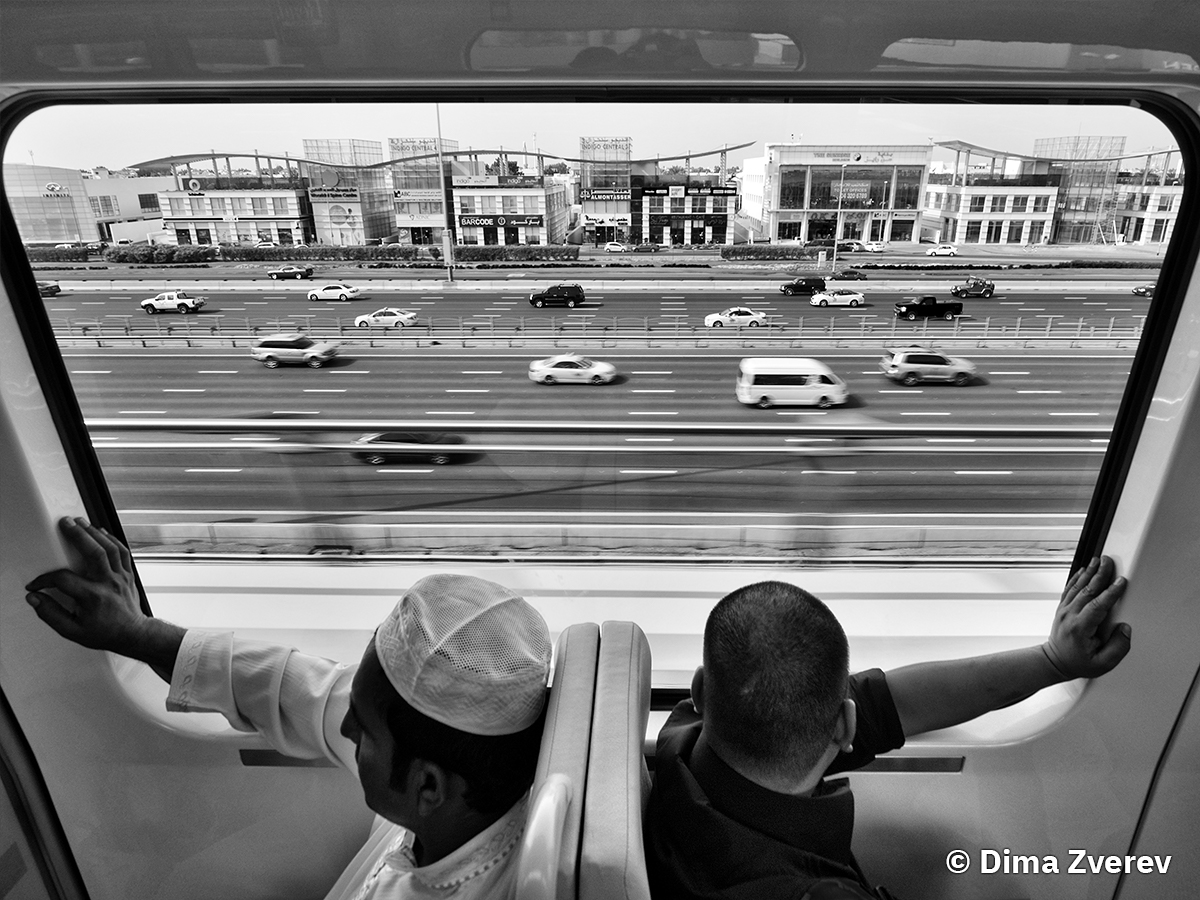 Subway Train in Dubai
By Dima Zverev
Dubai, United Arab Emirates
---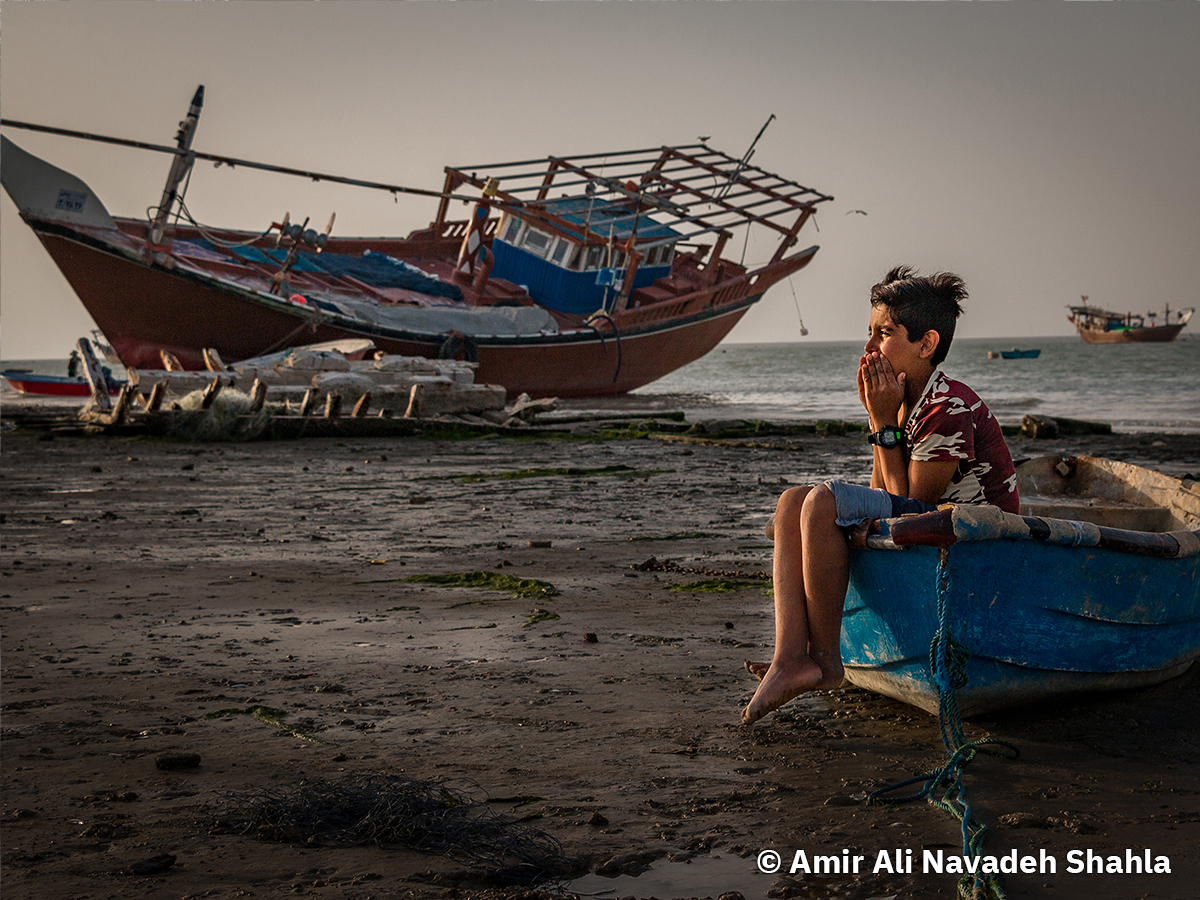 Far and Near Hopes
By Amir Ali Navadeh Shahla
Bushehr Shif Island, Iran
---