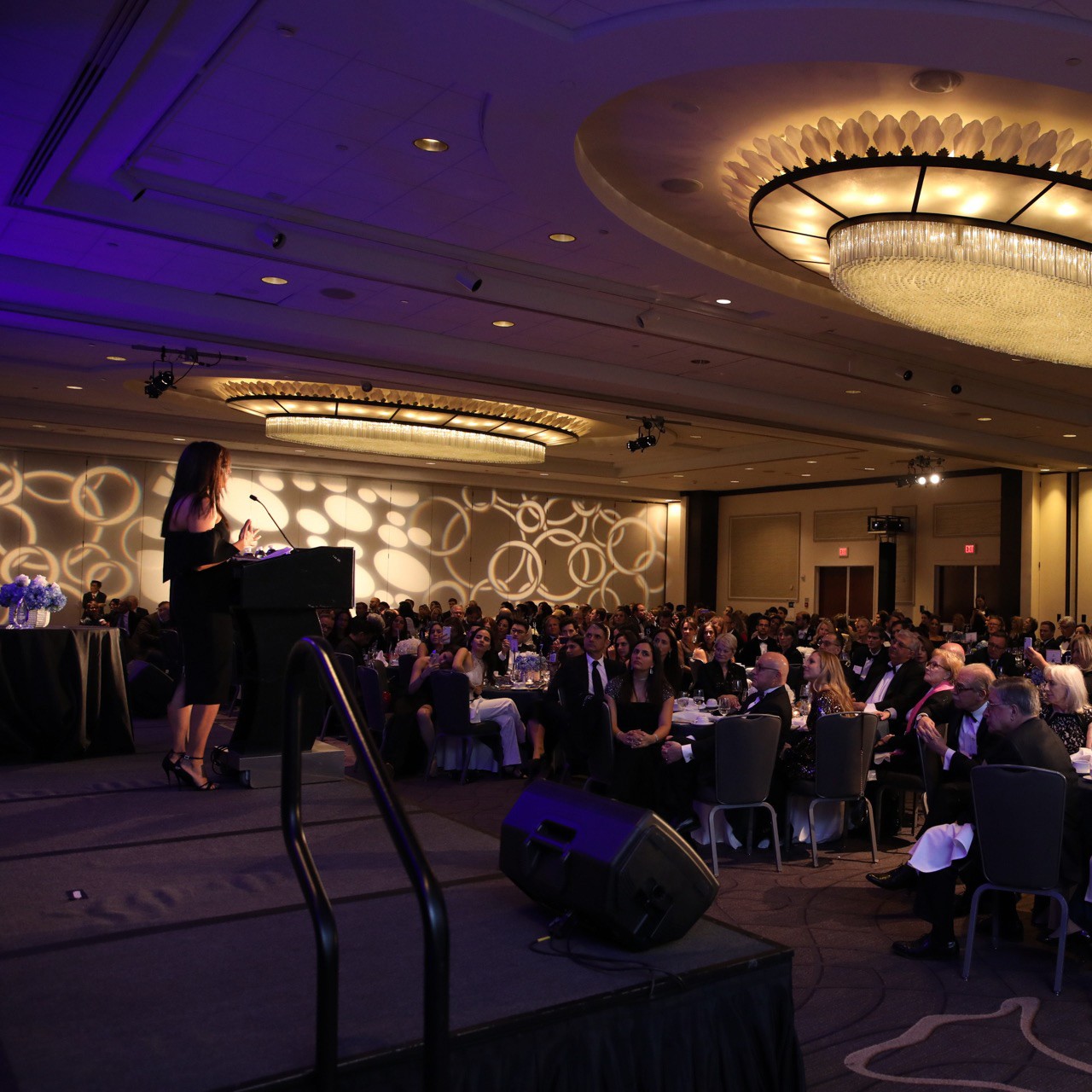 The Middle East Institute (MEI) invites you to join our 74th Annual Awards Gala on October 8, 2020. This year's virtual Gala will feature leaders in the fight against Covid-19 and salute the efforts of regional NGOs and organizations working to help communities better address the challenges posed by the pandemic.
Featured Speakers
---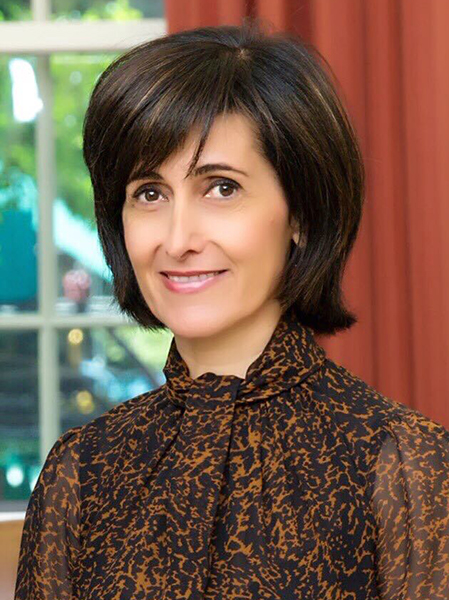 Amb. Dina Kawar
 
Jordan's Ambassador to the United States
Dina Kawar is a Jordanian diplomat who has served as Ambassador of the Hashemite Kingdom of Jordan to the United States since 2016. Kawar also served as the Permanent Representative of Jordan to the United Nations from 2014-16.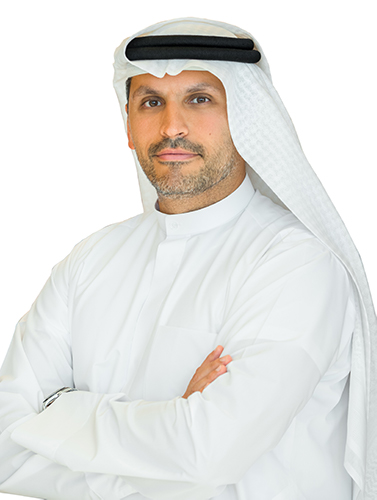 Khaldoon Khalifa Al Mubarak
CEO, Mubadala
 
Al Mubarak is the Managing Director and Group Chief Executive Officer of Mubadala Investment Company. In this position he is responsible for ensuring the company's strategy is aligned to Abu Dhabi's objective of advancing its globally integrated, sustainable and diversified economy.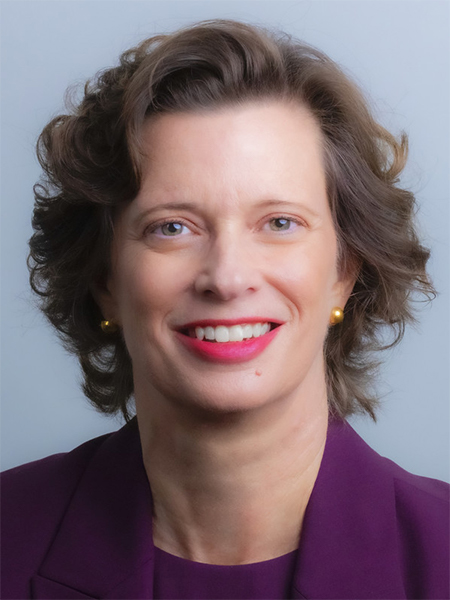 Michelle Nunn
 
President/CEO, CARE USA
Since 2015, Nunn has been president and CEO of CARE USA, a leading humanitarian organization that fights global poverty and provides lifesaving assistance in emergencies.
2020 Awardees
---
Issam M. Fares Award for Excellence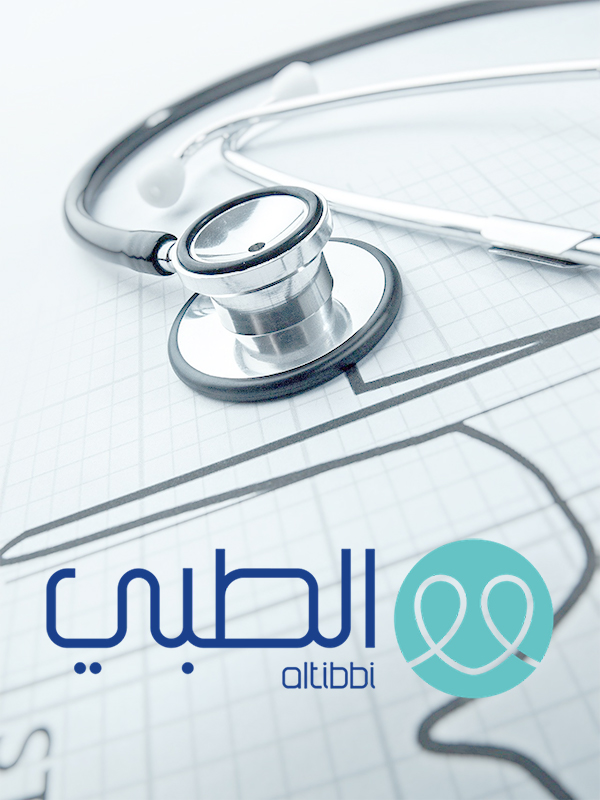 Altibbi
Digital Health Platform
Jordan-based Altibbi is one of the largest and most interactive online medical health portals in the Arabic-speaking world. During the height of the coronavirus pandemic, they launched a health hotline in Jordan that handled 5,000 online consultations a day. Altibbi replicated their Covid-19 hotline success in Egypt, reaching more than 250,000 Egyptians, and later expanded to Sudan and Lebanon, providing anxious publics with either low-cost or free access to telemedicine.
Altibbi co-founder Jalil Allabadi will accept this award on behalf of the organization.
MEI Visionary Award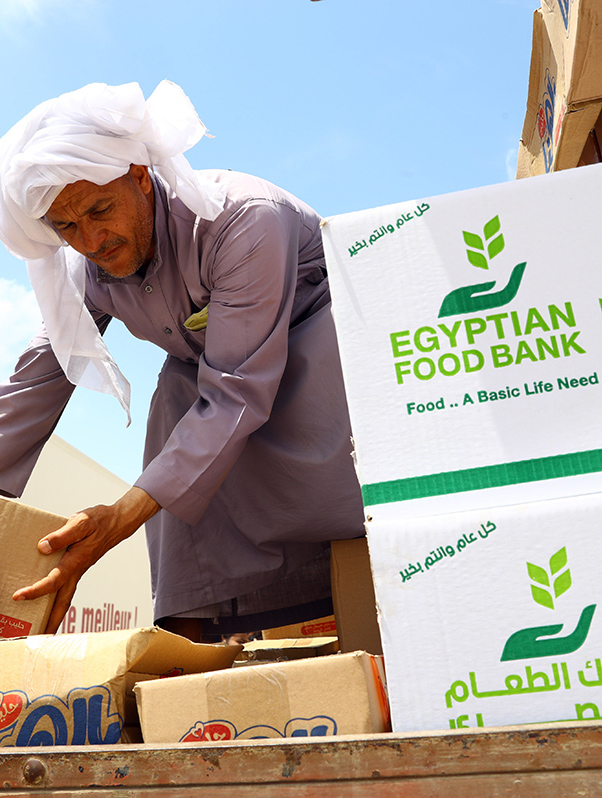 Egyptian Food Bank
Humanitarian Organization
Founded in 2006 by a group of Egyptian philanthropists, the Egyptian Food Bank was set up to fight and overcome hunger in a country where one third of the population lives on less than $1.50 a day. During the height of the Covid-19 pandemic, when millions of Egyptians were unable to work due to the quarantine, the Egyptian Food Bank mobilized dozens of companies and individuals in the private sector to raise additional funds, expand operations, and feed 12 million people over the course of 60 days.
EFB's executive director, Mohsen Sarhan, will accept this award on behalf of the organization.
Master of Ceremonies
---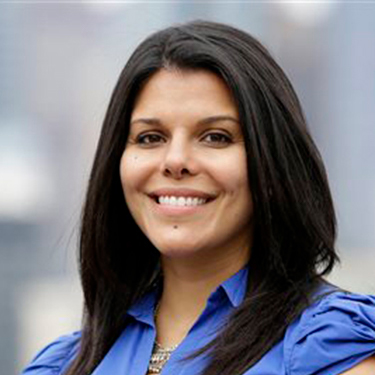 Vivian Salama
Vivian Salama joined CNN in January 2020. She has covered U.S. foreign policy and national security for nearly decades, reporting from more than 70 countries.
Full Biography
Purchase Tickets
---
General Admission tickets for the 2020 MEI Annual Awards Gala are $50.
Click the "Get your virtual ticket now!" button below to get started.
Students are eligible for a 50% discount, and journalists are invited to attend for free. Please click here or e-mail hsmart@mei.edu for a coupon code before purchasing your ticket.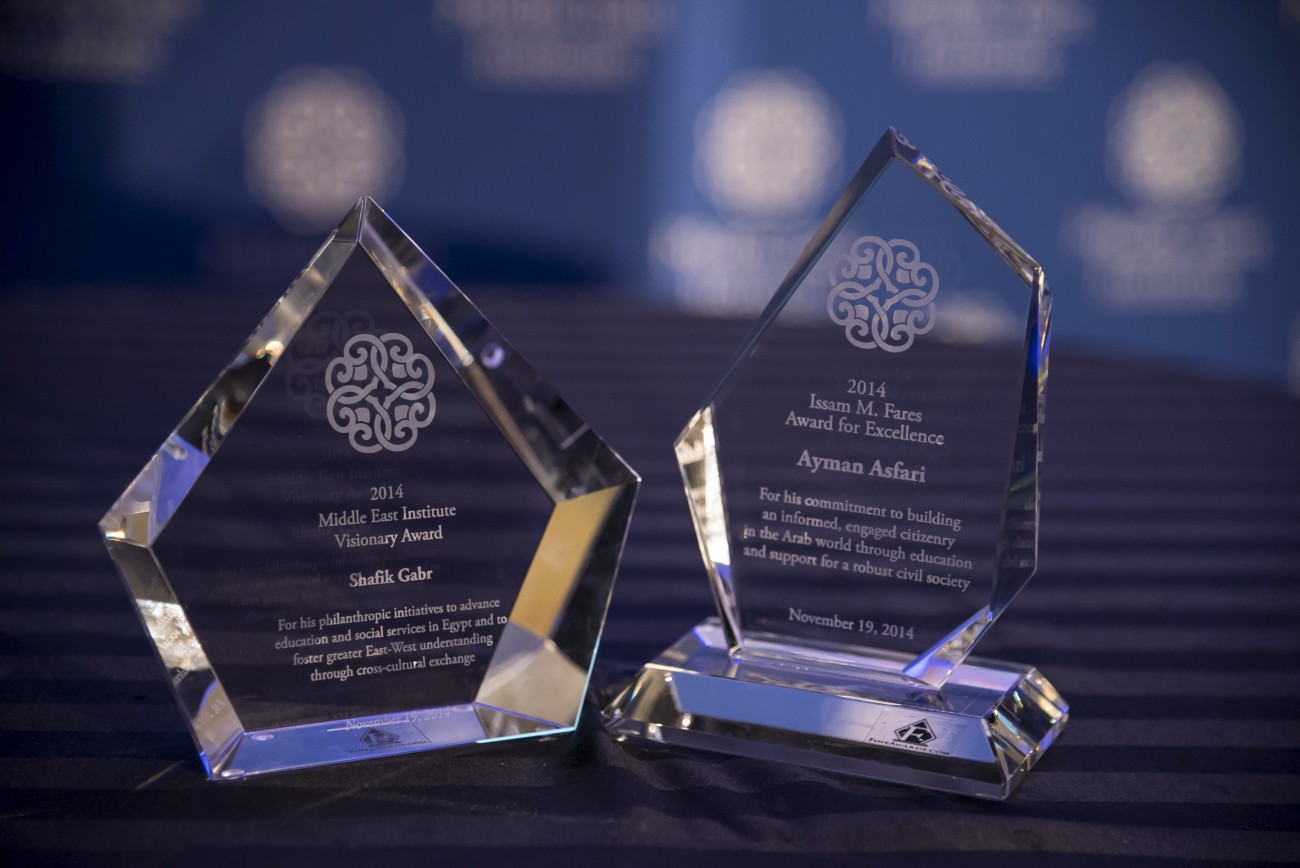 About the Awards
---
The Issam M. Fares Award for Excellence, endowed by the former deputy prime minister of Lebanon, was created to honor inspirational, innovative Middle Eastern individuals who are making a difference in their communities and internationally. The Middle East Institute Visionary Award recognizes an individual or organization for outstanding work in the region.