Contents:
With outreach to Moscow and Damascus, Abu Dhabi furthers its distance from Washington
Gerald M. Feierstein
Senior Vice President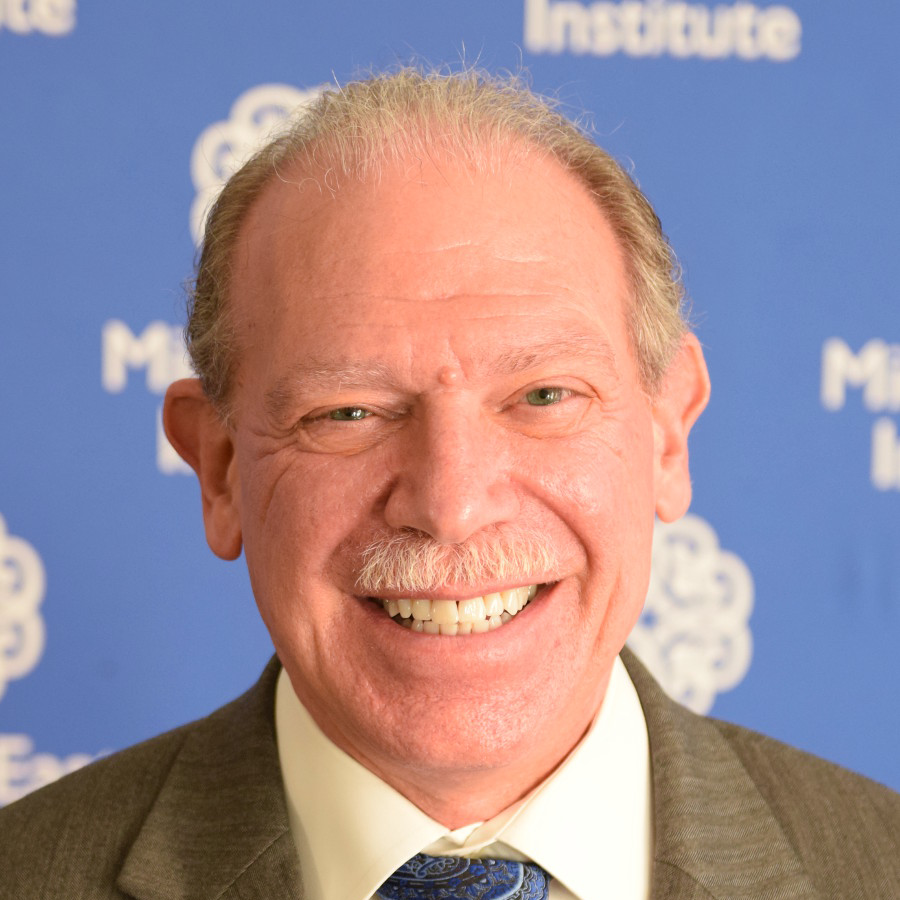 Welcoming Bashar al-Assad to the UAE on a high-profile visit, while Foreign Minister Abdullah bin Zayed visited his Russian counterpart, Sergey Lavrov, in Moscow, Abu Dhabi has made clear that it will not back away from its increasingly assertive foreign policy initiatives despite drawing sharp U.S. rebukes. While neither of the moves comes as a surprise — the Emirates has espoused a "neutral" position on the Russian invasion of Ukraine since it was launched in late February and has flirted with the Assad regime in Syria for months — they nevertheless deepen the rift between Washington and Abu Dhabi. How, or whether, the two sides will contain their differences remains an open question.
Despite a foundation of decades of close cooperation between the two capitals, the meetings with Lavrov and Assad only underscore the increasing frequency of the two governments' failure to coordinate responses to emerging regional and global challenges. From a U.S. perspective, the UAE's refusal to help stabilize global energy markets in response to the Russia-Ukraine conflict is the latest example of Emirati unhelpful "balancing" in the great power competition while Emirati policies have complicated U.S. regional interests from Qatar to Libya. For the Emirates, the Biden administration's pursuit of a renewed Iran nuclear deal and failure to respond forcefully to Houthi attacks on the UAE have raised doubts about U.S. commitment to Emirati and, more broadly, Gulf security. The messy withdrawal from Afghanistan has raised additional questions in the region about U.S. will and capacity to maintain its traditional commitments to regional security and stability. Complications in finalizing the sale of U.S. high-tech weaponry, especially the F-35, to the UAE engender Emirati complaints of U.S. distrust despite an unblemished record of providing security for U.S. tech transfers.
The difference in foreign policy priorities is further exacerbated by the failure to maintain critical channels of communication. Notably, there has not been a U.S. ambassador in Abu Dhabi since the end of the Trump administration and no nomination for one has been announced. Emirati observers complain that the U.S. has not fully briefed them on the Vienna negotiations or U.S. intentions to restore the Joint Comprehensive Plan of Action. Meanwhile, U.S. officials appeared to be caught off-guard repeatedly by Emirati moves, including the Assad visit as well as its abstention in the U.N. Security Council vote condemning the Russian invasion of Ukraine, which the Emiratis justified as a trade-off in return for Moscow's abstention on a resolution condemning the Houthis for their attacks on the UAE. Despite Emirati denials, there is an impression in Washington that the UAE leadership is holding U.S. decision-makers at arms' length at the same time that it is actively pursuing dialogue with Moscow and Beijing. Clearly, to resolve growing differences of perspective between the two long-time partners, restoring regular channels of communication needs to be prioritized.
Another wave in the turbulent waters of Pakistani politics
Syed Mohammad Ali
Non-Resident Scholar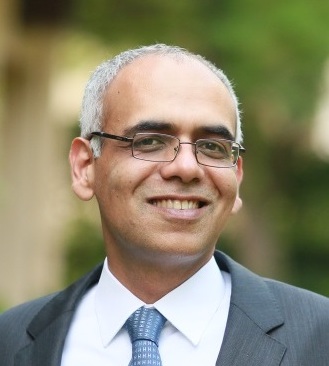 The prime minister of Pakistan is facing an uphill battle to survive a no-confidence motion to be held on March 25, which threatens to depose him a year before the end of his term. While the two preceding democratically elected governments had managed to complete their terms, no prime minister has yet been able to stay in office for a full five years.
Imran Khan, the cricketer turned philanthropist turned politician, won the 2018 general elections by firing up the hopes and imaginations of the urban middle class, especially the burgeoning youth population. Khan made lofty promises of rooting out corruption and making Pakistan a more just society. Despite his popularity, however, it would have been difficult for Khan to become prime minister without support from the military, which worked behind the scenes to undermine his political opponents.
Khan's government has constrained freedom of expression, and his accountability drive has largely hounded political opponents. The Khan government's reliance on tried and tested politicians to come to power also caused disgruntlement among his supporters. On the economic front, Khan had promised to free Pakistan from the shackles of IMF loans and scrutinize terms of ongoing Chinese investments in Pakistan via the $62 billion China-Pakistan Economic Corridor (CPEC). Yet, his government has sought more IMF loans and fallen in line with the conventional wisdom concerning CPEC being a boon for the Pakistani economy.
While Khan's stance on India and Afghanistan is mostly in sync with the military, his fiery rhetoric against the U.S. and the West in general has been a source of consternation for pragmatists within the establishment, who desire to balance the country's relationship with the U.S. and China. The prime minister's recent trip to Moscow, which came just as Russia launched its invasion of Ukraine, also seems more of a faux pas than a strategic move demonstrating Pakistan's non-alignment.
While Khan has tried to extend the social safety net and pay more attention to the environment, his stubborn backing of an incompetent and inexperienced chief minister to run the populous Punjab Province and his appeasement of the religious right have lost him domestic support. His reluctance to endorse the appointment of the new head of the intelligence services has fueled speculation that the army is no longer supporting him. Without the backing of coalition partners and due to the defection of some of its own parliamentarians, Khan will not have the majority needed to cling to power. If Khan's reticence to relinquish power brings his supporters to loggerheads with his political opponents, Pakistan may be in for another unfortunate cycle of political turbulence.
Spain backs Morocco's autonomy plan for Western Sahara
Intissar Fakir
Senior Fellow and Director of Program on North Africa and the Sahel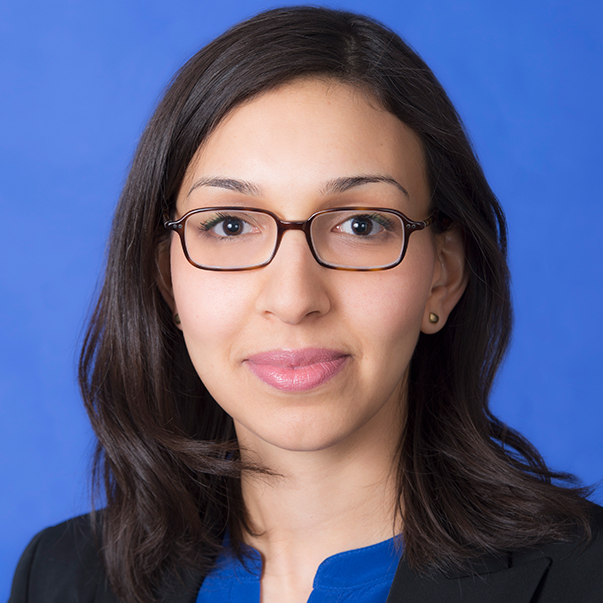 Spain's announcement last week characterizing Morocco's autonomy plan for Western Sahara as "serious, realistic, and credible" marks an improvement in bilateral relations between the neighbors. The move allays tensions that had risen last year after the Polisario Front's leader was admitted into Spain for medical treatment. To this, Morocco, a key migration partner for Europe, responded by loosening immigration controls, allowing thousands to make their way to Spanish shores.
Although Spain's statement fell significantly short of the U.S. recognition of Moroccan sovereignty over Western Sahara in 2020, it nonetheless validates Rabat's position and suggests that its approach to Western Sahara continues to prove effective. Algeria, however, is likely to react negatively to Madrid's recalibration on Western Sahara, but with few practical levers of influence over Spain and a likely reluctance to stake too much on the issue, Algiers will probably be mostly symbolic in its protestations.
Spain, the former colonial and administrative power of Western Sahara, has historically struck a delicate balancing act on the issue. Spanish public opinion has largely supported the Sahrawi cause, and Spanish foreign policy has publicly stood behind the U.N. process without weakening Morocco's position. Like other countries that have indicated similar positions toward Morocco's autonomy plan, namely the U.S. and France, Spain will continue to call for a U.N.-led process even as the announcement boosts Morocco's position and adds to the accumulating diplomatic momentum — however small or nuanced it may be — that facilitates a fait accompli in Morocco's favor.
The Polisario and Algeria are left with few options. The Polisario, actively fighting Morocco since November 2020, has lost faith in the U.N. process and in international support. While Algeria has already recalled its ambassador from Spain, the extent to which it will be willing to jeopardize its bilateral relations with Spain, which include energy cooperation and profitable gas exports, is likely to be limited.
Follow on Twitter: @IntissarFakir
Photo by Russian Foreign Ministry / Handout/Anadolu Agency via Getty Images
---
The Middle East Institute (MEI) is an independent, non-partisan, non-for-profit, educational organization. It does not engage in advocacy and its scholars' opinions are their own. MEI welcomes financial donations, but retains sole editorial control over its work and its publications reflect only the authors' views. For a listing of MEI donors, please click here.