Contents:
Protests in Sudan end in apparent coup
David H. Shinn
Non-resident Scholar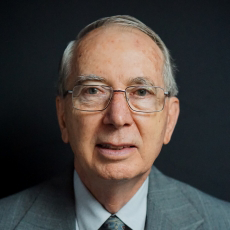 Recent competing street protests in Sudan took a bad turn on Oct. 25 when the military detained civilian Prime Minister Abdalla Hamdok in an apparent coup that may have ended the transition to democratic rule. But first the background. In July 2019, the Transitional Military Council (TMC) and civilian Forces of Freedom and Change (FFC) agreed to establish an 11-member Transitional Sovereign Council to rule Sudan for a period of three years and three months, led by a TMC member for the first 21 months (until May 2021) and a civilian member of the Sovereign Council for the following 18 months. There was a verbal agreement that democratic elections would determine the leadership of Sudan following the 39-month transition period. An agreement signed in October 2020 reset the clock for the handover to civilian control without specifying a new date.
A failed coup in September this year that supported continued military rule was followed by competing street protests supporting both longer military rule and a handover of power to the civilian FFC. The situation was complicated because the government of Prime Minister Hamdok faced rapidly rising inflation, bread shortages, and the blockage of Sudan's main port on the Red Sea by a tribal leader in eastern Sudan who demanded the government be dissolved. There were differing positions on the way forward in both the military and civilian factions. Egypt has been increasing its engagement with the regular Sudanese military while Saudi Arabia and the UAE have allied with the Rapid Support Forces, a powerful paramilitary group based in Darfur that is also vying for power in Khartoum.
The United States has consistently supported the transition process to civilian government and democratic elections. This weekend U.S. Special Envoy for the Horn of Africa Jeffrey Feltman completed his second visit this month to Khartoum to underscore this position. Washington has provided $337 million this year to help Sudan's transitional government and supported debt relief for Khartoum with the International Monetary Fund. Feltman commented last week that U.S. support for Sudan could be jeopardized if the transition to civilian rule is interrupted. Following the apparent coup, the United States said it "is deeply alarmed at reports of a military takeover."
All of this is occurring as conflict in neighboring Ethiopia expands, Sudan's border dispute with Ethiopia remains unresolved, and Egypt and Sudan are at loggerheads with Ethiopia over the Grand Ethiopian Renaissance Dam on the Blue Nile near Sudan's border. The Horn of Africa is in turmoil.
Follow on Twitter: @AmbShinn
A diminished US yields to the Russians on Afghanistan
Marvin G. Weinbaum
Director, Afghanistan and Pakistan Studies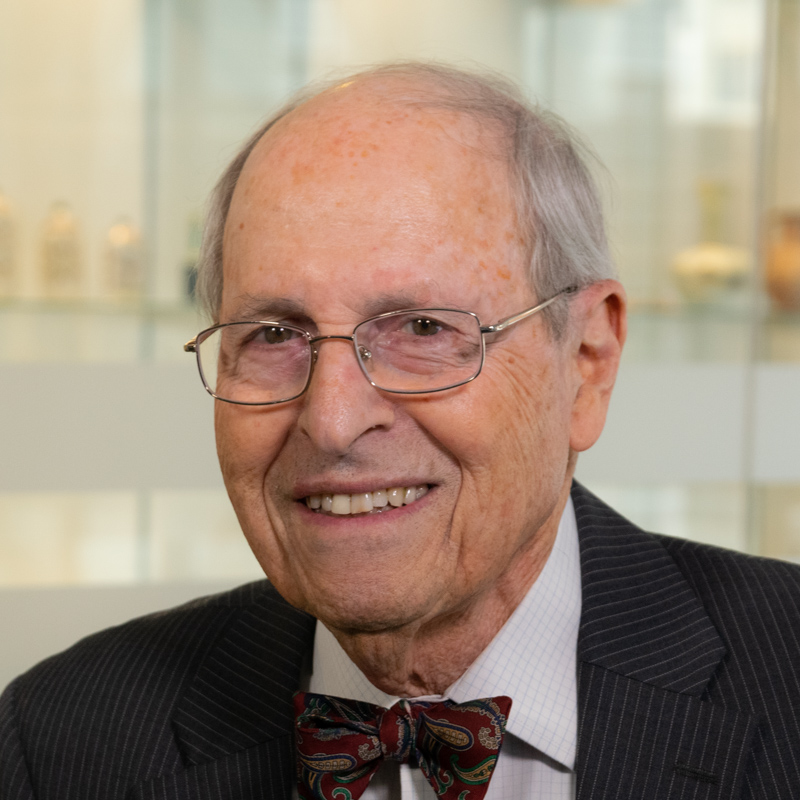 Russia has lost no time in replacing the U.S. as the prime mover on Afghanistan. Although Moscow has little interest in becoming involved with the country's affairs, it has taken the lead in organizing regional stakeholders for the purpose of coordinating policy toward the new Afghan government. At a conference convened last week, Russia welcomed, along with a Taliban delegation, senior officials from China, Pakistan, Iran, India, and the Central Asian states. The U.S. was also invited to attend but plainly wanted no part in this Russian initiative.
For years Russia carried the stigma of its nasty occupation of Afghanistan during the 1980s. Its subsequent interest in the country was limited to a concern that Uzbekistan and Tajikistan avoid succumbing to Islamic insurgency, and that they be strengthened in blocking a lucrative Afghan drug trafficking route. Only in recent years has Russia found reason to directly re-engage. It funneled assistance to the Taliban intended to discourage the U.S. from establishing a permanent military presence in the region. Forging links to the Taliban's leadership also served as a hedging strategy in the event that the insurgents should seize power.
The Moscow conference gave the Putin government the opportunity to press its case for normalizing relations with the Taliban regime short of formal recognition. It came as a great relief to all participating countries that the collapse of the Ghani government was not followed by a protracted civil war that could have, as in the 1990s, dragged them into a conflict in support of client ethnic militias. Together the regional actors now see their interests best served by the existence of a stable Afghan government, one both willing and capable of preventing the spread of Islamic insurgency beyond its borders. At the conference the Taliban deputy prime minister sought to assure other delegates by stating that Afghanistan is "no threat to countries near and far."
The conference underscored a consensus among regional actors prioritizing a policy of engagement with the new government. They called for the rapid mobilization of international aid to an economically prostrate country whose population faces a humanitarian disaster, and for convening an international donors conference to elicit financial pledges. Russia and the others also grasped the opportunity to take a swipe at the U.S. and NATO by asserting that the cost of aiding Afghanistan "should be borne by the forces whose military contingents have been present in this country over the past 20 years." The meeting backed the Taliban's demand for the release of Afghan financial assets frozen by the U.S. when the Taliban took power in August. Although the Russian government had previously hosted peace talks on Afghanistan, this first large post-war multinational gathering clearly marked its having taken the mantel from the U.S.
Follow on Twitter: @mgweinbaum
December elections advance, but many risks remain for Libya
Jonathan M. Winer
Non-Resident Scholar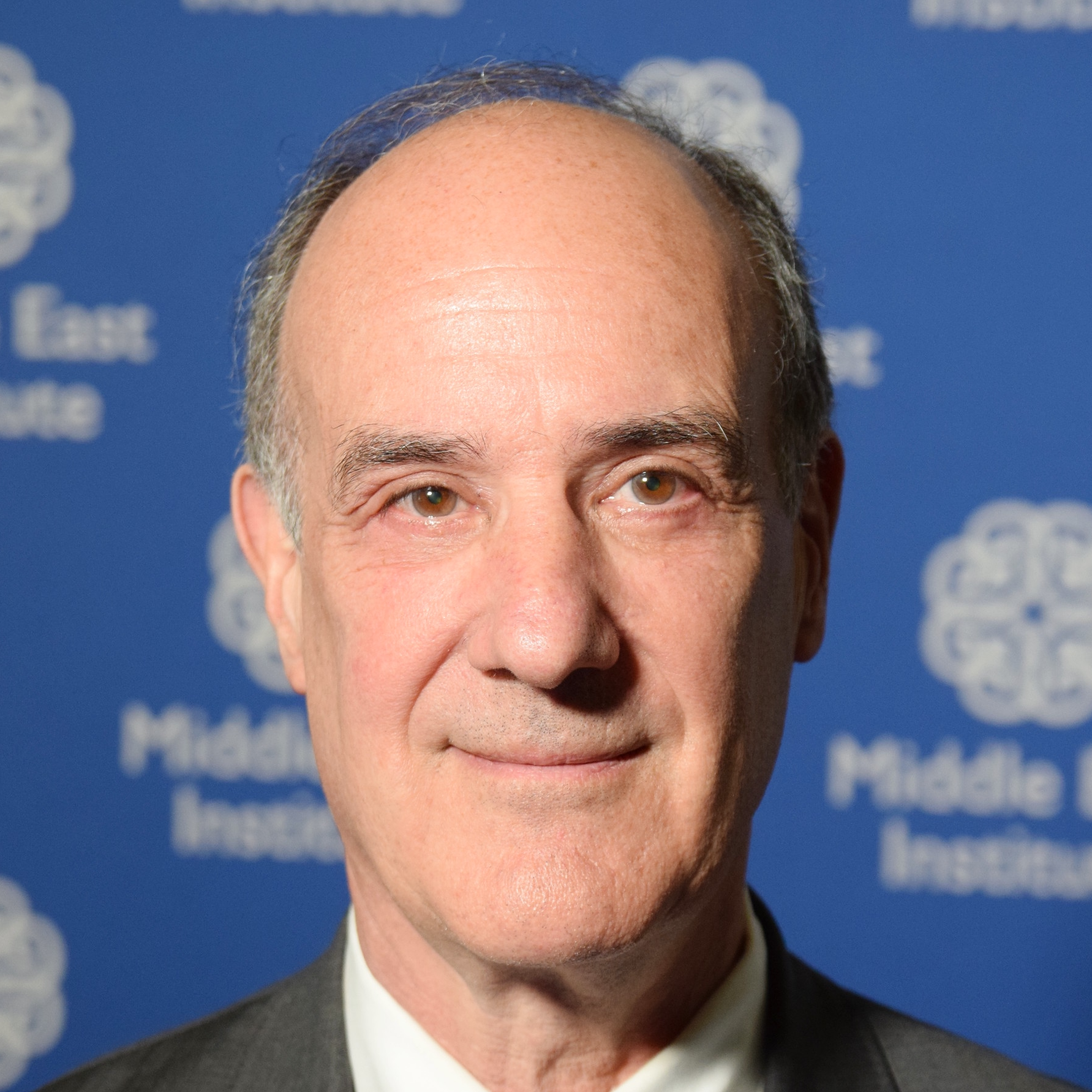 In recent days Libya has made concrete progress on essential steps to implement a transition from a U.N.-brokered interim government to one elected by the Libyan people. However, major obstacles remain.
On Oct. 21, a Libyan government was able to convene an international conference within Libya itself, rather than one hosted by a foreign government elsewhere. With senior representatives of 31 foreign countries participating, the Stability Conference in Tripoli endorsed a road-map that currently includes a process of presidential elections on Dec. 24, 2021 (and a potential run-off if no one gets 50%), with parliamentary elections to follow in early 2022.
The participants, including representatives of countries retaining a military presence in Libya, reiterated support for the road-map originally agreed in January 2020 in Berlin, which includes elections and an action plan on security involving what's now called the "gradual, balanced, sequenced, and synchronized withdrawal of all mercenaries, foreign fighters, and foreign forces." In support of that goal, the U.N. also announced the arrival in Libya of U.N. monitors to oversee the October 2020 cease-fire that ended the most recent phase of the country's civil conflict.
By mid-November, Libyans can register their candidacies for the newly-created position of president. Expected candidates include former Government of National Accord (GNA) Interior Minister Fathi Bashagha, who organized the defense of Tripoli against the 2019 assault led by Libyan warlord, Khalifa Hifter; Libya's long-time speaker of the House of Representatives (HoR), Aguila Saleh; Saif al-Islam Gadhafi, the heir of the late dictator; and Hifter himself. Other likely candidates include former Libyan Ambassador to the UAE Aref Nayed, former GNA Deputy PM Ahmed Maiteeq, and current interim Prime Minister Abdul Hamid Dbeibeh or another member of the Dbeibeh family. If no one wins an outright majority on Dec. 24, a second round of voting is supposed to take place.
This is where Libyan politics create fundamental questions. Would Aguila actually allow a second round of presidential voting or parliamentary elections to take place if he is not himself elected or can't cut a deal with someone from Libya's west to form a condominium? The HoR's unilateral decision to postpone parliamentary elections until 30 days after the first round of presidential elections reflects the type of maneuver Aguila has used to block the functioning of every Libyan government since he became head of the HoR in August 2014.
A further question is whether any Libyan leader can establish a government that successfully secures and holds the support of the country as a whole. Reconciliation efforts must sufficiently address the triad of political, economic, and security divisions that have persisted since the Feb. 17, 2011 uprising, thereby effectively countering efforts at disruption by would-be spoilers. An inconclusive election outcome could again leave Libya reverting to an even more uneasy status quo.
Bennett enters the big league
Eran Etzion
Non-Resident Scholar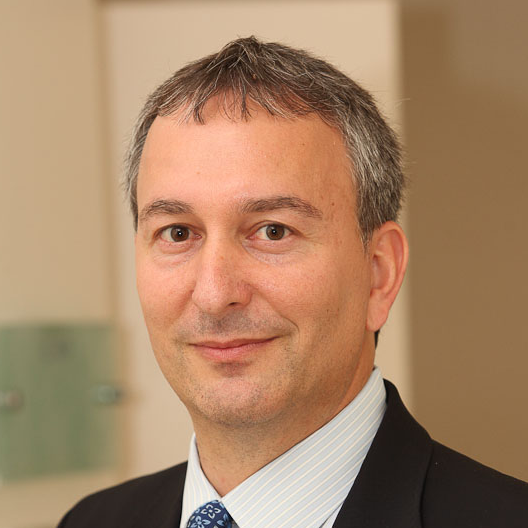 When Israeli Prime Minister Naftali Bennett met Russian President Vladimir Putin for the first time on Oct. 22, the opposition and the Israeli media went into high alert. The event was widely seen as an important test for the inexperienced and relatively young politician. Former Prime Minister Benjamin Netanyahu hailed his "personal" relationship with Putin and went so far as to erect a mammoth billboard of the two shaking hands firmly, as part of his election campaign. The slogan read, "In a league of his own."
Will Bennett be able to join the big league? That was the prevailing question before the meeting. The truth is that Putin had good working relations with all Israeli prime ministers and was bound to have them with Bennett as well. It's not personal, it's just business, but both leaders had a clear interest in creating an impression of particularly warm relations. The meeting extended well beyond schedule, lasting five hours, and the dialogue was reportedly "intimate." It was Friday evening, so Bennett — an observant Jew who doesn't travel on the holy Shabbat — and his entourage were "forced" to spend the entire weekend in Sochi.
Israel needs Russia to continue looking the other way when it regularly bombards Iranian and other targets on Syrian soil. Russia needs Israel to avoid targeting or accidently hitting any of its own assets in Syria. Surprisingly, these arrangements have held up for years and were reaffirmed during the meeting. On Iran in general, and the Joint Comprehensive Plan of Action (JCPOA) in particular, there are deep disagreements that no meeting or choreographed pleasantries will resolve. Israeli strategists tend to believe Russia when it claims to stand against an Iranian military nuclear capability. But at what cost? Iran's steady stream of calculated JCPOA breaches has so far met with only soft Russian rhetoric and no action. Iran's military chief of staff was welcomed in Moscow just days before Bennett's visit. Israel would like to see a much more harsh, decisive, "Russian-style" approach. But that is unlikely at this point.
For his part, Putin was probably trying to gauge Bennett's resolve and willingness to risk military confrontation with Iran. The veteran KGB operator turned world leader may have come to some conclusions on this all-important matter, but this is still an open question for Bennett, for his new government, and for the Israeli national security establishment. The big-league season is just opening.
Follow on Twitter: @eranetzion
Photo by -/AFP via Getty Images
---
The Middle East Institute (MEI) is an independent, non-partisan, non-for-profit, educational organization. It does not engage in advocacy and its scholars' opinions are their own. MEI welcomes financial donations, but retains sole editorial control over its work and its publications reflect only the authors' views. For a listing of MEI donors, please click here.