Contents:
Secretary Blinken travels to the Middle East
Randa Slim
Senior Fellow and Director of Conflict Resolution and Track II Dialogues Program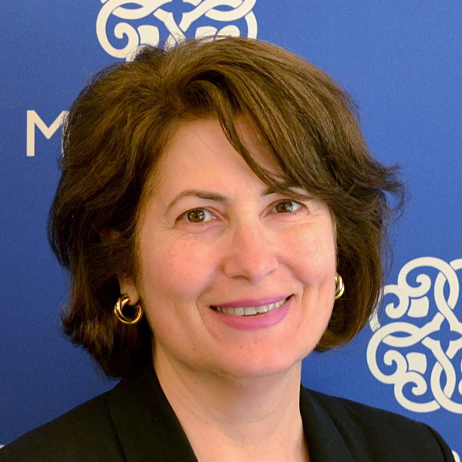 This week, U.S. Secretary of State Antony Blinken is traveling to Jerusalem, Ramallah, Cairo and Amman to meet with officials and "support their efforts to solidify a ceasefire." The U.S. administration is congratulating itself for its quiet multilateral diplomacy working with Egypt to bring Israel and Hamas to agree to a ceasefire after 11 days of violence which killed at least 230 Palestinians, more than 60 of them are children, and 12 Israelis.
Let us make no mistake about the goal of Mr. Blinken's trip: It is about creating conditions on the ground to sustain the ceasefire through development assistance and limited political outreach to all conflicting parties, including the Palestinian Authority, and is not about engaging in yet another U.S.-led push to revive the defunct peace process between the Israeli government and the Palestinian authorities. Neither is the U.S. president interested in devoting time and resources to a foreign policy issue that does not make his priority list. Nor does he think political dynamics on the ground give an U.S.-led initiative on reviving the defunct peace process any chance at success.
Mr. Biden's priority remains his domestic agenda. Few foreign policy priorities, including the competition with China and Russia as well as climate change, command his attention. He and Democratic leaders are looking at the mid-term elections slated for November 2022 when they might lose the majority in both the House and the Senate, complicating efforts by Mr. Biden and his economic team to enact their domestic transformational agenda. Heavy diplomatic lifting by the U.S. administration of the kind that is going to be required to launch negotiations between the Israelis and Palestinians is not in the cards.
Follow on Twitter: @rmslim
Algeria: Repression and election engineering
Robert S. Ford
Senior Fellow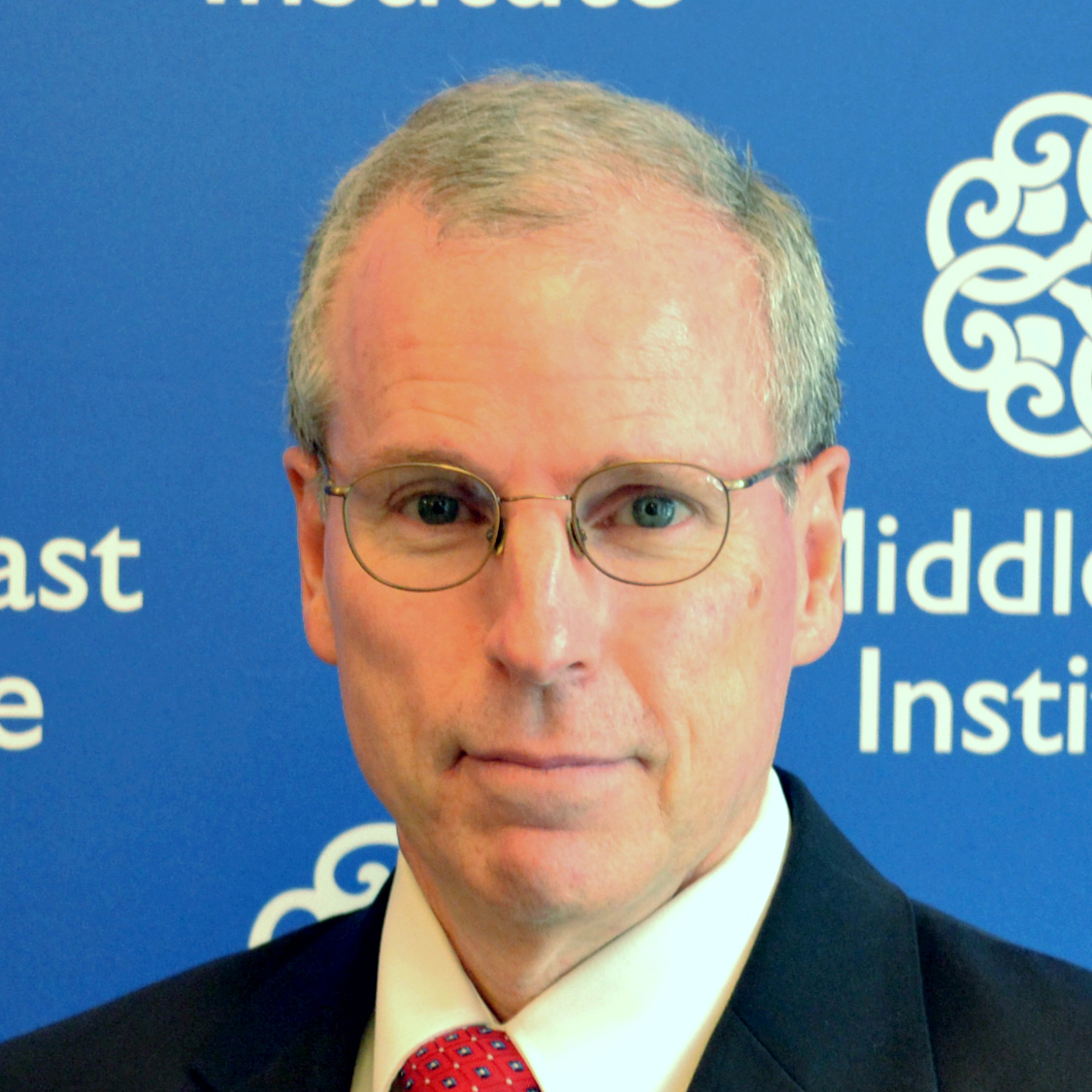 Last week Algerian candidates running for seats in the 407-member lower house of parliament began campaigning amidst an escalating government campaign of repression against opposition protesters, journalists and politicians. To block protest marches in major cities, Algerian security forces deployed in large numbers last Friday and detained more than 800 persons. Several dozen protest march figures have received prison sentences over the past weeks for "threatening national unity" and "inciting an unarmed rally." Amnesty International has issued two statements in May criticizing arbitrary arrests and detention of human rights activists, but the army wants to crush the street protest movement after it had restarted earlier in the spring. A court summoned a former parliamentarian from a liberal opposition party to answer allegations he had "undermined the reputation of the state" for his December 2019 Facebook posts about police brutality against protesters. Seventy-five-year-old Army chief Saïd Chengriha last week denounced social media websites for harboring "enemies of Algeria." Last week the government classified two political groups based overseas, one Islamist and one Berber, as terrorist organizations while it also pursued legal cases to close two small liberal opposition parties.
In the narrowing political space, the election campaign started slowly, and Algerian media sources described public indifference; legislative elections over the past decades have not improved the economy or expanded civil and political liberties. Party rallies are sparsely attended and in major cities political campaign posters are sparse. Officially, in Algeria's 59 electoral districts there are 1,500 candidate lists competing, about half composed of independents. Many liberal opposition parties, particularly those strong in Berber regions, are boycotting, but several major Islamist parties are fielding candidate lists, as are largely discredited pro-government parties. The campaigning is to conclude on June 8 before the June 12 election. Probable low voter turnout will signal failure of the government to boost its legitimacy among large segments of the Algerian public.
Follow on Twitter: @fordrs58
Syria's upcoming elections are all but decided
Charles Lister
Senior Fellow, Director of Syria and Countering Terrorism & Extremism programs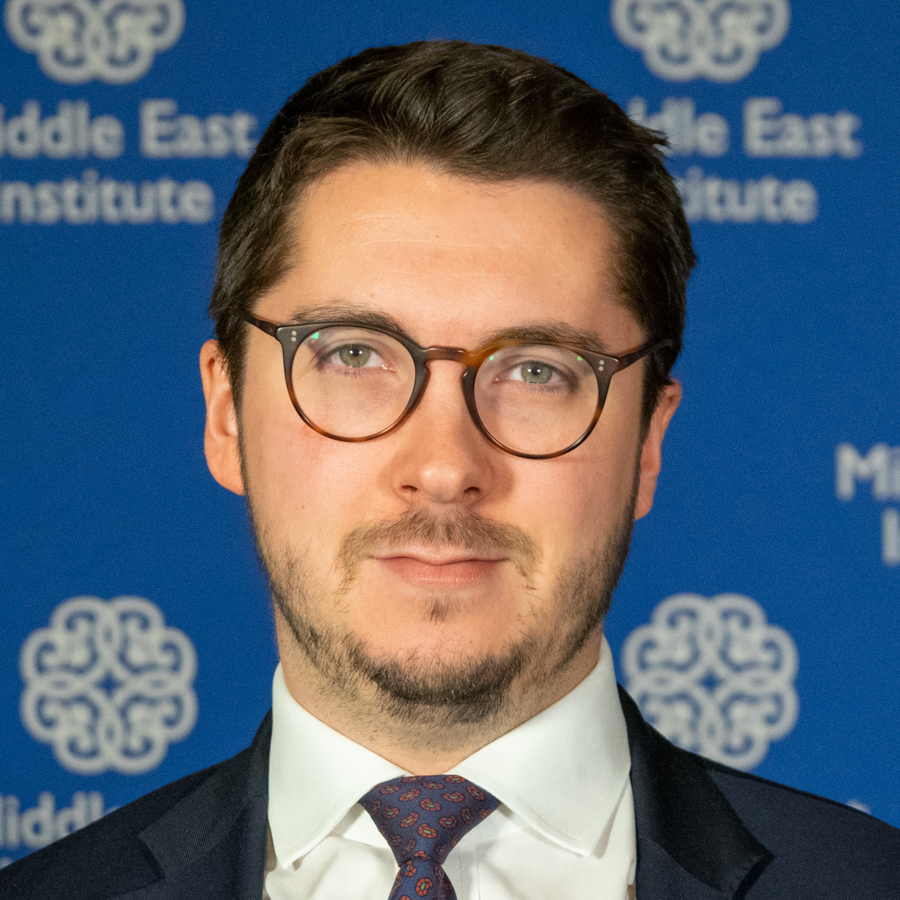 "There is no political pluralism in Syria, no democracy, no free and fair elections; all the elections are rigged." Those were the words of Mahmoud Mar'i, a lawyer who runs a small political group in Syria permitted to operate by Syria's regime. Several years after making those comments during an interview with Iranian state television, Mar'i is one of two final candidates standing alongside Bashar al-Assad in Syria's presidential election, and he claims now that he is "a real contender."
It would be hard to concoct a scenario that better illustrates the farce that Syria's elections represent. Since succeeding the presidency from his late father in 2000, Bashar al-Assad has "won" three elections – twice with a 99% tally and once with 89%. Before him, his father Hafez al-Assad 'won' five elections in a row, with tallies of 99-100%. The last time Syria held a presidential election, the regime did not even try to mask the forgery – the publicly released numbers did not even add up correctly. Today, roughly 40% of Syria remains outside regime control and more than half of all Syrians live outside of regime areas, whether inside or outside the country.
Today, after a decade of debilitating conflict in which the regime bears responsibility for 90% of civilian deaths and for the vast majority of the $400 billion of destruction, huge and expensive billboards displaying Assad's face distributed across Syria's cities are used not as a source of electoral inspiration, but as shade for homeless children. Assad's election motto, "Hope Through Work," rubs salt in the wounds of all those now suffering from his regime's blind pursuit of power symbolized by its most well-known rallying cry: "Assad or we burn the country." In truth, Syrians have witnessed "Assad and we burn the country" and the result has been economic ruin. For all but the regime's most determined supporters, this election is a charade, not a source of "hope."
Nobody expects the election this week to be "free and fair" – even Russian officials, in less guarded moments, smirk when discussing the issue. Nevertheless, there is concern in international capitals that its pre-determined result will be used by the likes of Russia to advocate for a normalization of the Assad regime. Moves are already underway in the region to maneuver Damascus back into the Arab League and to re-establish diplomatic ties. That trend is short-sighted and dangerous, as it serves only to reinforce every root cause of the 2011 uprising – all of which are worse today than they were a decade ago.
Follow on Twitter: @Charles_Lister
The same … but worse
Nathan Stock
Non-Resident Scholar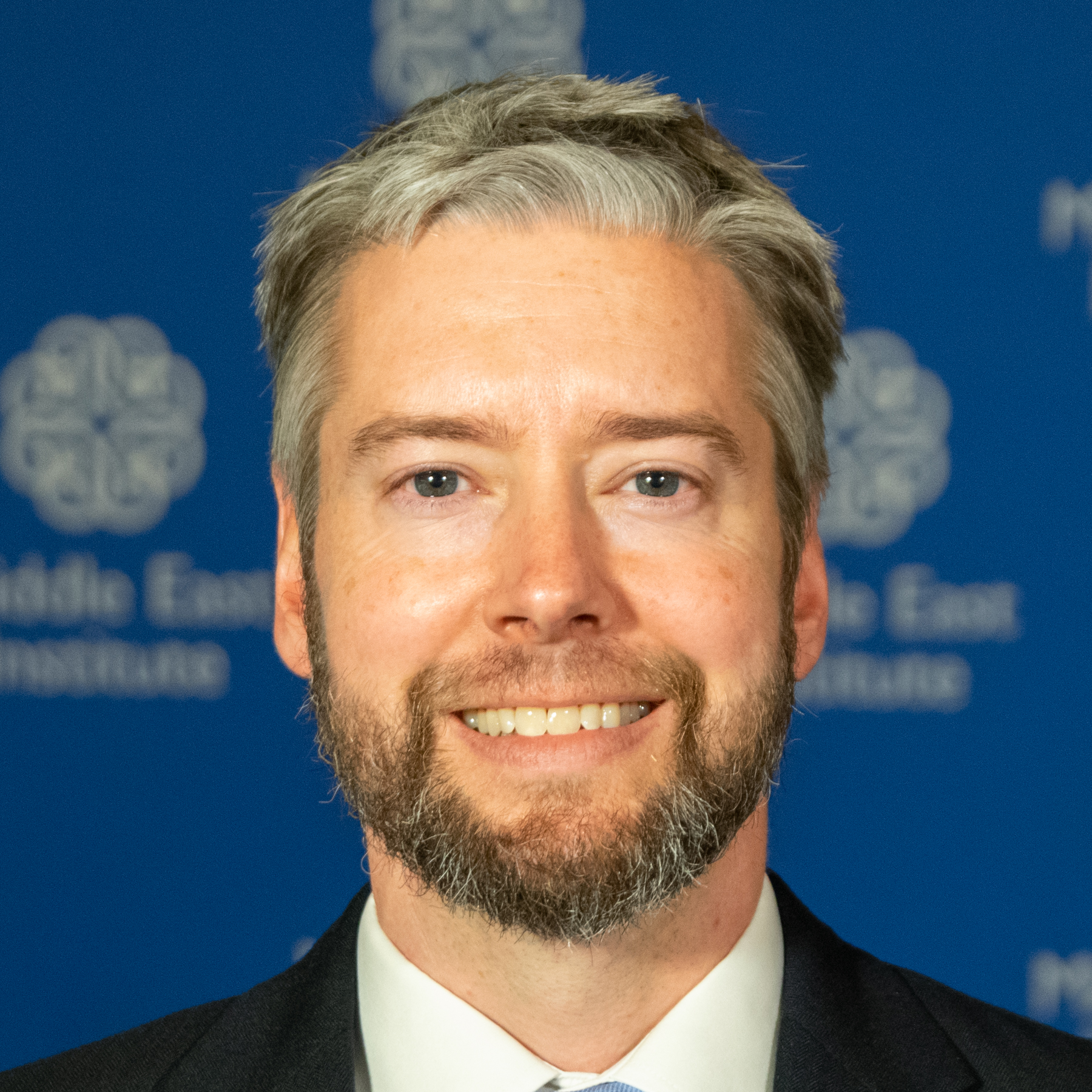 During the latest "round" of fighting between Israel and Hamas, the Israeli military hit over 1,500 targets in Gaza, while Hamas and other militants launched an average of 400 rockets per day into Israel. Two-hundred and forty-eight Palestinians were killed, more than half of them civilians. Sixty-six of the dead were children. Thirteen civilians, including two children, were killed in Israel. One Israel solider also was killed. Gaza saw extensive damage to housing, water, sewage, and electrical infrastructure.
Gaza is not a sovereign state. The movement of people and goods in and out of the territory is highly constrained by an Israeli-Egyptian blockade that has hamstrung economic development in the territory for years, while leaving 2 million Palestinians effectively trapped in an open-air prison. Israel controls the territory's airspace, population registry, and electromagnetic spectrum – among other things. As long as these conditions remain, further violence is likely. The recent fighting also is a reminder of the linkages between Palestinian politics and violence with Israel. Two weeks before the fighting started, fearing a humiliating defeat, the Palestinian president unilaterally cancelled long-overdue elections. Hamas, longtime rivals of President Mahmoud Abbas, slammed the decision. If parliamentary elections had offered Hamas a democratic avenue for participating in Palestinian politics and governance, unilaterally launching a war with Israel would have been less appealing. Finally, the specific series of events that precipitated Hamas's rocket attacks – including provocative Israeli actions around the Temple Mount/Al-Aqsa Mosque, evictions of Palestinians in Jerusalem's Sheikh Jarrah neighborhood, and the closure of the Damascus Gate plaza – allowed Hamas to position its offensive as a defense of Palestinian rights in Jerusalem.
The closure of Gaza and the internal Palestinian political rift are longstanding triggers for violence between Israelis and Palestinians. The tight linkage between Hamas's rocket fire and Israeli actions in Jerusalem is a new potential trigger. All of these risk factors suggest that, absent fundamental policy change from Israel and robust engagement from the international community to push toward a solution to the Israeli-Palestinian conflict, further violence is likely.
Photo by ALEX BRANDON/POOL/AFP via Getty Images
---
The Middle East Institute (MEI) is an independent, non-partisan, non-for-profit, educational organization. It does not engage in advocacy and its scholars' opinions are their own. MEI welcomes financial donations, but retains sole editorial control over its work and its publications reflect only the authors' views. For a listing of MEI donors, please click here.