Contents:
Western restraint with Tunisia
Robert S. Ford
Senior Fellow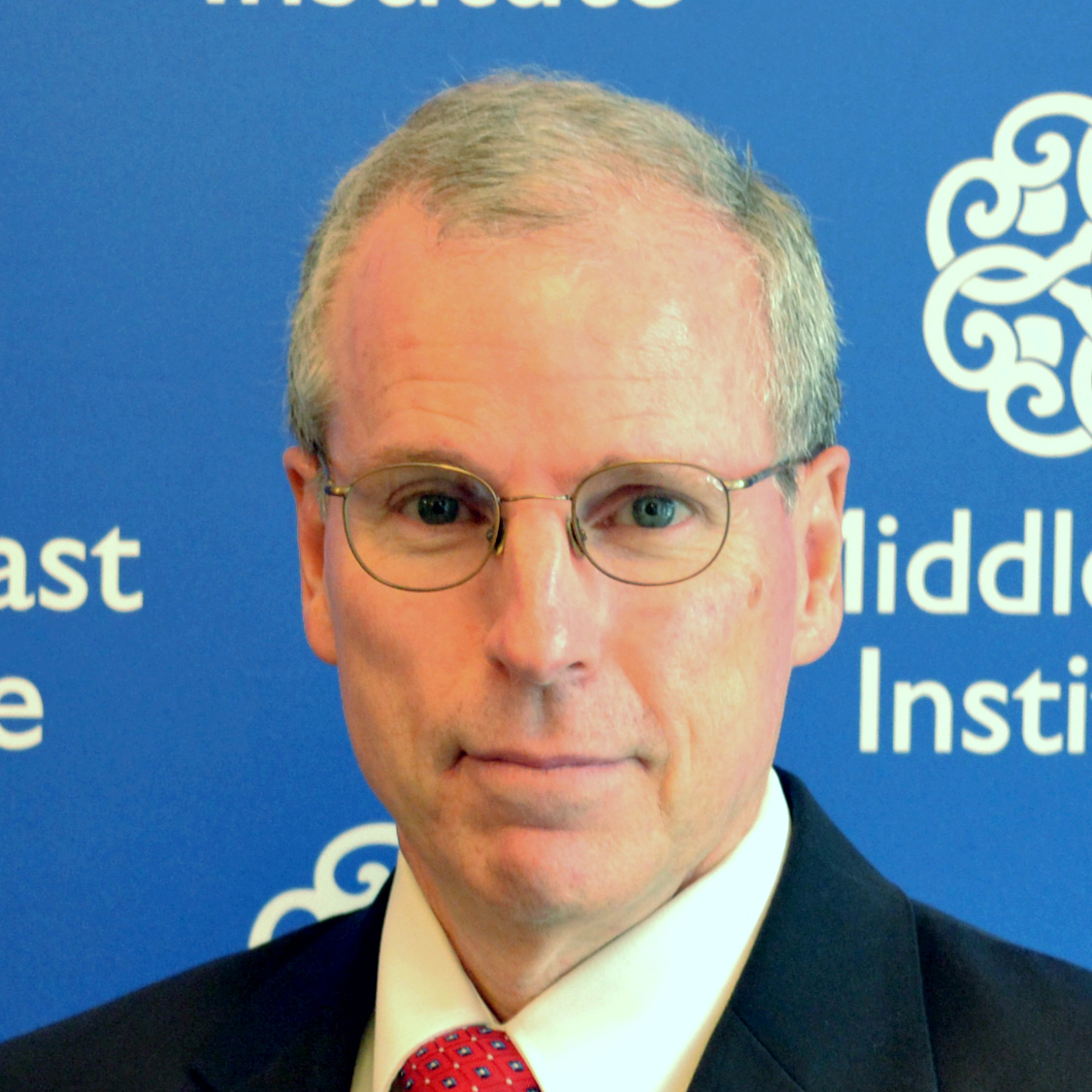 Western states have avoided calling President Kais Saied's takeover of the Tunisian government a "coup," nor have they taken steps to suspend economic help to the country. On July 27, Secretary of State Antony Blinken telephoned the Tunisian president to urge respect for democratic principles and an open dialog with all political actors in Tunisia. In a press interview on July 29, Blinken was more specific, urging Saied to "unfreeze the parliament," and on July 31 National Security Advisor Sullivan was even more specific, urging Saied by telephone to form a new cabinet led by a "capable" prime minister and the "timely" return of the elected parliament. France, whose relations with Tunisia are deep, also became more specific during the past week, moving from a July 27 call for a return to "normal operations of government institutions" and respect for the rule of law to urging on July 28 the nomination of a new prime minister and the forming of a new cabinet and the rapid return of normal operations of democratic institutions (implicitly meaning the parliament). Saied's suspension of the parliament lifted parliamentary immunity from MP Yassine Ayari, a regular critic of the Tunisian president and army who had been convicted earlier by a military tribunal of defaming the army in a 2018 Facebook posting. His arrest on July 30 in connection with this case triggered criticism from Human Rights Watch and Amnesty International.
On June 30 the American Millennium Challenge Corporation had announced a new $500 million, five-year grant program to help Tunisia's trade and water sectors, and the administration has said nothing publicly about halting it. The EU, whose membership represents by far Tunisia's biggest economic partner, called on July 27 for restored parliamentary activity as soon as possible, but has taken no retaliatory steps against Tunis. This is especially important as Tunisia is struggling economically and one of the big three American credit rating agencies, Fitch Ratings, had downgraded it again earlier in July. A senior U.S. Treasury official visiting Tunis on July 29 urged the Tunisian government to finalize a deal with the IMF to bolster its sagging foreign exchange reserves, but Tunisian politicians have hesitated to approve an IMF program that would require austerity measures.
Follow on Twitter: @fordrs58
Evacuating Afghan interpreters and their families is a matter of life and death
Mick Mulroy
Non-Resident Senior Fellow and Co-Director of the Yemen Steering Initiative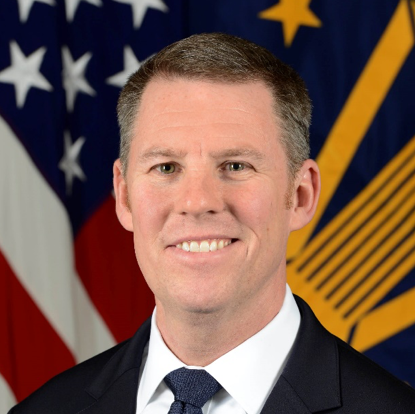 Secretary of State Antony Blinken recently said, "Reports of atrocities committed by the Taliban in areas that it's taken over … are deeply, deeply troubling." Many of those atrocities are being committed against those that fought alongside our servicemen and women and our intelligence officers. 
Lobo Institute is currently working on a documentary on the war in Laos during the 1960s that includes the portrayal of a small group of Americans worked tirelessly to bring their partners to the United States after we made the determination to withdraw from Laos and Vietnam. Many of the Hmong-American communities are a result of these efforts. 
The recently celebrated Gold Medal for the U.S. Olympic gymnast, Suni Lee, is a great example of the achievement and contribution the Hmong have made to the United States. One of many.
The Afghans that we bring to our country will undoubtedly contribute greatly as well. Every American, regardless of where they stood on the withdrawal of our forces from Afghanistan, should support bringing these individuals and their families to the U.S. 
It is literally a matter of life and death and the reputation of our country.
Follow on Twitter: @MickMulroy
Photo by FETHI BELAID/AFP via Getty Images