Contents:
What exactly is the Biden Plan in Yemen?
Charles Schmitz
Non-Resident Scholar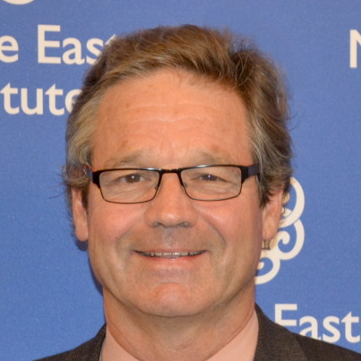 Last week, President Joe Biden declared the end of U.S. support for "offensive operations" in Yemen, renewed U.S. support for U.N. efforts for a cease-fire and political settlement of the war, and appointed a special envoy to Yemen, while U.N. Special Envoy Martin Griffiths made his first official visit to Tehran over the weekend. Changing course, winding down the war, imposing a cease-fire, and negotiating a political settlement sound nice, but what exactly is Plan B, the Biden Plan?
Plan A was the American-Saudi-Emirati air and ground campaign in support of Yemeni opposition aimed at dislodging the Houthis from Sanaa in accordance with U.N. Security Council Resolutions (UNSCR) 2201 and 2216. The war failed spectacularly. In fact, it consolidated Houthi control over the populated western highlands of Yemen in part because Yemenis rallied around the principled defense of national sovereignty even if they weren't fond of the Houthis and in part because the American-Arab coalition fought amongst itself more often than against the Houthis.
Now, the Houthis are the government in Sanaa. Five years of war did not dislodge them. Biden cannot dislodge them. Despite this, over the weekend the Saudi government, the Hadi government, and the Gulf Cooperation Council reiterated their demand that any political solution must be based upon UNSCR 2216, dislodging the Houthis from Sanaa. While there is no military solution to the conflict, there isn't a political one either.
The Saudis want an end to the Houthi threat against their territory (which materialized only after the initiation of the Saudi air campaign), while the Houthis want recognition of their government. The Saudis and Houthis might reach an ad hoc understanding on this basis — they almost did in spring 2016. However, the rest of Yemen will not accept a Houthi regime.
What remains to negotiate? A prisoner swap, hopefully security arrangements, and in the best-case scenario, agreements for minimal economic cooperation, but the Houthis have won for now, and Yemen is effectively divided. There was no military solution and there is no political solution, only the immense task of ameliorating the human tragedy of a pointless war.
Follow on Twitter: @cpschmitz
Libya has a new prime minister and his family legacy is as complex, shady, and wealthy as the country itself
Jason Pack
Non-Resident Scholar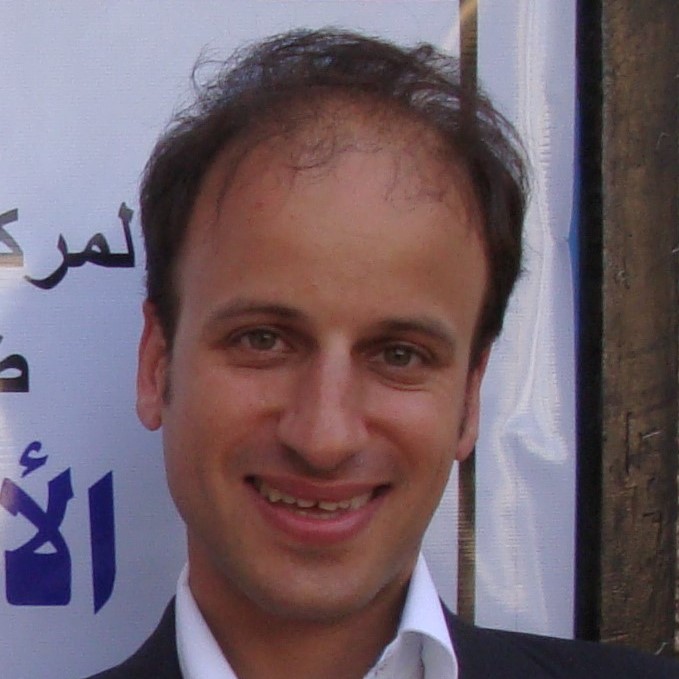 On Friday, Feb. 5, Libyans experienced a surprise upset of even greater proportions than that suffered by the Kansas City Chiefs in Super Bowl LV. The Libya Political Dialogue Forum (LPDF) elected political outsiders Abdul Hamid Dabaiba as the new prime minister for Libya's fourth transitional phase and Mohammad Menfi as the president of the newly reformed three-man Presidential Council.
After many rounds of voting and what amounted to a runoff, the final choice was between the list of frontrunners (favored by the U.N. and most Western countries) headed by the powerful minister of interior of the Government of National Accord (GNA), Fathi Bashagha, and containing establishment figures from Libya's main constituencies and a list led by Dabaiba (who has long-standing allegations of family corruption and ties to the Gadhafi regime as well as more recent allegations of rigging the LPDF through bribery all swirling around his name). The extent of this mismatch becomes even clearer when we recall why the LPDF process was formulated in the first place.
The LPDF was created as a way to break the political impasse that had prevailed since the War for Tripoli ended with Khalifa Hifter's defeat. Outwardly, it was conceived by the U.N. as following on the earlier stillborn national conference process and meant to break the deadlock and veto powers given to status quo players in the 2015 Skhirat Agreement. Behind closed doors, many speculated its true purpose was to promote Bashagha to the role of interim prime minister to supervise elections and remove the controversial speaker of the Tobruk-based House of Representatives, Aguila Saleh, as a spoiler by granting him the honorary title of president.
Dabaiba has long been seen as an outsider candidate, notable mostly for his somewhat unsavory business connections. A construction tycoon with Misratan origins, Dabaiba unexpectedly rose from humble beginnings to make a fortune during the Gadhafi era. His brother-in-law Ali Dabaiba, who is currently under investigation for a major fraud in the United Kingdom, was also at the center of a scandal for allegedly bribing LPDF delegates to vote for his relative's candidacy.
Some in the Libyan street are already saying that despite being an oligarch, Dabaiba is an outsider who will shake things up and can make cross-cutting political alliances. Many opponents of Saleh and Bashagha think that progress for a more united Libya might be possible with an apolitical businessman and showman at the helm.
Dabaiba is clearly cast in the Trumpian mold. He is a faux populist, non-politician claiming to be a political outsider whose credentials to "drain the swamp" are fundamentally nil as he has exploited every legal loophole to amass his fortune and not pay back public monies. Now that he is in the executive branch, what could possibly go wrong?
What lies behind the Taliban's apparent offer of an interim government?
Marvin G. Weinbaum
Director, Afghanistan and Pakistan Studies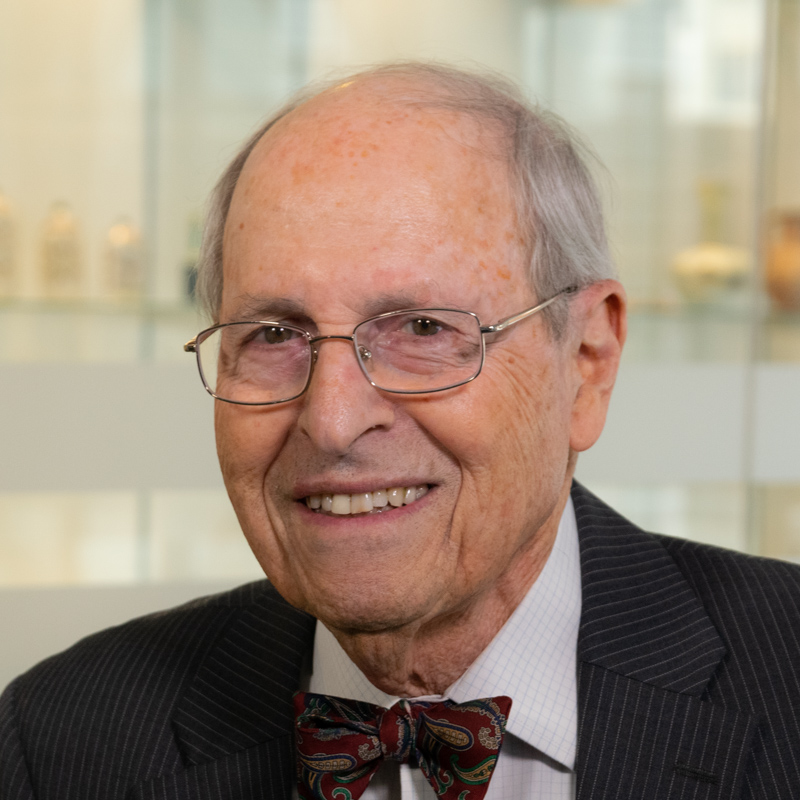 The Afghan Taliban has never been very clear on its aims beyond the desire for an authentically Islamic government. The best that can be discerned is that it seeks to reconstitute the basic elements of the Islamic emirate deposed nearly two decades ago. Taliban leadership has quietly broached the possibility of forming a provisional government that might settle for less, but publicly it has rejected any political arrangements perceived as compromising its core values. That may have changed last week, however, in light of the dissemination within political circles in Kabul of a draft proposal purportedly prepared by the Taliban and the U.S. that calls for the creation of a short-term interim Afghan government.
Bearing the title "Islamic Power-Sharing Government," the draft document appears to offer a set of concessions by the Taliban. In an interim setup intended to last no more than six months, the Taliban would preserve aspects of the present political system. Until a new Islamic constitution is written, the document would retain parts of the republic's constitution, including a Supreme Court, bicameral Parliament, and a president, as well as ministers. But in exchange for these concessions, the Taliban demands 50% of national power through joint control of the court and Parliament; a splitting of executive power between a president and a prime minister; the division of ministries; and the integration of Taliban fighters into the country's security forces. Among other provisions, the document would bar all elections for the duration of the interim government and would create a jointly constituted 15-member Islamic High Council of Jurisprudence with the power to provide Islamic legal oversight by reviewing decrees and legislation. Significantly, it also offers a comprehensive cease-fire.
The document may be nothing more than an exercise in public relations diplomacy. However, with the growing prospect that the stalled intra-Afghan peace talks in Doha may collapse, which would intensify violence, there is understandably an openness in Afghanistan to find a way to redirect the peace process and achieve an early cease-fire. Many among President Ashraf Ghani's strong political opposition would also gladly welcome an interim government that would remove him and his associates from office. But the price for agreeing to the Taliban's interim government may be far too high. The draft document has stirred considerable debate among Afghan politicians and members of Parliament, with many seeing it as only paving the way for the Taliban's return to complete dominance. If nothing else, the document may have value because it reveals some of the Taliban's thinking about governance in order to succeed in restoring the emirate.
Follow on Twitter: @mgweinbaum
Facing problems at home and abroad, Erdoğan calls for a new constitution
Seren Selvin Korkmaz
Non-resident Scholar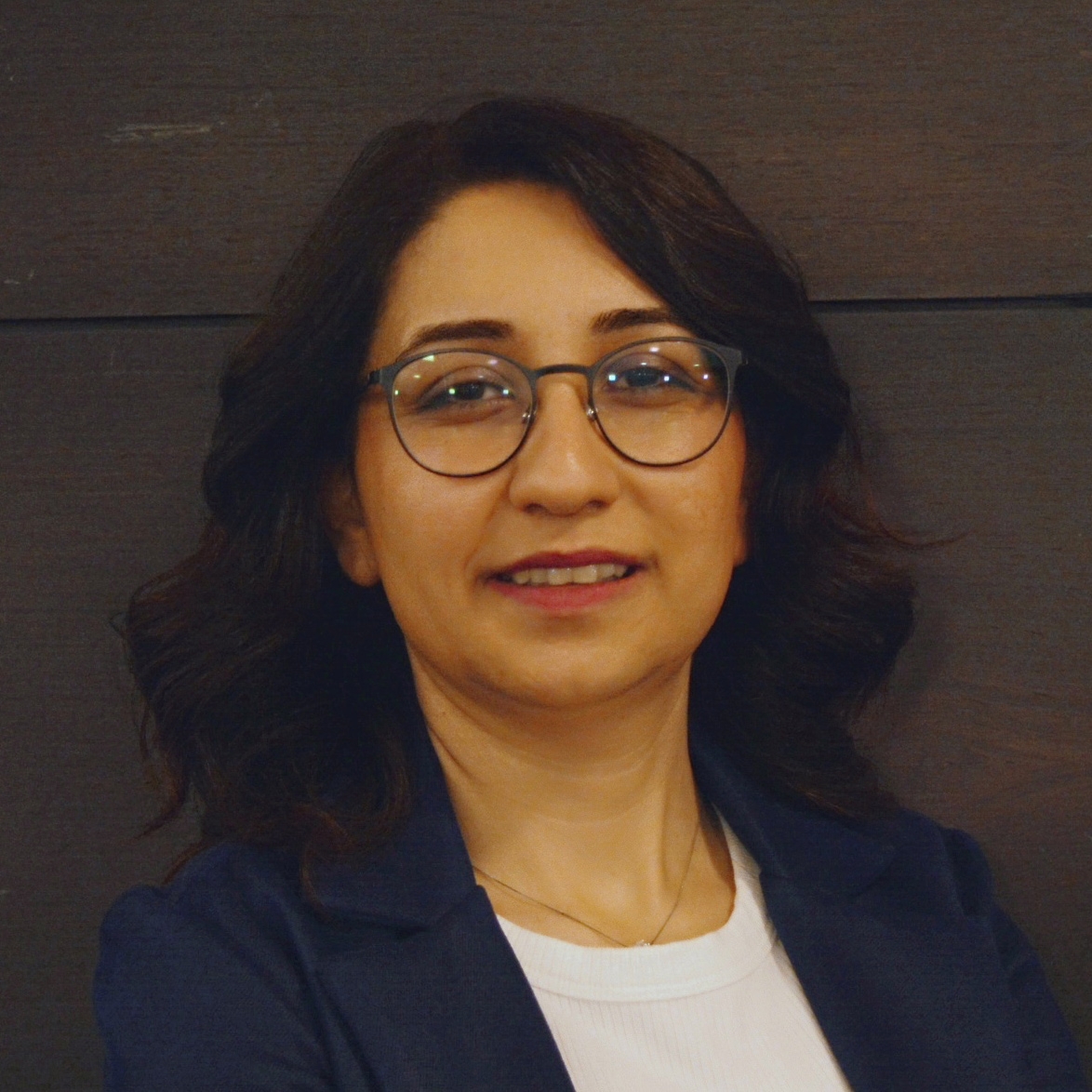 Turkish President Recep Tayyip Erdoğan unexpectedly raised the need to draft a new constitution last week. Public discussion around his statement in Turkey mainly focused on the question of "why now?" The response is largely due to changing circumstances in both international and domestic politics.
First, it is apparent that the Justice and Development Party (AKP) and its partner in People's Alliance, the Nationalist Action Party (MHP), are losing ground and will face difficulty in reaching the 50+1 percent of the votes needed to win the presidency in the next elections, currently scheduled for 2023. At the same time, the opposition has begun to unite around the promise of a "strengthened parliamentary system," which will ensure democratic governance and an independent judiciary in the country. As the opposition began to increase their dialogue in recent weeks and proposed a return to a parliamentary system, Erdoğan found himself in need of a new approach to frustrate and divide a united opposition.
Second, as Turkey's economic crisis deepens and the cost of living dramatically increases amid COVID-19 measures, Erdoğan is unable to provide solutions to the everyday problems facing citizens. As a result, he will cling to any opportunity to distract people from the economic facts.
Finally, it seems that Erdoğan's assertive foreign policy has reached its limits, especially with the transition to the Biden administration in Washington. In his latest statement to the ambassadors of the European Union member states, Erdoğan said, "Turkey's future is in Europe." His cabinet has also sent reform messages to its Western allies. In the face of increasing criticism of Turkey's authoritarian regime and a possible change in transatlantic relations, Erdoğan would like to restate his position among Western countries by emphasizing "democratic norms" in the country.
However, under the current political conditions in Turkey there is no expectation that Erdoğan's call for a new constitution will lead to democratic reforms. First, making a new constitution will necessitate building consensus among various groups in the country, which has political and ethnic diversity. In the absence of dialogue between political actors and given perpetual attacks by the government against the opposition as well as heightened polarization, the AKP is unable to create an inclusive process to implement a democratic constitution. Its previous amendment that ushered in a presidential system in Turkey was prepared only by the AKP and MHP and proposed in a referendum held under a state of emergency in 2017. It is not realistic to expect a democratic proposal now either, especially at a time when students who are protesting and demanding their democratic rights at Boğaziçi University are being jailed. Instead, Erdoğan is likely to push for a strengthened presidential system, which would make his reelection easier and give him even more power.
Follow on Twitter: @selvinkorkmaz
The festering problem of Kashmir
Syed Mohammad Ali
Non-Resident Scholar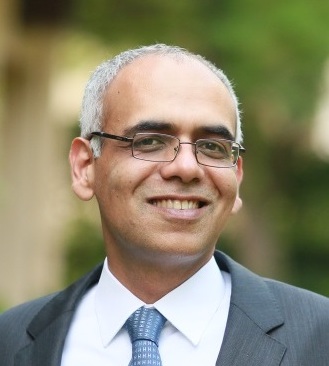 At a public gathering to mark the occasion of "Kashmir day" this past week, Pakistani Prime Minister Imran Khan reiterated an offer for a dialogue with India over the disputed territory. Yet, he is insistent on terms that India does not find acceptable. Pakistan wants India to conduct a U.N.-endorsed plebiscite, hoping that this will result in the Muslim-majority, Indian-held territory opting for unification with Pakistan.
Kashmir is the unresolved legacy of colonial-era partition of the Indian subcontinent. Both Pakistan and India occupy parts of the disputed territory and have fought two major wars and several other skirmishes across the line of control. India blames Pakistan for an ongoing insurgency in Kashmir and has employed increasingly aggressive measures to quell Kashmiri dissent. In 2019, the strongman Modi government went a step further by revoking the special status of Kashmir and annulling hereditary native rights over land ownership and jobs in a move that has been described as settler colonialism.
Indian-held Kashmir remains heavily policed and there are major ongoing human rights violations. While Pakistan is desperately trying to internationalize the Kashmir dispute, India does not welcome third-party mediation. China has tried to back Pakistan on the Kashmir issue, as it too has territorial disputes with India in the Himalayan region. However, most Arab states are increasingly reluctant to focus on the plight of the Kashmiris to avoid jeopardizing their closer economic ties with India. The United States has often played the role of crisis manager between nuclear-armed Pakistan and India, but it lacks the will or inclination to insist on the Kashmiri right of self-determination. The incoming Biden administration may pressure India to lessen its repression of Kashmiris, but it is unlikely to compel India to restore Kashmir's special status.
It is about time that India and Pakistan set aside revisionist or irredentist aspirations and ease up the line of control to allow Kashmiris on both sides freer movement and greater regional autonomy.
Photo: Jim Lo Scalzo/EPA/Bloomberg via Getty Images
---
The Middle East Institute (MEI) is an independent, non-partisan, non-for-profit, educational organization. It does not engage in advocacy and its scholars' opinions are their own. MEI welcomes financial donations, but retains sole editorial control over its work and its publications reflect only the authors' views. For a listing of MEI donors, please click here.