Cultural festivals play an important role in expanding and enriching the communities and cities that host them, providing platforms for artists, and contributing to economies. But given the enduring impact of Covid-19 in the Middle East and globally, festivals are having to rethink their models and innovate to find new ways to reach audiences while remaining engaging and relevant. 
 
How might these new challenges impact broader cultural production, audience engagement and more, in a region where platforms and opportunities for the performing arts are already so limited? Join leading festival directors and thought leaders for a discussion about the challenges and opportunities faced by cultural festivals in this new environment.
 
Speakers include H.E. Huda Kanoo, founder of the Abu Dhabi Festival, Ernesto Ottone Ramirez, assistant director-general for culture at UNESCO, Raed Asfour, director of the Al Balad Music Festival, Eckhard Thiemann, CEO and artistic director of the Shubbak festival. Moderated by NPR culture reporter Neda Ulaby. 
Photo courtesy of the Abu Dhabi Festival
Speakers: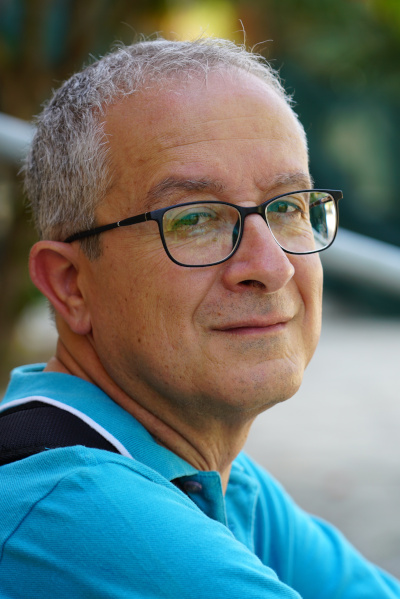 Raed Asfour
Director, Al Balad Music Festival
Raed Asfour is currently the director of Al Balad Theatre ( www.al-balad.org ) which provides a much-needed cultural space for theatre, dance, and music performances as well as film screenings, rehearsals, children's activities, and community based cultural and artistic events. The Theatre has already developed strong partnerships with local, regional, and international cultural and artistic institutions to open new channels of communication and cooperation. 
The theatre, over the years, has presented several festivals, performances, and rehearsal space for local, regional, and international artists. However, the two most significant festivals that the theatre initiated and continues to organize and have become landmarks in the region are the Hakaya storytelling festival (annual festival since 2007) and Al Balad Music Festival (bi-annual festival held in the summer since 2009).  
Asfour is also one of the 4 co-founders of the Bayt al Nay initiative aiming to spread the knowledge and art of Nay playing and manufacturing in Jordan.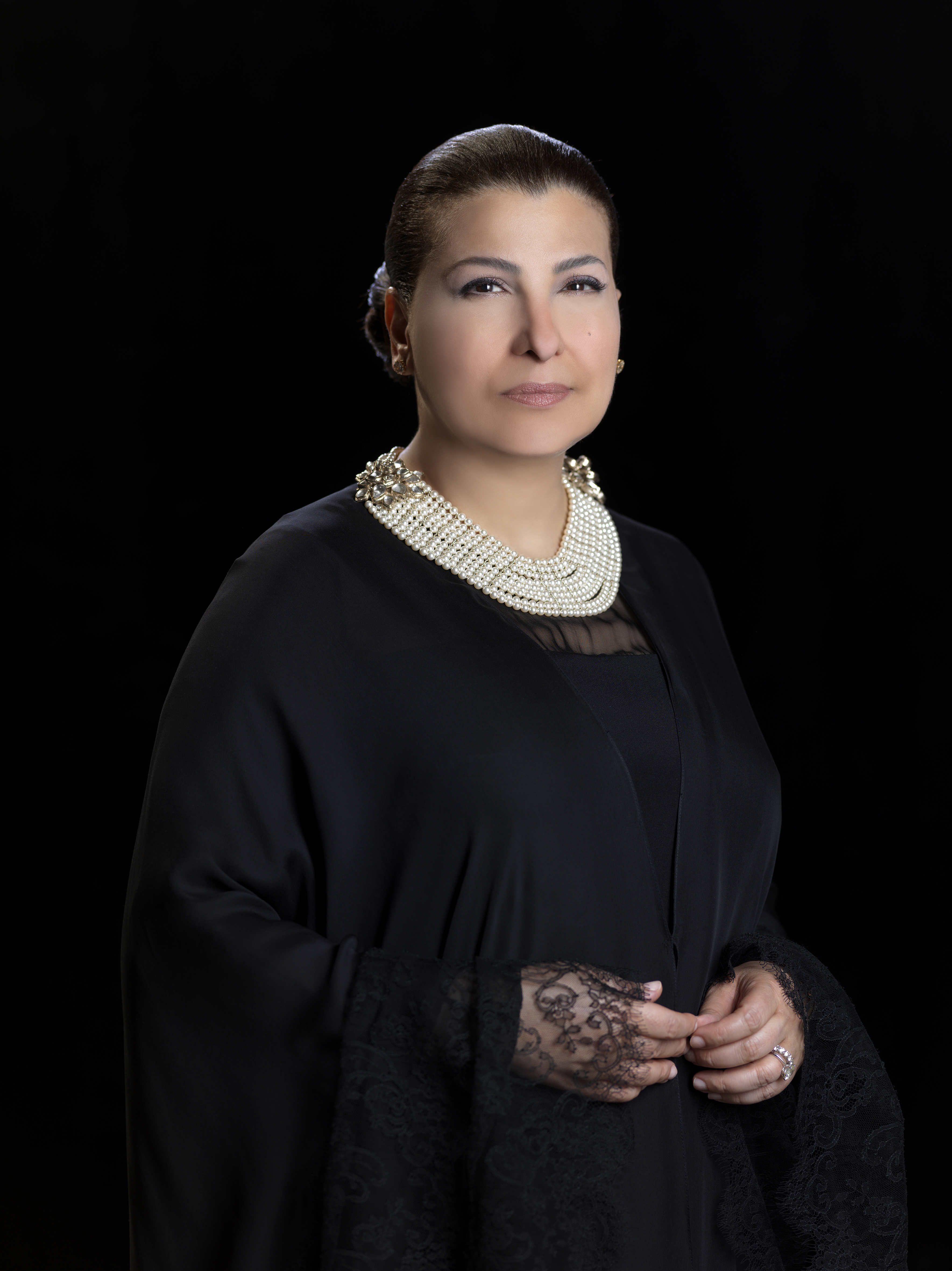 H.E. Huda Kanoo
Founder, Abu Dhabi Festival
Huda I. Alkhamis-Kanoo is a patron of the arts who has dedicated her life to inspiring artists to create, generations to innovate and communities to unite and prosper. She worked tirelessly to found the Abu Dhabi Music and Arts Foundation (ADMAF) in 1996 and is also the Artistic Director of the jewel in its crown, the Abu Dhabi Festival, which she established in 2004.
Huda I. Alkhamis-Kanoo's unquantifiable contribution to the UAE's national cultural sector was recognised by H.H. President Sheikh Khalifa bin Zayed Al Nahyan in 2006. His Highness appointed her to the Board of the Abu Dhabi Authority for Culture & Heritage (now Department of Culture and Tourism - Abu Dhabi), on which she served until 2012. 
She serves on the boards of the Cleveland Clinic International Leadership Board, the International Circle of the Reina Sofía College of Music, and the International Advisory Board of the Edinburgh International Festival. She is also a founding member of the American Ballet Theatre's Global Council, and she sits on the National Advisory Board of Zayed University – College of Arts and Creative Enterprises.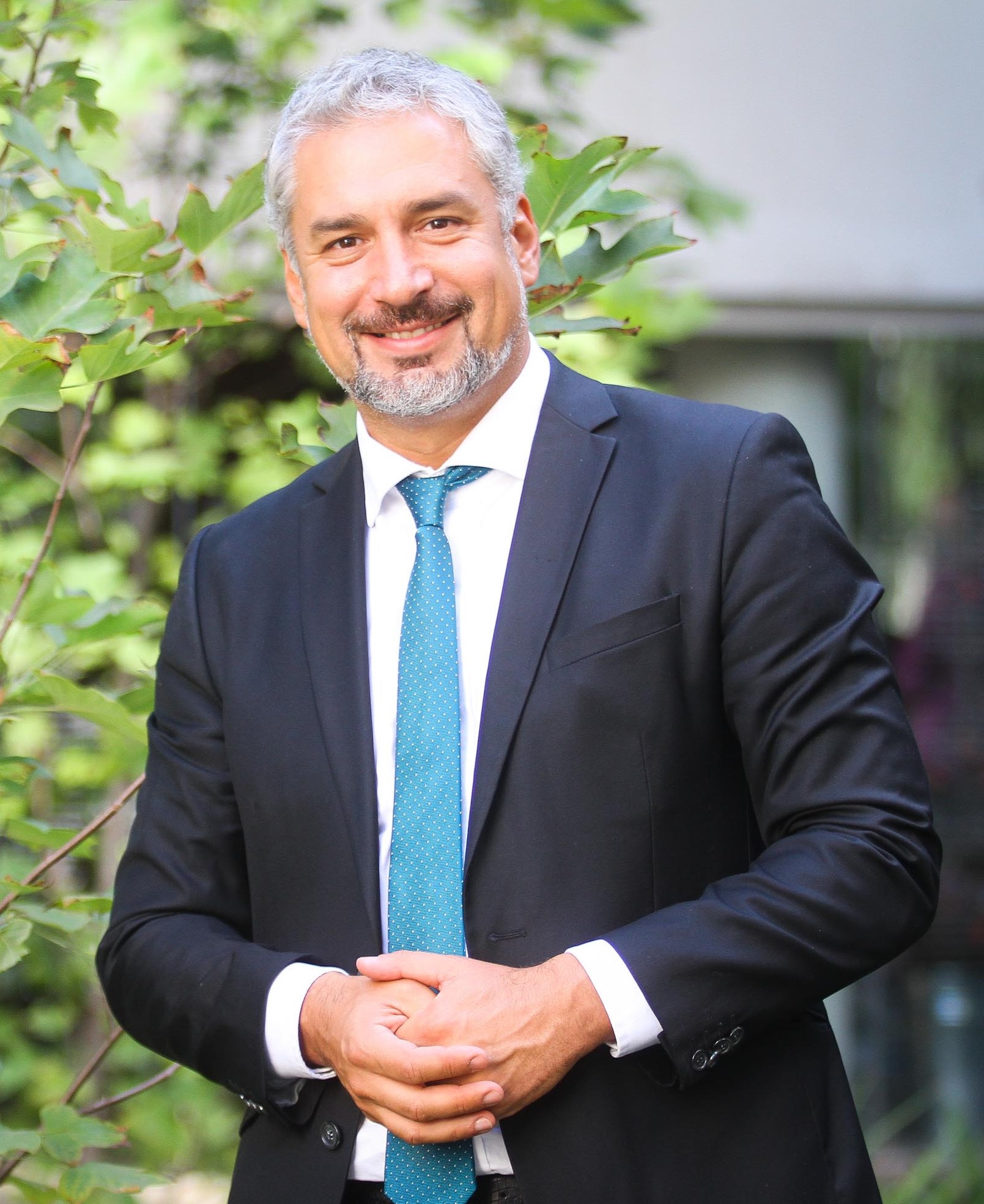 Ernesto Ottone Ramirez
Assistant director-general for culture, UNESCO
Ernesto Ottone Ramírez is the Assistant Director-General for Culture of UNESCO. Prior to this position, Mr Ottone Ramírez served as Chile's first Minister of Culture, Arts and Heritage from 2015 to 2018. As Minister of Culture, he created a Department of First Peoples, a Migrants Unit and strengthened copyright laws and heritage protections. During this time, he also chaired the Regional Centre for the Promotion of Books in Latin America and the Caribbean (2016 – 2017).
From 2011 to 2015, Mr Ottone Ramírez served as Director-General of the Artistic and Cultural Extension Center of the University of Chile, which manages the National Symphony Orchestra of Chile, the Chilean National Ballet (BANCH), the Chile Symphony Choir and the Vocal Camerata. From 2001 to 2010, he held the position of Executive Director at the Matucana 100 Cultural Center in Santiago.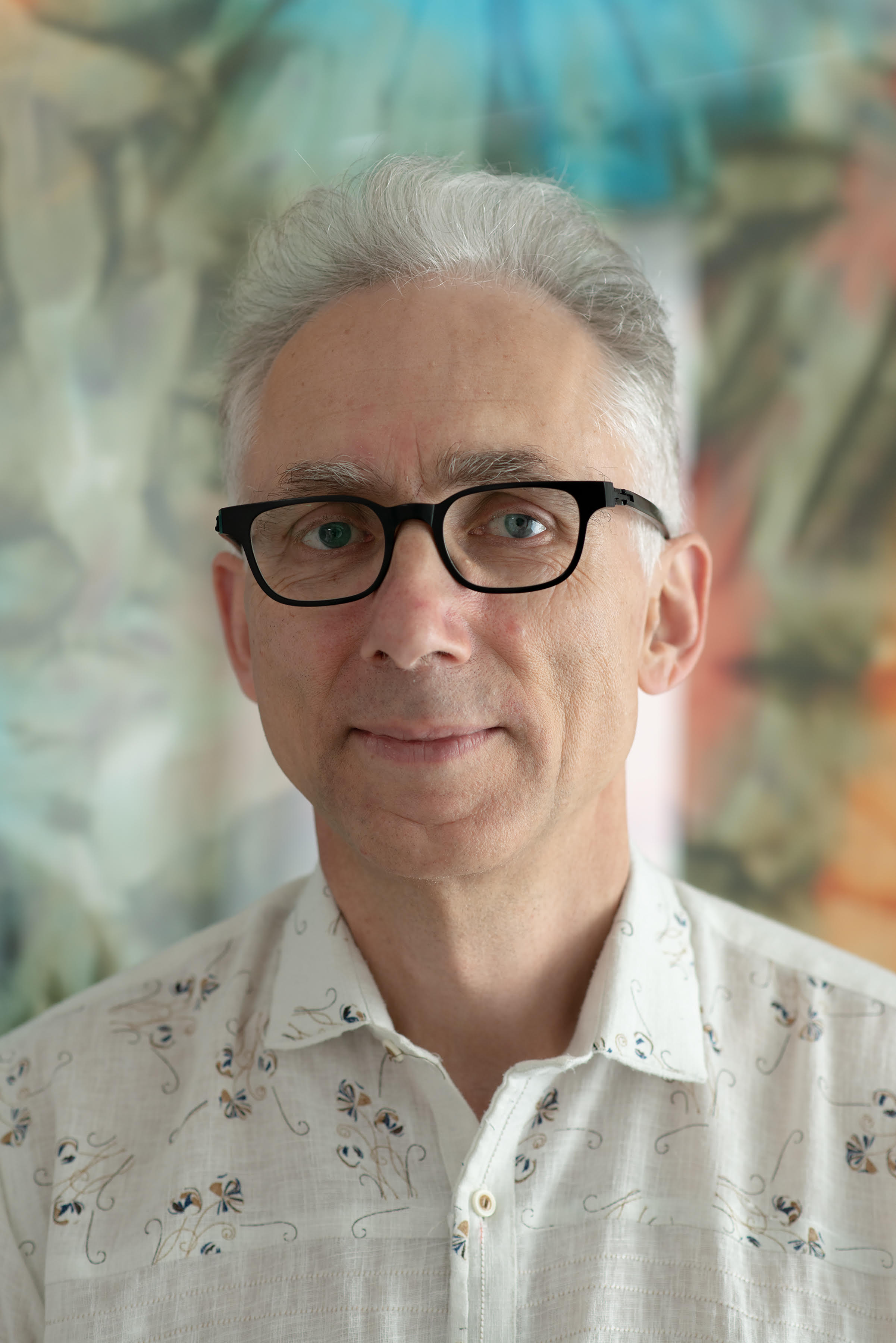 Eckhard Thiemann
CEO and artistic director, Shubback Festival
Eckhard Thiemann is a programmer, specialising in contemporary Arab culture, dance, internationalism, and festivals. He is Artistic Director & CEO of Shubbak, London's largest festival of contemporary Arab culture (www.shubbak.co.uk).  Shubbak 2019 presented over 60 events in over 30 venues, reaching an audience of more the 50,000 people. Shubbak is recipient of the 2019 UNESCO Sharjah Prize for Arab Culture. 
He is also is Programming Associate – Dance for The Lowry (www.thelowry.com.  Eckhard chaired the selection committee of Surf The Wave UK Showcase 2019. Previous positions include: Associate Artistic Curator for CODA - Oslo International Dance Festival, Creative Producer for Siobhan Davies Dance, producer for the London 2012 Festival, curator for Liverpool Arabic Arts Festival 2011. He curated OUTSPOKEN – NEW PERFORMANCE FROM ARAB ARTISTS in Birmingham in 2010, African Crossroads for Dance Umbrella in 2009 and the opening season of Pavilion Dance.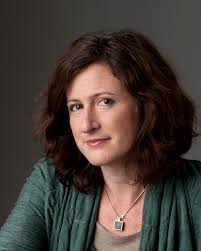 Neda Ulaby
Culture reporter, NPR
Neda Ulaby is a cultural correspondent who has worked for NPR since 2000, with a beat that includes art, trends and technology. Her coverage includes the evolution of television during the streaming era and the role of museums during the pandemic. She's the recipient of numerous journalism awards and fellowships,  and hosted the Emmy award-winning series Arab-American Stories on PBS in 2012. Born in Amman, Jordan during Black September to a Syrian father and American mother, she grew up in the midwestern United States and lives in Washington DC.