The Middle East Institute (MEI) is pleased to host a fireside chat with Charif Majdalani to discuss his most recent work, Beirut 2020: Diary of the Collapse, a poignant and tragic, yet hope-filled and penetrating day-to-day account of a transformative Lebanese summer in 2020. Rooted in present-day realities but reflecting decades of political and socio-economic complexities, this recently translated diary illustrates both the absurdity and the intricacy of what everyday life in a collapsing Lebanon has become. Charif Majdalani will be joined in conversation by Christophe Abi-Nassif, director of MEI's Lebanon program. 
The discussion will take place in French with optional live translation to English. 
Speakers: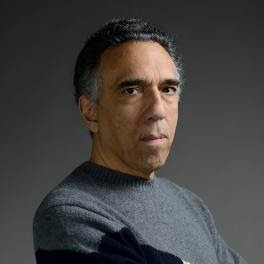 Charif Majdalani was born in Lebanon in 1960 and is one of the most important figures in Lebanese literature today. After living in France for thirteen years, he returned to Lebanon in 1993 and now teaches French literature at the Université Saint-Joseph in Beirut. His novel Moving the Palace won the 2008 François Mauriac Prize from the Académie Française as well as the Prix Tropiques. Beirut 2020: Diary of the Collapse won the Prix Spécial du Jury du Prix Femina in 2020.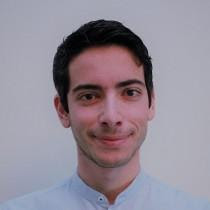 Christophe Abi-Nassif is the Lebanon program director at the Middle East Institute and a dual-degree graduate student at the John F. Kennedy School of Government at Harvard University and the Wharton School of the University of Pennsylvania.