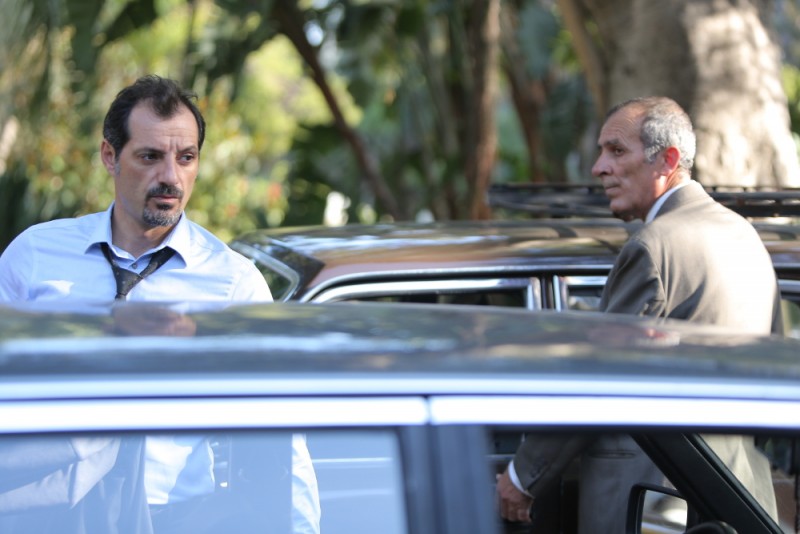 Registration for this event has been closed.
Enjoy a rare opportunity to see Lebanon's official 2017 entry for Best Foreign Language Film before it opens in theaters nationally.
Directed by Ziad Doueiri, best known for his acclaimed debut film, West Beirut, The Insult is among only nine international films shortlisted for the Oscar race.
Hosted by The Middle East Institute and the Center for Contemporary Arab Studies at Georgetown University, The Insult takes on the civil war taboos that still haunt the Lebanese through the story of a civilian dispute between a Lebanese Christian and a Palestinian refugee that spirals out of control. The Insult will open in Washington theaters in February 2018.
The screening of this film at Georgetown University is made possible in part by a Department of Education Title VI grant to support Georgetown University's National Resource Center - Middle East & North Africa
In Partnership With: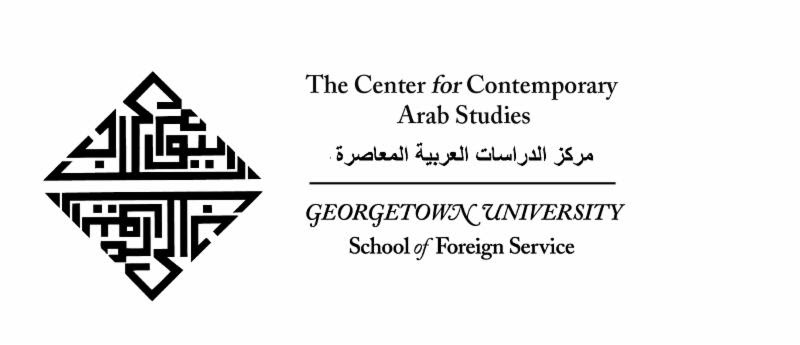 In Collaboration With: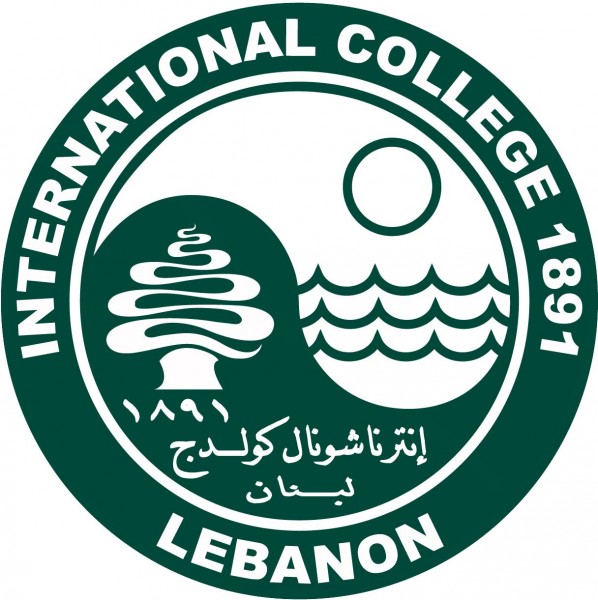 The International College Alumni Washington D.C. Chapter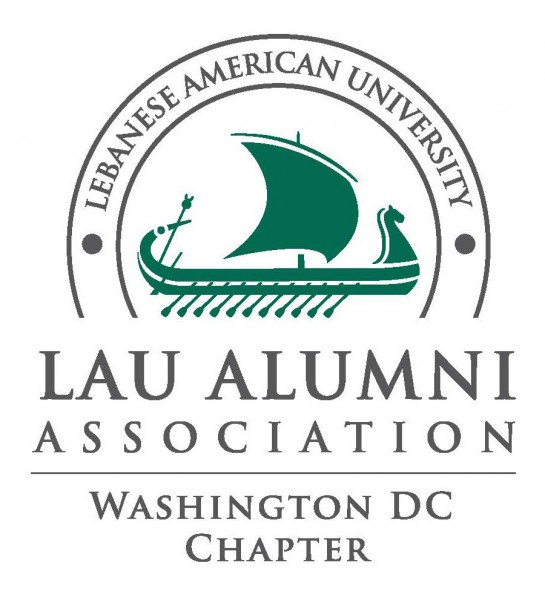 Lebanese American University Washington D.C. Alumni Chapter

WAAAUB Greater Washington D.C. Chapter