In a country gripped with poverty, a pandemic and repression, mental health tends to rank low on the priorities scale. Despite the lack of transparency, the high rates of suicide and addiction are alarming indicators of a greater mental health crisis in Iran. Those affected face societal and cultural barriers to treatment and recovery.
What is the state of mental health in Iran? What are the gender disparities in mental health and it's treatment? What is the role of the Iranian government in solving or perpetuating mental illness?
Speakers: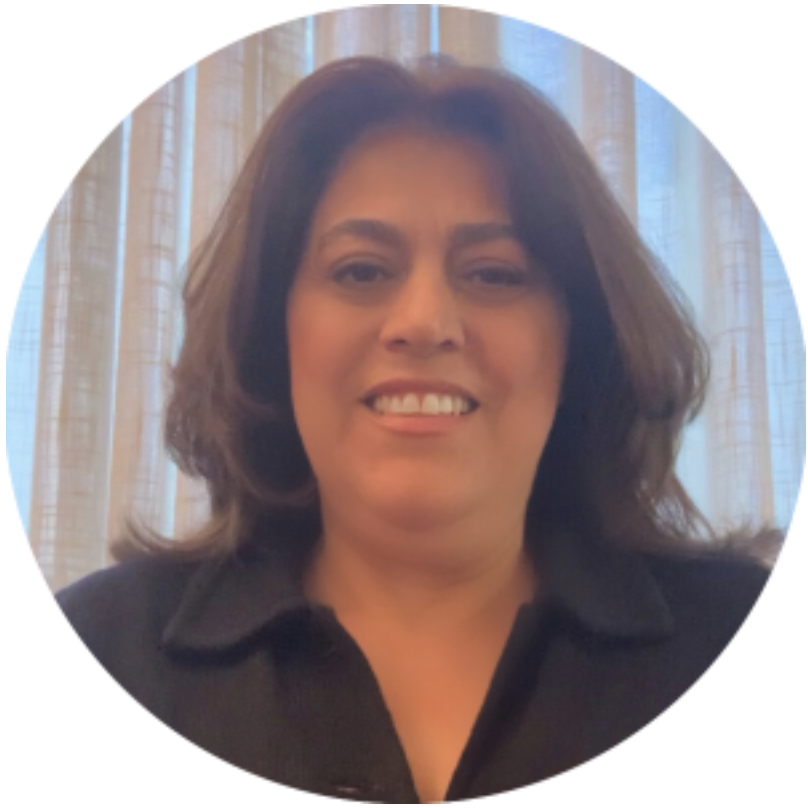 Dr. Mojgan Hakimi
Dr. Mojgan Hakimi is a celebrated psychologist, executive coach, and academic. After the completion of her Doctorate in Organizational Psychology, she obtained her MBA in strategic management. Dr. Hakimi serves as the Chair of the Department of Psychology at TCLA where she previously served as the President of the Senate Faculty. Dr. Hakimi is the founder of the Persian American Women's Conference (PAWC), a nonprofit organization whose mission is to inspire, empower, and provide unconditional support to women. Her vast research and publication domain include servitude leadership, impacts of social media, diversity, and familial dynamics. Her work has been featured and recognized at numerous national and international conferences. Dedicated to the prosperity of minority communities, Dr. Hakimi has served congressional and county appointments to proactively address racism, homophobia, religious prejudice, and other divisive attitudes. Dr. Hakimi and PAWC have become instrumental in the betterment of the lives of Iranian refugees in Greece by providing them professional mental health counseling, employment opportunities, and patronage of community centers.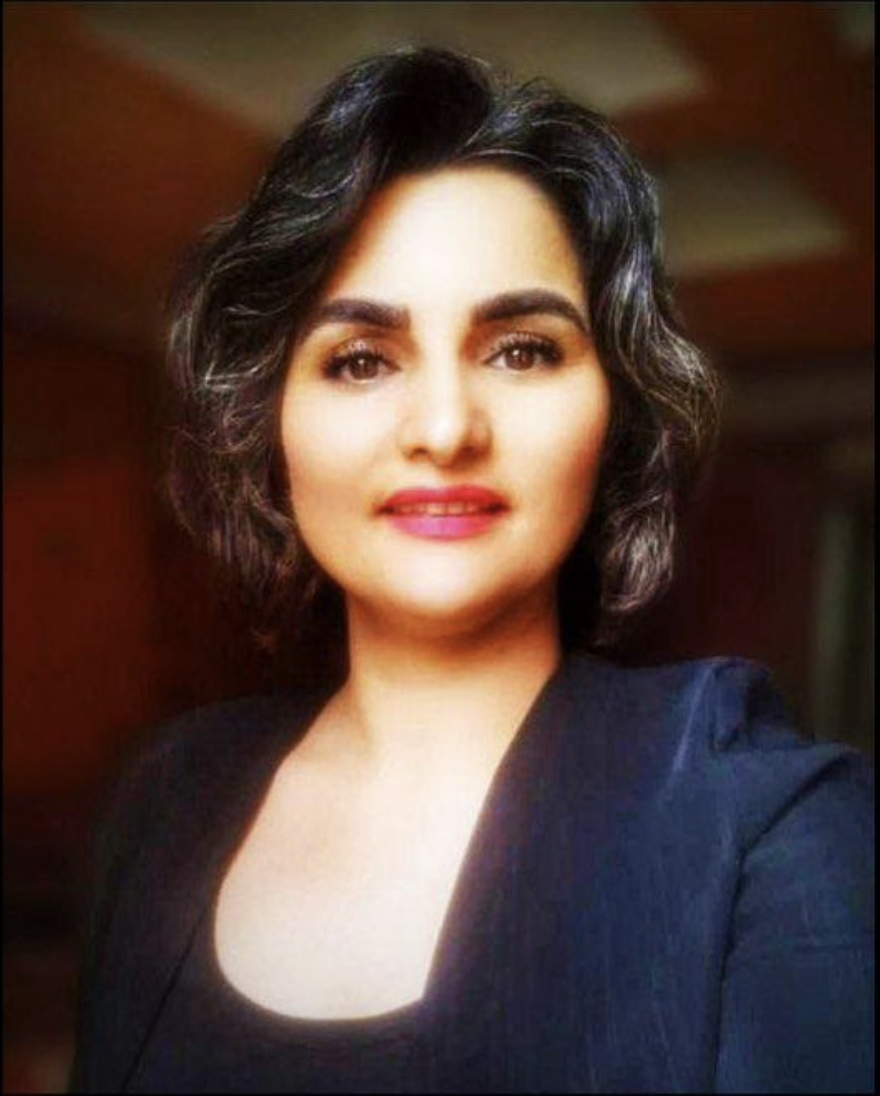 Saba Alaleh
Saba Alaleh is a clinical Psychologist from Iran. Born and raised in Mashhad, Ms. Saleh has fifteen years of experience working as a mental health professional in numerous sectors including the Charity Mental Health Hospital in Tehran, Hoshiar Clinic and Research Institute, as well as government's welfare and rehabilitation program. Ms. Saleh was among the team of professionals supporting numerous Iranian women and girls who sought service following onset of the #MeToo movements in Iran. Ms. Saba Saleh holds a Master's in Clinical Psychology and a Bachelor's degree in psychology from Sabzevar University in Khorasan. She recently relocated to Turkey to escape the increasingly dangerous conditions of her professional life.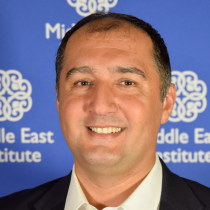 Alex Vatanka
Alex Vatanka specializes in Middle Eastern regional security affairs with a particular focus on Iran. Before joining MEI in 2009, he was a Senior Analyst at Jane's Information Group in London (2001-2009). Alex is also a Senior Fellow in Middle East Studies at the US Air Force Special Operations School (USAFSOS) at Hurlburt Field and teaches as an Adjunct Professor at DISAS at Wright-Patterson Air Force Base. His focus include modern history of Iran; factional politics in the Islamic Republic; political-military relations in Iran; Iranian regional policies (with a particular South Caucasus, Central, Asia, the Gulf States, Iraq, Pakistan and Afghanistan) and Iran's relations with countries such as the US, China, Russia and the EU states. Born in Tehran, he holds a BA in Politics (Sheffield University, UK), and an MA in International Relations (Essex University, UK), and is fluent in Farsi and Danish. Follow him @AlexVatanka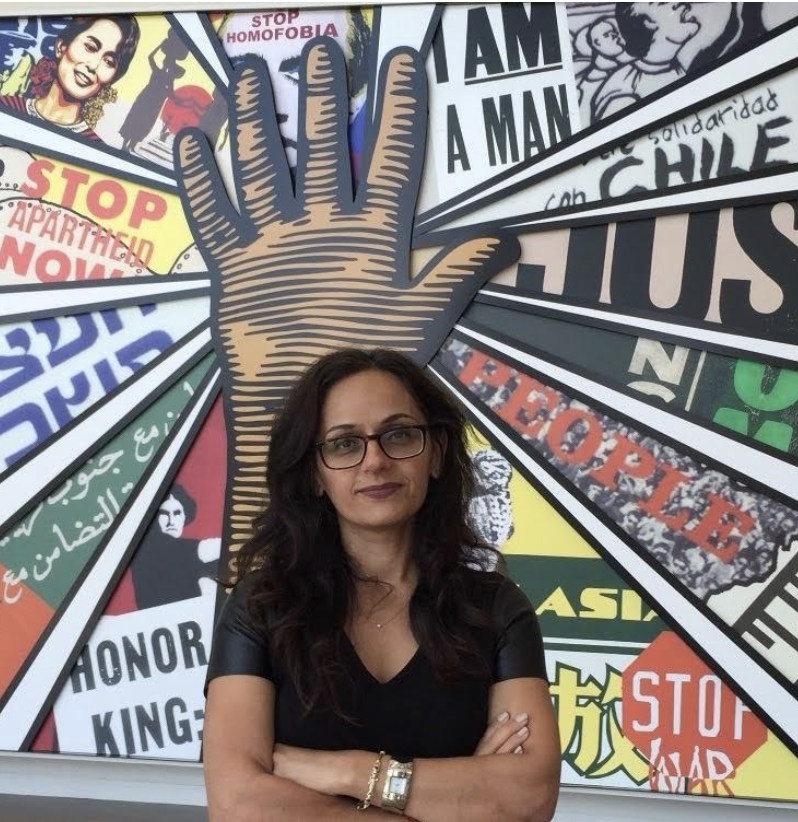 Marjan Keypour Greenblatt, moderator
Marjan Keypour Greenblatt is a non-resident scholar with MEI's Iran Program.
Marjan is the founder and director of the Alliance for Rights of All Minorities (ARAM), an international network of activists that promotes human rights in Iran and is a member of the Anti-Defamation League's (ADL) Task Force on Middle East Minorities. She recently produced HOMANITY, the first multi-genre compilation album featuring the music of Iranian underground artists. She holds a BA in sociology from UCLA and a Master's in education from Harvard University.
Photo by Morteza Nikoubazl/NurPhoto via Getty Images