The Middle East Institute Arts and Culture Center is proud to host a panel exploring migration and relocation through the photography and art practice of three of the most exciting young Yemeni contemporary women artists practicing today; Shaima Al-Tamimi, Thana Faroq, and Yasmine Nasser Diaz, who are joined by the New York City-based Yemeni chef/storyteller Akram Said.
This program is co-hosted with DC's month-long photo festival Focus on the Story International Photo Festival and Tribe Magazine. Through a rich program of panel discussions, workshops, photo walks, and exhibits, the DC Photo festival brings attention to critical issues, bridging cultural gaps and sparking social change. Tribe Magazine is a non-profit publication focused on documenting photography, video, and new media from the Arab world, stimulating dialogue about some of the most vibrant artists--emerging and established--who are defining their practice in the Middle East.
Migration in Perpetuity: Yemeni Voices from the Diaspora provides a rare exploration of a war-torn country, through the beautiful work of four vibrant Yemeni contemporary artists, as they navigate their complex relationship to the homeland and the tensions of growing up in the diaspora.
Using archival photography and footage, the artists narrate their experiences and those of their parents and grandparents as they reflect on both involuntary and voluntary relocation as well as the collective feeling of statelessness felt by Yemeni migrants and their descendants.
Brief presentations by the artists will be followed by a discussion moderated by independent curator, Lila Nazemian.
This program is part of the Focus on the Story International Photo Festival 2021. Visit Focus on the Story for the full festival lineup.
Photo credit: Shaima Al Tamimi, Untitled, 2020, C-print, 65 x 100 cm. Courtesy of the Artist.
Featured Speakers: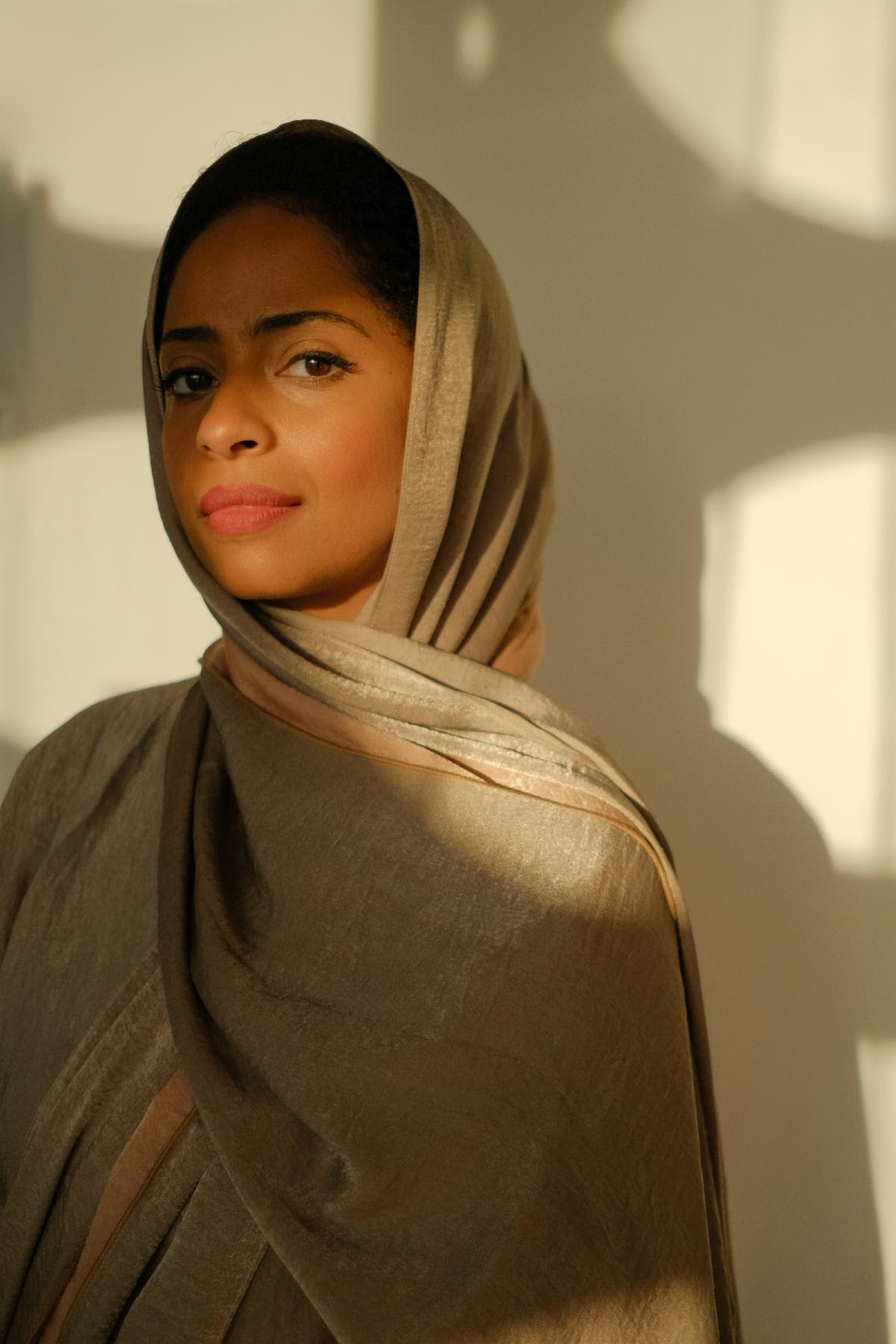 Shaima Al-Tamimi is a Yemeni-East African visual storyteller based in the GCC. Her work explores themes within migration, identity, and culinary culture through introspection and a deeply-rooted documentary approach. Using photography, film, audio, and writing as mediums, she merges historical and family archives with present-day portraits and visuals to create vivid narratives. 
Shaima was a 2020 Social Justice & Photography fellow with Magnum Foundation, which resulted in the multimedia film "Don't get too comfortable". It received an additional production grant from the Doha Film Institute and participated in Qumra 2021. Shaima is a former participant of the Arab Documentary Photography program through which she completed her project "As if we never came" in 2019.
She is also a creative consultant for YWT Org, an NGO based in Yemen and the USA that supports Yemeni creatives in their artistic endeavors to promote Human Rights. She was also one of the forces behind the 2020 global "Prints For Yemen" sale with "Inti Bint", collaborating with 14 Yemeni Female artists to raise funds for farmer families to grow crops sustainably in the rural parts of Yemen.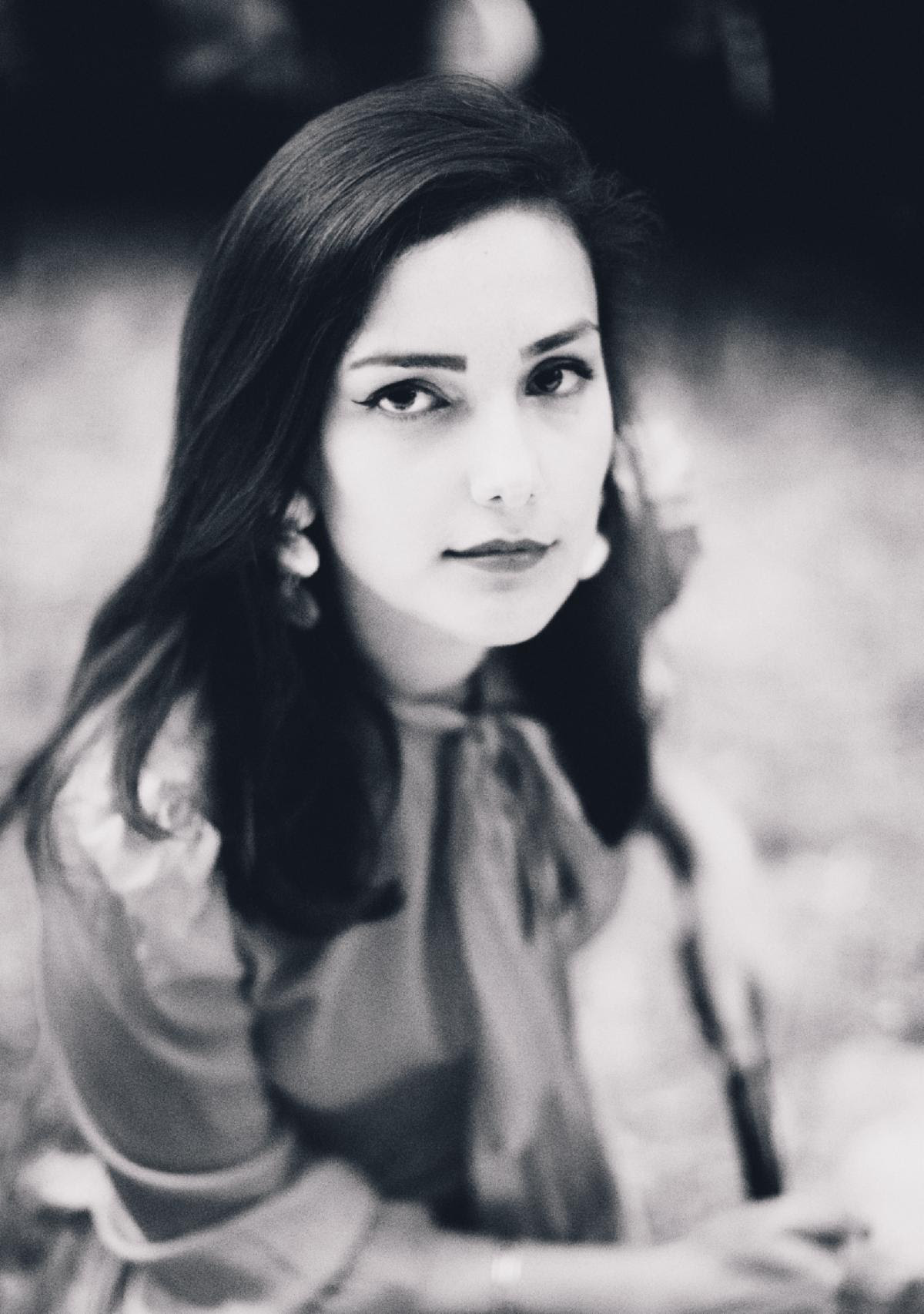 Thana Faroq is a Yemeni photographer and educator based in the Netherlands. She works with photography, texts, sound, and the physicality of the image itself as a way to respond to the changes that have been shaping and defining her life and sense of belonging both in Yemen and the Netherlands
Her work mirrors her life and provides a visual echo of her voice as she gracefully negotiates themes of migration, post-memory, and intergenerational trauma. Thana has a unique approach to working with her subjects in that she regularly returns to them to continue sharing their journey. Many of these migrant, stateless individuals were with Thana during her transitional period.
Amongst her honors, Thana was a recipient of the 2018 inaugural Open Society Foundation Fellowship Grant and the 2019 Arab Documentary Fund supported by the Prince Claus Fund and Magnum Foundation. Zenith magazine reporting grant in 2019 and in 2020  Thana was selected by the British journal of photography among the Ones to Watch.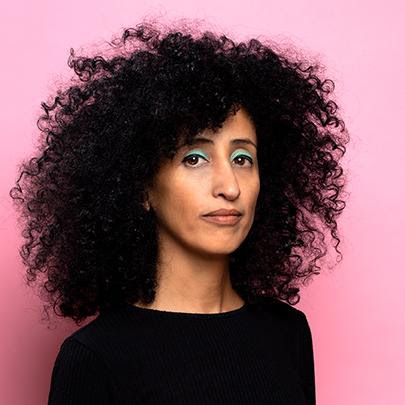 Yasmine Nasser Diaz is a multidisciplinary artist whose practice weaves between culture, class, gender, religion, and family. She uses mixed media collage, immersive installation, fiber etching, and video to juxtapose disparate cultural references and to explore the connections between personal experience and larger social and political structures. Diaz is especially interested in complicated narratives of third-culture identity and their precarious invisibility/hyper-visibility.
Yasmine is a recipient of the Harpo Visual Artists Grant and the California Community Foundation Visual Artist Fellowship and has works included in the collections of the Los Angeles County Museum of Art, The University of California Los Angeles, and the Arab American National Museum. Her work has been featured in HyperAllergic, Artsy, and Artillery Magazine. She lives and works in Los Angeles.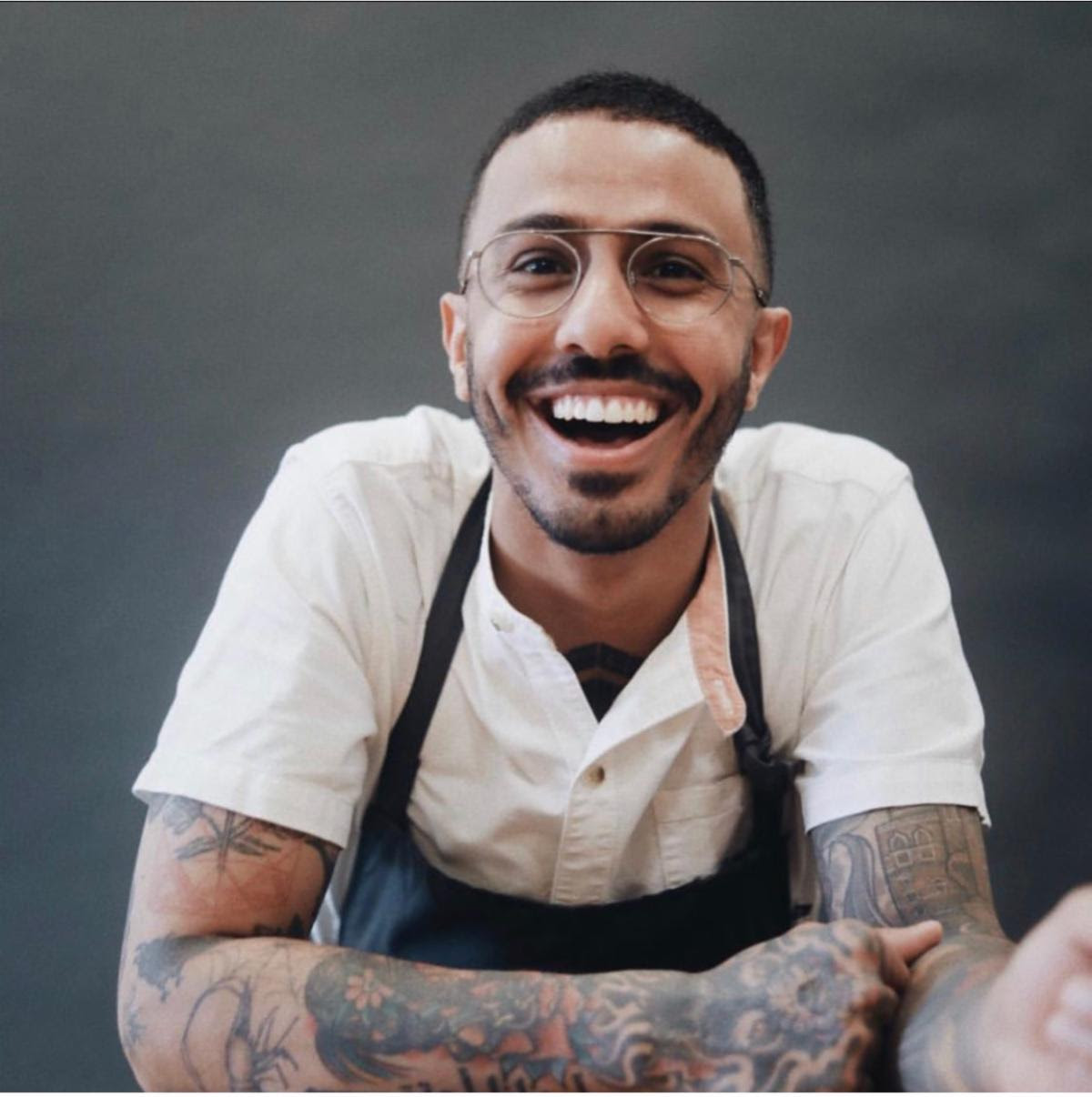 Akram Said is an American-born Yemeni Chef. His mother (God rest her soul) encouraged him to attend Le Cordon Bleu culinary school where he was classically trained. After graduating, Said moved to New York where he spent 9 years cooking at numerous Michelin-starred restaurants, refining his craft. Currently, his main focus is sharing Yemeni cuisine to preserve his mother's memory and to introduce others to the rich traditions emanating from Yemen and its peoples.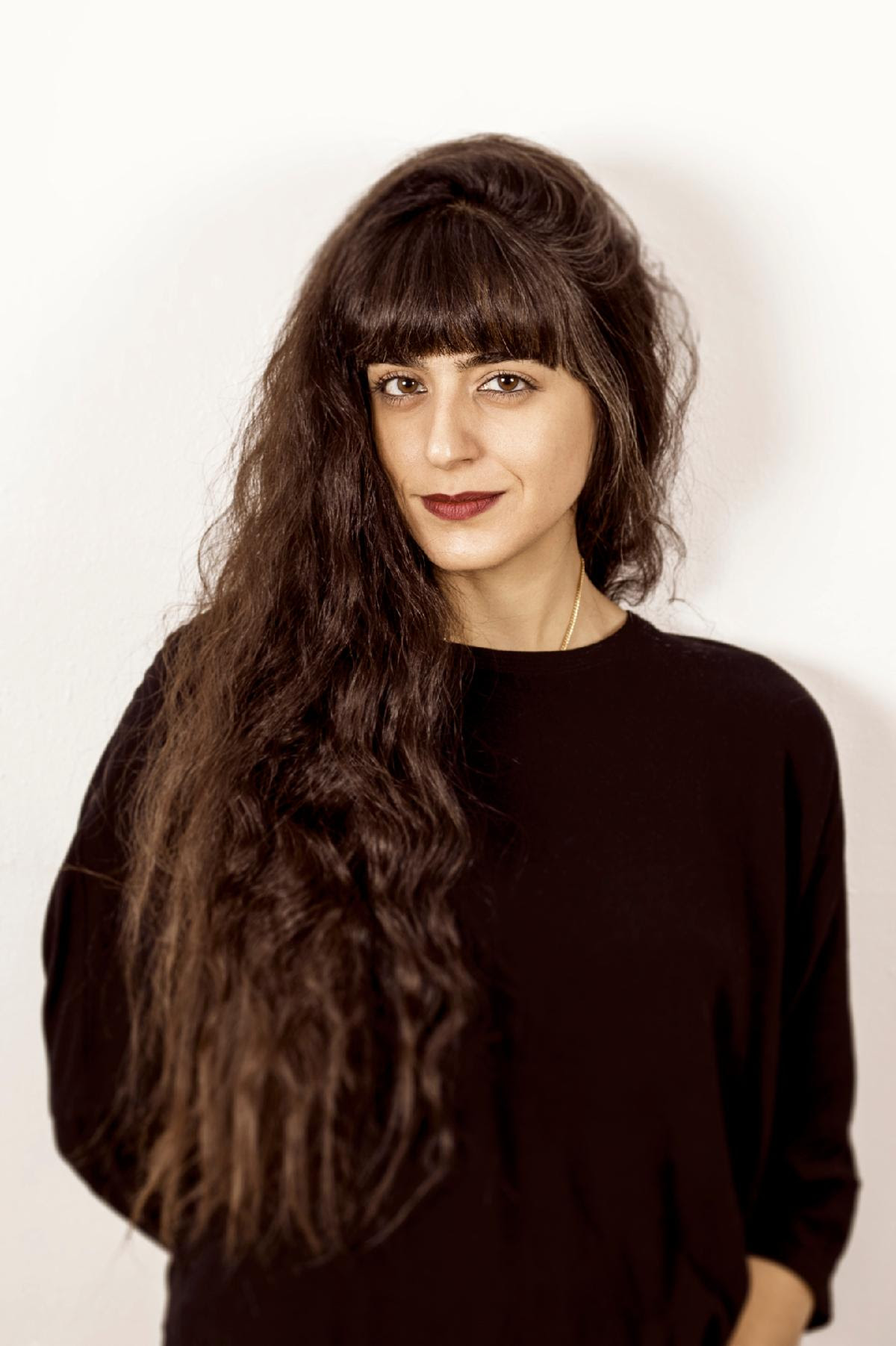 Lila Nazemian is an independent curator and the Special Projects Curator at ArteEast in New York.  Recent and forthcoming curatorial projects include: "A Few in Many Places: New York" a thematic group exhibition organized by Protocinema that takes place simultaneously at multiple venues, across five regions and opening May 2021; "I open my eyes and see myself under a tree laden with fruit that I cannot name" organized at New York's Center for Book Arts in January 2020; and the "On Echoes of Invisible Hearts" series of location-specific exhibitions featuring contemporary artists from Yemen and the Diaspora, the first took place in October 2018 at Berlin's Poetry Project and the second opened at STATION Beirut in April 2019.
 
Nazemian received a B.A. in History from Scripps College, California; and an M.A. in Near Eastern Studies from N.Y.U., New York. She was a QAYYEM 2019 Curatorial Fellow, was among the inaugural participants of the 2018-2019 Interdisciplinary Art and Theory Program in New York and participated in the Independent Curators International (ICI) 2018 Curatorial Intensive in Bangkok.
In Collaboration with: