The Middle East Institute's Arts and Culture Center and the Alan Cheuse International Writers Center at George Mason University are pleased to mark the 10th anniversary of the Arab Spring with a series of monthly talks with leading writers from the region. Ten Years After The Arab Spring, which launches this December, will feature the voices of award-winning writers from Arab Spring countries reflecting on the past ten years through the lens of their writings and personal experiences.
The inaugural event will feature award-winning Tunisian writer Yamen Manai discussing his newly translated novel The Ardent Swarm (originally published as L'Amas Ardent in 2017). In his novel, Manai celebrates Tunisia's rich oral culture, a tradition abounding in wry, often fatalistic humor. The book is a stirring allegory about a country in the aftermath of a revolution, told through the simple and hermetic life of Sidi, a bee whisperer.
Manai will be in conversation with Matthew Davis, director of the Alan Cheuse International Writers Center at George Mason University.
Look out for our future webinars in this series featuring writers from Egypt (January 2021), Libya (February 2021) and Syria (March 2021).
Featured Speakers:
Yamen Manai was born in 1980 in Tunis and currently lives in Paris. Both a writer and an engineer, Manai explores in his prose the intersections of past and present, and tradition and technology. He has published three novels with the Tunisia-based Elyzad Editions—a deliberate choice to ensure that his books are accessible to Tunisian readers: La marche de l'incertitude (2010), awarded Tunisia's prestigious Prix Comar d'Or; La sérénade d'Ibrahim Santos (2011); and L'Amas ardent (2017), which earned both the Prix Comar d'Or and the Prix des Cinq Continents, a literary prize recognizing exceptional Francophone literature. 
Matthew Davis is the founding director of the Alan Cheuse International Writers Center. He's the author of When Things Get Dark: A Mongolian Winter's Tale and his work has appeared in the New Yorker, the Atlantic, the Washington Post Magazine and Guernica, among other places. He has been an Eric and Wendy Schmidt Fellow at New America, a Fellow at the Black Mountain Institute at UNLV, and a Fulbright Fellow to Syria and Jordan. He holds an MFA in nonfiction writing from the University of Iowa and an MA in International Relations from the Johns Hopkins School of Advanced International Studies.
In Collaboration With: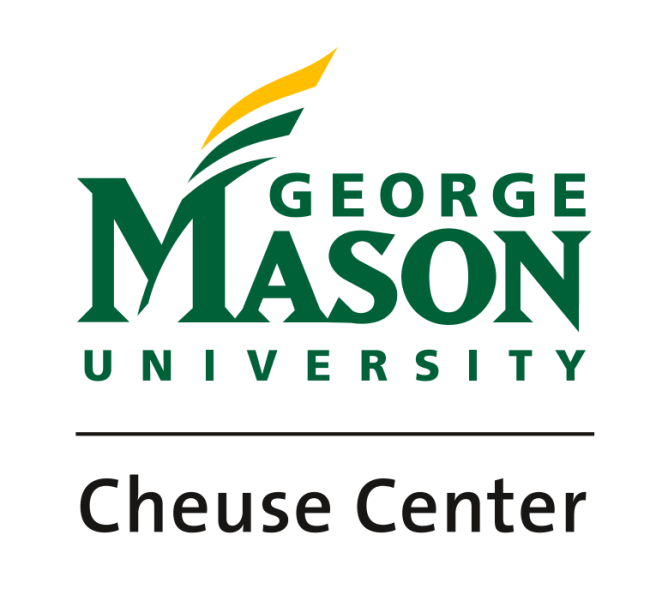 Portrait of Yamen Manai courtesy of Delphine Manaijj