Introduction
---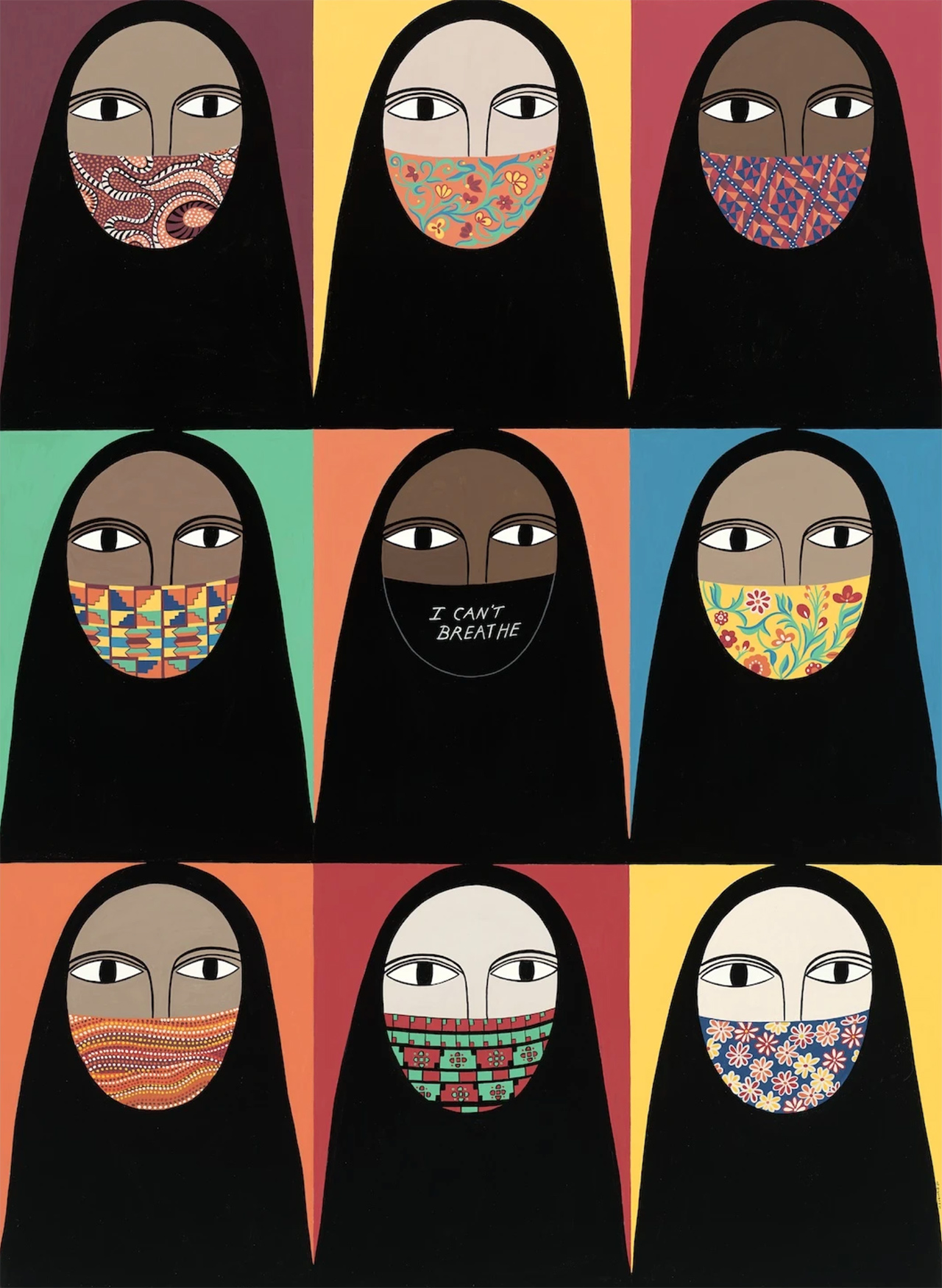 Photo credit: Muffled, 2020, Helen Zughraib (Courtesy of the artist)
Art in Isolation: Creativity in the Time of Covid-19 was the MEI Art Gallery's first ever open call show, paying tribute to the experiences and reflections of artists from the Middle East and its diaspora during a period of global crisis.
Curated by Laila Abdul-Hadi Jadallah, multiple themes emerged in the selection: among them, an emphasis on found materials given the lack of access artists had to their studios; a focus on the interior world, as artists found themselves isolated inside their homes in countries where quarantines were strictly enforced; and the intersection of war and the pandemic, with several of the artists experiencing both simultaneously. The artists represented here turned their state of isolation into a rich palette of reflections, imaginary worlds, and biting critiques about a moment in time that has left an indelible mark on all of our lives.
The exhibition has now closed, but the full works can be viewed online.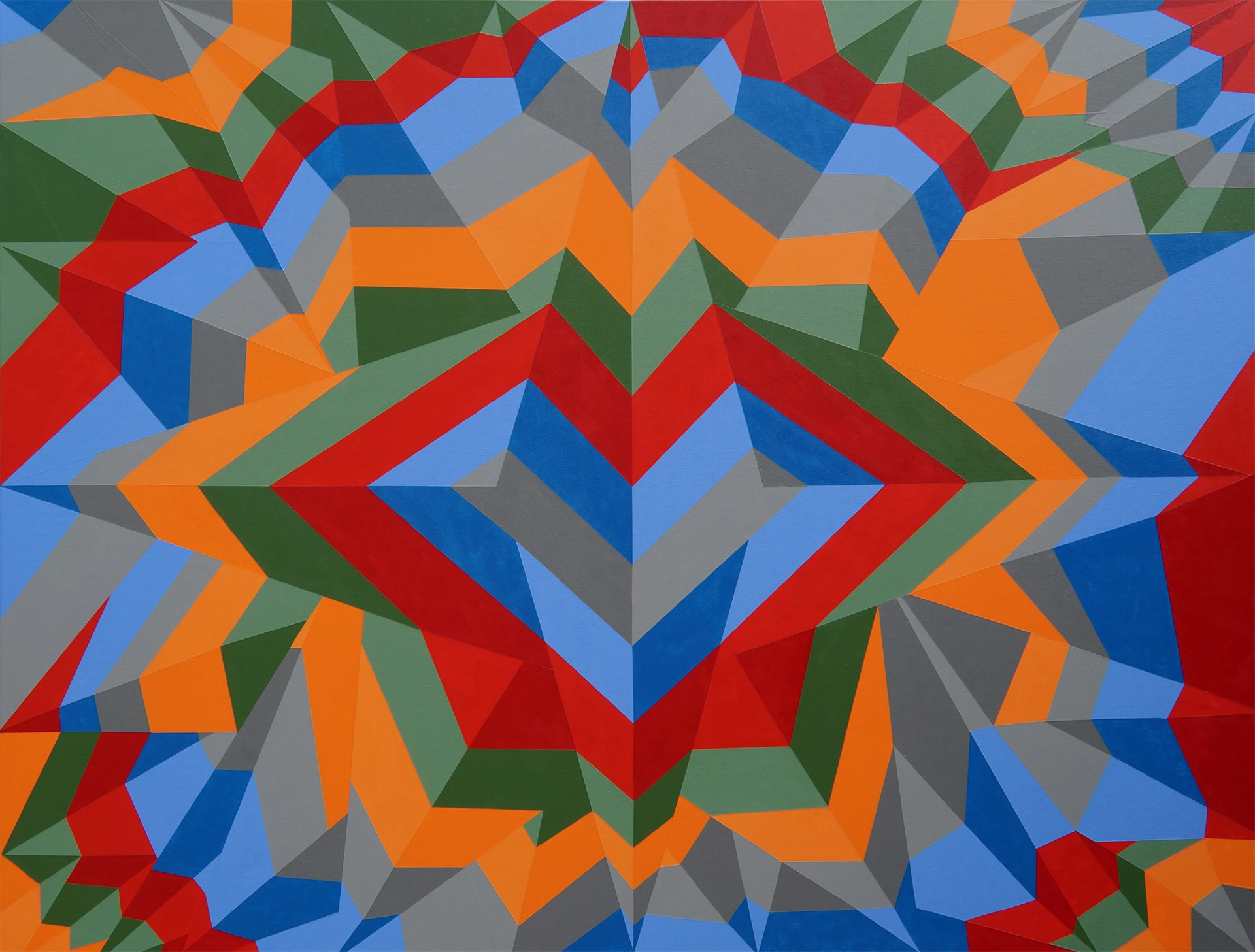 About the Artists
The exhibition featured 54 works by 39 emerging, mid-career, and established artists: Afaf Zurayk, Afraa Ahmed, Alia Damithan, Amer Akel, Amina Ayman Kadous, Asim Ahmed, Athar Jaber, Carol Mansour, Dahlia Abdelilah Baasher, Ebtisam Abdulaziz, Erhan Us, Fatema Al Fardan, Firouz FarmanFarmaian, Heba Amin, Helen Zughaib, Ilyes Messaoudi, Jack Persekian, Jamila Rizgalla, Katya Traboulsi, Lena Kassicieh, Maitha Damithan, Mahmoud Alhaj, Manal Deeb, Mansour el Habre, Maysaloun Faraj, Mehdi Djelil, Melissa Chimera, Moath Alofi, Mous Lamrabat, Qais Assali, Raafat Ballan, Ralph Khoury, Rami Saab, Rania Matar, Reem Al Jeally, Sama Tari, Sepideh Salehi, Sina Ata, Sinan Tuncay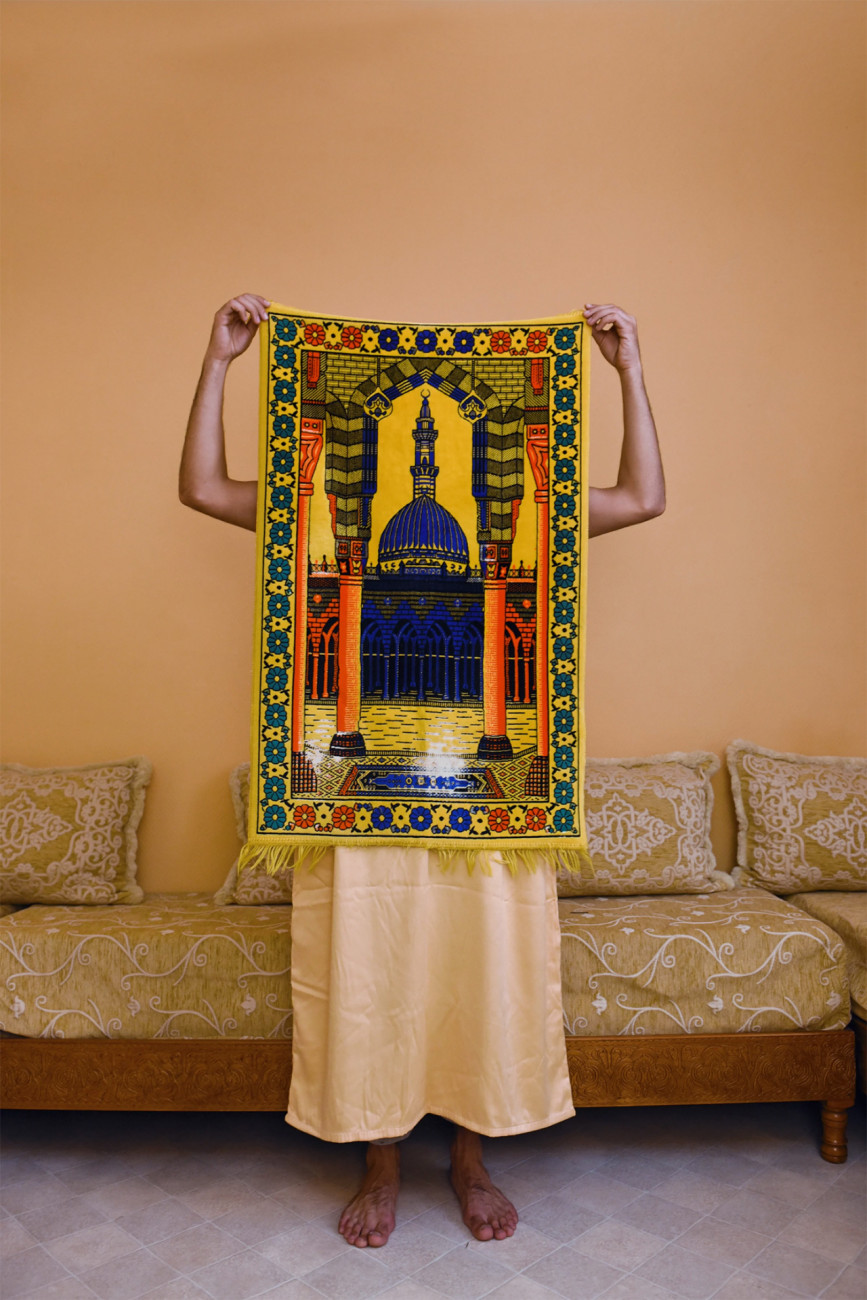 Art and the Pandemic in MENA
---
Shireen Atassi, Mahmoud El Hajj, and Laila Abdul-Hadi Jadallah discuss how the pandemic has transformed the visual arts sector in the Middle East and reflect on the impact of those changes on artists, art institutions and art markets in the MENA region, with reference to themes in "Art in Isolation: Creativity in the Time of Covid-19."
Photo: "Ramadan Series 01", 2020, Mous Lamrabat (courtesy of the artist)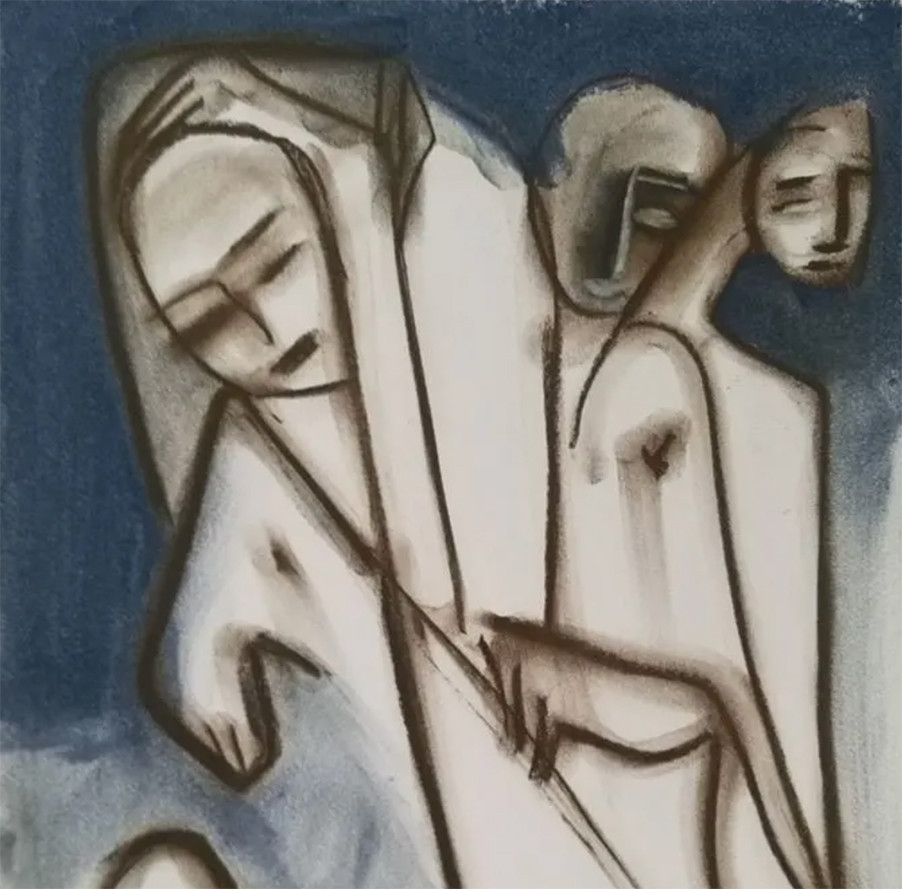 Art in Isolation Podcast
---
Asim Ahmed, Reem Aljeally, and Jamila Rizgalla, three artists whose work was exhibited in Art In Isolation, join guest host Lyne Sneige to discuss the challenges facing artists across the region during the global pandemic.
Photo: "The Big Leaving", 2020, Jamilla Rizgalla (Courtesy of the artist)
Featured on WETA Around Town
---
Janis Goodman and Peter Winant join WETA Around Town host Robert Aubry Davis to discuss the exhibit Art in Isolation at the Middle East Institute.
Featured on WETA Around Town
---
MEI's Kate Seelye shares how the MEI Art Gallery has adapted in the time of Covid-19, including a look at its first open call show.
MEI Art Gallery Exhibitions