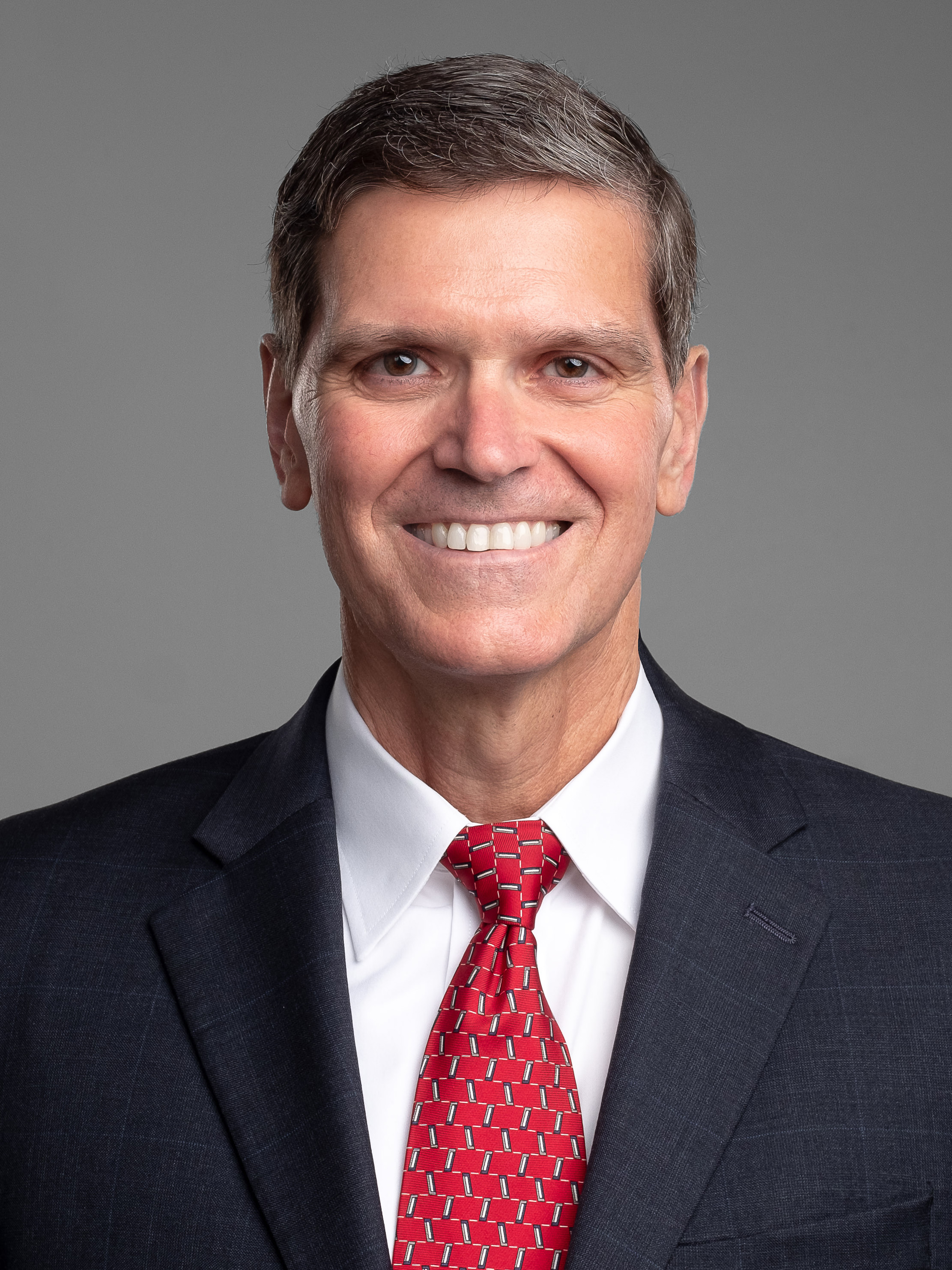 General Joseph Votel will be joining the Middle East Institute (MEI) on July 1 as a non-resident Distinguished Senior Fellow on National Security. Gen. Votel served as commander of U.S. Central Command (CENTCOM) from March 2016 to March 2019.
"Few people know today's Middle East as well as Joe Votel," said MEI Chairman Richard Clarke. "He is a highly respected figure known throughout the region. MEI is honored to have him lend his wisdom and experience to its work."
"General Votel brings years of field and policy experience, and will be a key voice moving forward on ways to face down threats, avoid unnecessary escalation, and build a more secure and stable Middle East," said MEI President Paul Salem.
As commander of CENTCOM, Votel oversaw military operations across the region, including the campaign against the Islamic State in Iraq and Syria. Before CENTCOM he was the commander of the US Special Operations Command (SOCOM) and the Joint Special Operations Command (JSOC). He was the commander of the 75th Ranger Regiment when they deployed to Afghanistan in 2001 and to Iraq in 2003. While assigned to the Pentagon, he organized the original IED Task Force that eventually grew into the Joint Improvised-Threat Defeat Organization (JIDO). He has extensive operational experience across the Middle East, Levant, Central and South Asia, Northern Africa, and the Horn of Africa.
Gen. Votel joins an expanding roster of experts at MEI who focus on a range of issues including countering terrorism and extremism, defense and security, conflict resolution and Track II dialogues, cybersecurity, Gulf affairs, Turkish studies, Afghanistan and Pakistan, Egypt, Iran, and the growing relations between the Middle East and Asia.