About the Department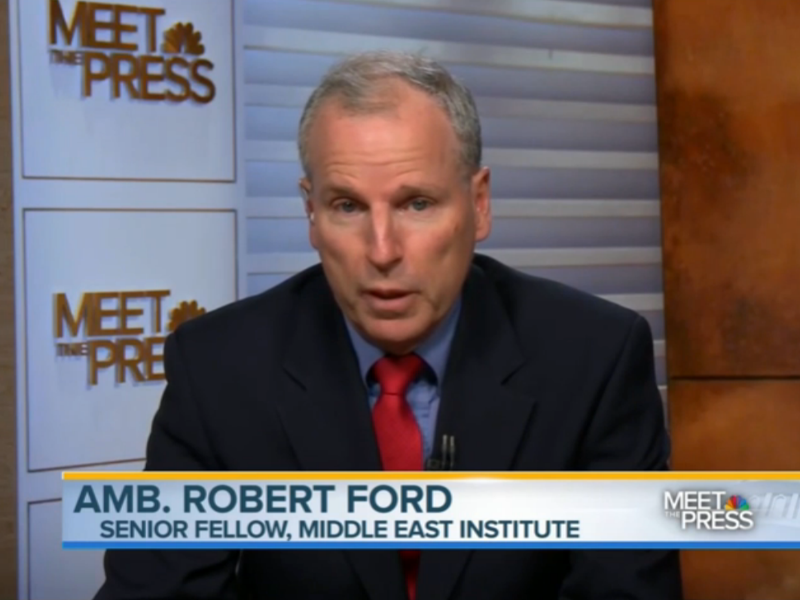 The communications department manages MEI's media relations, website content, social media marketing, and multimedia production.
Notes: 1) MEI interns are paid a stipend of up to $500/month based on their hours per week. 2) This internship can be done remotely, however preference will be given to applicants available to work from MEI's office in Washington, DC.
---
Communications Internship
(1 position)
What You Will Learn
Communications staff provide hands-on training and guidance in a number of sought-after career skills, including:
Managing website content in Drupal
Designing e-mail newsletters
Digital photography
Editing photos and videos using Adobe Lightroom/Photoshop and Premiere Pro
Editing podcasts in Adobe Audition
Operating a state-of-the-art A/V system for livestreaming public events
HTML and CSS fundamentals
Social media strategy
Media research and monitoring
Tracking web traffic using Google Analytics
Responsibilities
Media Relations
Interns will track MEI scholars' media appearances and publications, field media inquiries, and monitor breaking stories and the journalists writing about them.
Website and Social Media
Interns will post new publications to MEI's website and manage content using Drupal. They will also help to regularly post content to MEI's social media platforms including Twitter, Instagram, Facebook, and YouTube.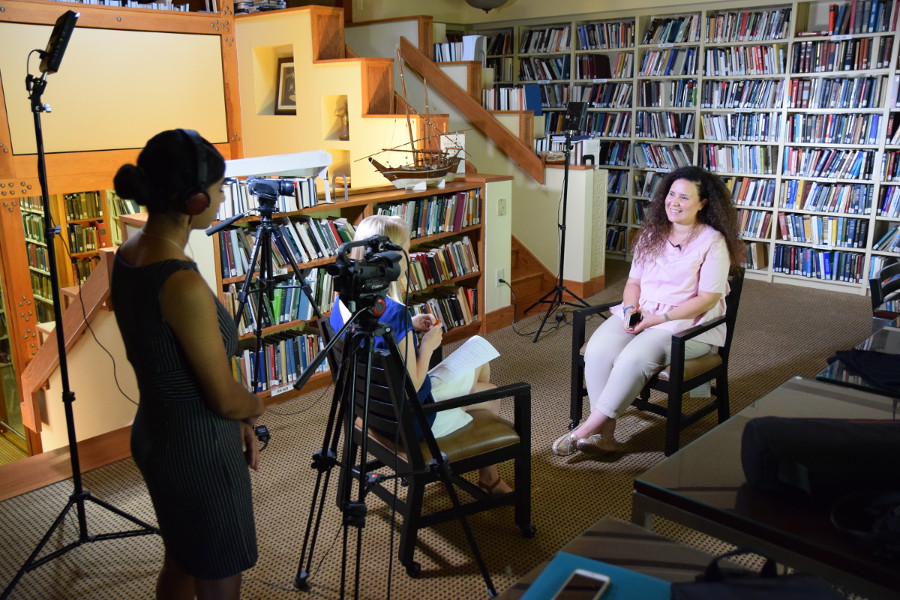 Newsletters and Press Releases
Interns will help produce MEI's e-mail newsletters including the Monday Briefing and News & Views. They will also draft occasional press releases and media advisories to promote important events, and write summaries of MEI events that will be posted online with a byline.
Multimedia Production
Interns will film and/or photograph MEI's public events, edit videos in Adobe Premiere Pro, and post them to YouTube and MEI's website. They may also assist in the production of MEI podcasts, informational videos, and promotional materials.
REQUIRED SKILLS
This position requires strong writing and communications skills and technological savvy.
DESIRED SKILLS
Experience in journalism, multimedia production, and/or graphic design is a big plus.
Photography, videography, Adobe Create Cloud, HTML/CSS
TO APPLY
Please send a resume and cover letter to Nigar Mammadova at internships@mei.edu, including "Communications Internship" in the subject line.