The Middle East Institute was extremely saddened to hear of the deaths of Syrian democracy activists Raed Fares and Hamod Jnaid in Idlib on November 23. Both men remained loyal to truly honorable values amidst incredibly challenging circumstances – promoting the importance of democracy, peaceful political expression, women's rights, children's education, adult development and communal cohesion.

MEI hosted Raed Fares most recently in July, when he spoke openly about the threats to his life, and passionately about the importance of the Syrian civil society and the work of the Union of Revolutionary Bureaus (URB), which he founded and led. Despite declining international funding, the URB continues to serve hundreds of thousands of men, women and children across northwestern Syria through free and fair media programming; the provision of water, health and food services; the administration of women's centers and mobile clinics; schools and child pyschosocial centers; and adult training in international law and human rights.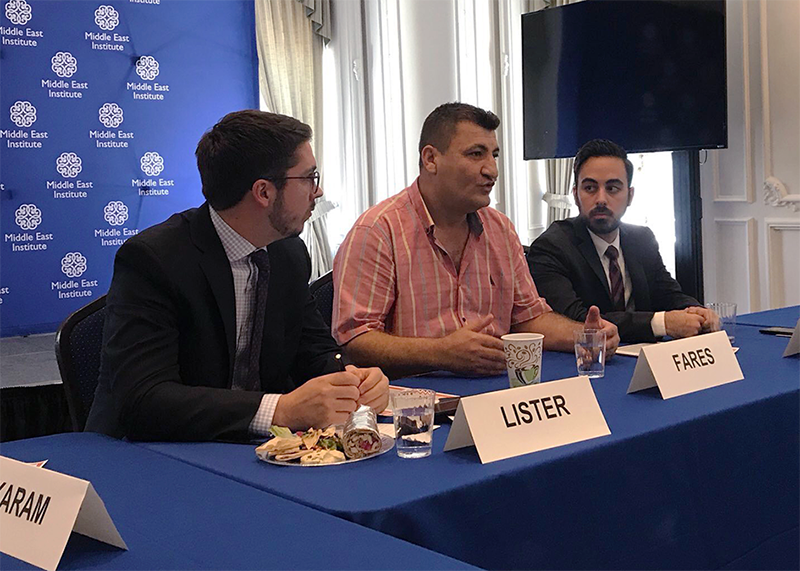 Despite this horrific attack, the work of brave civil leaders like Raed and Hamod will undoubtedly continue. MEI will continue its work in highlighting such heroic efforts, amid instability in Syria and elsewhere in the region.