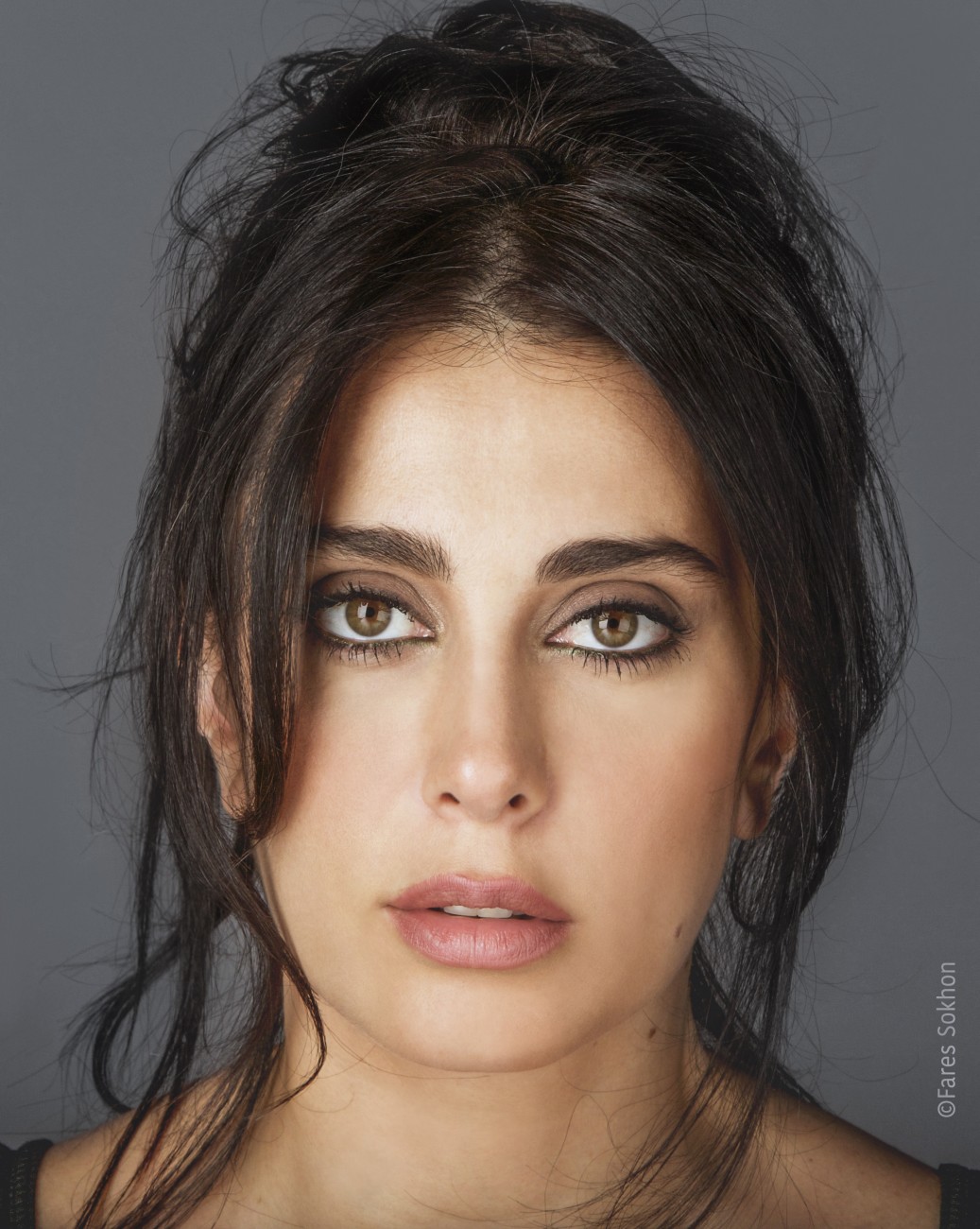 Nadine Labaki
2019 Issam M. Fares Award for Excellence
---
This award recognizes inspirational, innovative individuals from the Middle East who are making a difference in their communities and internationally.
Labaki's 2018 film, Capernaum, was nominated for an Academy Award for best foreign film, making her the first woman from the Arabic-speaking world to be recognized in this category. A searing portrait of poverty and injustice, the film led to the establishment of the Capernaum Association, which aims to improve the situation of the children and families in need featured in Capernaum, and is expanding to work on child protection and labor laws, with a focus on Lebanon. Partial proceeds from this year's Gala will be donated to Labaki's charity, the Capernaum Association.
Capernaum Official US Trailer
---
Winner of the Grand Jury Prize at the Cannes Film Festival, Nadine Labaki's CAPERNAUM ("Chaos") tells the story of Zain (Zain al Rafeea), a Lebanese boy who sues his parents for the "crime" of giving him life.
About Labaki
In 2018, Capernaum won the Jury Prize at the Cannes Film Festival, chaired by Cate Blanchett. Labaki gave an unforgettable speech at the ceremony accompanied by young actor and Syrian refugee Zain Al Rafeea. The film was also nominated for the BAFTAs, the Golden Globes, and the French Césars.
Labaki's previous films include Caramel, a joyous, rebellious ode to female camaraderie; Where Do We Go Now?, a universal fable on tolerance, and "Rio, I Love You," one of the segments of the Cities of Love anthology film that she directed, co-wrote and starred in, opposite Harvey Keitel. Among many other honors, she is the recipient of the Insignia of the Chevalier in the Order of Arts and Letters from the French Ministry of Culture.
Labaki has gained global acclaim for her ability to shed light on the plight of refugees and the oppressed, particularly children. The messages in her visionary films are strengthened with direct action through the work of her Capernaum Association.