About Middle East Focus
Middle East Focus is a weekly podcast featuring discussion and analysis on U.S. foreign policy and contemporary political and social issues in the Middle East.
You can subscribe to the show on Apple Podcasts and TuneIn. If you have an Amazon Echo you can play the latest episode by saying, "Alexa, play 'Middle East Focus' from TuneIn."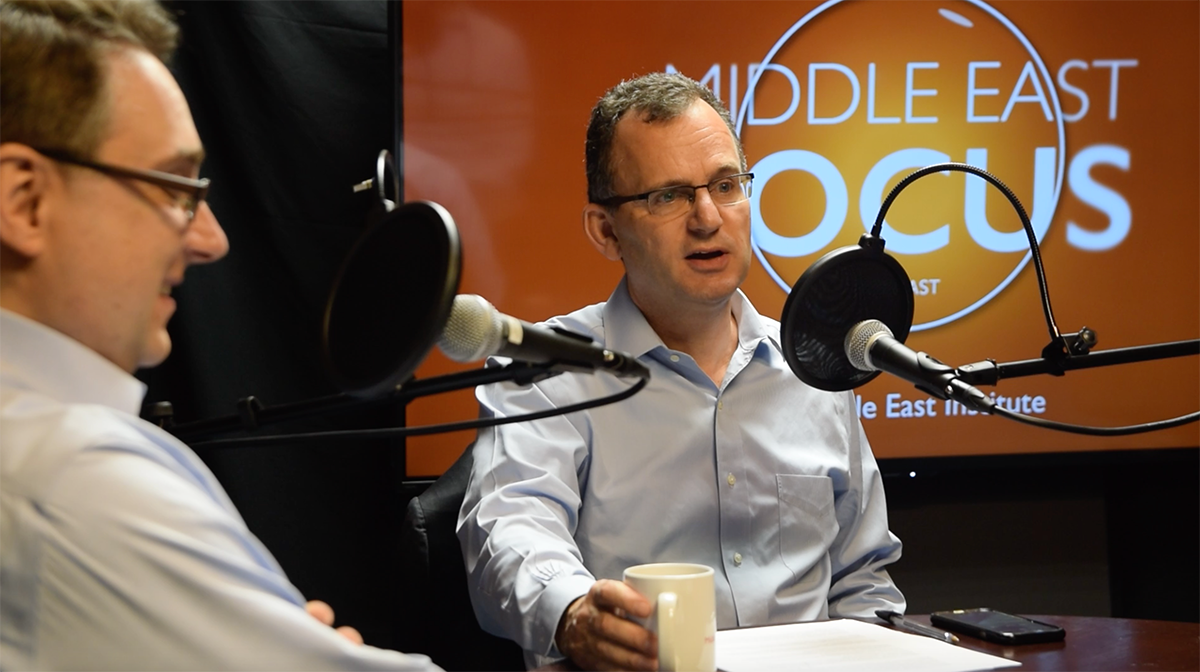 Episodes
Listen to past episodes of the Middle East Focus podcast.