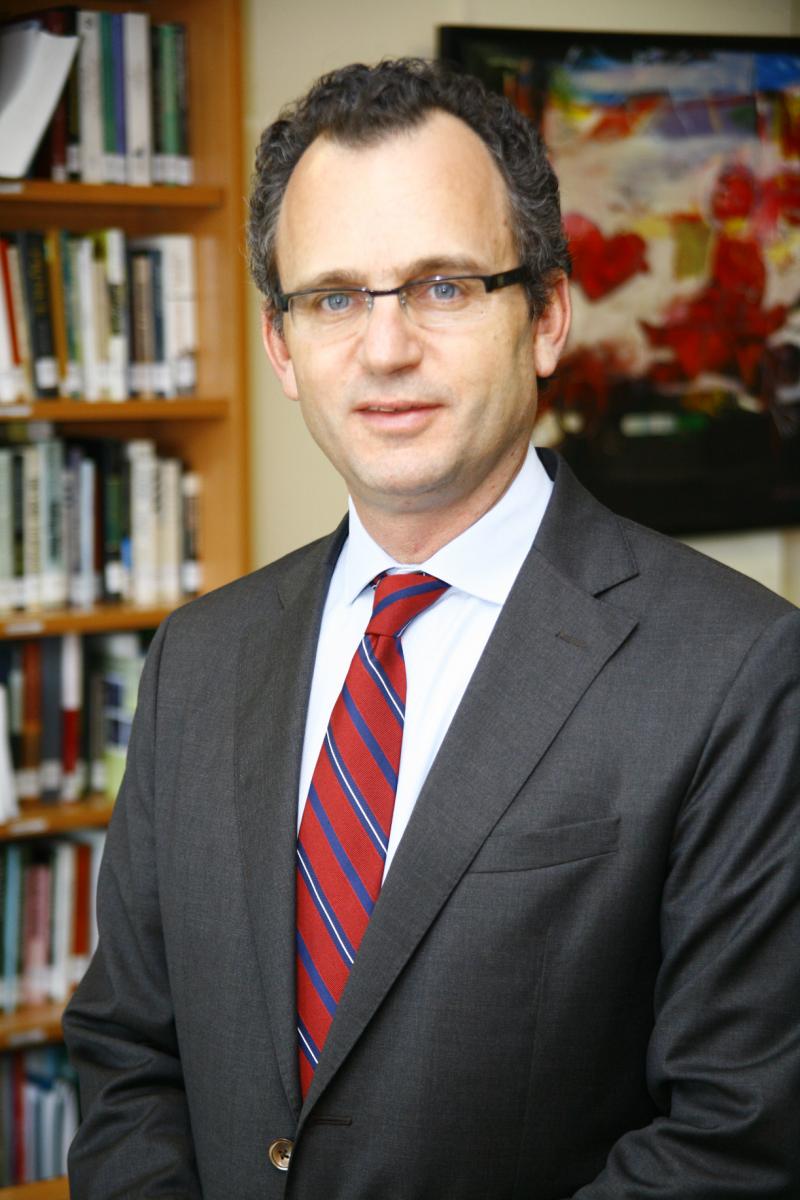 WASHINGTON, D.C. - The Middle East Institute (MEI) is pleased to announce that Paul Salem will join the Institute as a vice president in October to direct the Arab Transitions initiative. Dr. Salem comes to MEI after having served as the founding director of the Carnegie Middle East Center in Beirut, Lebanon since 2006. 
Salem works and publishes on the regional and international relations of the Middle East as well as issues of political development and democratization in the Arab world. He is the author of a number of books and articles on the Middle East, including most recently "Broken Orders: Essays on the Causes and Consequences of the Arab Spring" (in Arabic, Dar an-Nahar, 2013), "Libya's Troubled Transition" (Carnegie, 2012), and "Can Lebanon Survive the Syrian Crisis?" (Carnegie, 2012).   He is a frequent television and radio commentator on political issues relating to the Middle East and Arab world and writes regularly in the Arab and international press.
Prior to his time with Carnegie, Salem was the general director of the Fares Foundation, and from 1989 to 1999 he taught at the American University of Beirut and founded and directed the Lebanese Center for Policy Studies. In 2002, Salem was a member of the senior review committee for the United Nations Development Program's Arab Human Development Report. In 2006, he served as a member of the National Commission for Electoral Law Reform in Lebanon. Salem received his B.A., M.A., and Ph.D from Harvard University.
For media inquiries please contact Sarafina Midzik at smidzik@mei.edu or at 202/785-1141, ext 236.