The essays featured here are the products of a workshop series analyzing China's position in the context of Gulf security, organized by the Department of International Affairs and the Center for Humanities and Social Sciences of Qatar University under the direction of Dr. Imad Mansour.  
The first such workshop was held on December 10, 2015 and investigated global and regional dynamics from Gulf perspectives. Participants addressed the following questions: How do decision makers in the Gulf states view the changing regional and global dynamics? What do they deem to be the most pressing security threats, and how do they envision countering them? Do they contemplate China playing role in regional security, and if so, what would that role be? 
---
Feb 09, 2016
Saudi Arabia and China: The Security Dimension
Joseph A. Kéchichian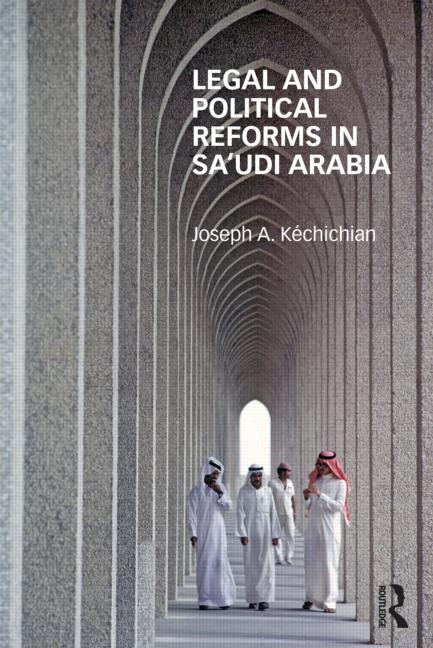 Political and security ties between Saudi Arabia and China have developed far more slowly than have their economic relations. This essay explores the security dimension of the relationship between Saudi Arabia and China, to shed light on the question of why Sino-Saudi cooperation in the security sphere has been very limited.
Feb 16, 2016 
The GCC and China's Transforming Roles in Asia
Tim Niblock

China is a major economic partner of the GCC countries. This essay discusses the size and scope of this economic relationship, and considers how these ties might evolve as China's ambitious One Belt One Road (OBOR) and Maritime Silk Road (MRS) initiatives take shape.