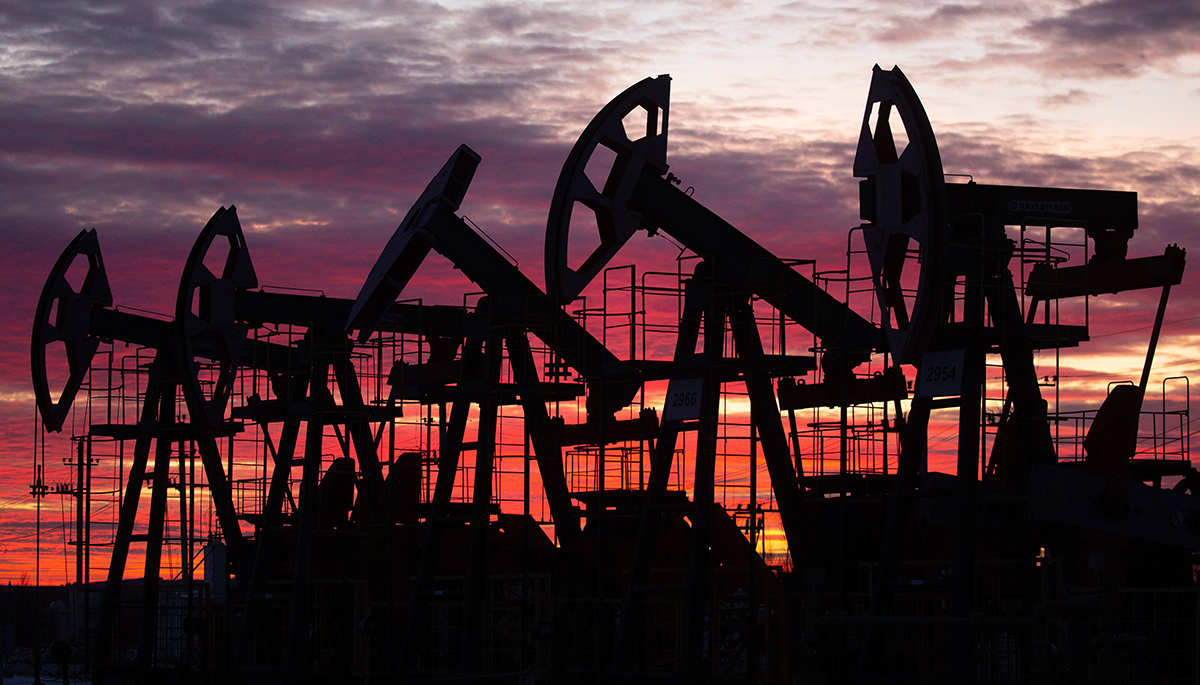 Analysis
OPEC+ faces new tests to its market balancing strategy in 2022
When President Joe Biden's White House announced that it had successfully enlisted several major oil-consuming countries in an effort to coordinate releases from strategic petroleum reserves around the world, it looked like this would be the only major factor in oil markets that OPEC+ would need to consider at its upcoming meeting on Dec. 2. Then came Omicron.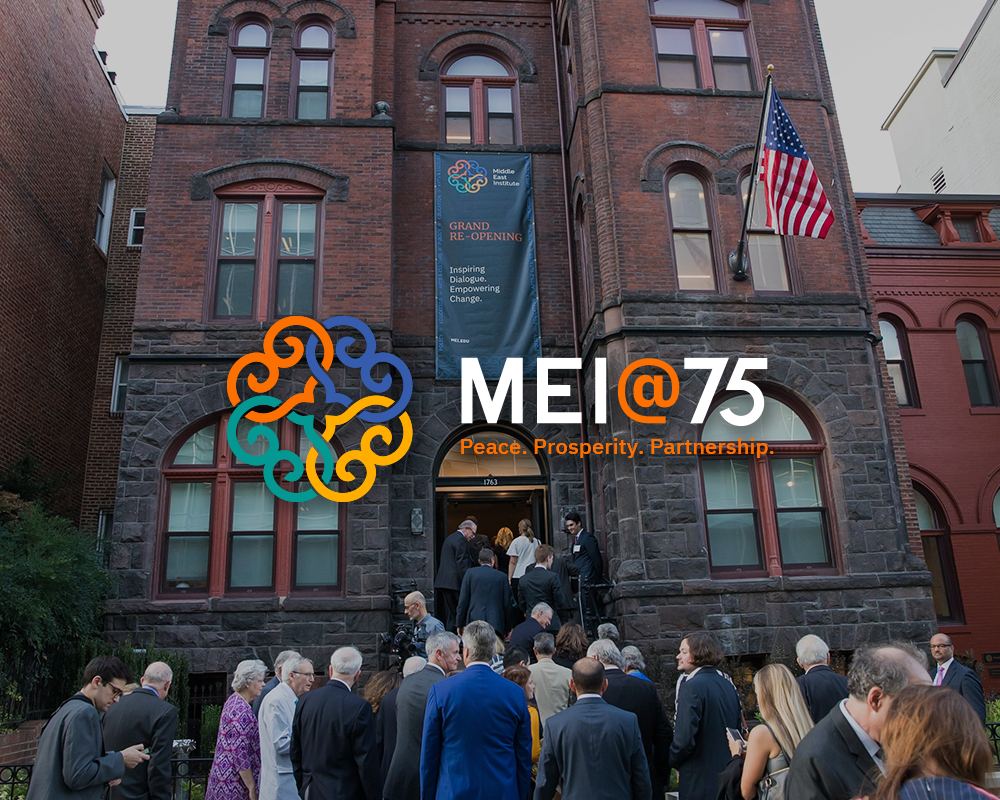 Marking 75 Years of Excellence
---
This year marks the Middle East Institute's 75th anniversary. As a leading American organization focused on the Middle East, MEI is leveraging its history and legacy by launching MEI@75, a three-year campaign to deepen and expand our work towards building the US-Middle East relationship.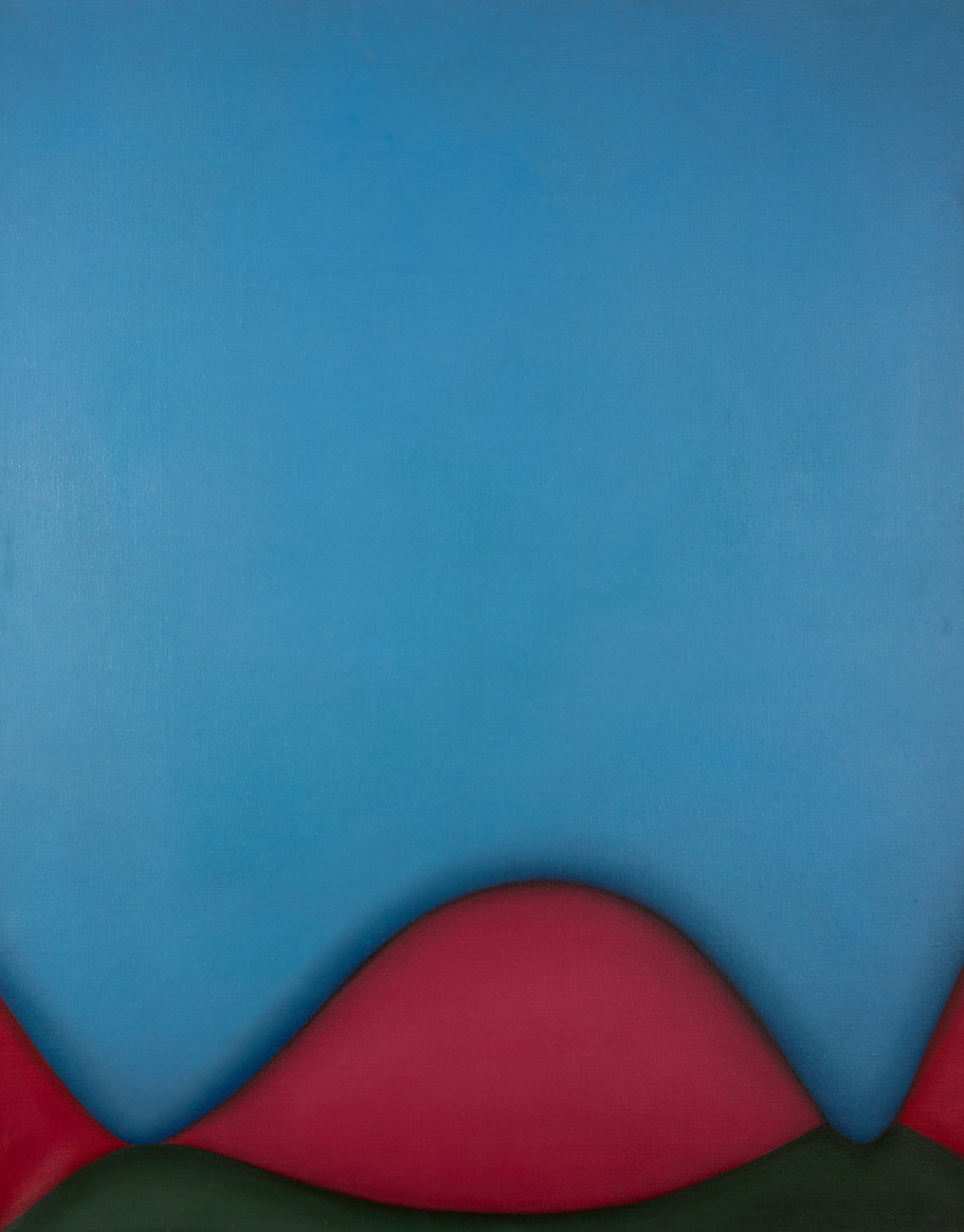 Converging Lines: Tracing the Artistic Lineage of the Arab Diaspora in the U.S.
Curated by Maymanah Farhat. On view September 10 - November 17, 2021
---
Artists belonging to the Arab Diaspora in the United States have contributed to the development of American art since the early twentieth century, yet the story of this artistic community has rarely been considered. Converging Lines: Tracing the Artistic Lineage of the Arab Diaspora in the U.S. seeks to unearth this history by identifying some of the aesthetic threads that connect a diverse, multigenerational group of artists, thus offering a template for future scholarship.
One of the most prominent themes explored by Arab American and U.S based Arab artists over the last seventy-five years has been the process of migration and the state of in-betweenness that often results. Beginning with the work of Kahlil Gibran, a member of the earliest known Arab American creative community, the exhibition explores how artists have used concepts like third spaces, community building, hybridity, and memory formation in works that allude to the complexities of migration, including invisibility, alienation, intergenerational trauma, and changing identities.
Featured artists are Etel Adnan, Sama Alshaibi, Zeina Barakeh, Kamal Boullata, Huguette Caland, Yasmine Nasser Diaz, Dahlia Elsayed, Kahlil Gibran, Sherin Guirguis, Helen Khal, John Halaka, Jackie Milad, Mohammed Omar Khalil, Zeinab Saab, Jacqueline Reem Salloum, Nazar Yahya, and Helen Zughaib.
This exhibition is now closed. Stay tuned for information about upcoming shows.
Photo: Corps bleu (1973), Huguette Caland (courtesy Huguette Caland Estate)
Expanding Knowledge, Narrowing Divides
---
MEI fosters greater understanding of the Middle East through non-partisan policy analysis, educational services, and promotion of regional arts and culture.
Upcoming Events
Attend free, public events at our D.C. headquarters or tune in to our live webcasts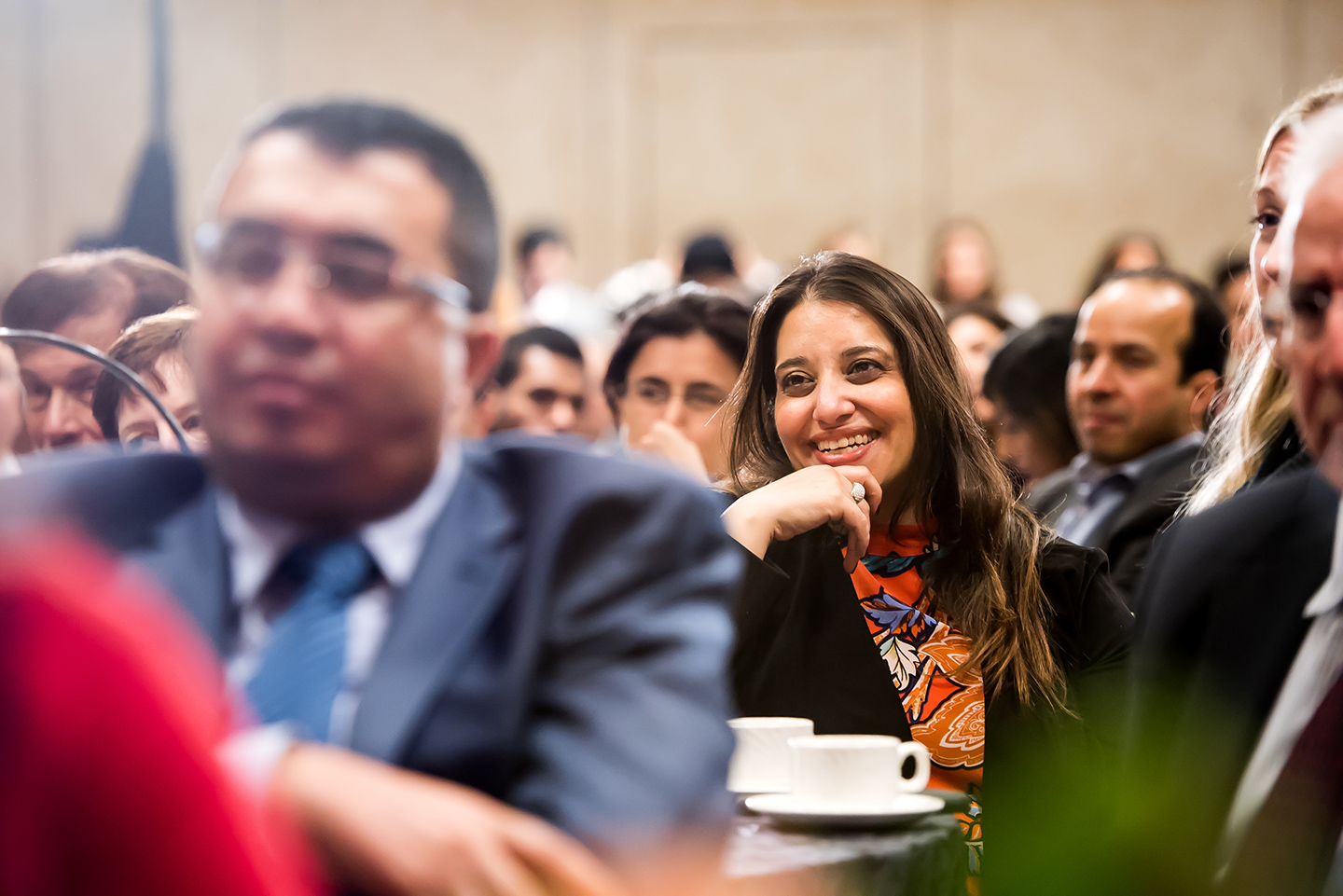 Get Involved
Discover how you can become a part of the MEI community.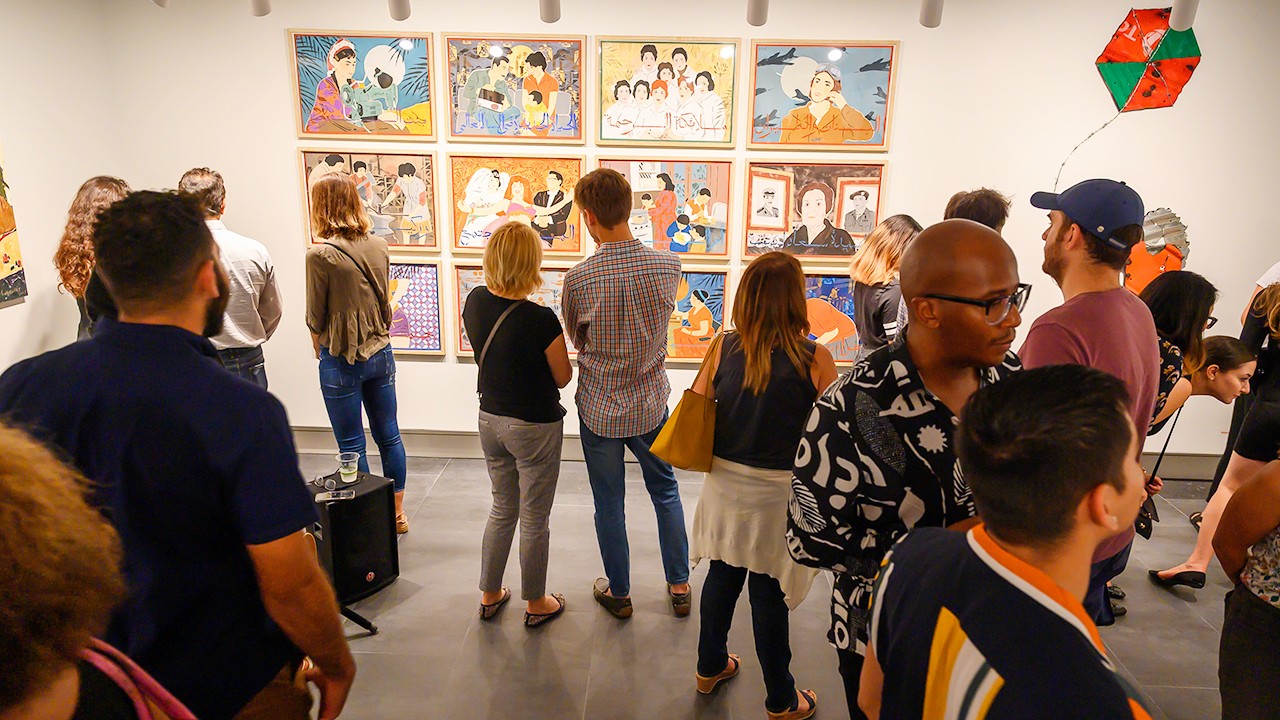 MEI Art Gallery Open for Timed Visits
The MEI Art Gallery accepts in-person appointments to view its current exhibitions. Hours are Monday to Friday, 10am - 5pm, excluding federal holidays. Please note that occupancy is currently limited to no more than eight visitors in the Gallery at a time.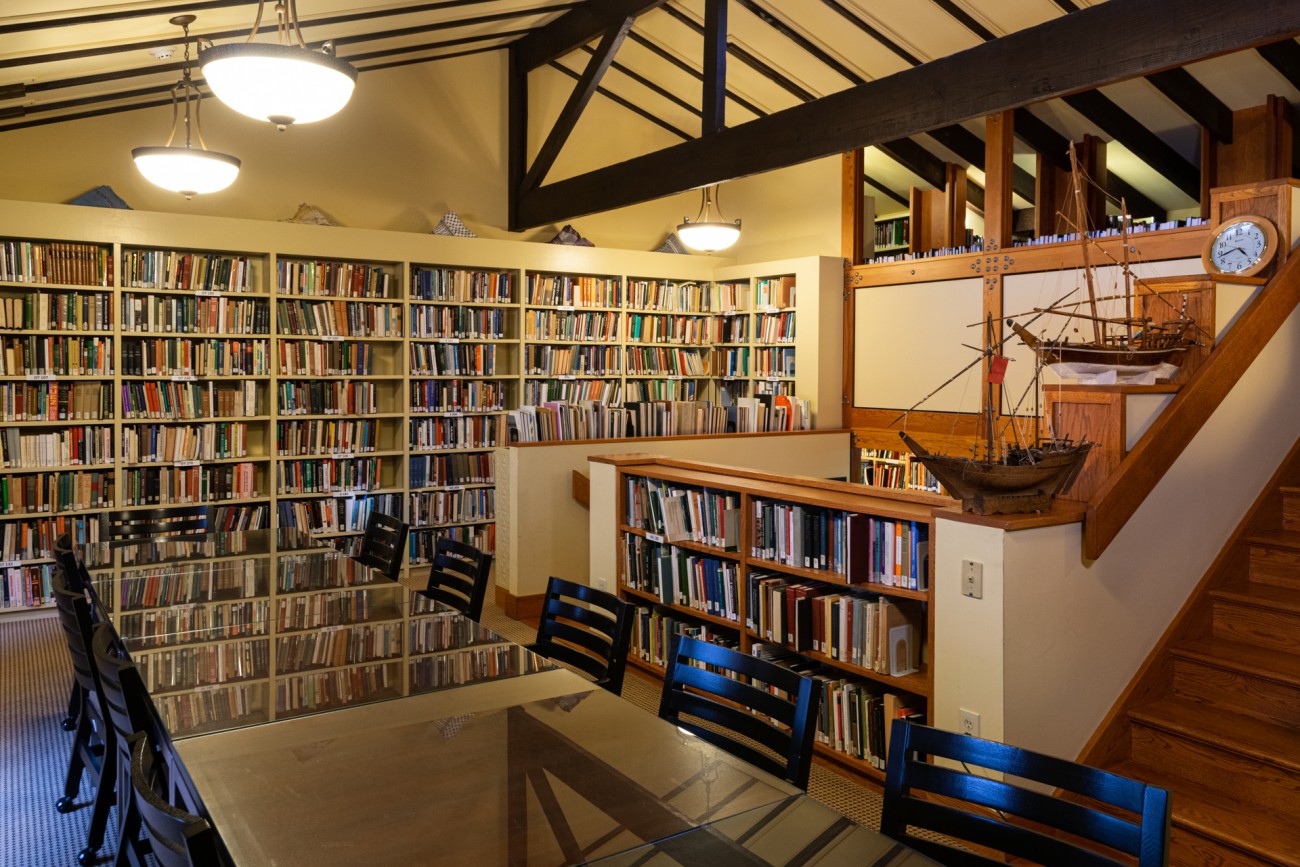 Oman Library Now Open By Appointment
---
Please call or email the librarian to set up a time to visit, research, or browse our ongoing book sale. Also keep an eye out for new acquisitions to the catalog and the publication of online resource guides.
Subscribe to Updates
Get the latest MEI policy briefings, event notifications, and other updates delivered straight to your inbox.

Leading Regional Expertise
---
MEI's scholars draw on deep ties and decades of experience working in the region to build better understanding of Middle East policy.
Research Programs
---
Led by renowned scholars and regional experts, MEI's policy research programs produce original analysis, convene roundtables and public events, and work to advance understanding of the complexities of regional policy.
What We Do
We seek to promote knowledge of the Middle East in America and strengthen understanding of the United States by the peoples and governments of the region. We believe pursuit of this goal is integral to building a world of peace and stability, in which the people of our two regions value our shared humanity.
---
1
Our experts shape diplomatic, legislative, and public discourse through publications, private briefings, testimony, and media.
2
We provide education and resources to the next generation of global leaders.
3
Our Center for Arts & Culture promotes a more integrated understanding of the Middle East, forging people-to-people connections and creating a destination for exploring the role of the arts in the region.
4
We elevate voices from the region in international conversation.
5
Our international conflict resolution dialogues bring together civil society and political leaders to achieve impact through cooperation both in and outside of the region.