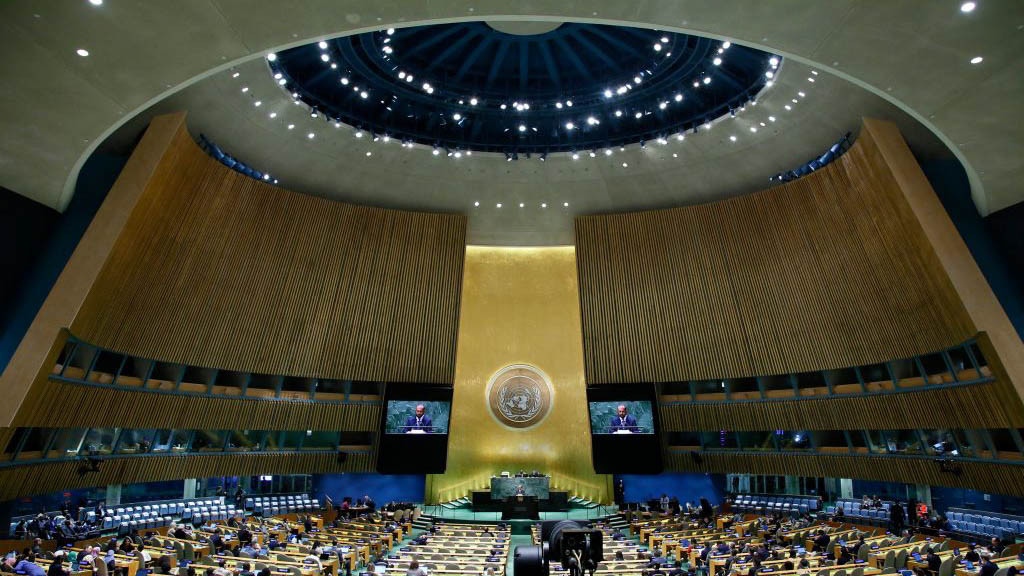 Special Briefing
Key Middle East takeaways from UNGA 2023
The meetings surrounding the United Nations General Assembly last week showcased both vigorous diplomacy and the growing role in regional and global issues of a number of Middle Eastern leaders. International leaders, diplomats, U.N. officials, and independent experts met in various settings and forums to discuss topics ranging from Saudi-Israeli normalization, resolving the Israeli-Palestinian conflict, climate change mitigation financing, the war in Yemen, disaster relief in North Africa, and intra- and trans-regional infrastructure development.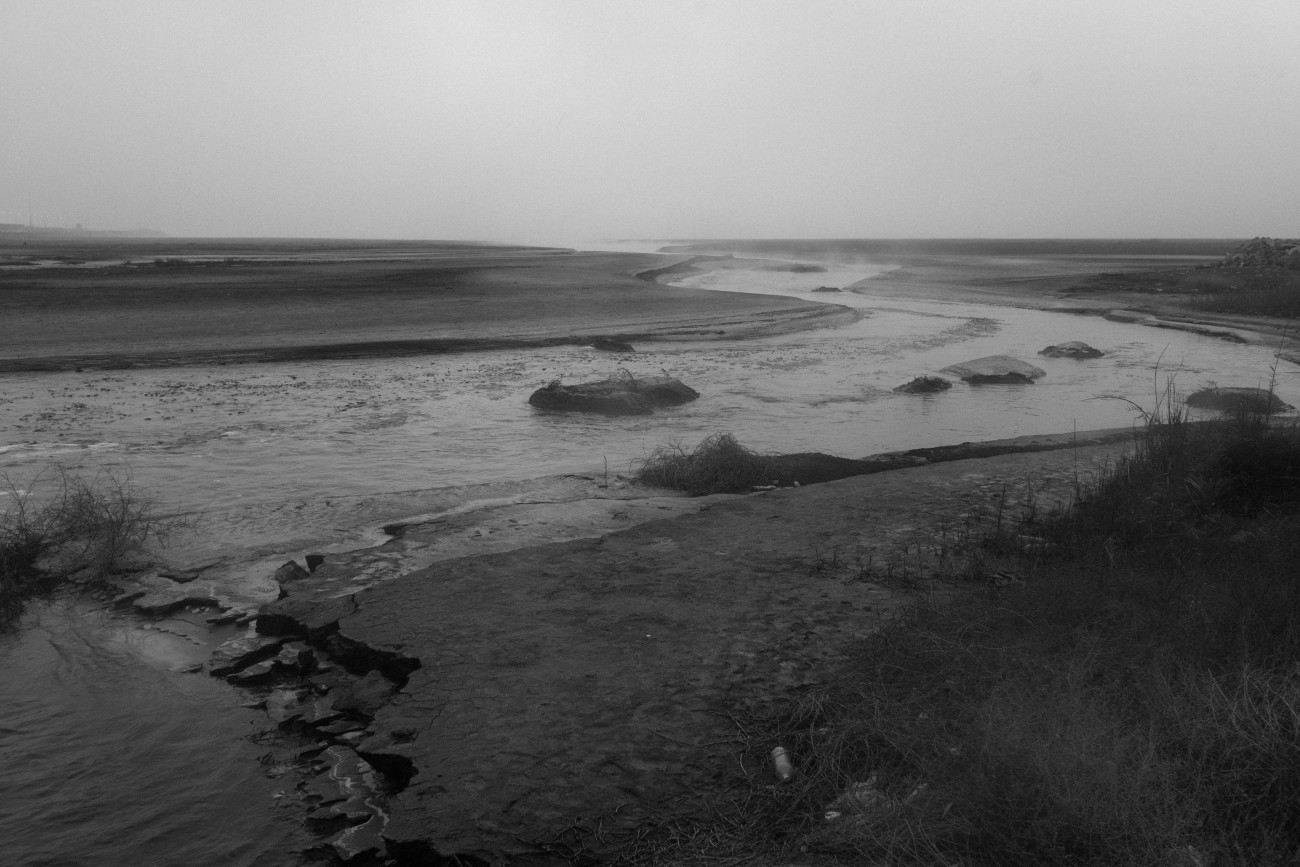 A River Flows Downstream
June 14 - October 13, 2023
Curated by Roï Saade
Presented in partnership with Tribe Photo Magazine
---
A River Flows Downstream explores the concept of a journey along the river into the disparate world of ecosystems in different space and time.
While drifting downstream through the various works on display, the viewer is invited by each of the 8 participating artists into their lived world to witness the shifting ecological and cultural landscapes that they inhabit.
Book appointment to visit in person
Photo: Zied Ben Romdhane, Phosphate 1, from the Phosphate Series. 2014.
Courtesy of the artist. On view at the MEI gallery
Expanding Knowledge, Narrowing Divides
---
MEI fosters greater understanding of the Middle East through non-partisan policy analysis, educational services, and promotion of regional arts and culture.
Upcoming Events
Attend free, public events at our D.C. headquarters or tune in to our live webcasts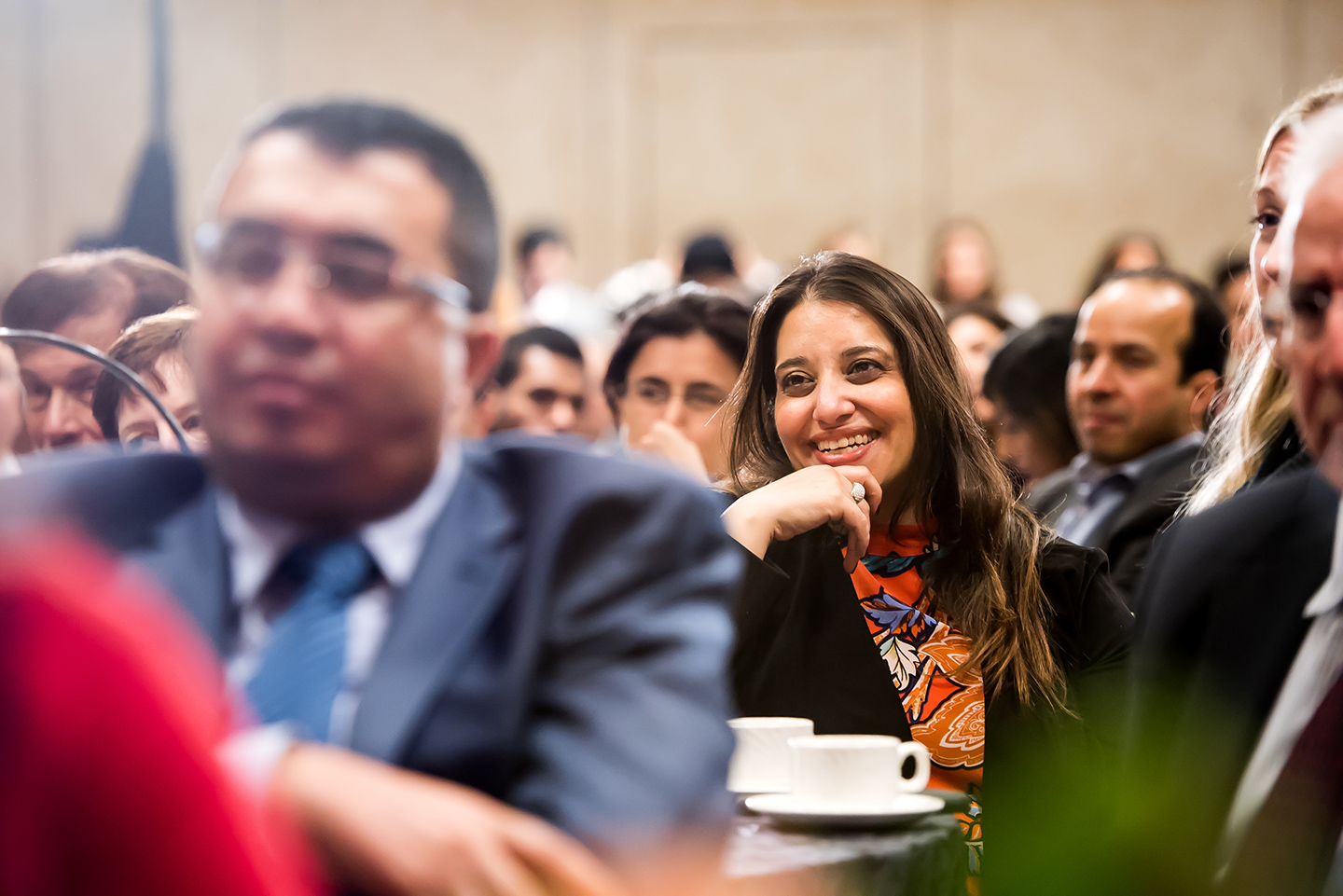 Get Involved
Discover how you can become a part of the MEI community.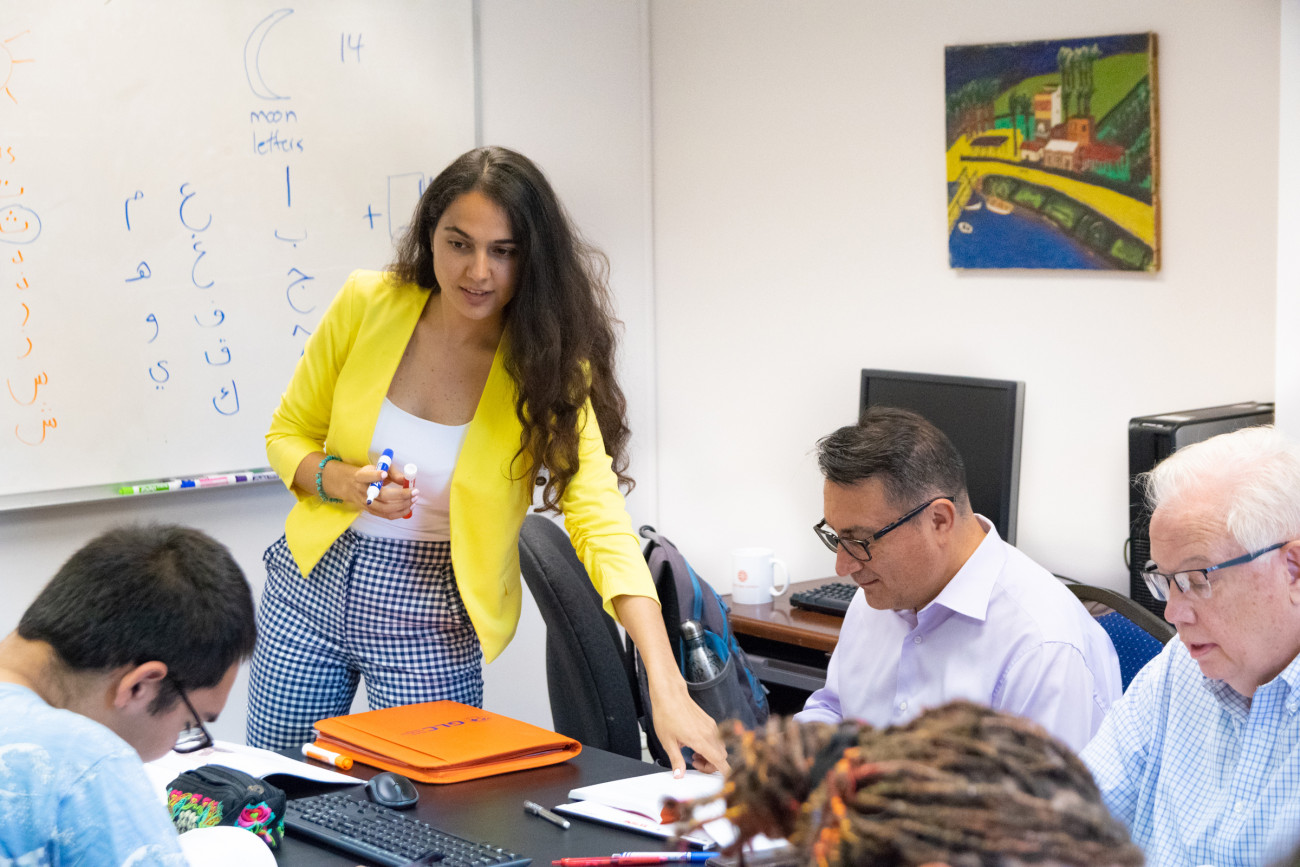 Explore Our Language Program
MEI offers language training through private and group courses in Arabic, Persian, Turkish, Hebrew, and other regional languages at a variety of proficiency levels, all taught by professionally-trained, native speakers. Offered online and in-person in the Washington, D.C. area.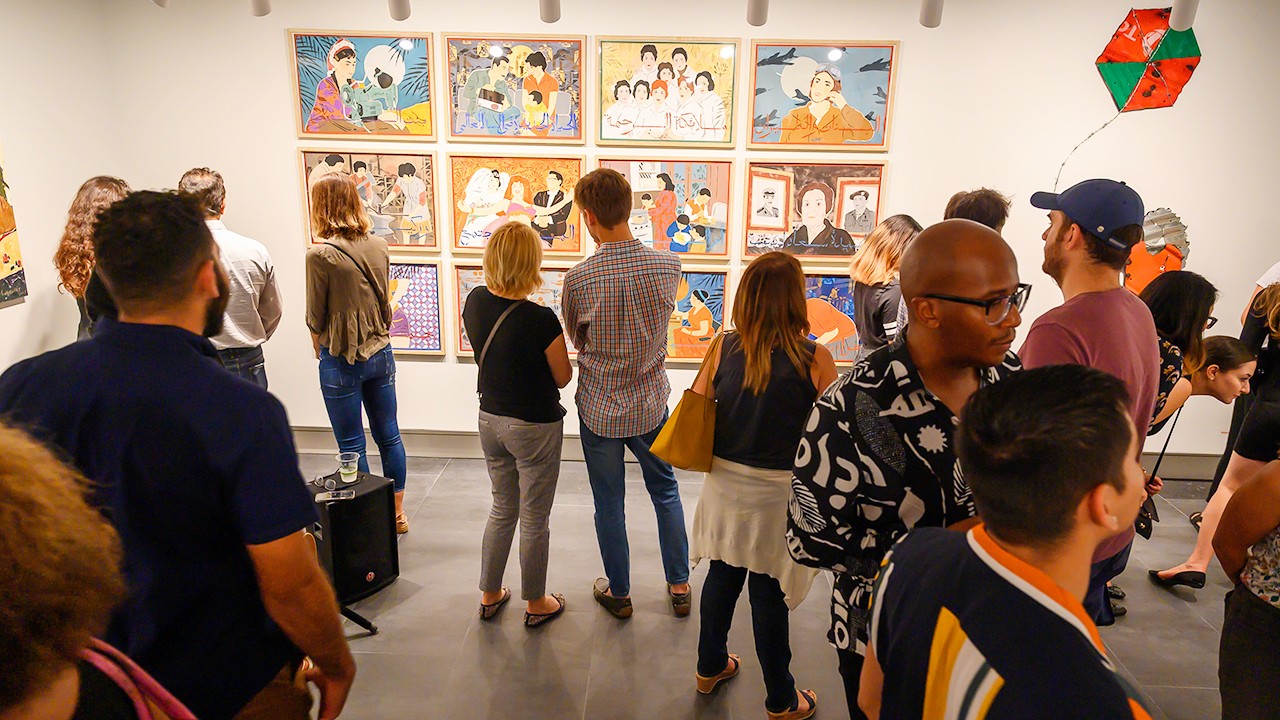 MEI Art Gallery Open for Visits
The MEI Art Gallery is open to the public weekdays from 10am to 5pm (closed for federal holidays). Visitors are encouraged to register for a timed visit at the link below, but walk-ins are also welcome.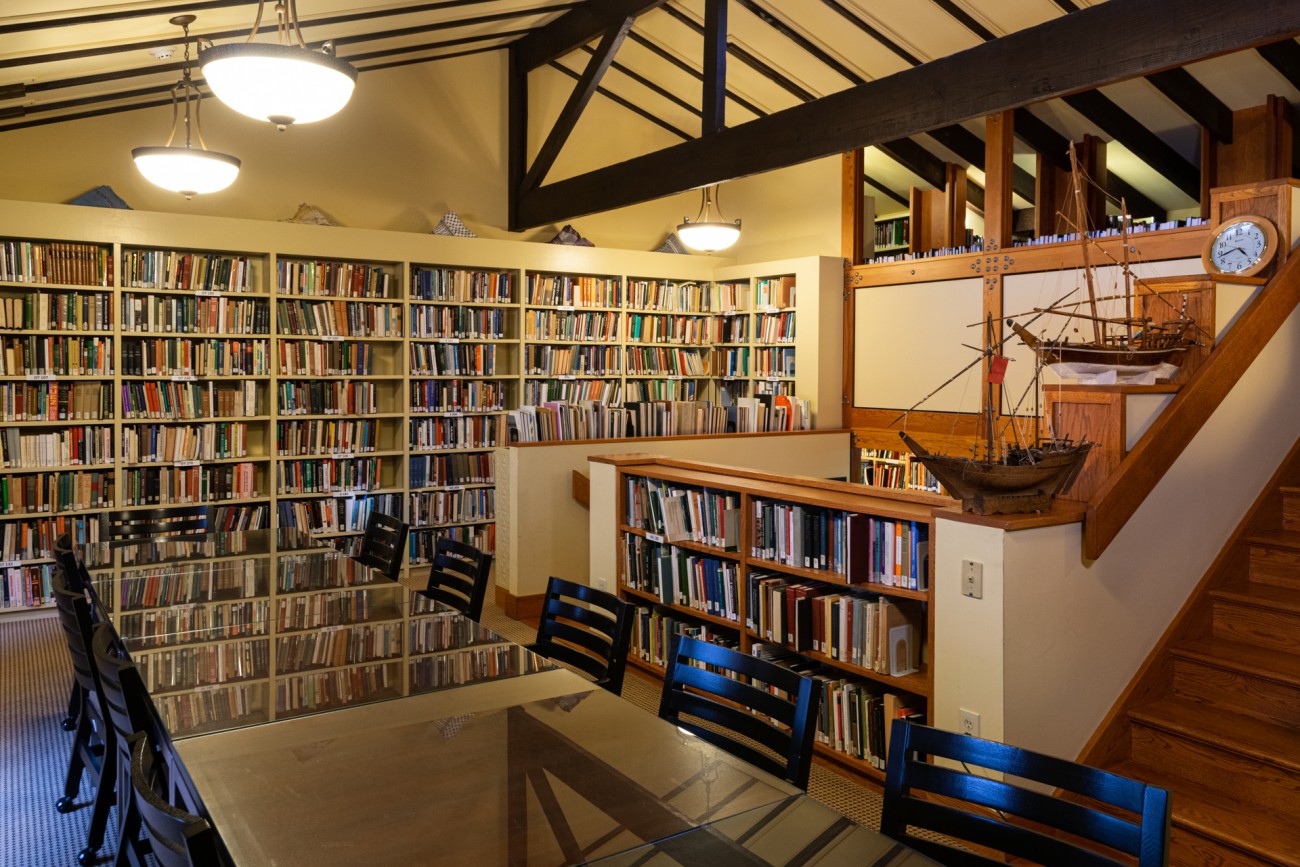 Oman Library Now Open By Appointment
---
Please call or email the librarian to set up a time to visit, research, or browse our ongoing book sale. Also keep an eye out for new acquisitions to the catalog and the publication of online resource guides.
Subscribe to Updates
Get the latest MEI policy briefings, event notifications, and other updates delivered straight to your inbox.

Leading Regional Expertise
---
MEI's scholars draw on deep ties and decades of experience working in the region to build better understanding of Middle East policy.
Research Programs
---
Led by renowned scholars and regional experts, MEI's policy research programs produce original analysis, convene roundtables and public events, and work to advance understanding of the complexities of regional policy.
What We Do
We seek to promote knowledge of the Middle East in America and strengthen understanding of the United States by the peoples and governments of the region. We believe pursuit of this goal is integral to building a world of peace and stability, in which the people of our two regions value our shared humanity.
---
1
Our experts shape diplomatic, legislative, and public discourse through publications, private briefings, testimony, and media.
2
We provide education and resources to the next generation of global leaders.
3
Our Center for Arts & Culture promotes a more integrated understanding of the Middle East, forging people-to-people connections and creating a destination for exploring the role of the arts in the region.
4
We elevate voices from the region in international conversation.
5
Our international conflict resolution dialogues bring together civil society and political leaders to achieve impact through cooperation both in and outside of the region.