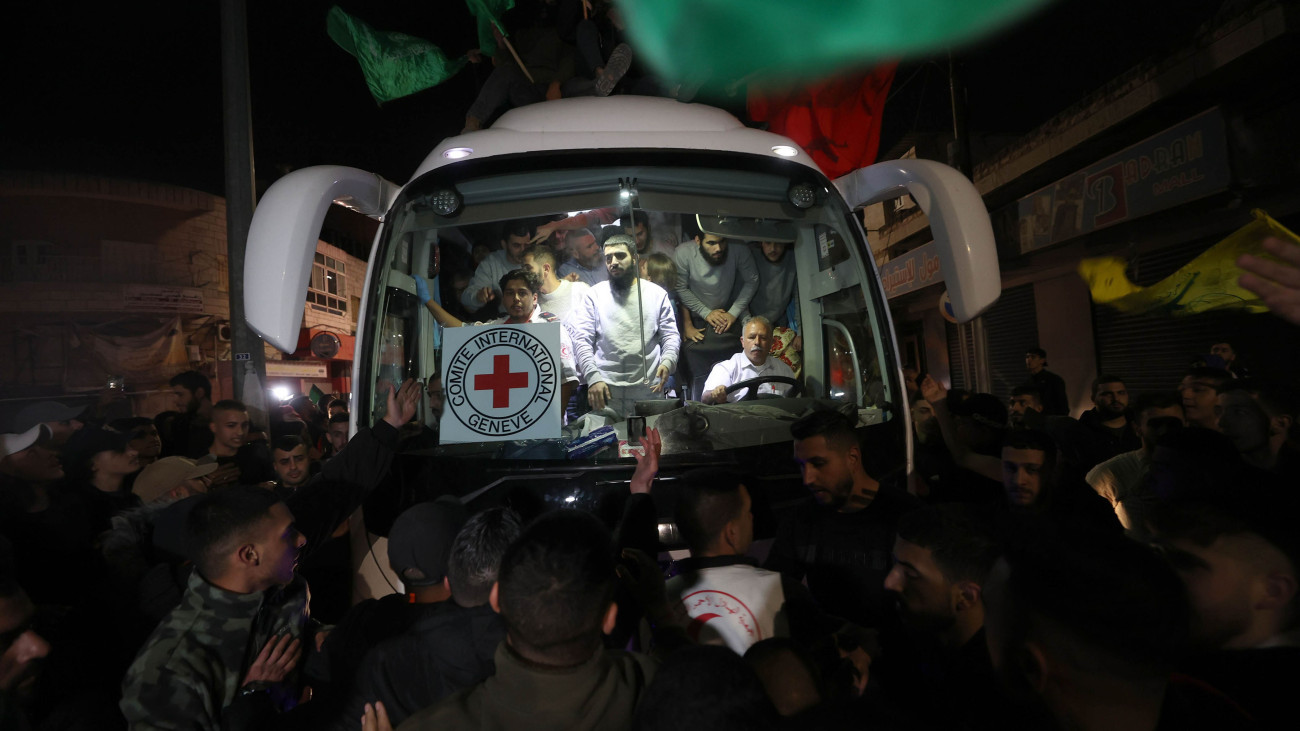 Monday Briefing
Israel-Hamas truce extended but prospects for a longer deal remain dim
It seems unlikely that the interests of the Israeli side, Hamas, and concerned outside actors can be harmonized into what almost the whole international community, outside of Israel, would like to see: a longer pause in the fighting. In the short term, the possibility of an extended cease-fire beyond a few more days is low, unless and until the U.S. decides to ratchet up the pressure on the Israeli side, though this would further complicate their shared goal of eradicating Hamas.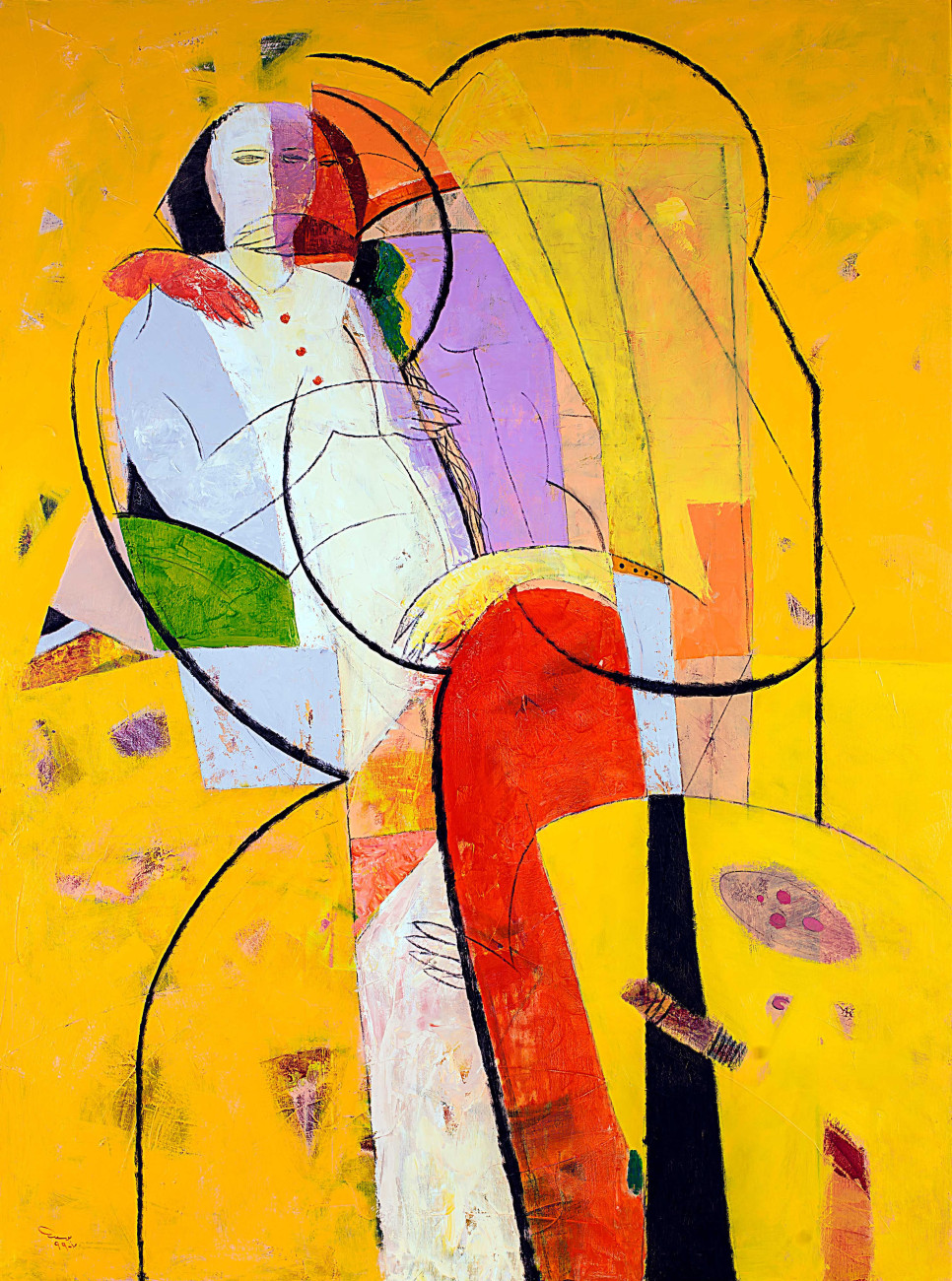 The Sea of Life
Modern and Contemporary Art from The Kingdom of Bahrain
November 29, 2023 - March 26, 2024
Co-curated by Hayfa Aljishi and Lyne Sneige 
Sponsored by The National Arts Council - Kingdom of Bahrain and the RAK Art Foundation
---
The Sea of Life features the works of fourteen artists spanning different art forms and generations, exploring their connection to their natural and built environment and the symbolism of water in their lives. The title plays on the concept of 'The Tree of Life,' a widespread symbol of life among some cultures and religions. On Bahrain Island, water has been this lifeforce. Both the sea and the island's fresh water springs are linked to its prosperity and regarded as a precious commodity to cherish and preserve, creating a powerful connection between the people of Bahrain and their natural environment.  
Book appointment to visit in person
Photo: Ebrahim Bu Saad, The Lovers (1999), 79 x 59" Courtesy of the RAK Art Foundation
Support MEI on GivingTuesday
MEI's mission to foster deeper understanding of the Middle East in the pursuit of peace, prosperity, and partnership has never been more important than it is today. As a supporter of this vital work, we hope you will consider marking your calendar to participate in GivingTuesday this November 28th. GivingTuesday is a global day of generosity that seeks to empower the people and organizations who are working to bring positive transformation to the world.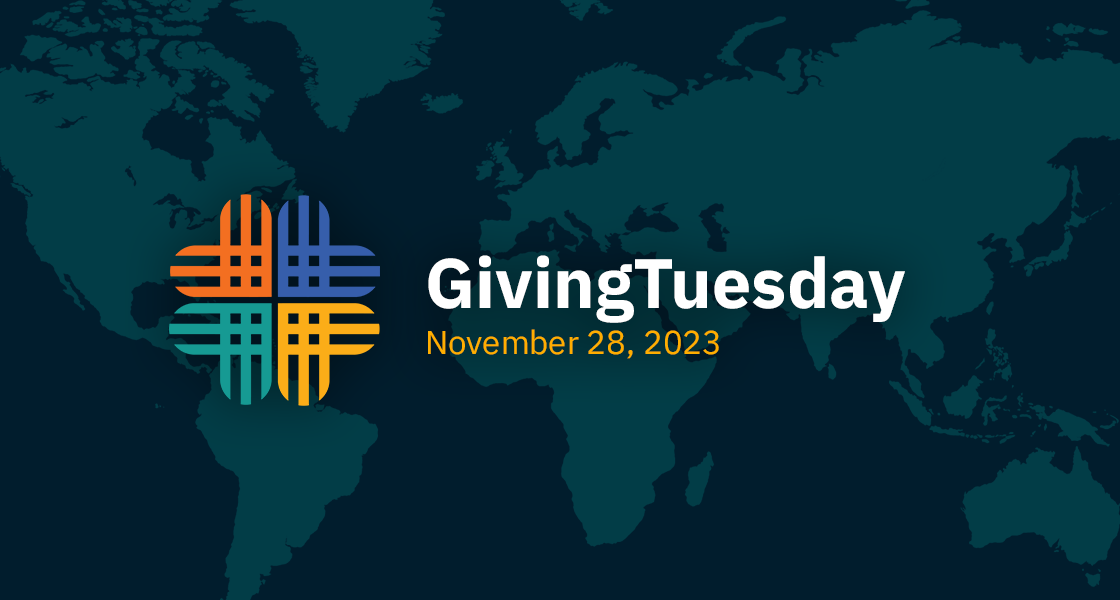 Expanding Knowledge, Narrowing Divides
---
MEI fosters greater understanding of the Middle East through non-partisan policy analysis, educational services, and promotion of regional arts and culture.
Upcoming Events
Attend free, public events at our D.C. headquarters or tune in to our live webcasts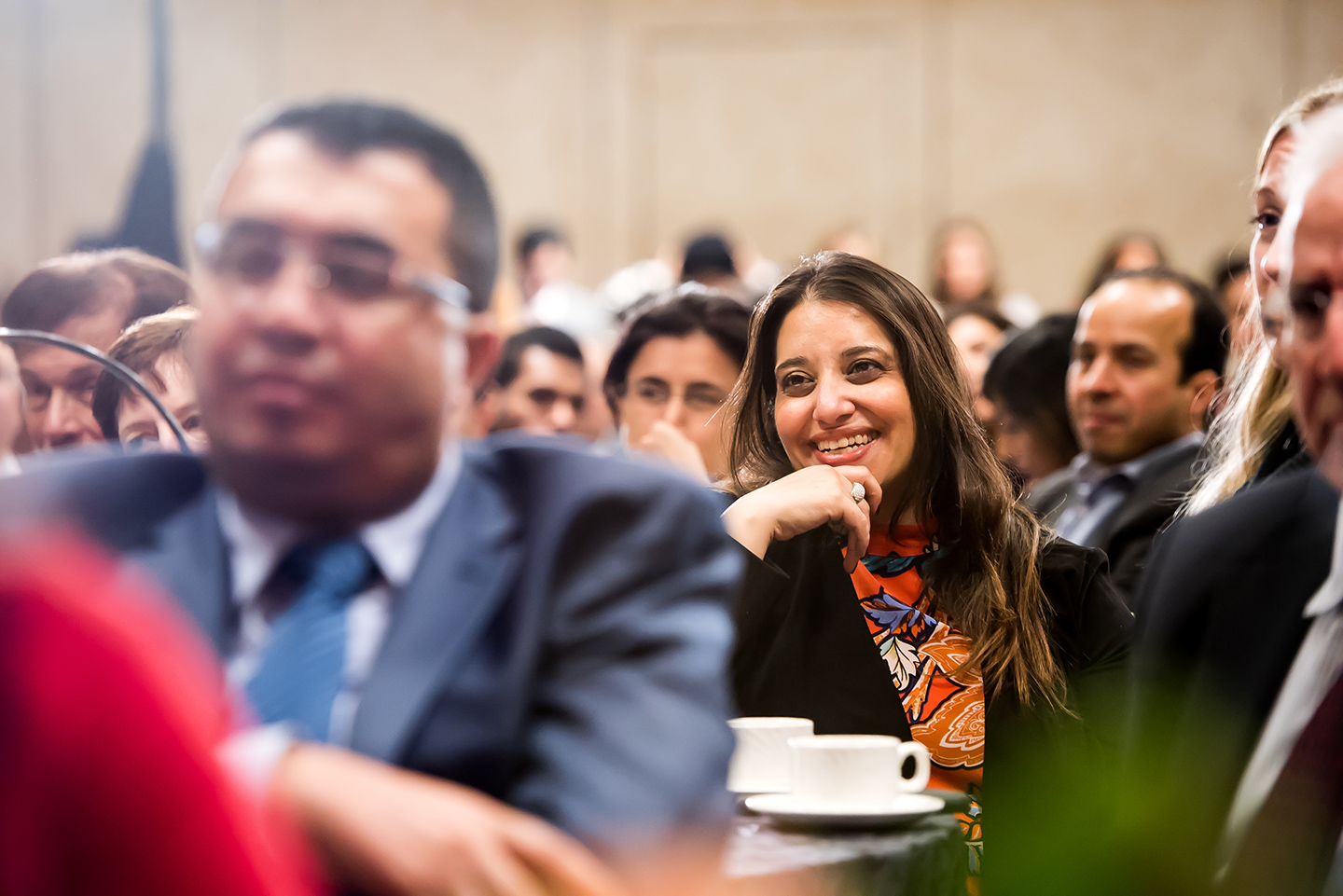 Get Involved
Discover how you can become a part of the MEI community.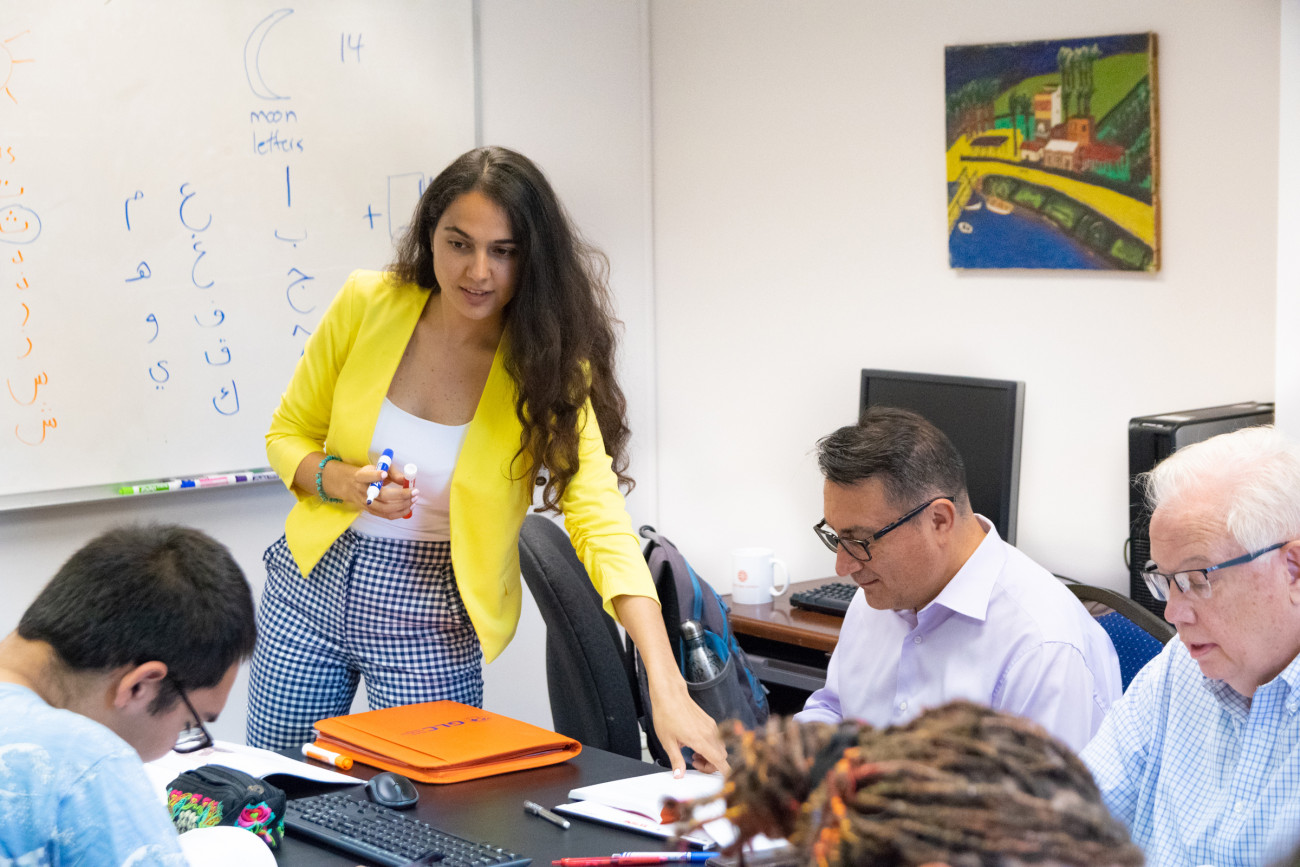 Explore Our Language Program
MEI offers language training through private and group courses in Arabic, Persian, Turkish, Hebrew, and other regional languages at a variety of proficiency levels, all taught by professionally-trained, native speakers. Offered online and in-person in the Washington, D.C. area.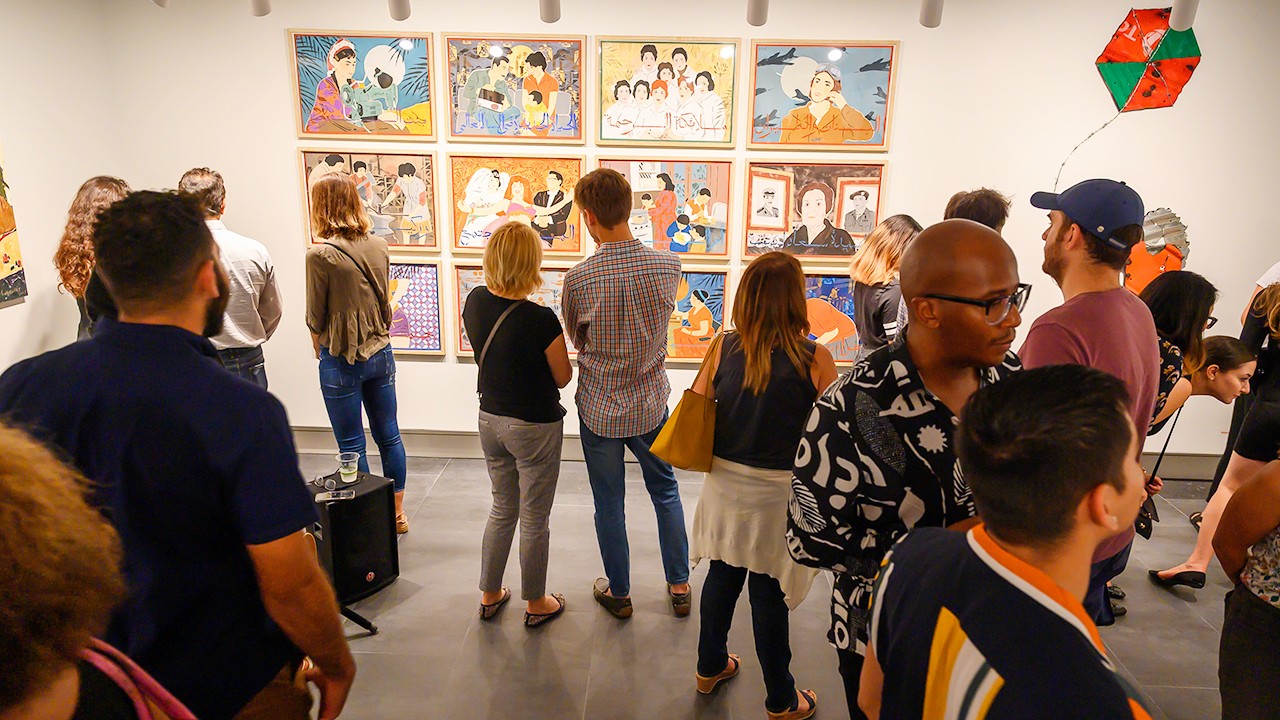 MEI Art Gallery Open for Visits
The MEI Art Gallery is open to the public weekdays from 10am to 5pm (closed for federal holidays). Visitors are encouraged to register for a timed visit at the link below, but walk-ins are also welcome.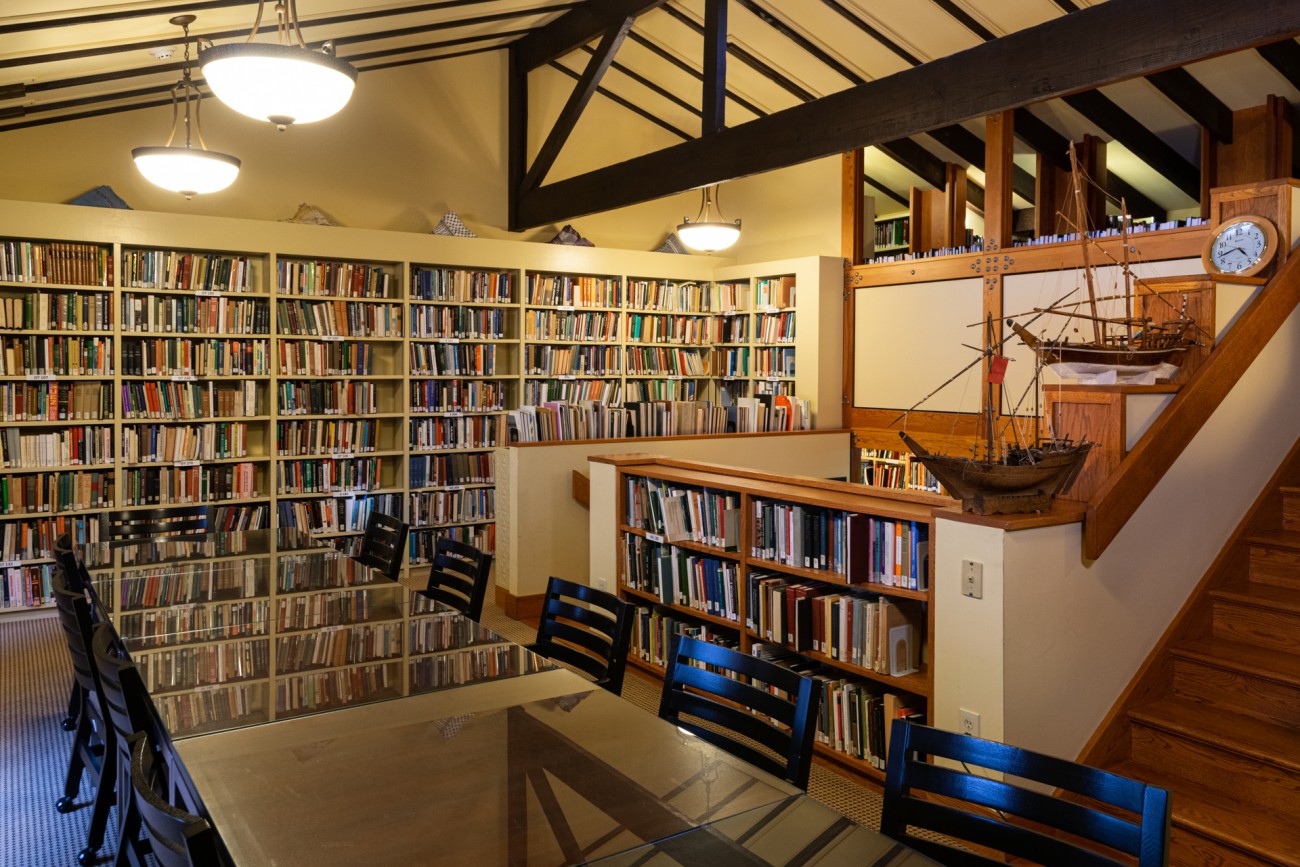 Oman Library Now Open By Appointment
---
Please call or email the librarian to set up a time to visit, research, or browse our ongoing book sale. Also keep an eye out for new acquisitions to the catalog and the publication of online resource guides.
Subscribe to Updates
Get the latest MEI policy briefings, event notifications, and other updates delivered straight to your inbox.

Leading Regional Expertise
---
MEI's scholars draw on deep ties and decades of experience working in the region to build better understanding of Middle East policy.
Research Programs
---
Led by renowned scholars and regional experts, MEI's policy research programs produce original analysis, convene roundtables and public events, and work to advance understanding of the complexities of regional policy.
What We Do
We seek to promote knowledge of the Middle East in America and strengthen understanding of the United States by the peoples and governments of the region. We believe pursuit of this goal is integral to building a world of peace and stability, in which the people of our two regions value our shared humanity.
---
1
Our experts shape diplomatic, legislative, and public discourse through publications, private briefings, testimony, and media.
2
We provide education and resources to the next generation of global leaders.
3
Our Center for Arts & Culture promotes a more integrated understanding of the Middle East, forging people-to-people connections and creating a destination for exploring the role of the arts in the region.
4
We elevate voices from the region in international conversation.
5
Our international conflict resolution dialogues bring together civil society and political leaders to achieve impact through cooperation both in and outside of the region.