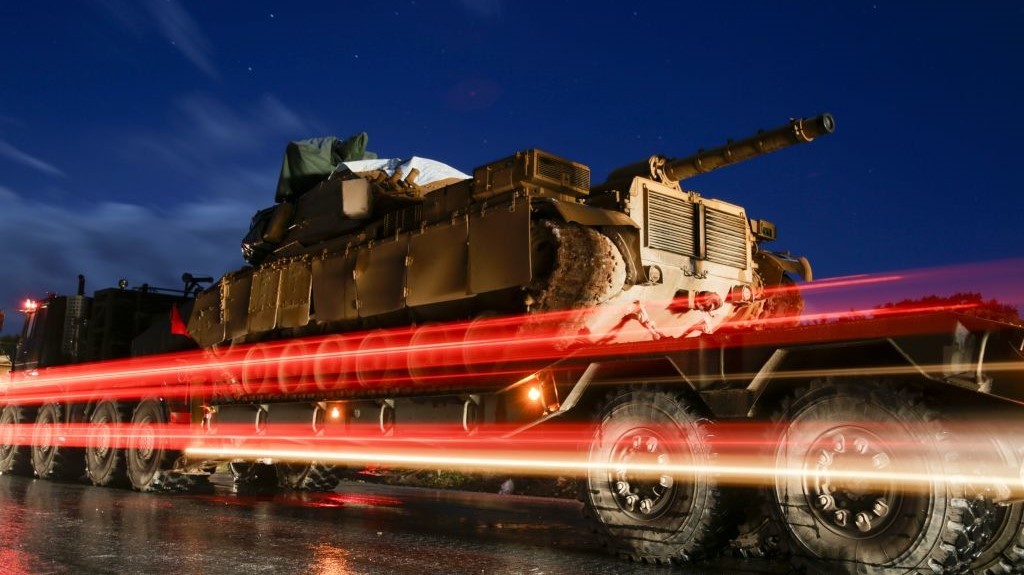 Analysis
Turkey faces potential Russian blowback on Syria
Turkish President Recep Tayyip Erdogan finds himself in an unenviable position as tensions with Russia have escalated dramatically and Turkish and Syrian regime forces have come into direct conflict in Idlib. Erdogan's recent threats against the regime have raised the stakes. If he matches his words with actions, he may face Russia's wrath. If he doesn't, he will suffer Bahceli's instead, writes Gönül Tol in a new piece for MEI.
Expanding Knowledge, Narrowing Divides
---
MEI fosters greater understanding of the Middle East through non-partisan policy analysis, educational services, and promotion of regional arts and culture.
Upcoming Events
Attend free, public events at our D.C. headquarters or tune in to our live webcasts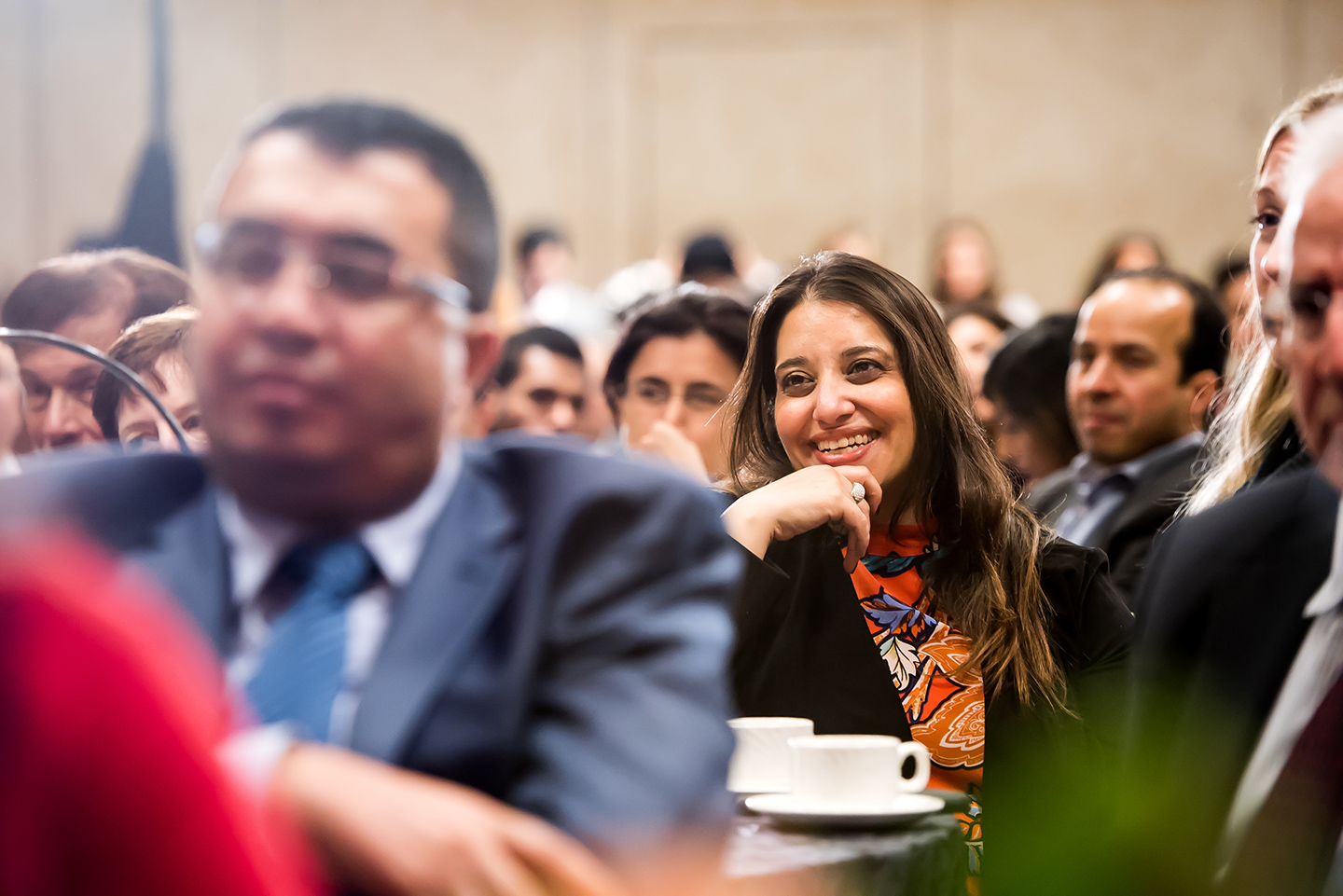 Get Involved
Discover how you can become a part of the MEI community.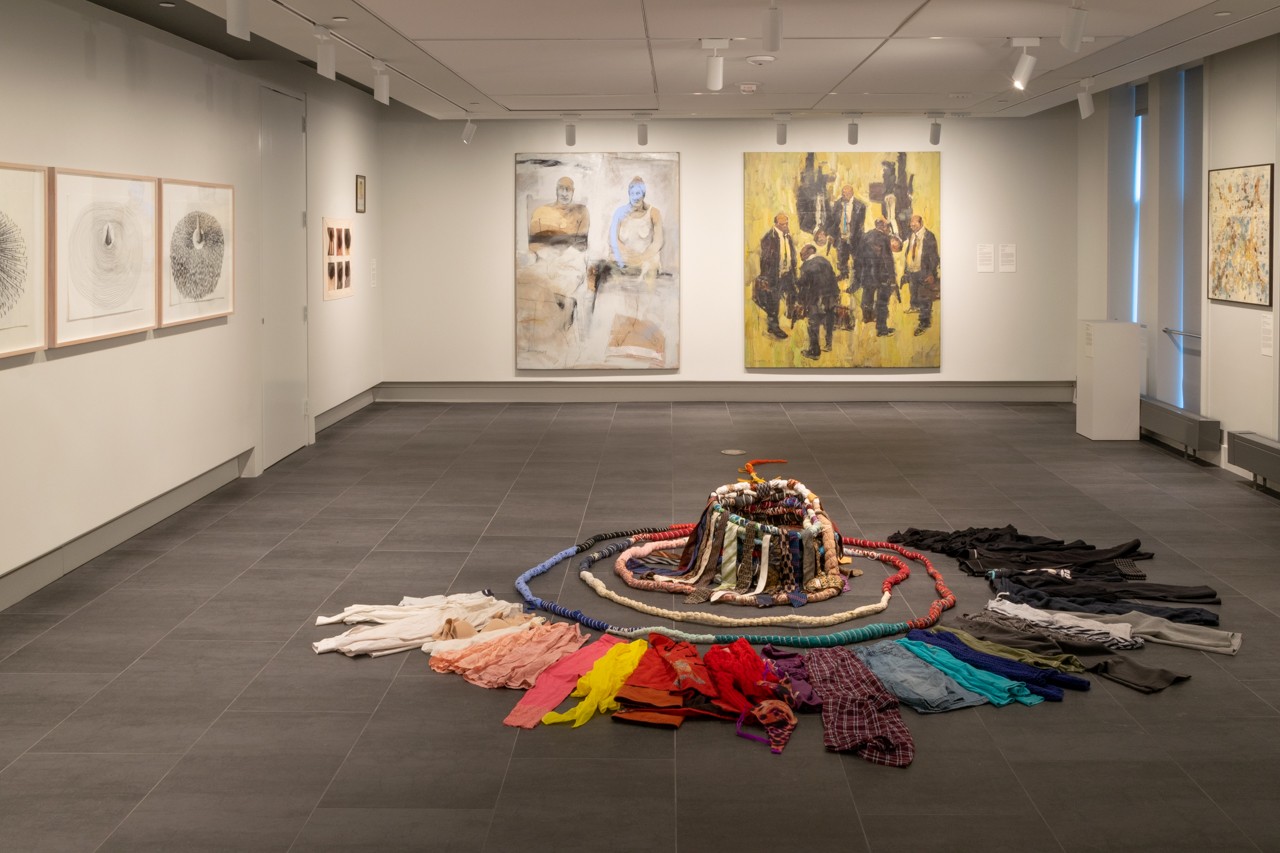 Exhibition: Speaking Across Mountains
Now showing at the MEI Art Gallery until February 25. Open weekdays from 10am to 5pm.
---
The MEI Art Gallery features regular exhibits showcasing modern and contemporary art, photography and video from the Middle East.
Subscribe to Updates
Get the latest MEI policy briefings, event notifications, and other updates delivered straight to your inbox.

Leading Regional Expertise
---
MEI's scholars draw on deep ties and decades of experience working in the region to build better understanding of Middle East policy.
Research Programs
---
Led by renowned scholars and regional experts, MEI's policy research programs produce original analysis, convene roundtables and public events, and work to advance understanding of the complexities of regional policy.
What We Do
We seek to promote knowledge of the Middle East in America and strengthen understanding of the United States by the peoples and governments of the region. We believe pursuit of this goal is integral to building a world of peace and stability, in which the people of our two regions value our shared humanity.
---
1
Our experts shape diplomatic, legislative, and public discourse through publications, private briefings, testimony, and media.
2
We provide education and resources to the next generation of global leaders.
3
Our Center for Arts & Culture promotes a more integrated understanding of the Middle East, forging people-to-people connections and creating a destination for exploring the role of the arts in the region.
4
We elevate voices from the region in international conversation.
5
Our international conflict resolution dialogues bring together civil society and political leaders to achieve impact through cooperation both in and outside of the region.