Contents:
Biden administration sends mixed signals on Afghanistan
Marvin G. Weinbaum
Director, Afghanistan and Pakistan Studies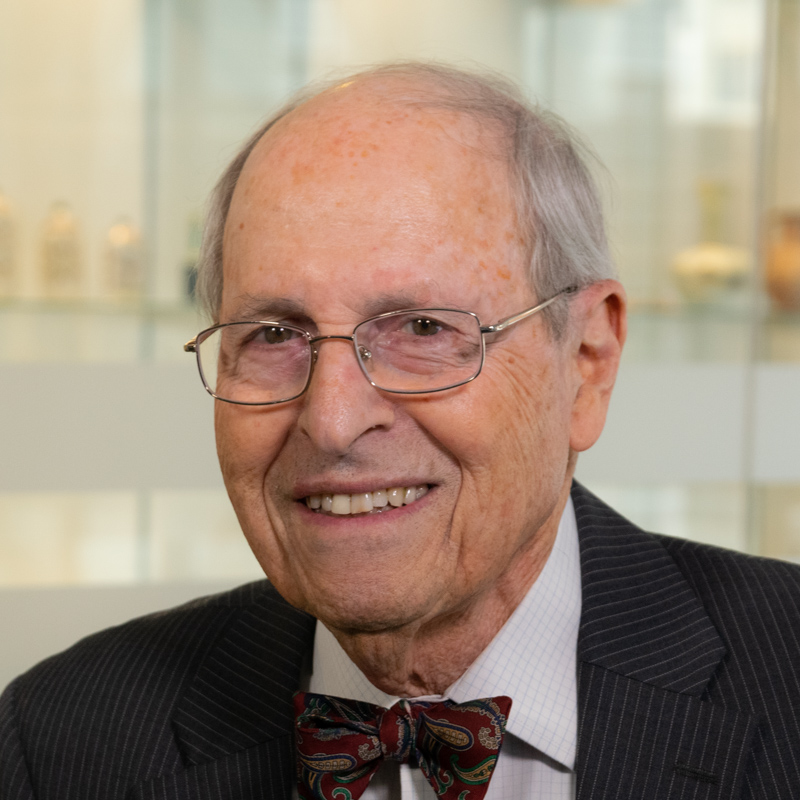 While speculation over the Biden administration's policy for Afghanistan continues, strong hints about its direction surfaced last Friday in a phone conversation between U.S. National Security Adviser Jake Sullivan and his Afghan counterpart, Hamdullah Mohib. Sullivan offered at least the outlines of a policy that in several respects suggests continuity with the previous administration and in other ways signals breaking new ground. A spokesperson for the National Security Council confirmed that Sullivan pledged the U.S. to "robust" support for the current peace process, a continued commitment to regional diplomacy, and the achievement of a lasting cease-fire. The U.S. also seems prepared for the time being to stick with Zalmay Khalilzad, who as special peace envoy has been a constant presence in shepherding the intra-Afghan talks.
At the same time, the new administration is also thought ready to re-evaluate the Taliban's compliance with the agreement signed with the U.S. last February. Measured by its failure to honor a promise to sever ties to al-Qaeda, the soaring violence against Afghan security forces and civilians, and foot-dragging at the negotiating table, the Taliban has hardly lived up to its end of the deal. For its part, the U.S. seems ready to take more seriously its repeated pledge to condition all troop withdrawals — now drawn down to 2,500 — on the Taliban's honoring the terms of the agreement. President Joe Biden's past favoring of the retention of a U.S. counter-terrorism capacity in Afghanistan and the shared views of Sullivan and Secretary of State-designate Tony Blinken also raise the strong possibility that the U.S. may decide to delay the final departure of troops, now scheduled to occur before this May, and to have any additional reductions contingent on Taliban behavior.
The Taliban may well respond by breaking off the Doha talks and begin again to target American and allied forces. Much of the Taliban's interest in diplomacy has been geared toward ensuring that American troops complete their withdrawal from the country. Khalilzad has devoted much of his efforts to keeping the agreement with the Taliban on track. In the process he has managed to alienate Afghan President Ashraf Ghani and his loyalists. They hold Khalilzad responsible not only for having negotiated a deal bad for Afghanistan but also for pressuring the Ghani regime into agreeing to make difficult concessions to the Taliban in order to accelerate the peace talks. He is perceived as well as having angled to replace the Ghani regime with an interim government. Sullivan's recent talk with Mohib — a bitter critic of the U.S.-Taliban accord — points instead toward a desire on the part of the new American administration to strengthen its partnership with the current Kabul government. It is difficult to imagine Khalilzad overseeing any redirection in U.S. Afghan policy. In the absence of an early breakthrough in peace talks, Khalilzad's days as special envoy would seem numbered.
Follow on Twitter: @mgweinbaum
Iraq's mounting security, economic, and political problems
Randa Slim
Senior Fellow and Director of Conflict Resolution and Track II Dialogues Program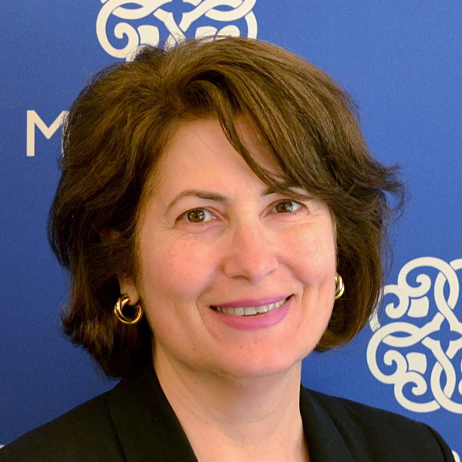 Last Thursday, ISIS terror returned to the streets of Baghdad when two Iraqi suicide bombers detonated their explosive vests in a busy outdoor market, killing at least 32 people and injuring 110. Two days later, at least 11 fighters with the Popular Mobilization Forces were killed in an ISIS ambush in Salahaddin Province.
In response to the twin suicide bombings in Baghdad, Iraqi Prime Minister Mustafa al-Kadhimi fired top security officials, including in the federal police and Ministry of Interior. Al-Kadhimi's political opponents accused him of using the bombing to tighten his control of the security sector, which to date remains a contested space among the prime minister, post-2003 Iraqi political elites, and Iran-aligned Iraqi militias. The Iraqi president's office leaked that more than 340 executions of convicted jihadists are ready to be carried out, a move which human rights organizations fear is being taken as a political tool to appease public anger.
In another concerning development, a new Iraqi militia by the name of Alwiyyat Alwaad Alhaq claimed responsibility for a Saturday drone attack on the Saudi capital of Riyadh. Iran-aligned Iraqi militias and media outlets associated with them praised the attack, which was taken as a sign by some analysts validating the original claim of responsibility. If true, this would not be the first time that Iran-aligned Iraqi militias have targeted Saudi Arabia. In June 2019, U.S. officials concluded that drone attacks against Saudi oil facilities the previous month were launched from Iraq, and not Yemen. Kataeb Hezbollah, an Iran-affiliated Iraqi militia, was suspected of launching the drone attack.
On the political front, elections originally slated for June 6 have now been postponed until Oct. 10 after the country's High Election Commission proposed a delay to allow more time for preparation. On the economic front, Iraq asked for $6 billion in emergency assistance from the International Monetary Fund primarily to help address its balance-of-payment needs. This comes on the heels of a decision to devalue the Iraqi dinar last month in a move intended to slow the drawdown of the country's foreign currency reserves.
These security failures and economic woes are weakening already fraying public support for the Iraqi government at a time when such support is sorely needed to implement a long list of structural reforms, without which Iraq will remain locked in a endless cycle, lurching from one crisis to the next.
Follow on Twitter: @rmslim
Blinken confirmation hearing: Carrots and sticks for the Middle East
Gerald M. Feierstein
Senior Vice President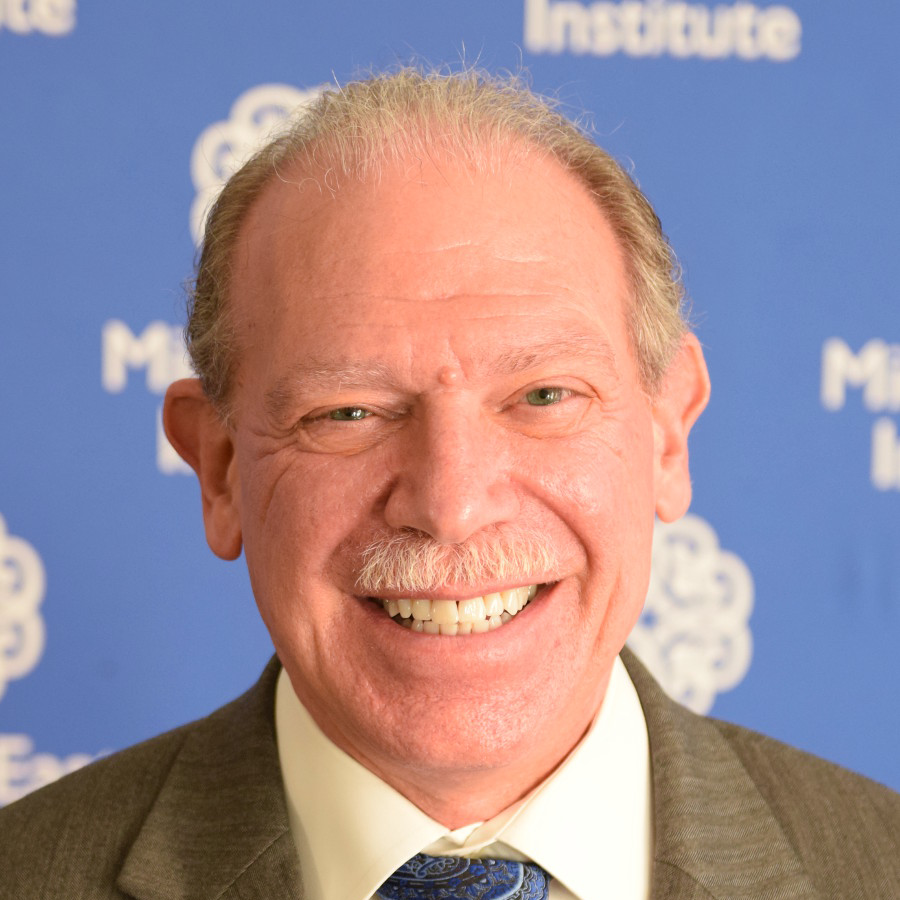 Secretary of State-designate Tony Blinken offered a largely predictable set of policy positions at his Senate confirmation hearing on Jan. 19. The likely direction of the Biden administration's foreign policy on the region, as set forth before a largely friendly and supportive Senate Foreign Relations Committee, will be a mix of Obama-era policies with some new wrinkles, but not a wholesale break from the policies of Joe Biden's immediate predecessor.
Of greatest immediate import in the region, of course, is the question of Iran and the 2015 nuclear deal. Blinken reiterated the commitment that President Biden had made during the election campaign that he would seek to return to the nuclear deal, known as the Joint Comprehensive Plan of Action (JCPOA), if the Iranians resumed full compliance with their obligations. But, in clarifying the new administration's intent, Blinken noted both that the return to the JCPOA is not on the immediate horizon and that the administration would consult with its partners in the region, the Gulf and Israel, as well as the Congress on how to proceed. Blinken also acknowledged the importance of expanding the scope of negotiations with Iran to include other issues of concern, notably its support for terrorism and its ballistic missile programs.
International humanitarian organizations and others welcomed Blinken's commitment to review immediately former Secretary of State Mike Pompeo's eleventh hour designation of Yemen's Houthis as a foreign terrorist organization. Blinken also hewed to the line from the Biden campaign that the U.S. would halt military support to the Saudi-led campaign in Yemen and would review the U.S.-Saudi bilateral relationship more broadly. Nevertheless, he struck a note of caution that these issues would require further study before the administration would draw any conclusions. That will be somewhat reassuring to the Saudis, although they may be less reassured by Blinken's strong endorsement of the Global Magnitsky Act, which some members of Congress have advocated should be applied to Crown Prince Mohammed bin Salman over allegations that he directed the murder of Saudi journalist Jamal Khashoggi.
Finally, Blinken reiterated that the new administration welcomed the recent announcements of normalized Israeli-Arab diplomatic relations, the so-called Abraham Accords. Furthermore, the new administration would not seek to return the U.S. Embassy to Israel to Tel Aviv. But he was clear that another aspect of the normalization, recent arms sales to the UAE, would come under review.
Overall, Blinken's testimony broke little new ground — confirmation hearings rarely do — and made clear that the Biden administration's approach to the Middle East will largely be a return to normal order.
De-platforming comes to Iran
Michael Sexton
Fellow and Director of MEI's Cyber Program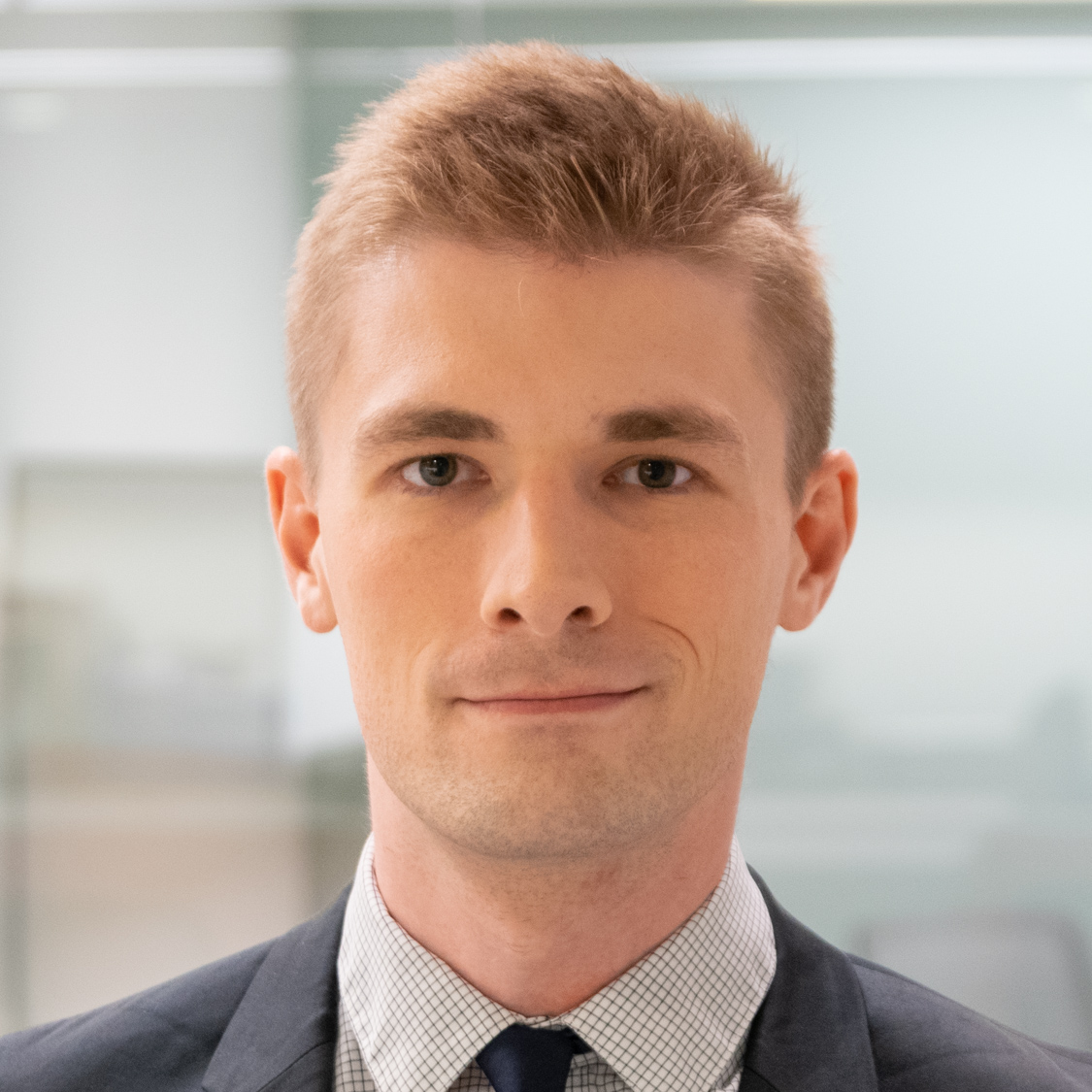 When Twitter temporarily, and then permanently, suspended then-President Donald Trump's account after the Jan. 6th attack on the U.S. Capitol, it prompted some claims of hypocrisy and inconsistency from American conservatives. Why, they asked, is this scrutiny applied to Trump but not to other world leaders like Ayatollah Ali Khamenei of Iran? The supreme leader often rattles his saber at the U.S. and Israel via Twitter — one December 2020 tweet about the killing of Gen. Qassem Soleimani, former head of Iran's Islamic Revolutionary Guard Corps – Quds Force, said "revenge will be taken on those who ordered it & the murderers."
It appears Ayatollah Khamenei has, in fact, crossed a line for Twitter. His Farsi language account retweeted a post from @khamenei_site explicitly threatening Trump for Soleimani's killing, including an image of a golfer taken from above, with a shadow of a drone or warplane approaching. The original account, @khamenei_site, has now been suspended. The ayatollah still maintains several other apparently official accounts in English, Farsi, Arabic, Spanish, and more, none of which are verified; because the offending account is suspended, the tweet is no longer accessible on any of them.
Suspending toxic accounts, often referred to as "de-platforming," is a tricky issue in the context of foreign policy and international affairs. The credible threat of retaliatory violence is a fundamental component of deterrence theory and defense strategy more broadly, although it's customarily articulated under the banners of "justice" or "national security," rather than "revenge." Flamboyantly threatening a former president on Twitter may be a bridge too far, but it's hard imagine an American State Department spokesperson being suspended for tweeting "All options are on the table to stop Iran from acquiring a nuclear weapon" — an implicit but clear threat of violence. Where is the line between foreign policy and abusive threats? Should Twitter restrict Iranian politicians from threatening to destroy Israel, but allow American political figures to advocate for violent regime change in Iran?
And while Twitter is facing criticism for being too lax, there is also a well-documented history of social media platforms overcorrecting and suppressing innocuous or defensible foreign political speech. In 2019, Twitter issued an apology for unduly suspending the accounts of several dozen Egyptian citizens who criticized the government with relatively mild Arabic profanity. In early 2020, Instagram faced a backlash for removing posts supporting then-recently killed Soleimani or even criticizing his killing — one removed post merely said the attack was "contrary to the principles of international law."
It is becoming clear the attack on the U.S. Capitol has triggered a sea change in how social media platforms enforce their terms of service for government figures and everyday users more broadly. The shift is having knock-on effects on internet infrastructure providers like Amazon Web Services and device manufacturers like Google and Apple. The end result of these changes may be the further balkanization of the internet, a trend Iran's government is already embracing.
Follow on Twitter: @MikeESexton
Photo by WAKIL KOHSAR/AFP via Getty Images