Contents:
COP26 kicks off in Glasgow
Mohammed Mahmoud
Senior Fellow and Director of the Climate and Water Program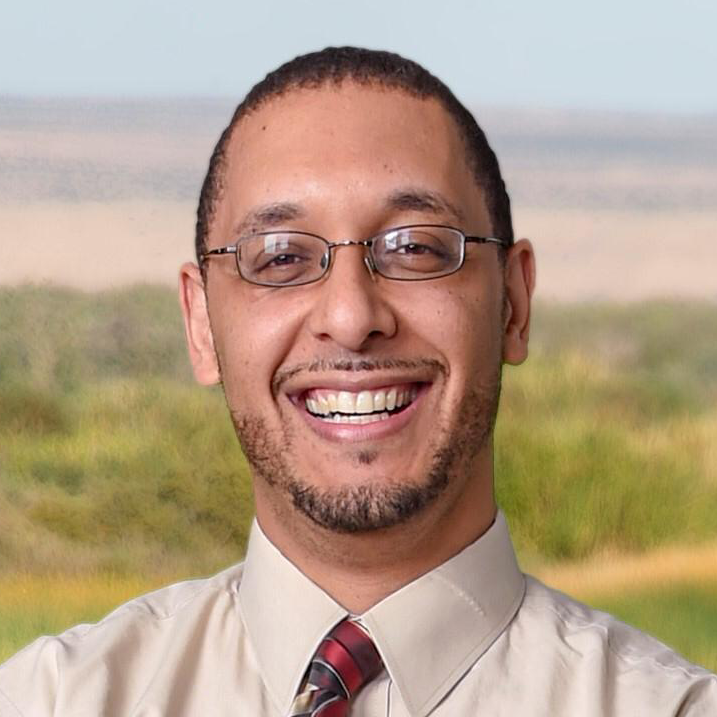 From Oct. 31 to Nov. 12, tens of thousands of world leaders, negotiators, scientists, business executives, activists, and observers will gather in Glasgow, Scotland for the 26th United Nations Climate Change Conference. Also known as the Conference of the Parties (COP), this distinguished body meets annually to make decisions regarding the implementation of the United Nations Framework Convention on Climate Change (UNFCCC).
This year, the U.K. has assumed the rotating COP presidency with a clear set of goals, including mitigating climate change by achieving net-zero emissions targets by 2050, enhancing adaptation efforts to cope with the already unavoidable consequences of our changing climate, mobilizing the financial capital necessary to enable mitigation and adaptation efforts in developing countries, and enhancing collaboration to accelerate action and finalize outstanding components of the Paris Agreement's governing rulebook.
In light of recent events, including the postponement of last year's conference due to COVID-19, this COP represents a unique opportunity to capitalize on a heightened sense of urgency to accelerate action toward the goals of UNFCCC, including the 2015 Paris Agreement. There are several developments (both old and new) that will influence the discussions and negotiations leading toward realizing the goals of this COP meeting:
Accelerating voluntary cooperation: While the Paris Agreement has already been ratified by 192 of the 197 parties to the UNFCCC, an important piece remains unfinished: the Article 6 rulebook.
Emphasis on adaptation: The Intergovernmental Panel on Climate Change's acknowledgment that global temperatures will continue to rise and that many changes will be irreversible for centuries has forced adaptation into the spotlight.
Ratification of the Paris Agreement: Turkey ratified the Paris Agreement on Oct. 6, just weeks before commencement of the COP26 meeting, meaning there are only five countries left that have not yet done so: Iran, Iraq, Eritrea, Libya, and Yemen.
The Gulf Cooperation Council's position on emissions: Several Gulf Cooperation Council member states have recently announced plans and measures regarding how they will address carbon emission reductions.
This piece, which is excerpted from a longer article, was co-authored by Abbey Krulik, research assistant for MEI's Climate and Water Program. For additional coverage of COP26, you can read the full article or MEI's roundup of perspectives on possible key outcomes from the meeting.
Lebanon's diplomatic crisis with the Gulf escalates
Christophe Abi-Nassif
Director, Lebanon program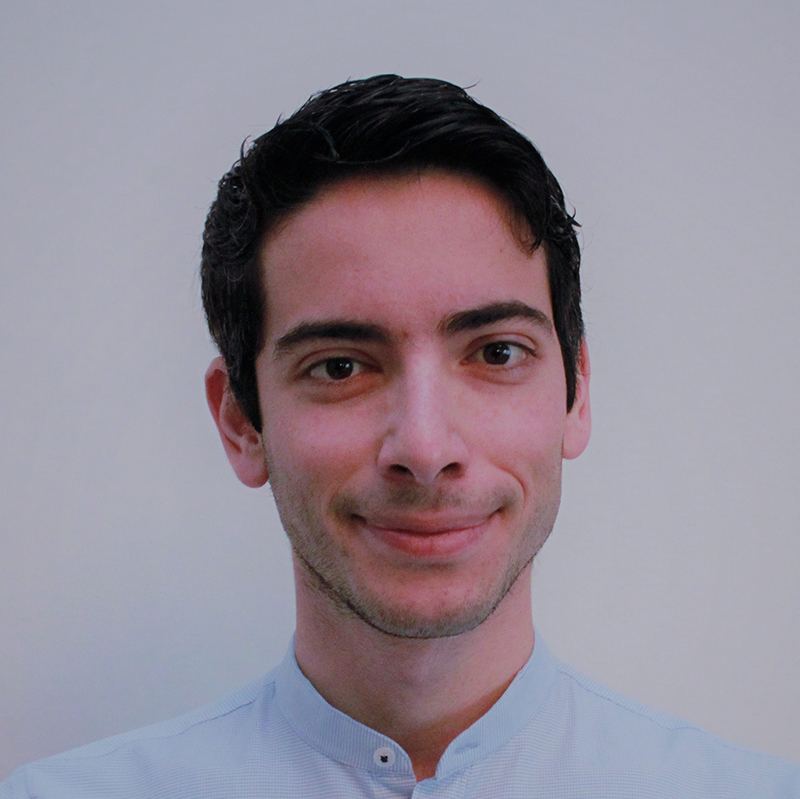 A diplomatic crisis erupted late last week when Saudi Arabia, followed by Bahrain, Kuwait, and the UAE, withdrew their ambassadors from Beirut. All but the UAE also expelled the Lebanese ambassadors or envoys from their capitals. The escalation came after a pro-Hezbollah Lebanese minister criticized the Saudi war on Yemen in an interview recorded back in August, a month before the Mikati government was formed. Although triggered by the minister's comments, the withdrawals reflect a broader, multi-year trend of Gulf disengagement from an increasingly Hezbollah-dominated Lebanon.
Approaches to the Lebanese puzzle by the country's traditional partners and allies have diverged in recent years. The United States and France have chosen the engagement route, rightly cognizant of the limitations of political boycotts and the eventual repercussions of fully giving up the country to Iran. In fact, France still makes a distinction between Hezbollah's political and military branches, not out of sympathy with either, but out of sheer realism and the realization that a head-in-the-sand approach will not make Hezbollah's domestic hegemony miraculously disappear.
On the other hand, Gulf partners, some of Lebanon's closest allies historically and the home of hundreds of thousands of Lebanese expats, have grown disillusioned by the Lebanese political establishment's inability to contain Hezbollah's ascendency. No matter their political calculus, however, cutting ties with Beirut — a decision they are fully entitled to make — can only further strengthen the party's grip over Lebanon. Many will argue that the latter is already lost to Iran anyway, and that attempting to reverse its slide toward the Iranian orbit is futile. But this rhetoric discounts the more than half the country that remains staunchly opposed to Hezbollah's influence yet disempowered to counter it alone domestically. It's not that the Lebanese can contain Hezbollah's dominance but don't want to. They want to but they can't. Last week's diplomatic storm will not help them do any better.
Follow on Twitter: @chris_abinassif
Pakistan shaken by Islamic protest movement
Marvin G. Weinbaum
Director, Afghanistan and Pakistan Studies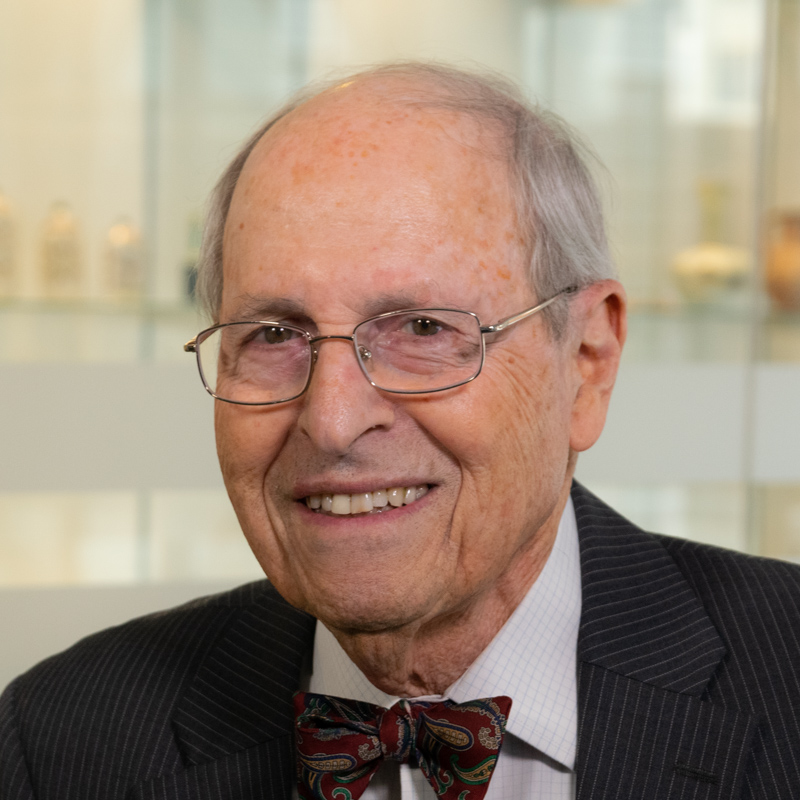 When the Pakistani state identifies its domestic enemies, Tehreek-e-Taliban terrorists and Baloch separatists get first mention. Various jihadi groups are also at times accused of engaging in anti-state behavior, and a tribal region social protest movement, the Pashtun Tahafuz Movement (PTM), has been suppressed for threatening national unity. But in recent years the most troublesome antagonist for Pakistan is a movement that has emerged out of a school of Islam traditionally associated with spiritualism and avoidance of the political realm. The Tehreek-e-Labaik (TLP) has been agitating for five years mainly around demands for stricter enforcement of the country's blasphemy laws. Curiously, the movement currently confronts an Imran Khan government that is also the most visibly Islamic regime that Pakistan has experienced in more than 30 years. Not surprisingly, then, the government has at times wavered between seeing the protesters as violent extremists not to be tolerated and viewing them as a group with whom it shares a number of goals but differs on their implementation.
The latest confrontation with the federal government is the extension of a protest that began last year with the publication in France of caricatures deemed to be "blasphemous." The TLP has called for the expelling of the French ambassador and a boycott of French goods. In April the continuing protests turned violent following the arrest of TLP leader Saad Rizvi. There followed the abduction of 16 policemen, as well as TLP demonstrations that brought Lahore, Pakistan's second largest city, to an economic standstill. But even after the group was banned, talks resumed and an agreement was reached that left to the parliament the question of whether to expel the ambassador.
With the issue still unresolved months later and TLP demanding the release of those members in government custody, the group began a long protest march toward Islamabad last week. On Oct. 27, well short of the capital, approximately 4,000 marchers encountered local police. In an ensuing violent confrontation seven policemen and probably a larger number of TLP activists were killed, hundreds of people injured, and some 250 protesters arrested. The TLP had openly challenged the writ of the state. Shaken by the bloodshed and anxious to avert further chaos, the Khan government quickly resumed negotiations with the TLP.
News came on Oct. 31 of an agreement between the two sides, though its terms were kept secret, to be announced at an "appropriate time." As has happened in the past with both the Pakistan Tehreek-e-Insaf (PTI) and previous Pakistan Muslim League-N (PML-N) governments, the federal government may have capitulated to the TLP's street power. Most telling would be if Khan has agreed to throw out the French ambassador, an act that would open up old wounds with Europe over the blasphemy issue and could carry serious economic consequences. These events have demonstrated how, both culturally and politically, mainstream conservative Islam has radicalized, and how all of Pakistan can be impacted.
This article was co-authored by Makhdum Karam Shah, research assistant to Marvin G. Weinbaum.
Follow on Twitter: @mgweinbaum
Photo by Andrew Milligan/PA Images via Getty Images
---
The Middle East Institute (MEI) is an independent, non-partisan, non-for-profit, educational organization. It does not engage in advocacy and its scholars' opinions are their own. MEI welcomes financial donations, but retains sole editorial control over its work and its publications reflect only the authors' views. For a listing of MEI donors, please click here.