Contents:
As protests spread, the Iranian regime cracks down on Sunni areas
Alex Vatanka
Director of Iran Program and Senior Fellow, Frontier Europe Initiative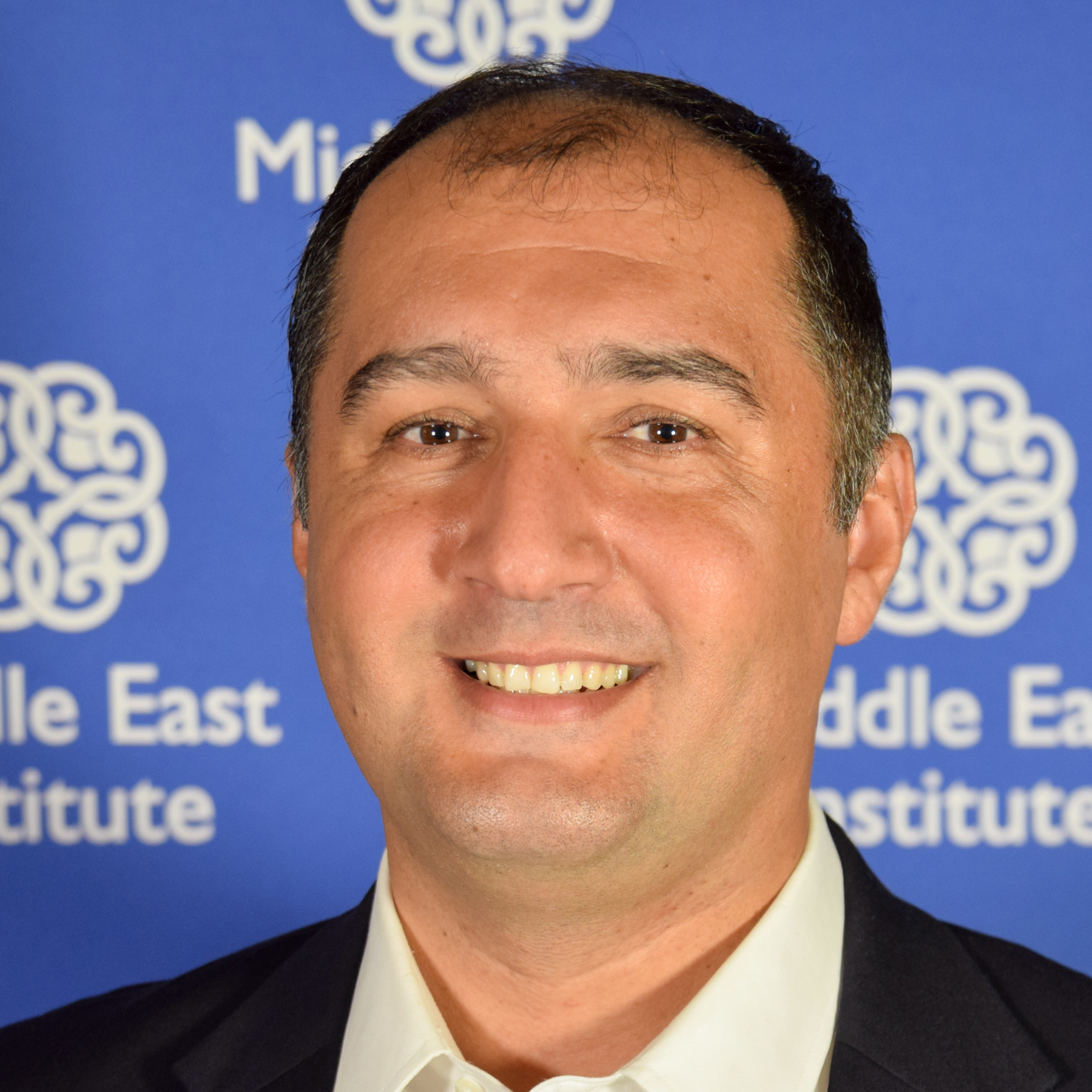 As street demonstrations continue to metastasize, the Iranian regime is reaching out to so-called reformists still left within its ranks to prevent them from defecting or joining the protesters.

But Iranian Sunni clerics in the Baluch and Kurdish communities are increasingly calling for the regime to recognize the protesters' political demands and hold a referendum on the future of the Islamic Republic.
Throughout the 11 weeks of popular protests in Iran, the authorities in Tehran have unceasingly accused those demanding political change of being either paid foreign agents or ordinary Iranians duped by foreign-instigated anti-regime narratives. Ali Khamenei, the theocratic country's unelected supreme leader, has completely refused to accept that the demonstrators' demands have any merit. In speech after speech, he has not waivered, even as a long list of political commentators, sociologists, and even some senior religious figures inside Iran have come to openly acknowledge that the regime has a deep legitimacy crisis and needs to change course if it hopes to prevent the protest movement from further gaining strength.
And yet, while Khamenei personally refuses to admit to the need for change, the regime he oversees has ostensibly begun to reach out to so-called reformist personalities who had been entirely marginalized in recent years. This has included former President Mohammad Khatami and family members of one of the founders of the Islamic Republic, Akbar Hashemi Rafsanjani. This might look like an effort to initiate dialogue, but it's more likely a ploy to prevent those reformist figures who have not yet defected from the regime from jumping ship and joining the protest movement. Even if successful in such efforts, the Iranian authorities must still try to mollify some of their fiercest critics who sympathize with the demonstrators though have yet to join them.
This challenge is most acutely apparent vis-à-vis Iran's two main Sunni minority populations: the Kurds and the Baluch. The country's top Sunni cleric, Molavi Abdul-Hamid, an ethnic Baluch, was the first domestic spiritual leader to, on Nov. 4, call for a referendum on the future of the Islamic Republic. Predictably, Abdul-Hamid has come under fierce criticism from the regime, which has accused him of operating as part of a Saudi Arabian plot to divide multi-ethnic Iran.
But the pressure on Abdul-Hamid has not stopped others from echoing his appeal for a referendum. Sunni clerical leaders in Iran's Kurdistan province now also declare that the future of the Islamist regime should be decided in a popular plebiscite. Again, Tehran's official line is that such calls are part of a plan by Iran's enemies to bring about the disintegration of the country. This official line, as well as the authorities' refusal to accept that the security forces had disproportionately killed ethnic Baluch and Kurds in recent crackdowns on protesters, is typical for leaders of the Islamic Republic. Years of such dogged refusals to listen to its own citizens and swiftness to resort to violence are what brought the Islamic Republic to its current situation of turmoil.
Follow on Twitter: @AlexVatanka
As Iran burns, senior US officials reassure Gulf partners of administration steadfastness
Gerald M. Feierstein
Distinguished Sr. Fellow on U.S. Diplomacy; Director, Arabian Peninsula Affairs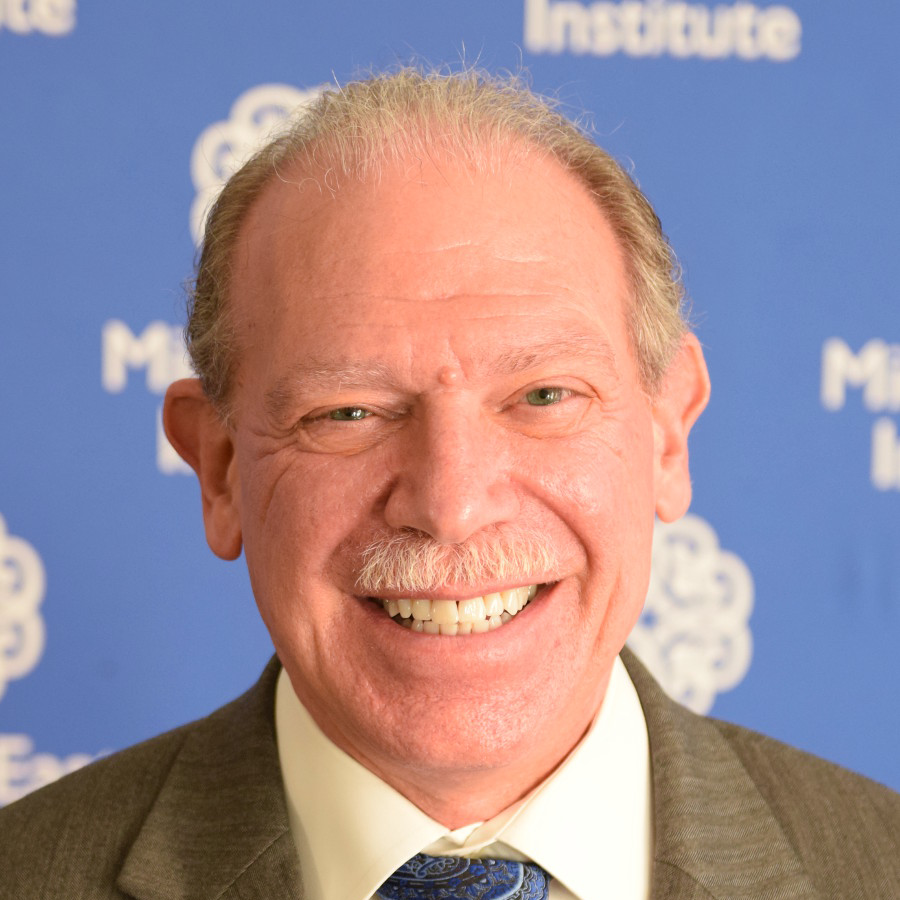 Visits to the region by Secretaries Blinken and Austin as well as the first U.S.-Oman Strategic Dialogue provided an opportunity to reassure Gulf partners of Washington's commitment to an enduring security, political, and economic relationship.

Despite the political unrest in Iran, the Gulf states stressed their commitment to diplomatic engagement with Tehran and welcomed the resumption of negotiations in Vienna to restore the JCPOA with Iran.
Ongoing anti-regime demonstrations in Iran, the impending seventh round of Iran nuclear negotiations in Vienna, and the United States' ongoing strategic defense review all formed the backdrop of senior-level consultations in recent days between the U.S. and Gulf Cooperation Council (GCC) members. Defense Secretary Lloyd Austin, on his second visit to the region in recent months, used his appearance at the annual Manama Dialogue conference in Bahrain, as well as a subsequent stop in Abu Dhabi, to reiterate that there would be no change in the administration's security posture in the region, including maintaining its military bases there. The sale of F-35 fighters to the United Arab Emirates was expected to top the agenda for his local discussions. In a pre-departure press conference, Austin said his visit would make clear that the U.S. "will defend ourselves, our partners, and our interests against threats from Iran or its proxies."
As Iranian developments provided the backdrop of Austin's comments, they also formed the centerpiece of a senior-level meeting of the Joint Working Group on Iran at the GCC headquarters in Riyadh days earlier. The group reviewed a litany of Iranian malign behaviors, including its development of missiles and combat drones, the unregulated nuclear program, and its interference in Yemen and Iraq. Nevertheless, according to the Joint Communique issued on Nov. 17, the GCC members of the group "briefed on their efforts to build effective diplomatic channels with Iran to prevent, resolve, or de-escalate conflict." Moreover, the group welcomed the resumption of the Vienna negotiations on the Joint Comprehensive Plan of Action (JCPOA), noting that a mutual return to full compliance "would help pave the way for inclusive diplomatic efforts to address all issues that are necessary to ensure sustainable safety, security, and prosperity in the region."
Not all of the recent engagements with Gulf partners were focused strictly on the Islamic Republic, however. In Doha to cheer on the U.S. World Cup team, Secretary of State Antony Blinken defended his presence against allegations that he was whitewashing Qatari mistreatment of expatriate laborers. He expressed appreciation for efforts Qatar had undertaken to reform its labor practices, expressing the hope that reforms will continue after the games. At the same time, he noted Doha's strong support for core U.S. interests, including its condemnation of Russian aggression in Ukraine. But he was also openly critical of efforts, particularly by soccer's governing body, the International Federation of Association Football (French acronym FIFA), to stifle free expression and support for LGBTQ rights at the tournament.
Similarly, the newly minted U.S.-Oman Strategic Dialogue, co-chaired in Washington in early November by Secretary Blinken and Omani Foreign Minister Sayyid Badr bin Hamad al-Busaidi, focused on strengthening bilateral cooperation on educational and cultural affairs, trade and investment, and renewable energy. Although there was no mention of Iran in the Joint Communique, given Oman's close relations with Tehran and its deep experience in managing ties with the Iranians, recent developments there were undoubtedly a key element of the bilateral discussions.
Qatari involvement in Lebanon's gas: reasons for caution
Emily Stromquist
Non-Resident Scholar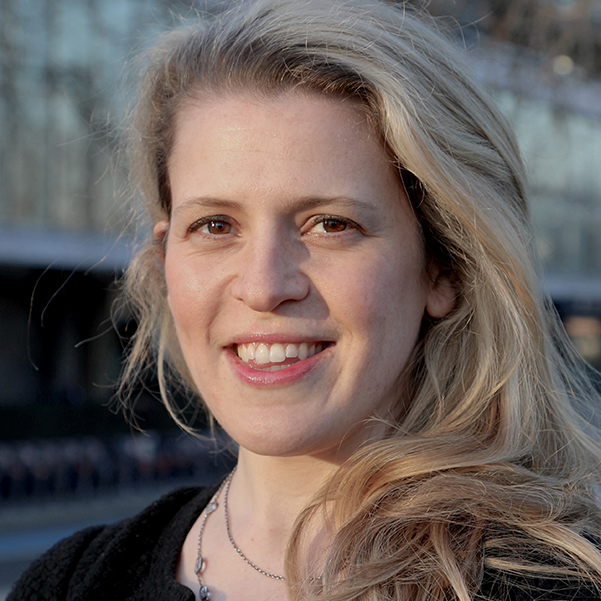 Negotiations over QatarEnergy's involvement in the Qana offshore gas field prospect consortium in Lebanon have raised questions about the political complexities and Qatar's possible geopolitical motives.

From a gas market strategy perspective, the deal furthers Qatar's Mediterranean interests; but headwinds could discourage or disrupt involvement now or down the line.
Following the signing of an Israeli-Lebanese maritime agreement, brokered by the United States, to regulate development of the Qana-Sidon natural gas reservoir, QatarEnergy is now in talks with French TotalEnergies and Italian Eni to join the consortium as the required third partner that would develop Lebanon's Qana prospect. Reportedly, Qatar has received the necessary green light from Israel to join the project, a condition of the maritime accord given the field extends into Israeli waters. While these talks are underway, there are certainly reasons for caution regarding whether the deal with Qatar ultimately proceeds and the implications.
Taking a step back, there is first the question of the maritime demarcation settlement itself, which was pushed through in Lebanese President Michel Aoun's final days in power. There are few clear guarantees it will hold under new leadership in either Lebanon or in Israel. Certain leaders on both sides have indicated reluctance over the terms of the agreement.
Then there is the very complex political issue of potential Qatari involvement in the deal. Given Qatar's ties to Iran and Hamas, the news has sparked some debate, especially in Israel, as to whether Qatar may leverage a growing presence in the immediate region to further strengthen these interests. In all reality, a minority stake in a project in Lebanon is probably not the most effective way to accomplish such geopolitical interests in the region; but nevertheless, this will remain a concern.
Finally, there is the question of Qatar's involvement from the perspective of its gas market strategy. Certainly, if it proceeds, the deal advances QatarEnergy's desire to expand its Mediterranean footprint, a strategic move as the European Union seeks to boost alternative pipeline and liquefied natural gas (LNG) imports to replace Russian volumes in the wake of the Russo-Ukrainian war. This has reenergized interest in Mediterranean gas plays. QatarEnergy already has stakes alongside ExxonMobil in Cyprus' Block 5 and 10 as well as Egypt's North Marakia block. Certainly, its participation in Qana would bolster regional interests, and it could even serve to facilitate a long-standing effort to settle the Lebanese-Cypriot maritime border, agreed in 2007 but never ratified. This would prove a useful step in improving the export options and economics of all regional gas projects.
Still, Qatar is eyeing several overseas expansion options, in addition to its own major expansion project at home. As new details emerge about the Qana field, any complications or headwinds could discourage the other involved parties from progressing or prompt Qatar to pursue its regional interests elsewhere, now or down the line, given the complex web of factors.
Photo by IRANIAN LEADER PRESS OFFICE/Anadolu Agency via Getty Images
---
The Middle East Institute (MEI) is an independent, non-partisan, non-for-profit, educational organization. It does not engage in advocacy and its scholars' opinions are their own. MEI welcomes financial donations, but retains sole editorial control over its work and its publications reflect only the authors' views. For a listing of MEI donors, please click here.