Contents:
UAE hosts regional summit, but without Saudi, Kuwaiti attendance
Oliver B. John
Non-Resident Scholar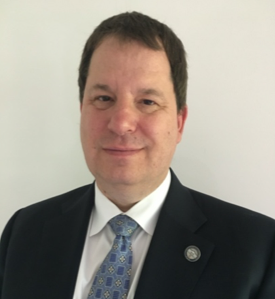 The UAE hosted a six-party "consultative meeting" clearly designed to demonstrate Emirati regional leadership.

Saudi and Kuwaiti absence was notable and may have reflected Saudi-Emirati competition or Kuwait's hesitancy at providing more monetary aid to cash-strapped Egypt; or it may have been nothing more than a scheduling conflict.
On Jan. 18, President Mohammed bin Zayed Al Nahyan of the United Arab Emirates hosted the rulers of Bahrain, Oman, Qatar, Egypt, and Jordan for a "consultative meeting" on "prosperity and stability in the region." The six-party summit was clearly designed to demonstrate Emirati regional leadership. It was the Qatari emir's first official visit to Abu Dhabi since the 2017 blockade, highlighting efforts to normalize relations between the two countries. Saudi Arabia and Kuwait were the only Gulf Cooperation Council (GCC) members not in attendance.
Based on the UAE government's statement, the gathered rulers discussed a wide range of regional political, economic, and security challenges, but they apparently focused mainly on deepening economic cooperation. Both Egypt and Jordan — though not GCC members — are seeking additional Gulf funds to meet their serious economic hardships and so had an incentive to visit a major donor. In December, the International Monetary Fund (IMF) stated that its new loan to Egypt was expected to catalyze significant new GCC financing. The IMF separately called for "stepped up and timely donor support" to Jordan. Last May, Abu Dhabi agreed to invest $10 billion in industrial projects in Egypt and Jordan under the Industrial Partnership for Sustainable Economic Growth, giving both countries another reason to attend the UAE's summit.
Although some GCC commentators downplayed it, the lack of Saudi and Kuwaiti participation was noticeable. The most popular theory seems to be that it reflected the ongoing jostling between Saudi Arabia and the UAE over regional leadership. Saudi Arabia is trying to challenge the UAE's status as the region's economic entrepot. Thus, in 2021, Riyadh announced its intention to require foreign companies wishing to secure government contracts to have their regional headquarters in the kingdom. Saudi Crown Prince Mohammed bin Salman Al Saud might have preferred to himself host what was effectively a regional summit rather than attend one in Abu Dhabi. The fact that the official Saudi press agency mostly ignored the meeting and other high-level Emirati events taking place this month might support this view.
Other observers, particularly Jordanians and Egyptians, suggested the absence had more to do with Saudi and Kuwaiti reluctance to increase their already considerable assistance to Egypt and Jordan at a potential informal pledging conference. Proponents of this argument highlighted Saudi Finance Minister Mohammed bin Abdullah al-Jadaan's remarks at Davos, where he stated that his country was changing the way it provided assistance to require more accountability. They also noted some Kuwaiti parliamentary opposition to increasing aid to Cairo. In particular, they highlighted remarks by the secretary of the National Assembly, Osama al-Shaheen, who rejected the IMF's "instructions" to provide funds to Egypt, suggesting it contravened Kuwaiti interests in protecting its public funds.
Still, it is also possible that observers are reading too much into who did and did not attend. The answer could be as simple as a scheduling conflict.
Saudis engaging in backchannel truce talks with Yemeni Houthis
Fatima Abo Alasrar
Non-Resident Scholar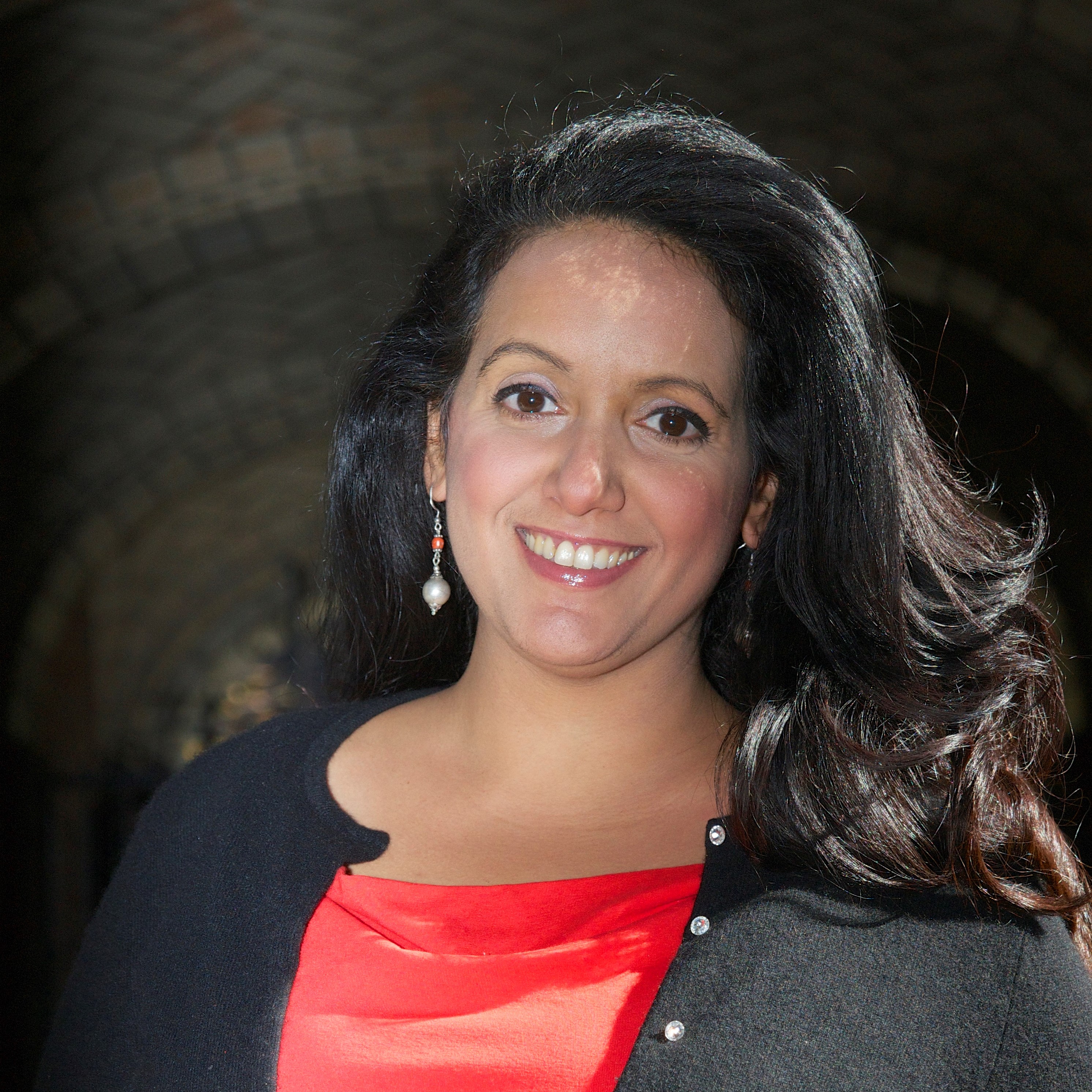 Saudi Arabia and the Iranian-backed Houthis are engaging in backchannel talks, but these are unlikely to lead to a resolution of the conflict.

The cost of the truce may be high — the Houthis demand a share of Yemen's oil resources and state payments to their own militia members, without agreeing to a power-sharing deal — which would give them and their patron, Iran, a critical lifeline amid serious domestic turmoil and unrest. 
Recent reports indicate that Saudi Arabia and Yemen's Iranian-backed Houthi rebels have been engaging in backchannel talks about adopting an unofficial ceasefire. These talks are not unprecedented: the Saudi kingdom has consistently maintained open communication channels with the Houthis throughout the war, including on initiatives to resolve the conflict. The current round of talks follows a political impasse, as the Houthis refused to extend the six-month-long truce last October while putting forth exorbitant demands and declining to lift their siege on the city of Taiz. To break the deadlock, Omani delegations and the United Nations also intensified their meetings with the Houthi leadership in Yemen.
The talks between Saudi Arabia and the Houthis occur within a context of significant domestic and regional unrest. The Islamic Republic of Iran, patron of the Houthi militia, has been unable to quell widespread protests and calls for regime change at home that have persisted since September of last year. Simultaneously, within territories controlled by the Houthis, a growing number of Yemenis have begun to speak out against the perceived corruption and oppressive tactics employed by the militia as well as their imposition of ideological strictures. Given these challenges, it is possible that even a temporary agreement between the Saudi government and the Houthis could serve to bolster the latter group's image while guaranteeing the security of the Gulf states from retaliatory Houthi cross-border missile strikes. 
Meanwhile, however, other Yemeni factions, many of which are united in opposition to the Houthis, are concerned that any unilateral deal would only serve to mollify the proxy conflict between Saudi Arabia and Iran, without addressing the Houthis' military capabilities that have been turned against the Yemeni people. Additionally, the cost of this truce may be high, as the Houthis have demanded a share in the country's oil resources and for the government to pay the salaries of all civil servants, most of whom are Houthi loyalists and some actually Houthi militia members. Should Riyadh accede to these demands, it could prove a fatal blunder, as it would give both the Houthis and Iran a critical lifeline during a time of domestic turmoil and unrest. Such an arrangement would be neither in the long-term interests of the Yemeni people nor the security interests of Saudi Arabia.
Follow on Twitter: @YemeniFatima
Abu Dhabi to host sixth International Rainfall Enhancement Forum
Youssef Wehbe
Non-Resident Scholar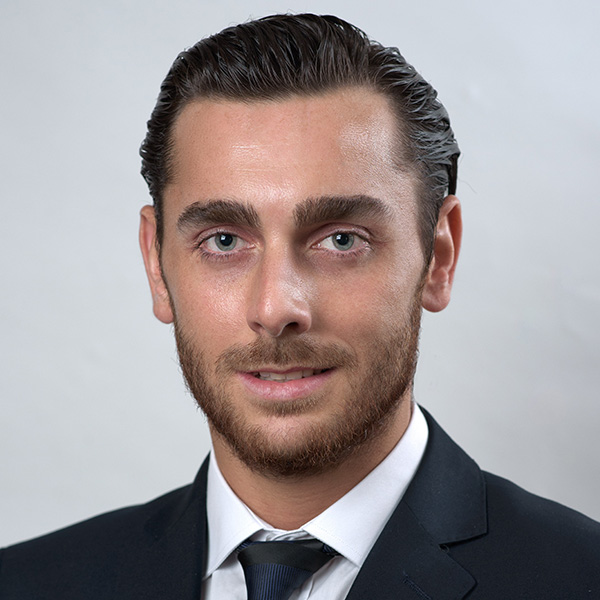 IREF aims to provide the scientific community with a platform to discuss rainfall enhancement.

The forum will highlight advances in areas including artificial intelligence and intelligent system applications in meteorology and rainfall enhancement, the use of novel materials and methodologies, and evaluation efforts, among others.
Water shortages affect every continent and nearly three billion people around the world. The scale of the problem is demonstrated by the fact that one out of every six people globally lacks access to clean drinking water. Increased water use means that many arid and semi-arid regions now face chronic shortages. Another pressing problem is food security — the water used for crop irrigation and agricultural processes accounts for nearly 70% of all freshwater consumption.
The United Nations' Intergovernmental Panel on Climate Change (IPCC) has warned that increased carbon emissions could significantly reduce renewable surface water and groundwater resources in dry subtropical regions. Total global demand for water is expected to increase 55% by 2050. By this time, up to 40% of the world's population could be living under severe water stress.
Amid growing concerns over water scarcity and low rainfall rates, efforts are underway globally to find innovative solutions and ideas to tackle the problem. One potential solution pursued within the Middle East and North Africa region is rainfall enhancement, an area on which the work of the United Arab Emirates' Research Program for Rain Enhancement Science (UAEREP) focuses.
This week, from Jan. 24 to 26, UAEREP and the UAE's National Center of Meteorology are set to hold the sixth edition of the International Rain Enhancement Forum (IREF) in Abu Dhabi. IREF is a global platform that convenes leading international and national experts, researchers, scientists, and stakeholders to discuss the latest scientific and technological advances in rain enhancement research.
First launched in 2017, IREF aims to provide the international scientific community with a platform to discuss innovative solutions to water security issues, specifically through advancing scientific understanding and knowledge transfer in the field of rainfall enhancement. IREF is structured around five key strategic pillars: Collaboration, Innovation, Capacity Building, Artificial Intelligence, and Applied Research. The event also provides university students with an opportunity to present their innovative weather modification and rain enhancement research projects to a group of world-renowned scientists.
In addition to discussing UAEREP's applied research projects, IREF will examine water security challenges in the global climate agenda as well as opportunities to implement rainfall enhancement models and technologies. To this end, the forum will host regional and international subject-matter experts to highlight key takeaways from their work to maximize the benefits to countries at risk of water scarcity.
Dr. Mohamed Mahmoud, director of MEI's Climate and Water Program, will be among the speakers at the event's plenary session, titled "Water Security in the Global Climate Agenda." Discussions will focus on the implications of changing precipitation patterns on freshwater availability, and approaches to combat and prepare for adverse effects, especially in the case of arid and semi-arid regions.
Note: The author is a program officer with the UAEREP.
Photo by UAE Presidential Court / Handout/Anadolu Agency via Getty Images
---
The Middle East Institute (MEI) is an independent, non-partisan, non-for-profit, educational organization. It does not engage in advocacy and its scholars' opinions are their own. MEI welcomes financial donations, but retains sole editorial control over its work and its publications reflect only the authors' views. For a listing of MEI donors, please click here.