Contents:
The US throws a "Hail Mary" pass at the Afghan peace process
Marvin G. Weinbaum
Director, Afghanistan and Pakistan Studies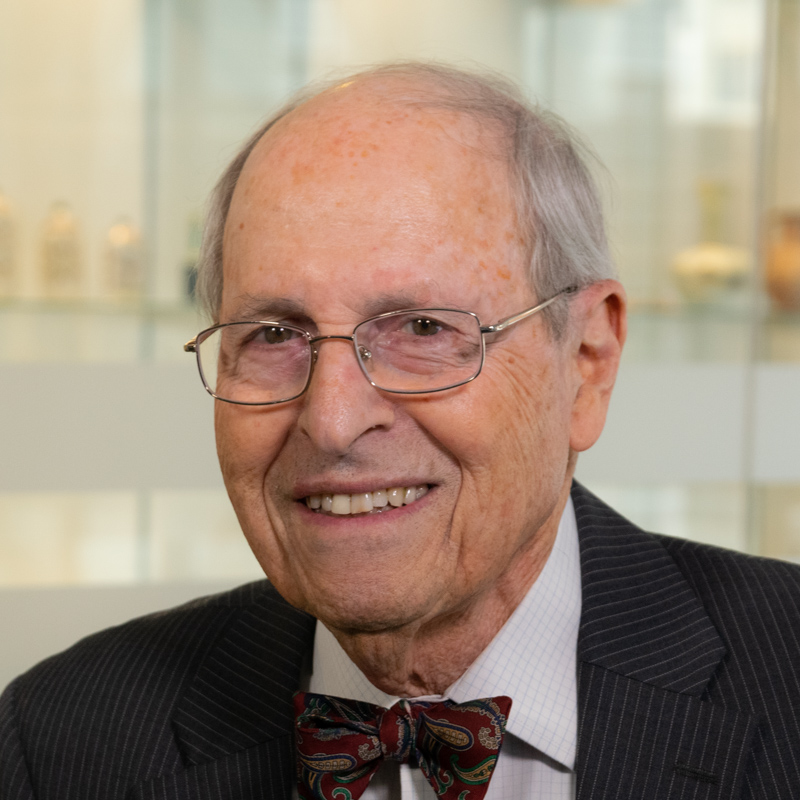 The U.S., until recently a tireless promoter of peace talks in Doha, is now making an end run around the deadlocked inter-Afghan negotiations. With the whole peace process seemingly grinding down to defeat, U.S. Special Representative Zalmay Khalilzad has presented a new game plan designed to keep reconciliation hopes alive. The eight-page document envisions an interim governing structure that would presumably pave the way to a permanent power-sharing arrangement between an array of Afghan political elites and Taliban senior leadership. To kick off the diplomatic effort, the U.S. has proposed holding a U.N.-sponsored conference in Turkey. Expected to attend along with the U.S. would be representatives from Russia, China, Iran, Pakistan, and India, whose deliberations would set the stage for Afghan government-led and Taliban delegations to negotiate their differences.
The U.S.-offered plan outlines an "Islamic Power-Sharing Government" that would serve until a new or amended constitution is drafted to replace the current legal framework. A cease-fire, while foreseen, is not made a prior condition. The document prescribes across the branches of government a sharing of responsibilities between the war's opposing sides. The far-ranging document provides for commissions dedicated to managing several problematic issue areas, including the incorporation of Islamic jurisprudence, and refugee return and welfare, but not human rights.
Underlying the U.S. initiative is the belief that it is possible to replicate a Bonn-style international conference to create, as in 2001, the groundwork for an Afghan state. What this approach offers in hope, it lacks in practicality. The context is now very different. The conference, held in the wake of a Taliban rout, occurred in the absence of an Afghan state. Today, there is an elected constitutional government that would be replaced. A Taliban insurgency is threatening to impose its own form of government. We also forget that the Bonn conference was designed only for the victors and could not have succeeded if the combined efforts of the U.S., Russia, and Iran had not dragooned the several Afghan parties into reaching an agreement. But international goodwill toward Afghanistan that existed two decades ago is long gone, and all its neighbors are currently acting according to their hedging strategies. Above all, there is no evidence to suggest that the Taliban would be any more amenable to compromise on substantive issues if the negotiations were moved from Doha to some other location. From the time of destroyed Buddhas, the Taliban has proved indifferent to international pressures when set on its goals.
In any event, the U.S.-proposed steps toward forming an interim government may lead to a dead end. The ambitious initiative has already met with rejection by President Ashraf Ghani, who insists that only elections can bring a transfer of power. The Taliban's senior command has shown its own skepticism and some countries are hesitant to commit. Failure of this new initiative, which is intended to provide cover for either a U.S. troop withdrawal or its delay, would only complicate an already difficult decision.
The article was co-authored by Jack Ryan and Ghasharib Shoukat, research assistants to Marvin Weinbaum.
Follow on Twitter: @mgweinbaum
Iran and the US may finally be ready to talk
Nazila Fathi
Non-Resident Scholar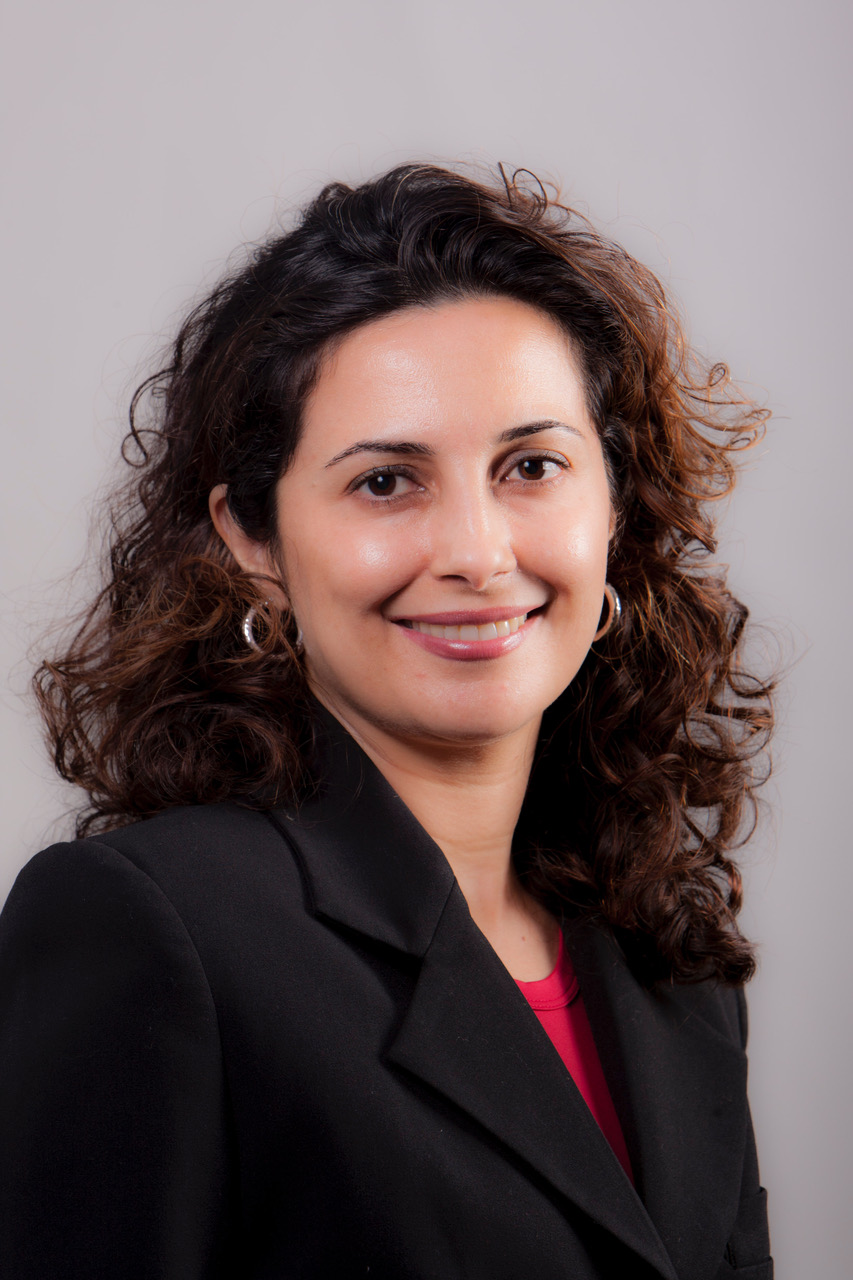 With less than five months left in office, the government of President Hassan Rouhani may finally be in a position to engage in diplomatic talks with the United States to salvage the 2015 nuclear deal. Tehran gave encouraging signs about opening informal talks with the United States over its nuclear program on Friday after its foreign minister, Mohammad Javad Zarif, said that his country will soon present a "constructive" plan of action. His statement came after Iran ruled out holding an informal meeting with the United States and other major powers a week earlier, insisting Washington must first lift all its unilateral sanctions.
Diplomatic efforts with Iran have stalled since President Joe Biden took office earlier this year. Iranian officials had hoped that President Biden would break with the Trump administration's "maximum pressure" campaign, which has crippled Iran's economy. Iranians urged President Biden in a series of interviews and social media posts to reverse those policies. Referring to former President Donald Trump as a "tyrant," President Rouhani called on President Biden to lift the sanctions in January.
However, the final word on all state matters lies not with the president, but with the country's supreme leader, Ayatollah Ali Khamenei, who often expresses hawkish positions in public. Any kind of plan of action by the government requires Ayatollah Khamenei's blessing, while President Rouhani faces a hard deadline with the end of his second term in July.
The Biden team believed that Iran would be eager to restart direct diplomatic talks immediately, but a flurry of provocative actions by Iran may have deterred President Biden from changing course too quickly.
Iran's positive gesture may have come after European powers scrapped plans to criticize Tehran at the U.N. nuclear watchdog. Britain, France, and Germany decided to pause the submission of a resolution critical of Iran at the International Atomic Energy Agency on Thursday to avoid harming the prospects for diplomacy after what they said were concessions from Iran on its nuclear program.
ICC investigation raises difficult choices for Abbas
Khaled Elgindy
Senior Fellow, Director of Program on Palestine and Palestinian-Israeli Affairs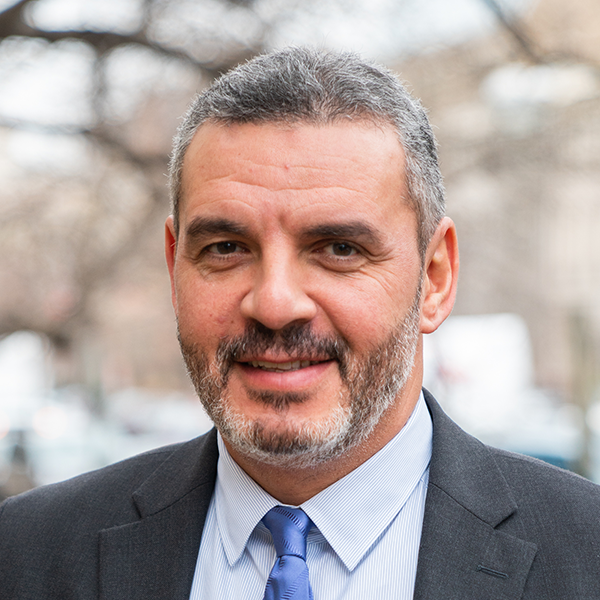 Last Wednesday's announcement by International Criminal Court (ICC) Prosecutor Fatou Bensouda that the ICC will launch an official investigation into alleged war crimes in the occupied Palestinian territory has rattled Israeli leaders and threatens to further complicate U.S.-Palestinian relations. The announcement follows the ICC's ruling last month confirming the Court's jurisdiction to hear complaints against Israel and Palestinian armed groups in the occupied territories. In 2012 the U.N. General Assembly voted overwhelmingly to recognize Palestine as a "nonmember state," paving the way for the Palestinians to formally accede to the ICC as a state party in December 2014. Palestinians claim the ICC investigation is needed to counter Israeli impunity with regard to persistent violations of international law, such as settlement expansion, the killing of civilians, and other violations of Palestinian rights. 
The announcement was welcomed by Palestinians across the board — including Hamas and Islamic Jihad, both of whose members face potential indictment for their own attacks on Israeli civilians — but was harshly condemned by both Israel and the Biden administration. Israeli Prime Minister Benjamin Netanyahu denounced the ICC's war crimes probe as "undiluted anti-Semitism and the height of hypocrisy," a sentiment shared across the Israeli political spectrum. 
Meanwhile, Secretary of State Antony Blinken slammed the ICC's decision, while leaving open the possibility that the administration might seek to disrupt a future investigation. Sanctions imposed by the Trump administration last September on ICC Prosecutor Bensouda as a way to dissuade the Court from scrutinizing the U.S. and its allies are still in place, and the Biden administration has not indicated when or if they will be lifted. The decision of when — or whether — to pursue an investigation will ultimately fall to a new prosecutor, Karim Khan, who is slated to replace Bensouda at the end of her term this June, much to the relief of U.S. and Israeli officials. 
It is unclear if Palestinian President Mahmoud Abbas's leadership will follow through with its call for an ICC investigation or whether it intends to use the issue as leverage in order to extract political concessions from Israel, the U.S., or both — as it has done in the past. Either way, there are serious risks for the Palestinians' leadership. Israel has numerous levers by which to potentially retaliate against the Palestinians, such as the ability to withhold tax revenues, seize or destroy Palestinian Authority (PA) assets, restrict the movement of Palestinian leaders, or even arrest them. 
At the same time, an ICC investigation could seriously complicate the renewal of U.S.-Palestinian ties, which are just beginning to thaw after a deep freeze of almost four years under Donald Trump, potentially jeopardizing the restoration of U.S. aid to Palestinians, the reopening of the Palestine Liberation Organization (PLO) mission in Washington, and other bilateral steps promised by Biden. However the administration chooses to proceed, Congress is likely to pursue its own punitive measures against the Palestinians should the investigation move forward. Existing U.S. law — the same law invoked by the Trump administration to shut down the PLO mission in Washington in 2018 — already prohibits the PLO and PA from operating in the United States as a result of Palestinian action against Israel at the ICC.
On the other hand, not pursuing an ICC investigation would undercut the domestic standing of Abbas's already beleaguered and highly unpopular leadership. In the end, Abbas may be forced to choose between achieving some measure of accountability for his people and maintaining a relationship with Washington.
Follow on Twitter: @elgindy_
The implications of Pakistan's Senate elections
Syed Mohammad Ali
Non-Resident Scholar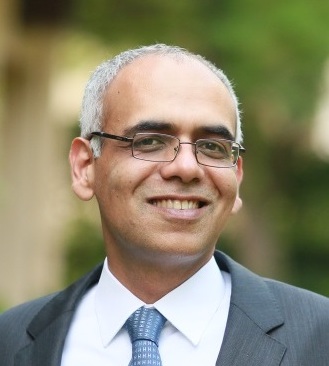 This past week, Pakistan experienced a hotly contested election for the upper house of the parliament. Imran Khan's ruling Pakistan Tehreek-e-Insaf (PTI) and its allies were vying against a combined opposition to grab majority control over half the Senate seats for which elections are held every three years.
The PTI has significantly increased its presence in the Senate but Khan's ruling party still does not control the body. In fact, loss of the Islamabad Senate seat has delivered a significant political blow to the Khan government.
While provincial legislators were primarily electing senators to represent their provinces, the National Assembly also got a chance to elect one senator to represent the federal capital city of Islamabad during these elections. For the Islamabad Senate seat, PTI's serving finance minister was pitted against the opposition's former prime minister and lost. Khan was quick to blame corruption enabled by secret balloting for the PTI's loss of the Islamabad seat. Yet, this loss compelled him to call for a vote of confidence to demonstrate that he still retains the confidence of the national parliament, even though this same parliament failed to elect a PTI senator.
Prime Minister Khan managed to win the endorsement of the National Assembly by a narrow margin on March 6. Yet, the outcome of the Senate elections will continue to embolden the political opposition and amplify their demands for midterm general elections. Not having a majority in the Senate will also make it difficult for Khan's government to pass legislative bills, which need to be endorsed by the upper house before becoming law.
Khan can still rely on the president, who is a PTI loyalist, to pass ordinances. But with its ability to implement legislative measures constrained, the ruling party needs to be very proactive to bypass the legislative stalemate that will plague its government till the end of its current tenure. Importantly, the PTI must avoid stumbling blocks to carry out the judicial and financial reforms needed to get off the Financial Action Task Force's grey list. Being unable to control the Senate may also frustrate Khan's ambitions to recentralize power, but that is probably a good thing for Pakistani democracy in the long run.
Photo by WAKIL KOHSAR/AFP via Getty Images