In western - and especially American - media, Iran is depicted as a monolith often conflated with nuclear weapons, proxy warfare, and strict theocracy. Even if the average person has more in depth knowledge, accurate depictions of daily life in the country are few and far between. In her new book The Heartbeat of Iran, award-winning journalist Tara Kangarlou takes a deep and nuanced dive into a cross section of Iranian society to interview everyday people and document their diverse and surprising stories. Tara Kangarlou will be joined in conversation by Alex Vatanka, director of the Iran program at the Middle East Institute. 
What does daily life look like in Iran? What lies beneath the news headlines and political spin? How does Iranian society operate independently of international politics? How do Iranians bridge the gap between their local and global communities? 
Speaker biographies: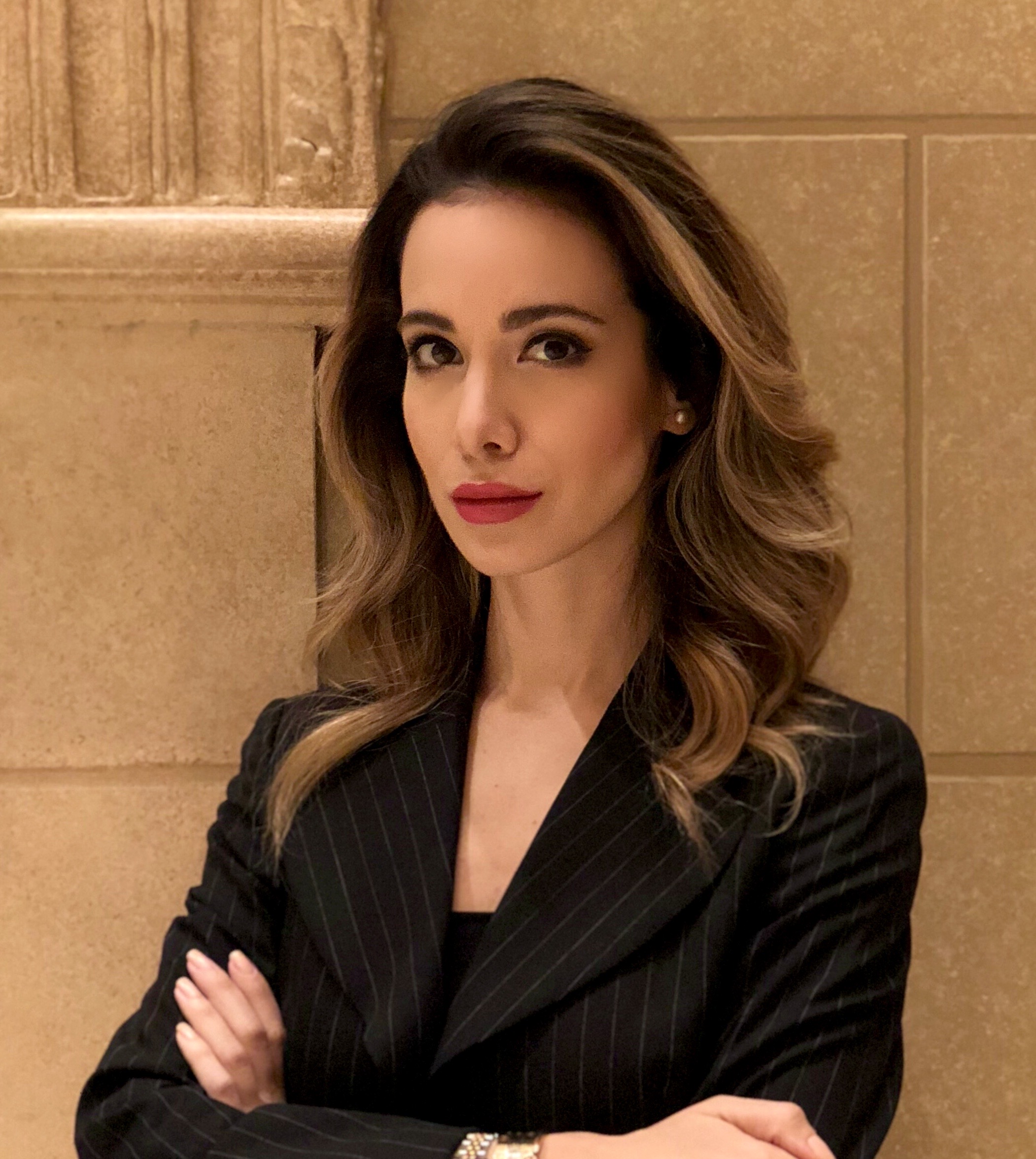 Tara Kangarlou is an award-winning journalist who has reported, written, and produced breaking news, investigative pieces, and broadcast stories for NBC-LA, CNN, CNN International and Al Jazeera America. Her writing and reporting has also appeared in digital news outlets such as TIME, Vanity Fair, Huffington Post, and Al Monitor. She previously served as a fellow at the East West Institute, is a contributor to Al Jazeera, and a frequent commentator on various news outlets covering the MENA region and humanitarian issues worldwide. In 2015, she led Al Jazeera America's team with unprecedented access to report from inside Iran during the nuclear negotiations. 
 
In recent years, she has reported extensively from the Syrian border regions of Lebanon, Turkey and Jordan covering issues that impact Syrian refugees, host countries, and the Middle East at large. In 2016, she founded Art of Hope, a nonprofit dedicated to supporting the psychosocial and mental health needs of refugees in Lebanon. Her forthcoming book, The Heartbeat of Iran will be released on June 1st, and captures the heart and soul of a country that's often seen through news headlines and a political fog that blurs the reality of life for millions of Iranians inside the country. Each chapter is an incredibly nuanced, textured, and intimate journey into the diversity of beliefs, struggles, and complexities of life in today's Iran - all told through the real stories of its people. Tara was born and raised in Tehran and is fully bilingual in English and Farsi. (BA English UCLA, MA Journalism USC)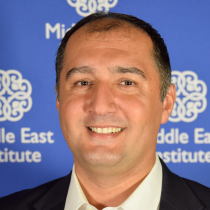 Alex Vatanka (moderator) specializes in Middle Eastern regional security affairs with a particular focus on Iran. Before joining MEI in 2009, he was a Senior Analyst at Jane's Information Group in London (2001-2009). Alex is also a Senior Fellow in Middle East Studies at the US Air Force Special Operations School (USAFSOS) at Hurlburt Field and teaches as an Adjunct Professor at DISAS at Wright-Patterson Air Force Base. His focus include modern history of Iran; factional politics in the Islamic Republic; political-military relations in Iran; Iranian regional policies (with a particular South Caucasus, Central, Asia, the Gulf States, Iraq, Pakistan and Afghanistan) and Iran's relations with countries such as the US, China, Russia and the EU states. Born in Tehran, he holds a BA in Politics (Sheffield University, UK), and an MA in International Relations (Essex University, UK), and is fluent in Farsi and Danish.
Photo by ATTA KENARE/AFP via Getty Images