Enjoy the final month of the MEI exhibition, Speaking Across Mountains: Kurdish Artists in Dialogue by joining our open house on Friday, February 7 from 6PM - 8PM as part of the First Friday Dupont art walk tradition.
The exhibition features the work of ten contemporary Kurdish artists from Iraq, Turkey and Syria and explores themes that have long shaped the Kurdish experience such as displacement, exile, and memory. The exhibition runs until February 25, 2020.
The evening will also feature Kurdish music by DC-based Syrian-Kurdish musician and self-taught artist, Lukman Ahmad, at 6:30PM.
This event is free and open to the public but registration is required. Follow us @MEIArtsCulture.
Sponsors
Kurdistan Regional Government Representation in the United States and Justice for Kurds.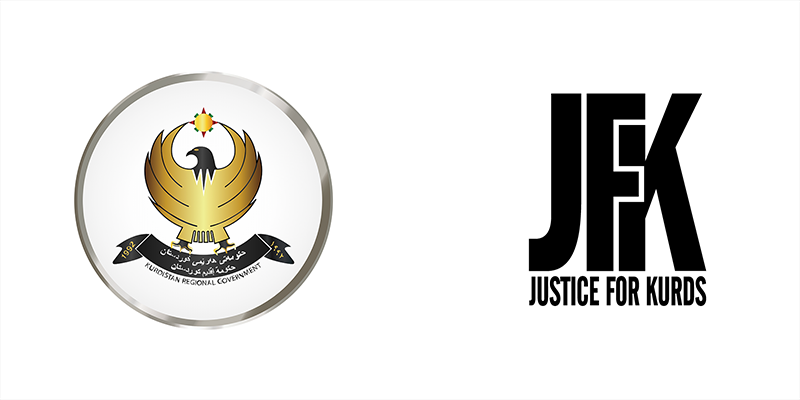 Image at top: "A Poem to the Mountain at the Edge of the World", Walid Siti, 2019