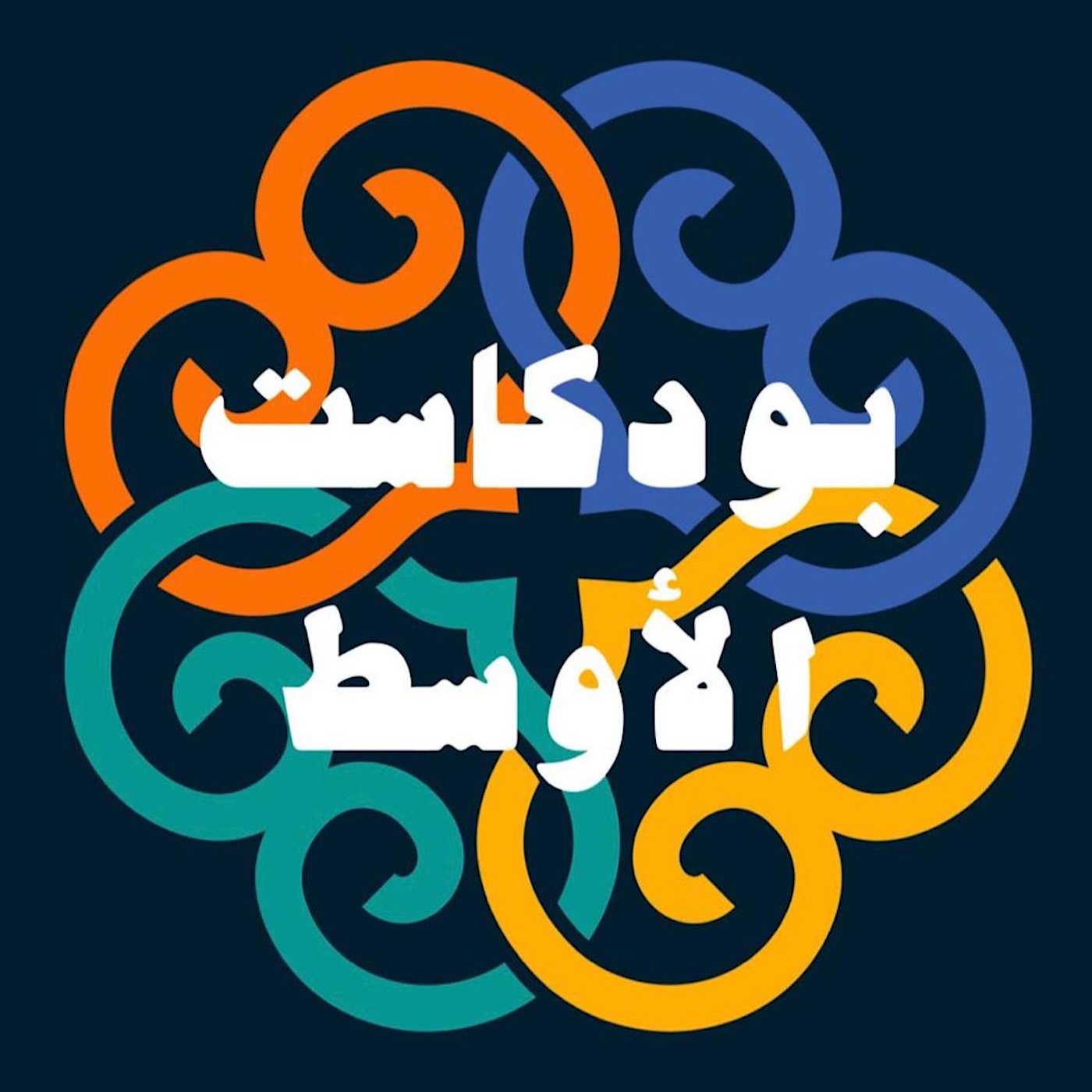 بودكاست أسبوعي يتناول شؤون الشرق الأوسط المحلية والاقليمية، سياسات الولايات المتحدة، والعلاقات الدولية. إعداد وتقديم إبراهيم الأصيل، زميل متقدم في معهد الشرق الأوسط.
يمكنكم الاستماع للحلقات والاشتراك بالبودكاست لتصلكم الحلقات أسبوعياً على سبوتيفاي آبل بودكاست
 
Weekly from MEI, Podcast AlAwsat discusses issues related to the Middle East, the United States, and global politics. Hosted by MEI Senior Fellow Ibrahim Al-Assil.
Listen and subscribe on SpotifyApple Podcasts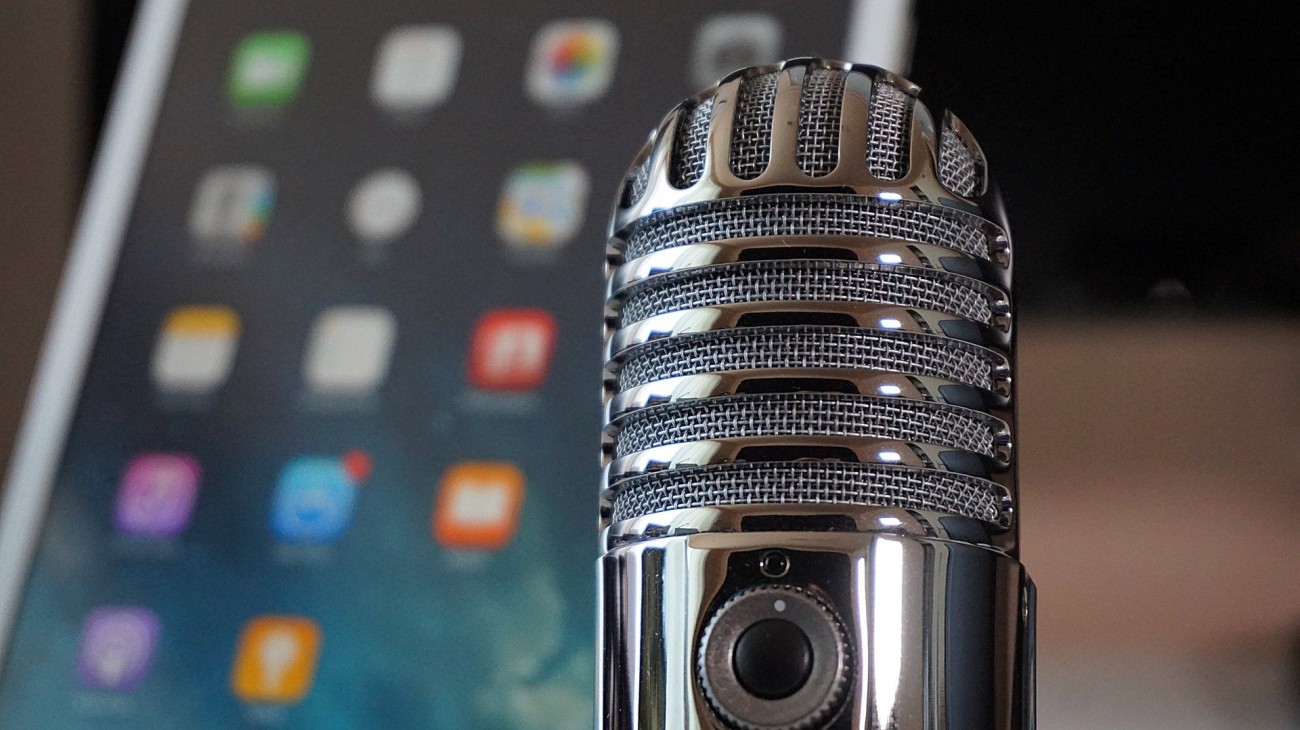 حلقة الأسبوع
---
الأصوات الأمريكية المسلمة ومعادلة الانتخابات - مع وائل الزيات
خاطب جو بايدن المجتمع المسلم-الأمريكي بشكل مباشر في حملته الانتخابية، في خطوة غير مسبوقة من المرشحين الرئاسيين. هل يرمز ذلك لمرحلة جديدة من العلاقة بين الإدارة الأمريكية والمجتمع المسلم الأمريكي؟ هل كانت وعود جو بايدن كافية بالنسبة للمسلمين الأمريكيين؟ ما الذي أغفله؟ وهل لأصوات المسلمين-الأمريكيين أثر كبير في الانتخابات يمكن أن يغيّر النتيجة لصالح حزب ضد آخر؟