Summary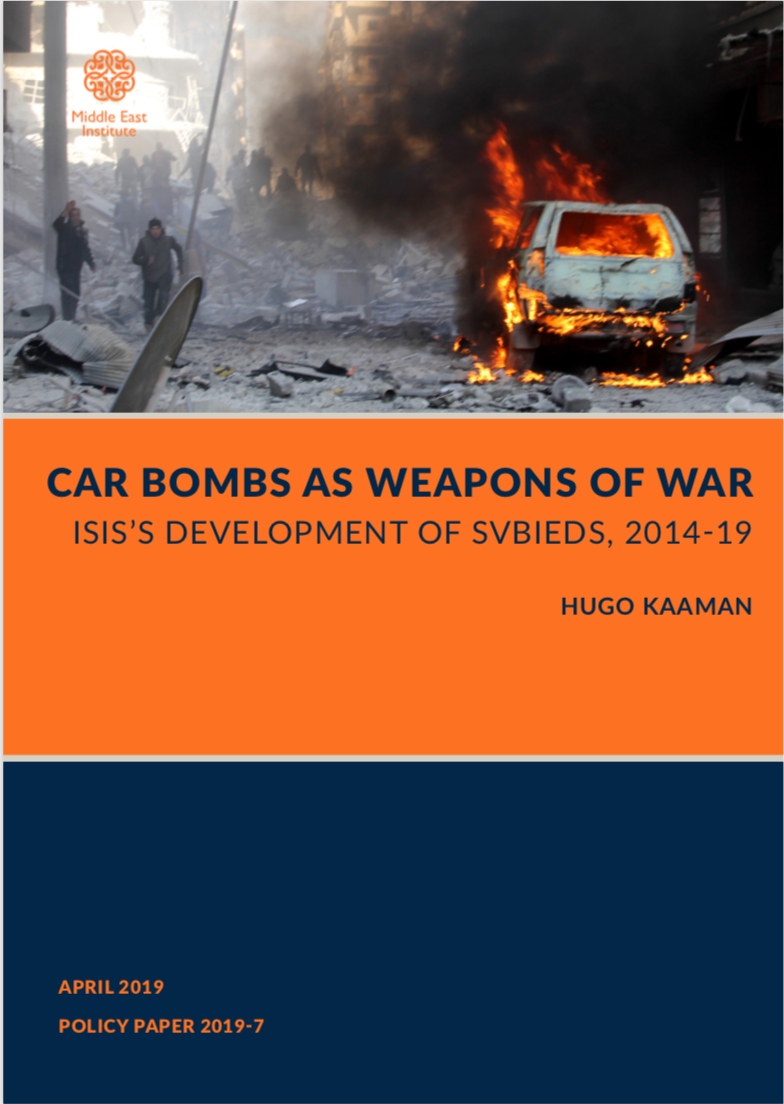 The suicide vehicle-borne improvised explosive device (SVBIED) has been one of ISIS's most powerful and versatile weapons. The group consistently adapted its SVBIED designs based on operational environment and other factors, with modifications in armor, payload organization, color, and detonation technology. Advanced SVBIED designs have been shared between various ISIS provinces through technology transfer, not only within Iraq and Syria, but also globally to provinces in Nigeria and the Philippines. ISIS's research and development of SVBIED technology presents a continued threat, even after the collapse of the territorial caliphate, due to the group's ability to share and export its designs, enabling nascent ISIS provinces halfway around the world to launch powerful attacks on unsuspecting communities.
Photo by Ibrahim Ebu Leys/Anadolu Agency/Getty Images
---
The Middle East Institute (MEI) is an independent, non-partisan, non-for-profit, educational organization. It does not engage in advocacy and its scholars' opinions are their own. MEI welcomes financial donations, but retains sole editorial control over its work and its publications reflect only the authors' views. For a listing of MEI donors, please click here.