In this week's Monday Briefing, MEI experts Paul Salem, Robert S. Ford, and Rauf Mammadov provide analysis on recent and upcoming events including MBS' lukewarm reception at the G20 summit, plans for a UN-hosted Western Sahara roundtable, and Qatar's decision to leave OPEC.
Optics and geo-economics at the G20
Paul Salem
President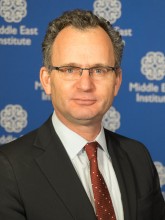 There was a surfeit of awkward photo-ops at the G20 summit in Buenos Aires on Friday and Saturday. As relates to the Middle East, most eyes were on the Saudi crown prince, Mohammed bin Salman (MBS). MBS was not shunned, but neither was he embraced at the meeting, indicating that the Khashoggi affair is still having a strong effect. It is hard to see how that cloud will lift, unless investigations truly absolve him, or unless he undertakes other moves such as releasing political detainees at home, stopping the Saudi military campaign in Yemen, or finding a resolution to the rift with Qatar.
Russian President Vladimir Putin seized on the Saudi predicament by warmly and publicly greeting the crown prince. Putin has been eager to pry erstwhile American partners away from Washington whenever he senses tension in that relationship. Part of the struggle will be over oil prices. Putin announced that Russia and Saudi Arabia will continue to cooperate over managing the oil markets, and this is likely to result in a cut in oil production for 2019.
US President Donald Trump had already thanked Saudi Arabia in a tweet last week for the dramatic fall in oil prices, which was partly a result of record Saudi oil production in October of 11 million bpd. If Saudi Arabia, other OPEC members, and Russia announce cutbacks — and there is an OPEC meeting set for next week — prices are likely to climb again. Whether the Saudi-Russian rapprochement, and a Saudi distancing from the US, will become a permanent feature of the geo-economics and geo-politics of the Middle East is yet to become clear.
@paul_salem
Western Sahara roundtable
Robert S. Ford
Senior Fellow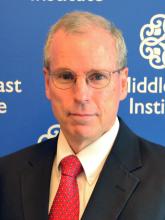 Foreign ministers from Morocco, Algeria, and Mauritania, as well as Polisario Front officials, will join Horst Kohler, the personal envoy of the UN secretary general for the Western Sahara and former German president, on Dec. 5-6 in Geneva. The UN describes the upcoming talks as only a "roundtable" to discuss regional issues, recent developments, and possible next steps on a political process to resolve the Western Sahara conflict. The meetings follow the UN Security Council's Oct. 31 renewal of the mandate for the peacekeeping operation in the Western Sahara. The Trump administration, aiming to push a serious negotiation process forward, insisted on limiting the renewal to six months to pressure the sides in the conflict. The Americans on Oct. 31 welcomed Kohler's move to hold the roundtable as the start of an eventual direct negotiation. Washington perceives that resolution of the Saharan conflict would improve relations between Morocco and Algeria, and could in turn facilitate better regional cooperation against terrorism.
Rabat on Nov. 29 cautioned that the roundtable is not a direct negotiation about the Sahara; Morocco insists that it would accept no more than autonomy for the territory, a proposal that the Polisario has long rejected. Algeria maintains that the Western Sahara dispute is an unresolved decolonialization issue that does not directly concern Algiers. Meanwhile, the Algerian government didn't respond to Moroccan King Mohammed VI's public offer on Nov. 6 to launch direct bilateral talks to improve relations between the two countries. Kohler's roundtable will bring new attention to the largely forgotten Western Sahara conflict, but even if his process gains enough traction to set a follow-up date, it will still face a long, steep climb.
Qatar to quit OPEC
Rauf Mammadov
MEI Scholar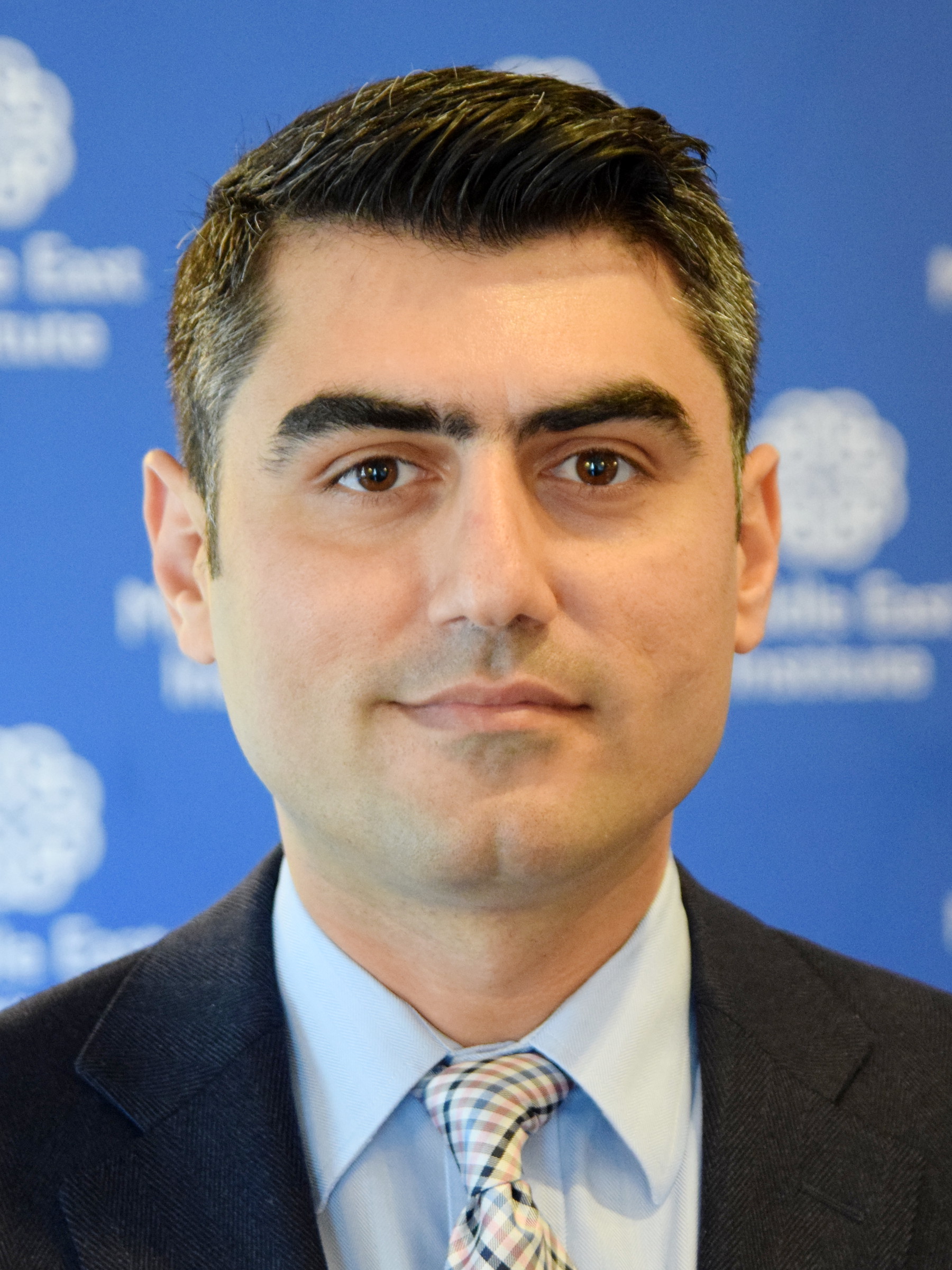 Qatar is leaving OPEC next month after six decades in the cartel, and although it accounts for only 2 percent of the group's oil output, its departure could make it harder for the de facto leader, Saudi Arabia, to bend the other members to its will. Another element of the drama is that any time the Saudis get a black eye, it's a win for their Middle East arch-rival, Iran.
Saad Sherida al-Kaabi, the energy minister of Qatar, which is one of the world's top natural-gas producers, said it will withdraw as of Jan. 1, 2019. The announcement came before an OPEC+ meeting at which the cartel members and their partner Russia will decide on the next round of oil production quotas. The largest producers, Saudi Arabia and Russia, have agreed to cuts. The meeting is to decide how much.
Since Qatar is only the 11th-largest producer in the 15-member cartel, its departure is expected to have little bearing on the quota discussions. But the pull-out could make it harder for Riyadh to preserve OPEC's unity. It is also likely to strengthen the hand of Iran, which has long been critical of Saudi Arabia's domination of OPEC.
Oil prices hit their lowest level since June 2017 last month, partly because the United States granted sanctions waivers to eight importers of Iranian oil. Another factor was output stabilizing in Libya and other OPEC countries.
MIKHAEL KLIMENTYEV/AFP/Getty Images)
---
The Middle East Institute (MEI) is an independent, non-partisan, non-for-profit, educational organization. It does not engage in advocacy and its scholars' opinions are their own. MEI welcomes financial donations, but retains sole editorial control over its work and its publications reflect only the authors' views. For a listing of MEI donors, please click here.